Safari-style Porsches are nothing new. In fact, we've featured quite a few of them on Top Gear Philippines already. Rugged, versatile, and packing performance only Stuttgart can deliver, it's not hard to envision why countless enthusiasts consider these babies as part of their dream garage.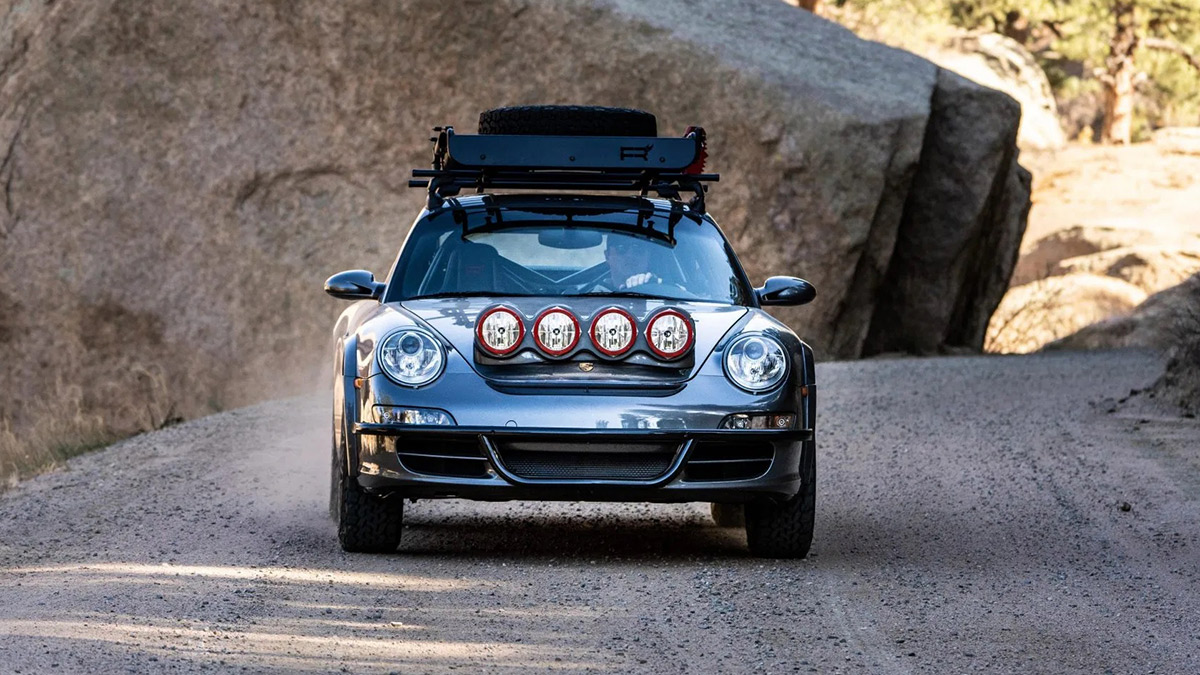 Unless you're rolling in dough, though, these Porsches will remain just that: A dream car. Out of budget, out of reach, and… oh neat, there's one up for auction on Bringatrailer.com right now.
Alright, admittedly the current highest bid of $88,154 (P4.2 million) is still a pretty significant amount. But it is doable—provided you're willing to sell a kidney or two. Or three.
Continue reading below ↓
Recommended Videos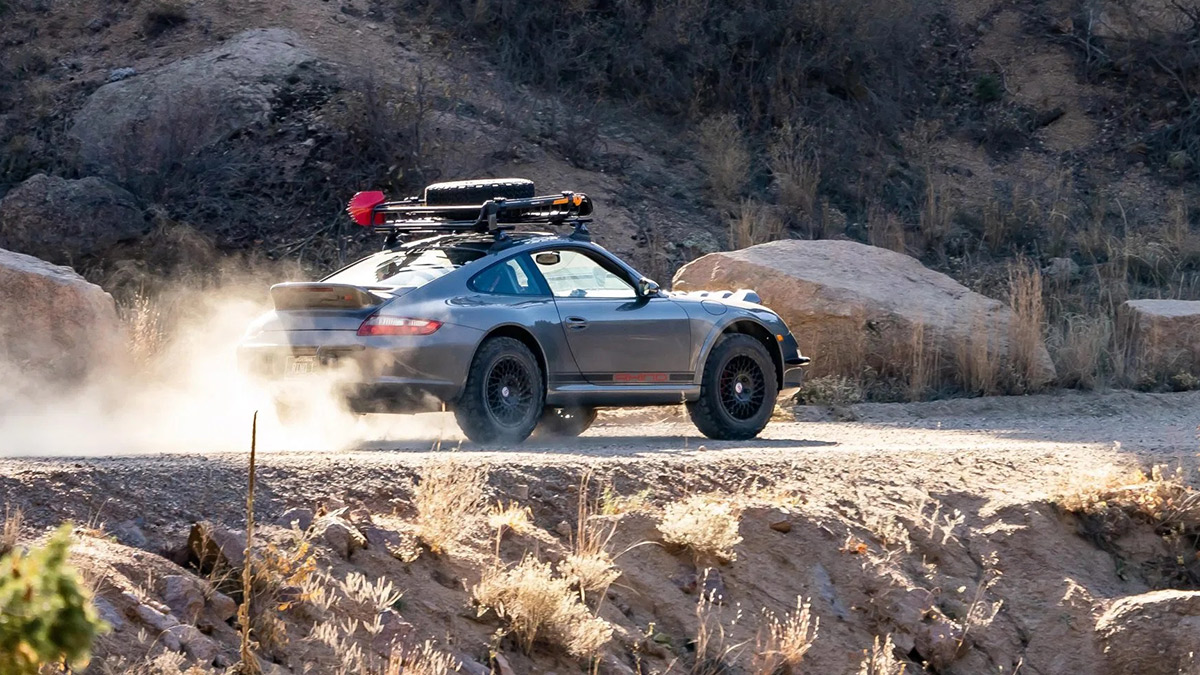 Anyway, on to the car itself. It was acquired as a regular 2007 Porsche 911 Carrera S in 2018. The new owner then decided to lift the vehicle, equip it with a roll cage, rear skid plate, and ducktail spoiler, and slap on a set of all-terrain tires. Underneath the hood, though, is a stock 3.8-liter flat-six with 355hp and 400Nm of torque mated to a six-speed manual.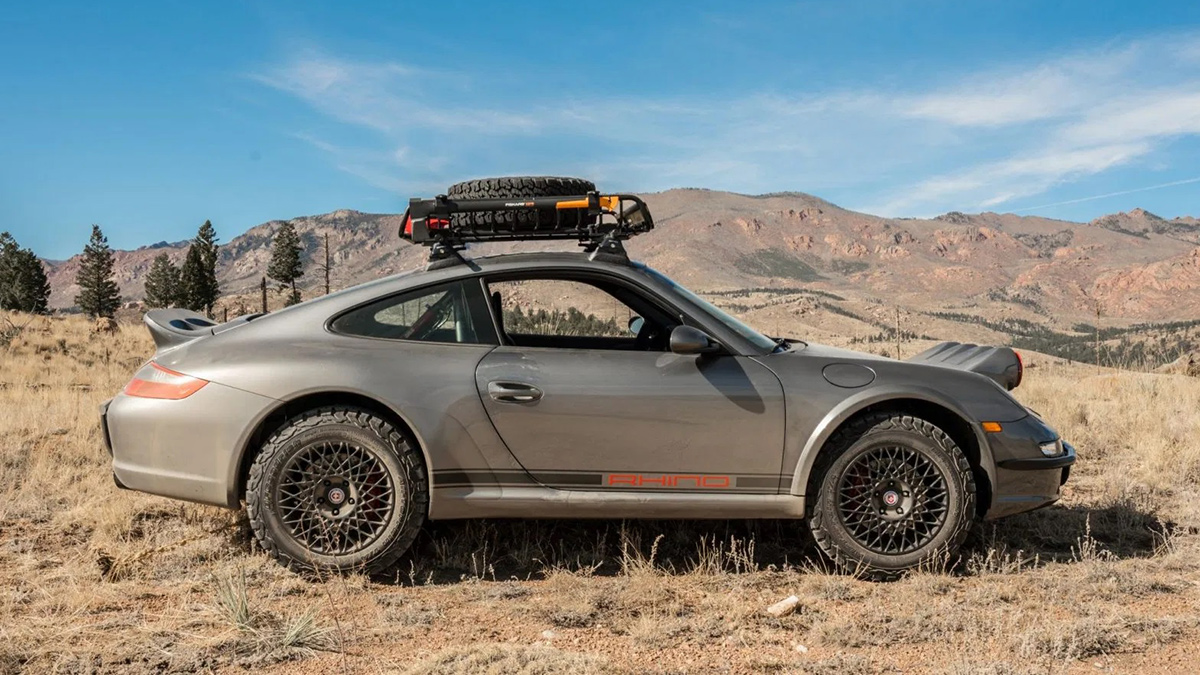 Of course, no off-road Porsche is complete without a smorgasbord of hood-mounted auxiliary lighting and an aftermarket roof rack (which comes complete with a shovel and ax, by the way). The interior also comes with Recaro sports seats with four-point harnesses, a Momo steering wheel, and a Kenwood touchscreen infotainment system.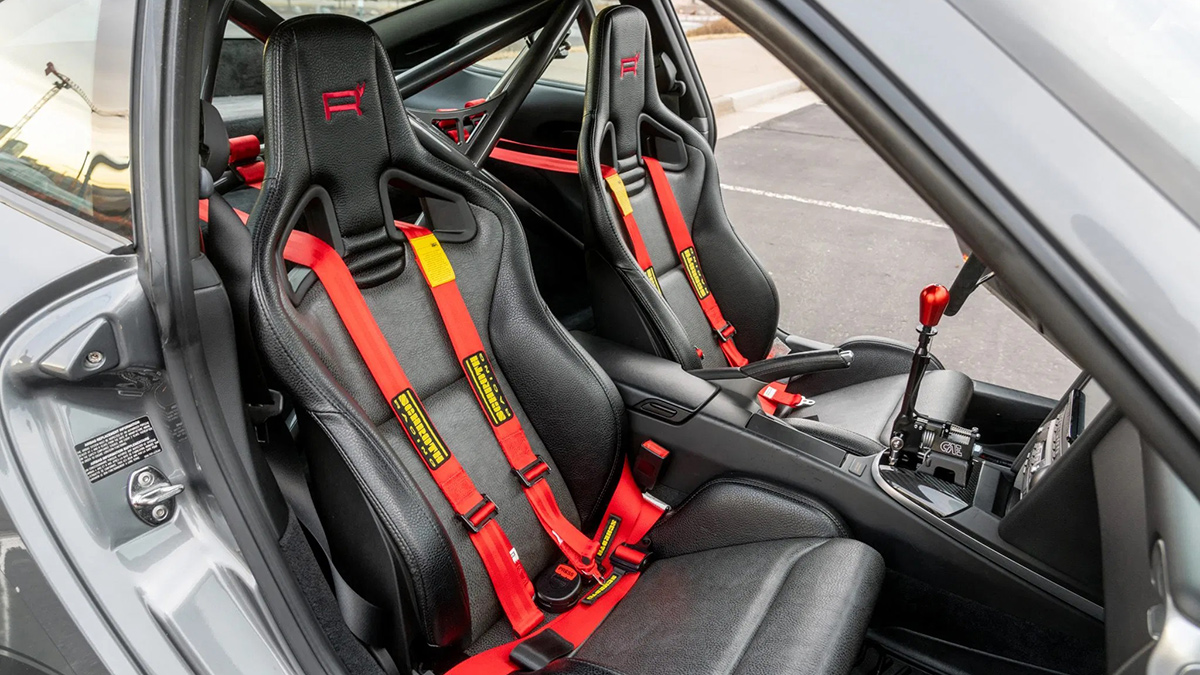 There's a bit of damage—some paint chips and scratches here and there—but considering what this thing was built for and the 96,000km on the odometer, we're surprised there aren't any more signs of abuse.
Not bad. Of course, there's still a couple of days left before this thing is sold via auction, so there's a good chance the highest bid will continue to rise. Have you ever dreamt of owning one of these things? Let us know in the comments.
More photos of the safari-styled Porsche 911 Carrera S: