Welcome to the first racing version of the 992-era Porsche 911, the GT3 Cup. Built for Porsche's Mobil 1 Supercup and Carrera Cup series, it's more powerful than its predecessor to the tune of 25hp, taking it up to around 510hp at a screaming 8,400rpm, and is "a good 1%" faster around a track thanks to optimized aero and various chassis changes.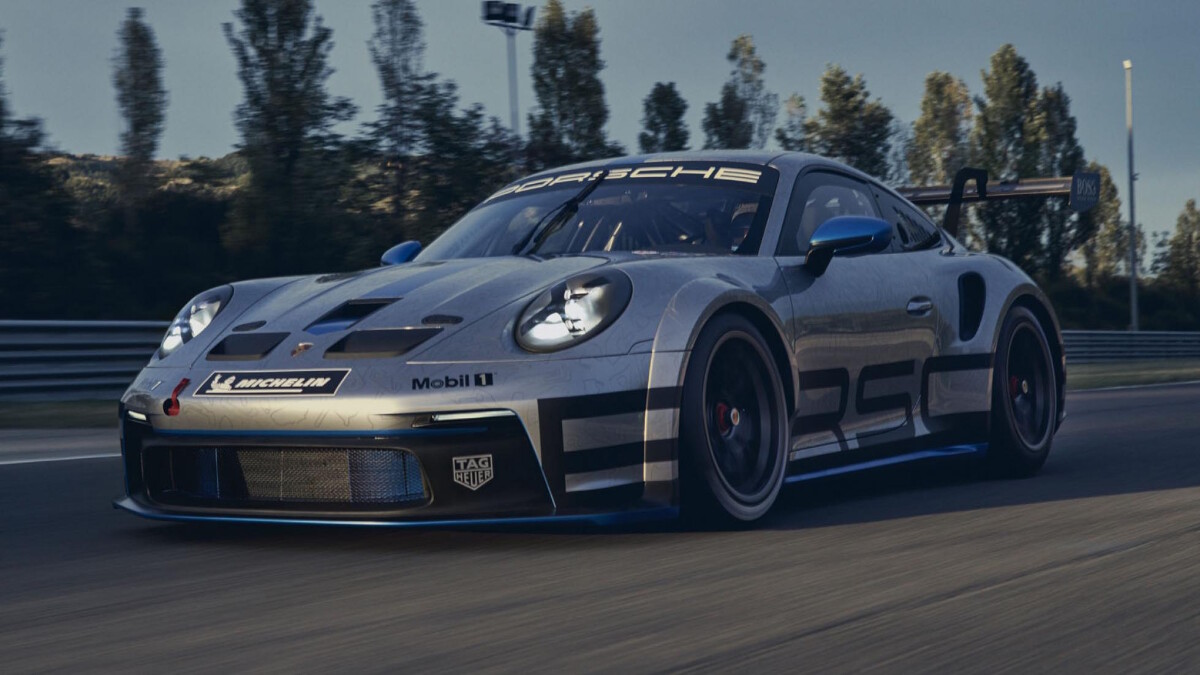 The 992 GT3 Cup uses the "turbo-spec" body for added width and broader shoulders. So, it can accommodate wider wheels and tires—12 inches wide at the front, and 13 inches wide at the rear. More aluminum has been used in its construction—up to 70%, versus just 30% for the old car—but the 1,260kg 992 Cup is still a bit heavier than the car it replaces. The extra 35kg comes from the stronger safety cell. All the windows are lightweight polycarbonate, while the doors, the engine cover, and the rear wing are made of carbon-fiber-reinforced plastic.
Continue reading below ↓
Recommended Videos
Underneath, the rear axle is "essentially unchanged" from a road-going 911, but the front axle uses tech from the 911 RSR for "more precise turn-in behavior." The shock absorbers borrow tech from the RSR and the Le Mans-winning 919 Hybrid, too, while the hydraulic steering has been junked in favor of an electromechanical setup.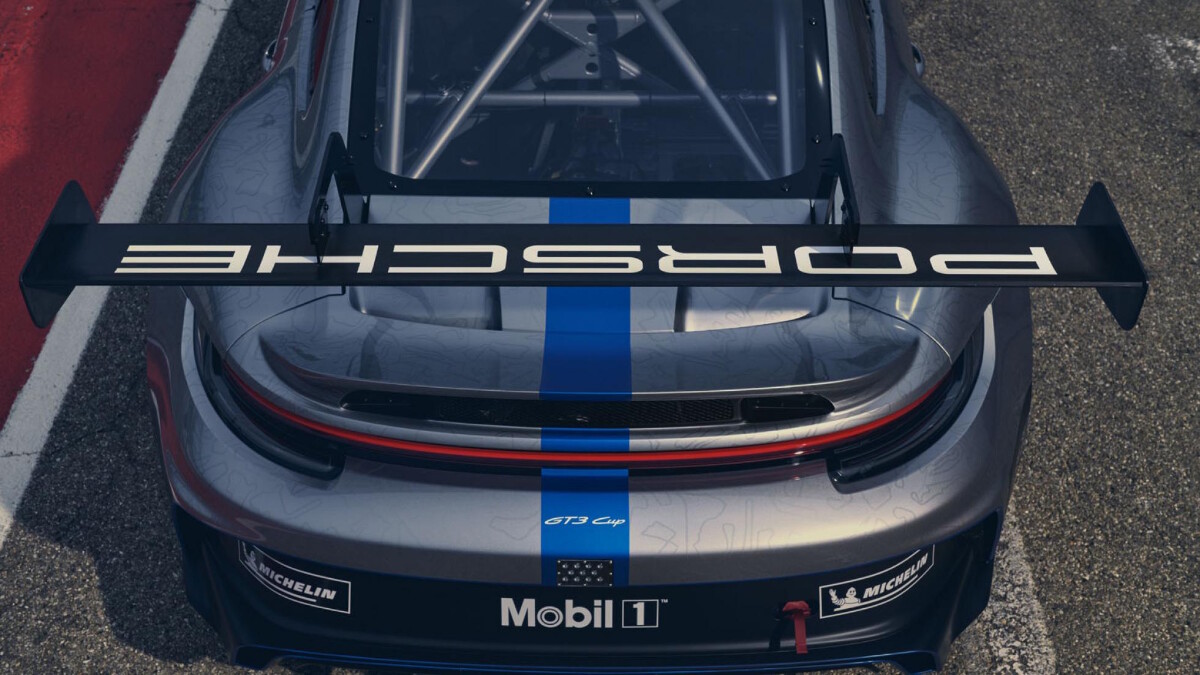 The 4.0-liter naturally aspirated flat-six redlines at 8,750rpm. Which ought to sound...exciting thanks to new exhaust. Three different exhausts are available to cater for the regulations of different series and tracks. Porsche claims the six-speed sequential gearbox delivers quicker changes and can withstand 120 hours of racing without a major overhaul. The engine has been designed to run on synthetic fuels, which Porsche claims "significantly lowers CO2 emissions under racing conditions."
Elsewhere, special brake calipers mean pads can be changed faster, the fire extinguisher system has been made more efficient, and the dashboard rearranged to make it easier to use.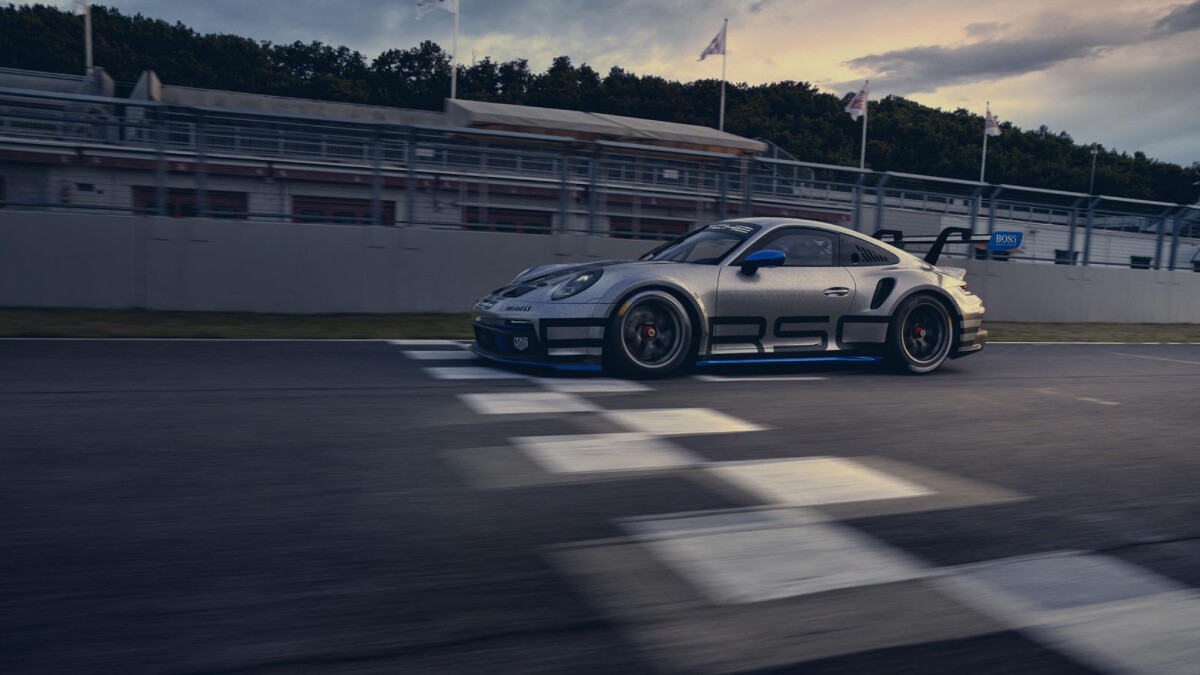 All cars are delivered with a special accessory kit, so they're ready to race straight out of the box. Deliveries will begin in February 2021, and soon after, the 991 GT3 Cup will make its debut in the Porsche Mobil 1 Supercup and the national Porsche Carrera Cups in Germany, France, Belgium/Netherlands/Luxembourg, Asia, and North America.
The price—€225,000 (P13.14 million) before local taxes.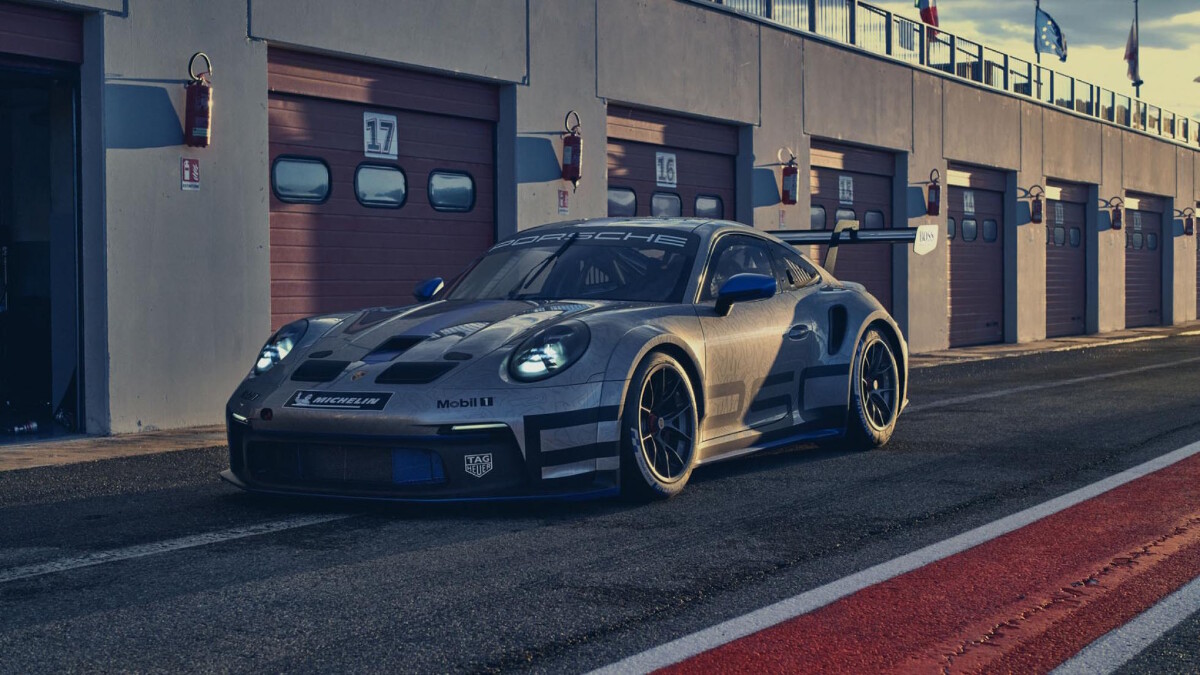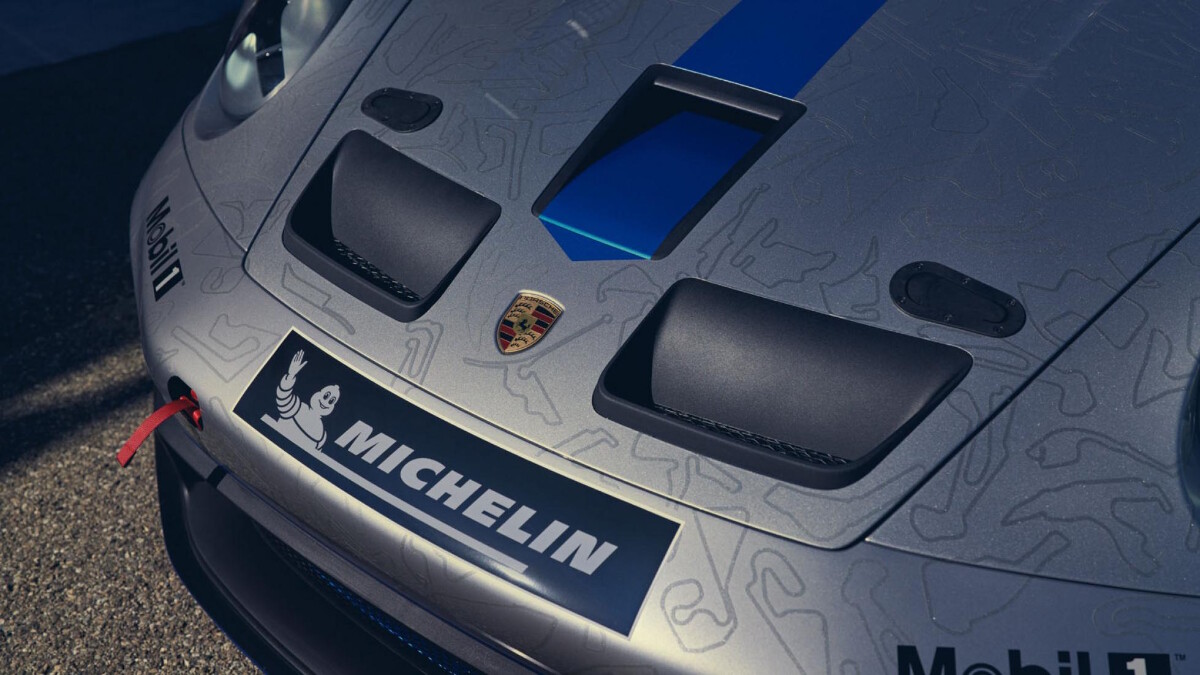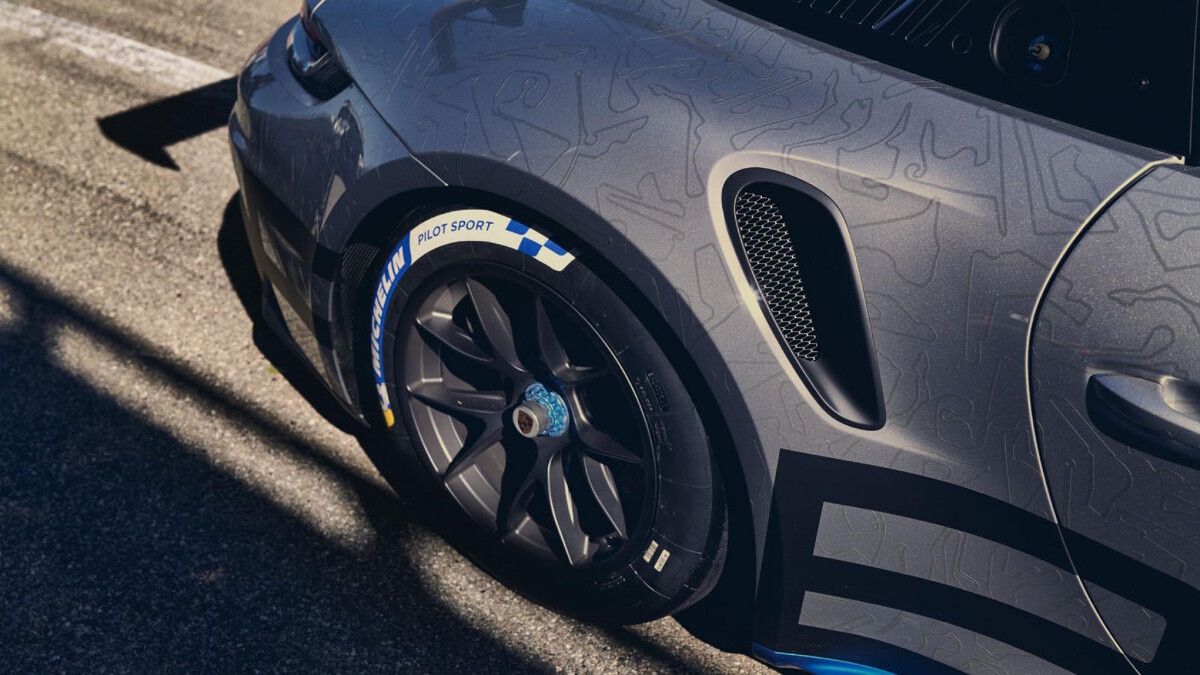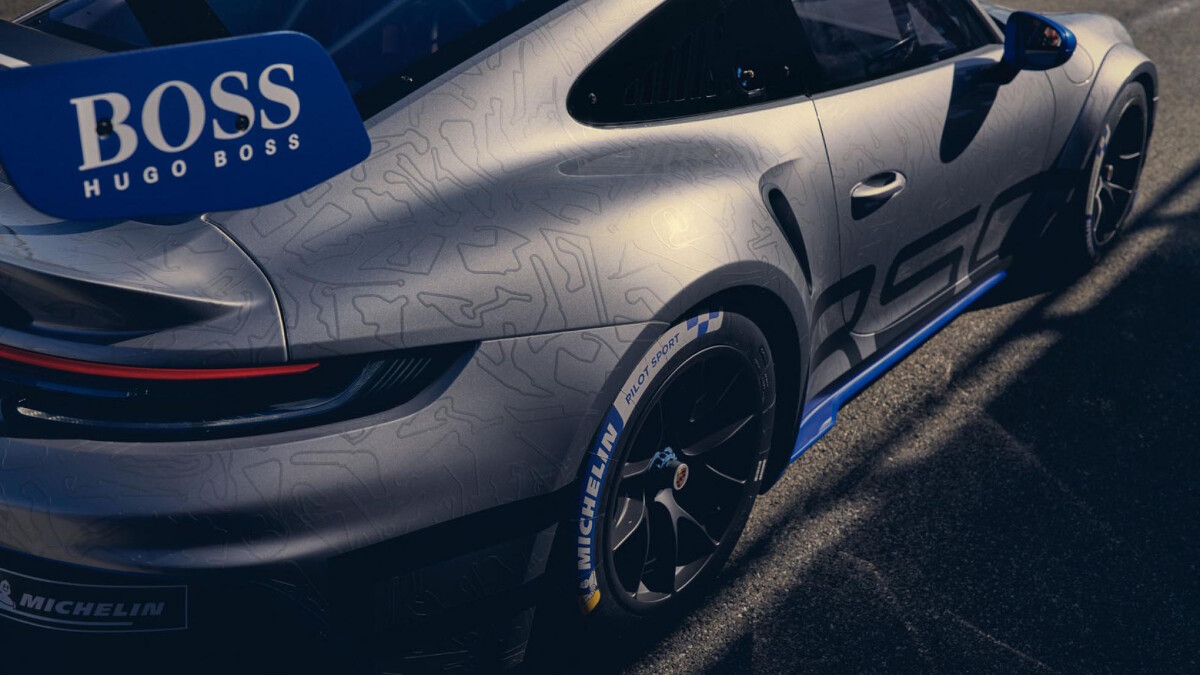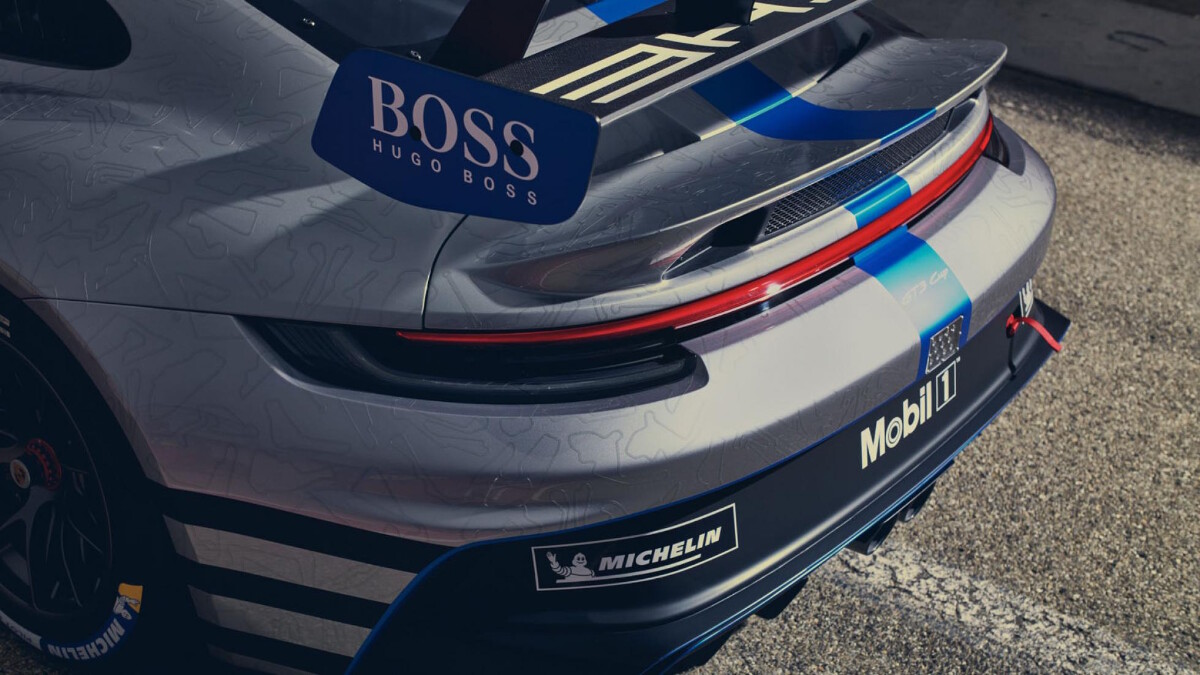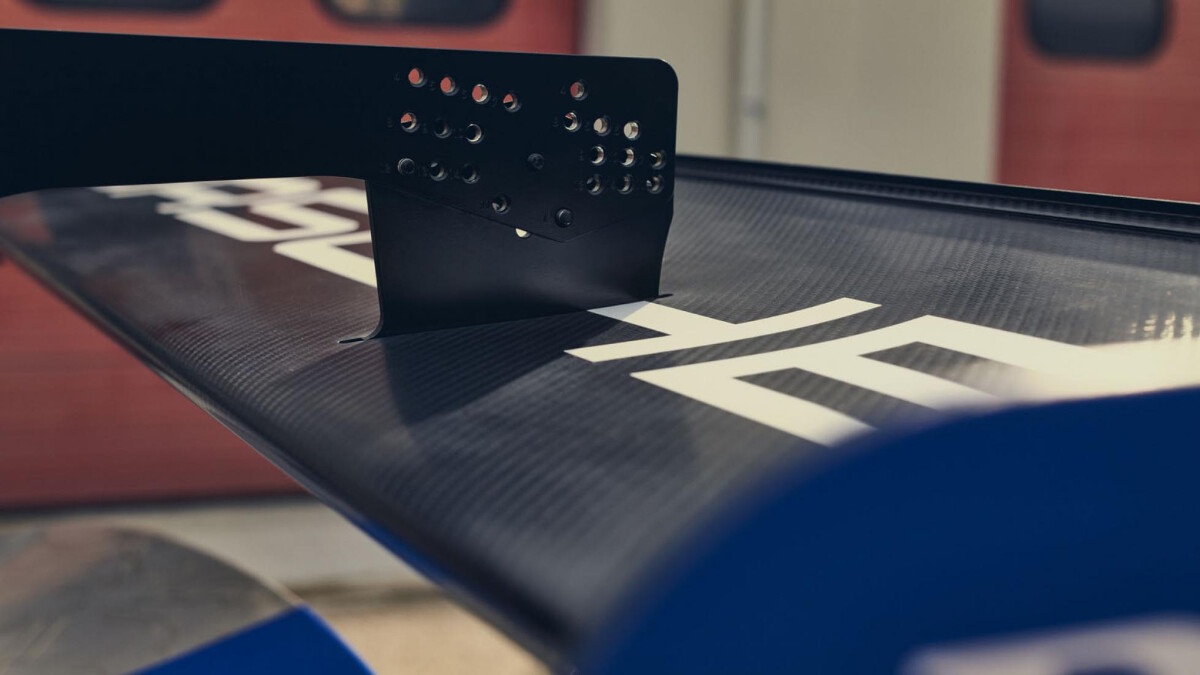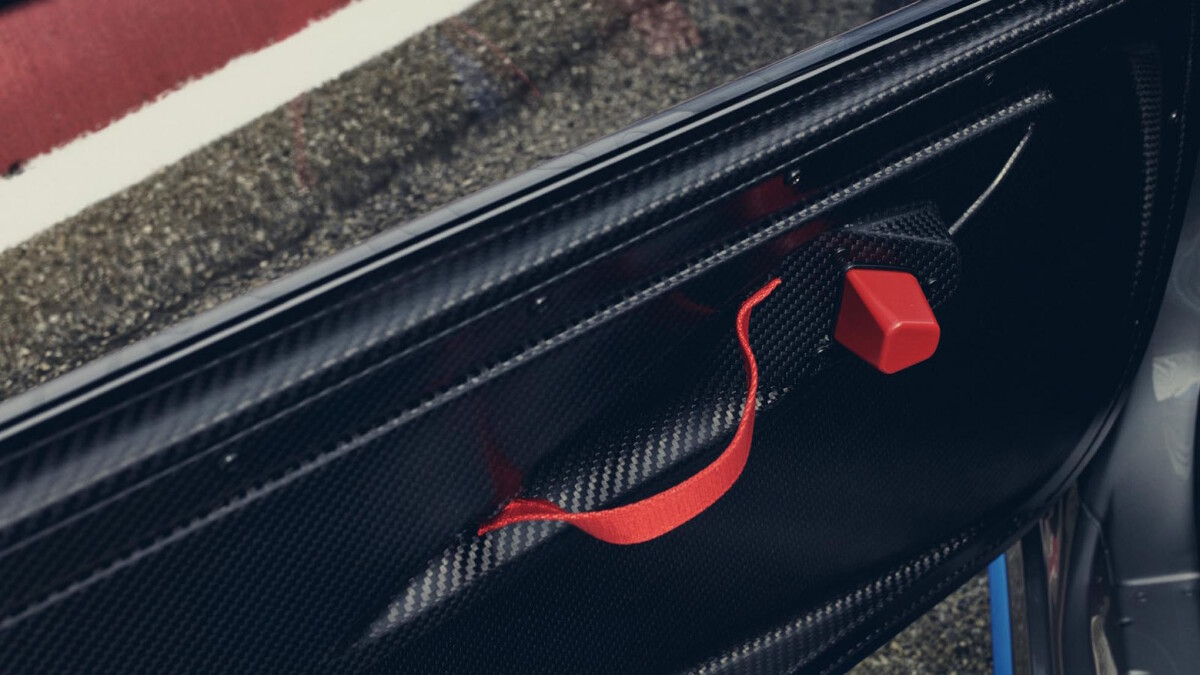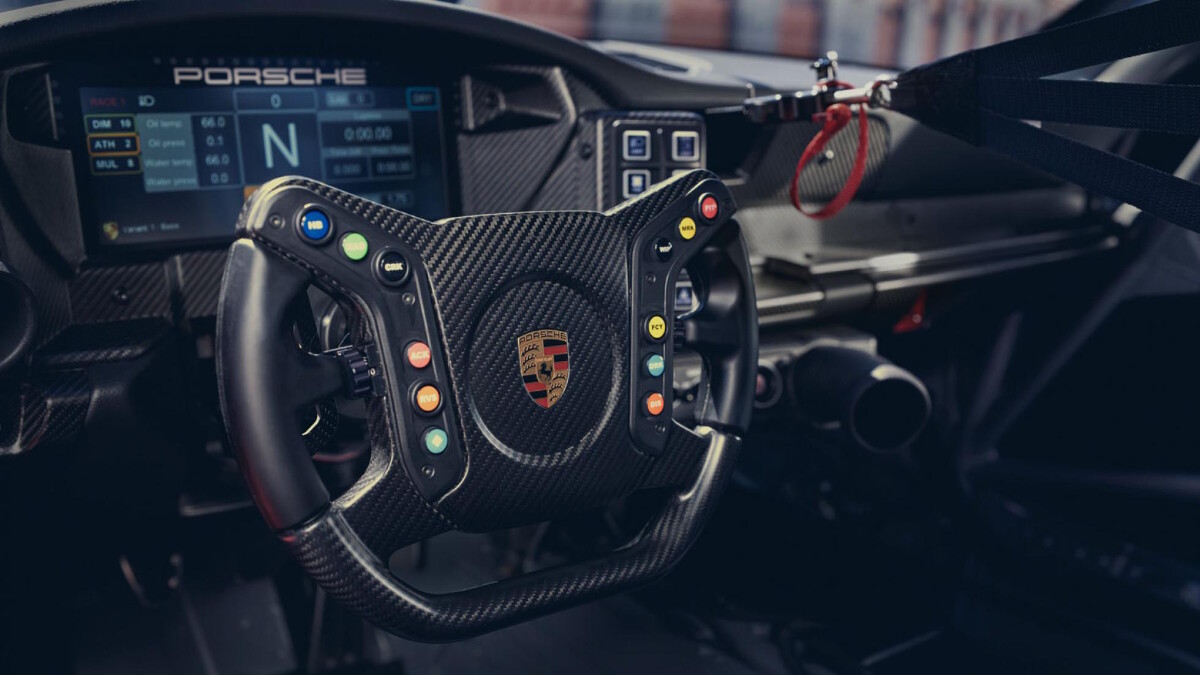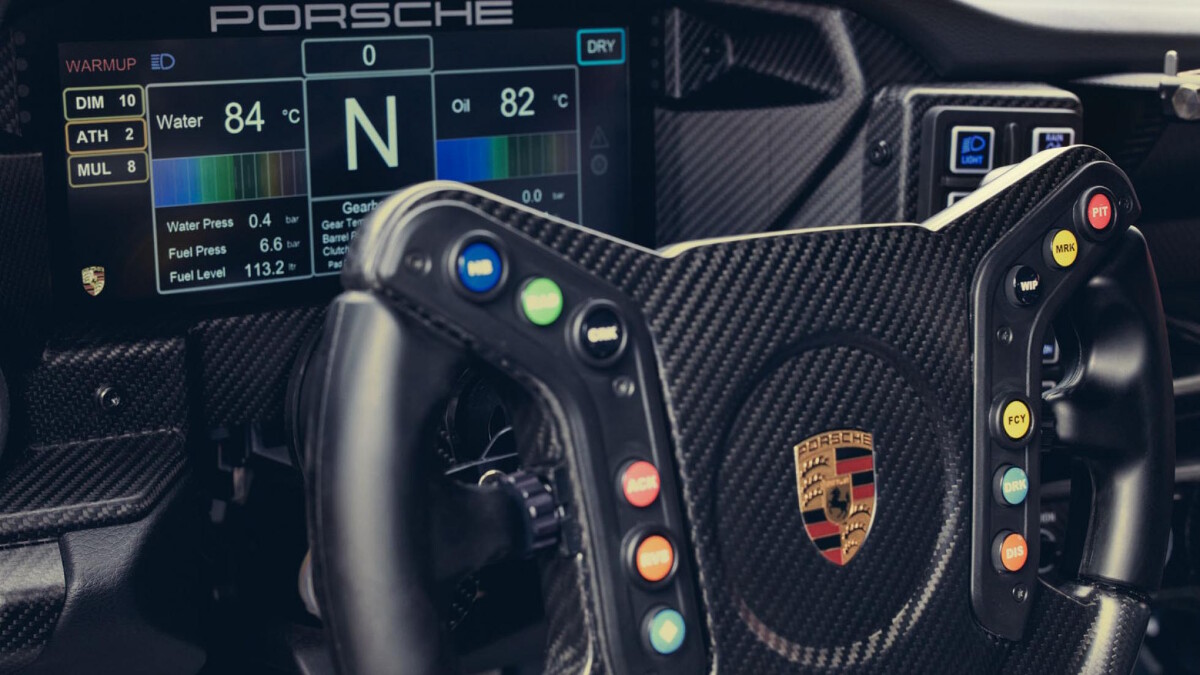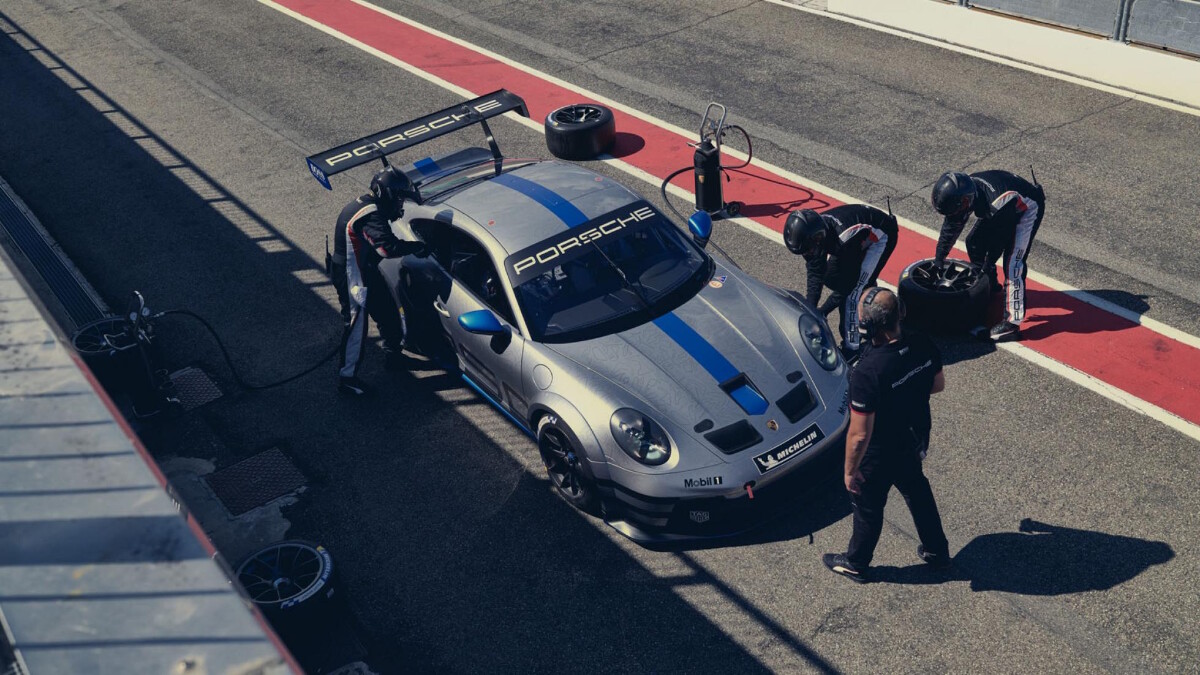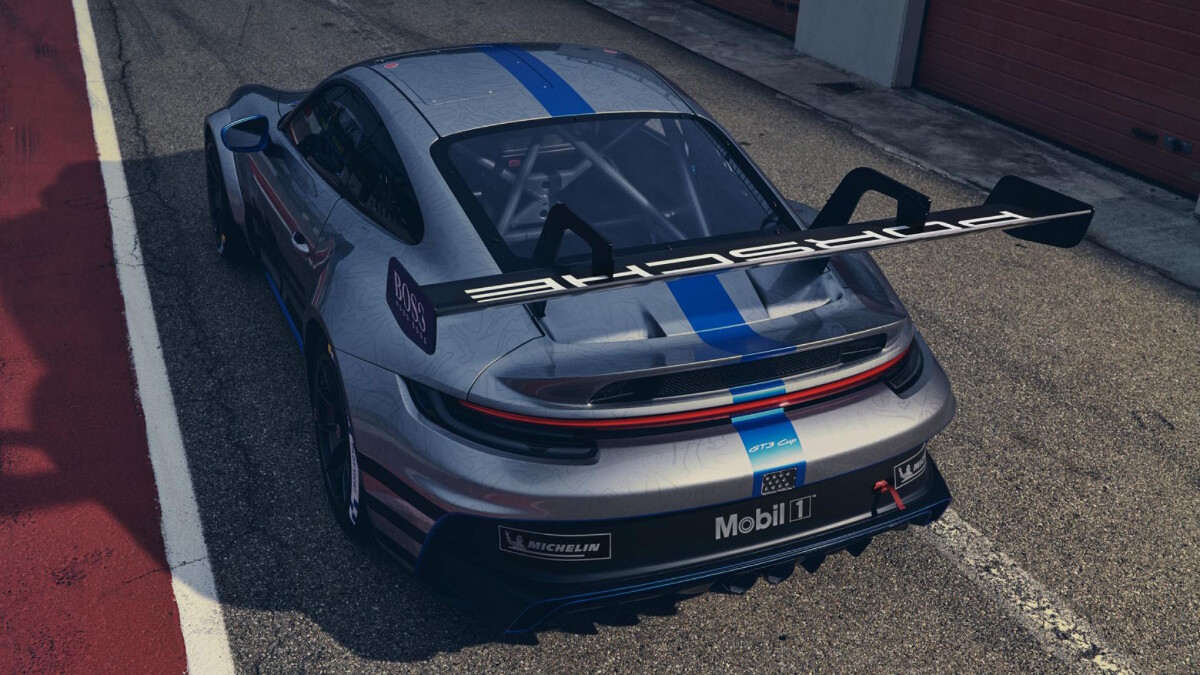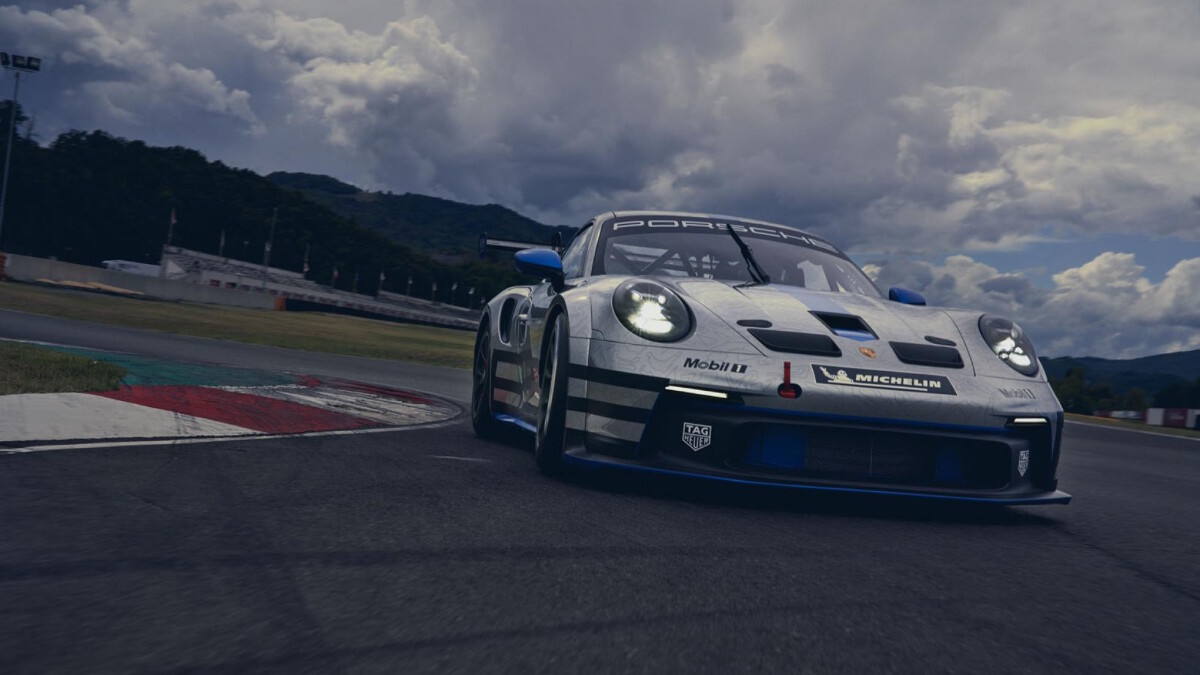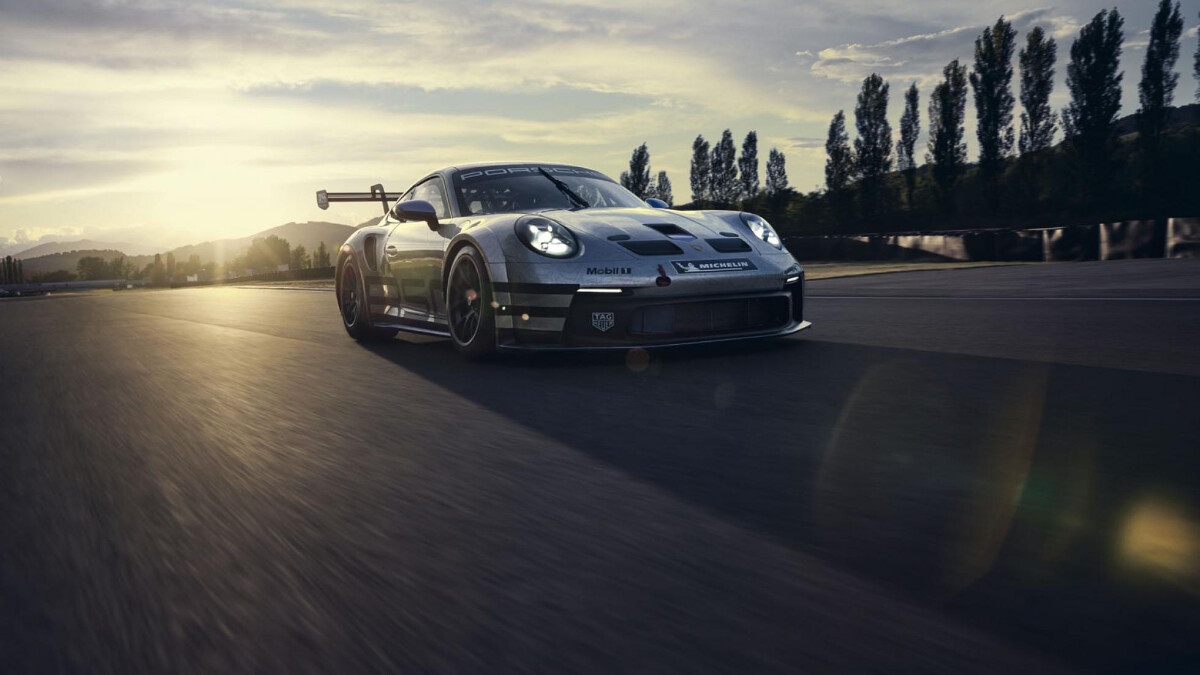 NOTE: This article first appeared on TopGear.com. Minor edits have been made.