It turns out that Filipinos are more interested in electric vehicles (EV) than we might think.
A new Nissan-commissioned study published by Frost & Sullivan shows that a majority of Southeast Asians (64%) are now more willing to consider buying an electric car compared to five years ago. Even better? It found that 66% of respondents in the ASEAN region believe they will own an EV in the near future.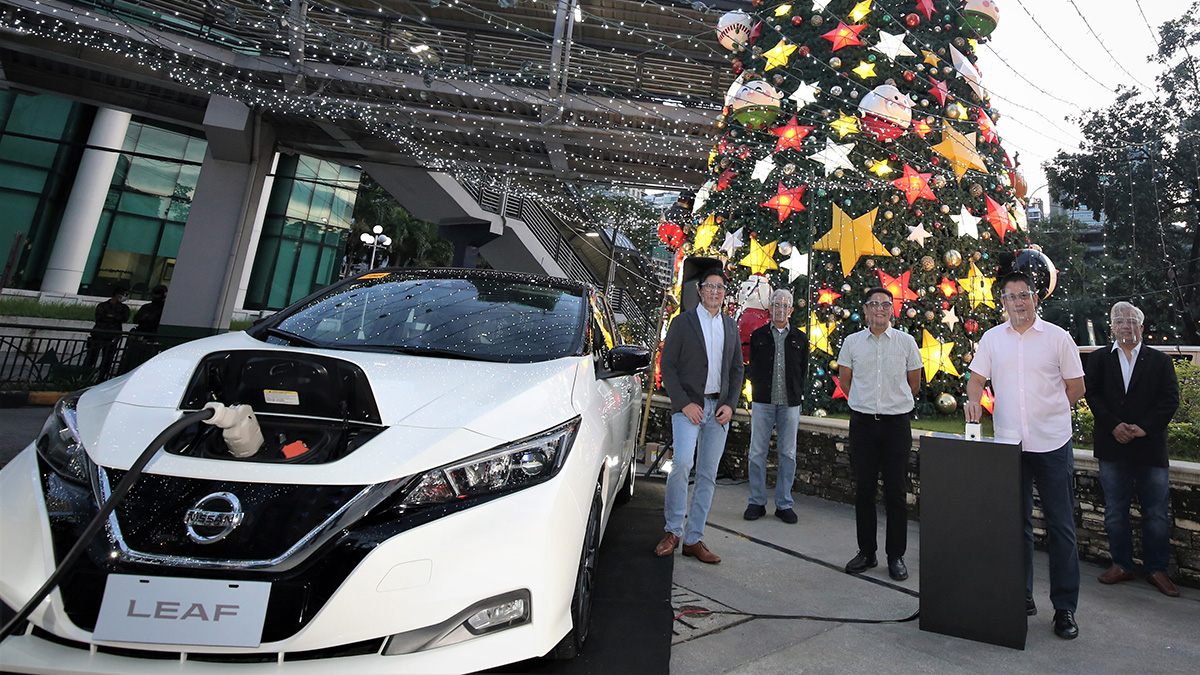 Southeast Asia survey details
The study was conducted in Thailand, Indonesia, Malaysia, Vietnam, Singapore, and right here in the Philippines, where research showed that 45% of Filipino motorists would consider making an EV their next car purchase. The biggest motivating factor behind this mindset is the environment, with 46% (the highest in the region) of local respondents saying they feel strongly about climate change.
Continue reading below ↓
Recommended Videos
Filipinos, though, aren't the only ones concerned about our planet's future.  Those surveyed across Southeast Asia said a shift to EVs would "undoubtedly contribute to environmental protection," and 38% of respondents in the region classified as 'environmentalists' last year compared to just 34% in 2018. A whopping 81% of those included in the study said their choice of EV would largely depend on power sources, too.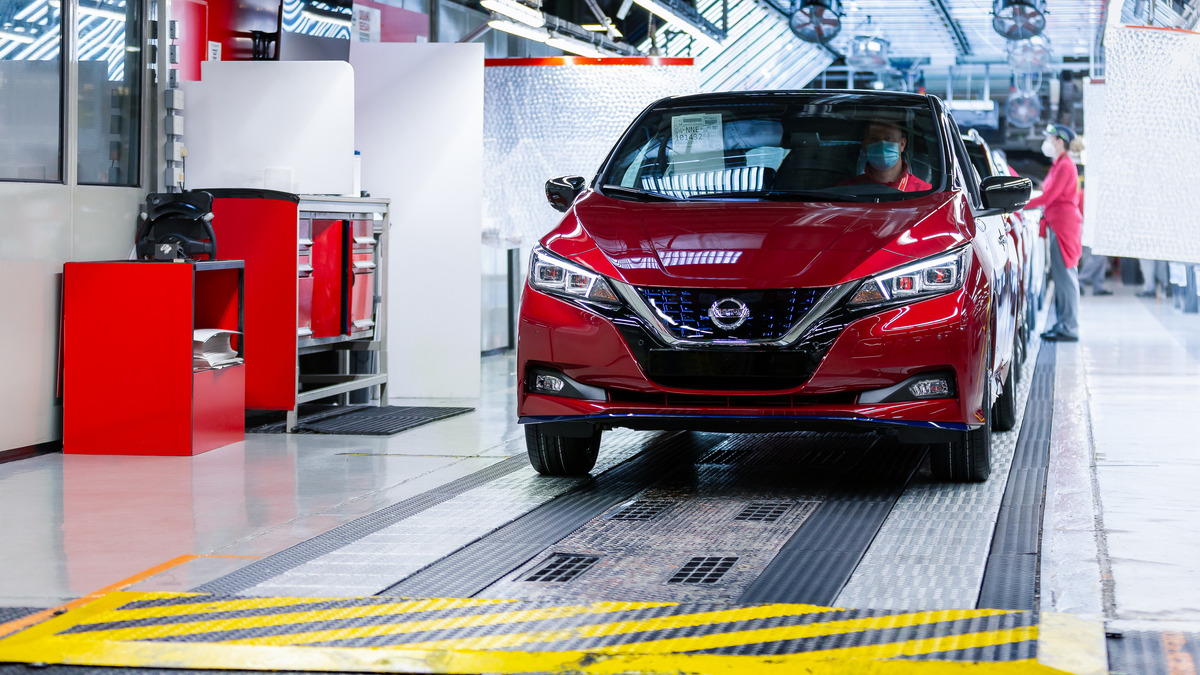 Tax incentives, EV infrastructure top proirity by consumers
Southeast Asian respondents were also asked what incentives would need to be in place for them to shift to EVs. More than three-quarters (77%) answered tax benefits, while 75% said the availability of charging stations in apartment buildings. Here in the Philippines, the most popular answers were tax incentives (80%), charging infrastructure in residential areas (77%), and EV priority lanes (52%).
Neat. So Filipinos are willing to make the jump. If the government could get with the program so carmakers can start bringing more EVs in, that would be nice. Do you think cars like the Nissan Leaf will one day become a common sight on Philippine roads? Let us know in the comments.