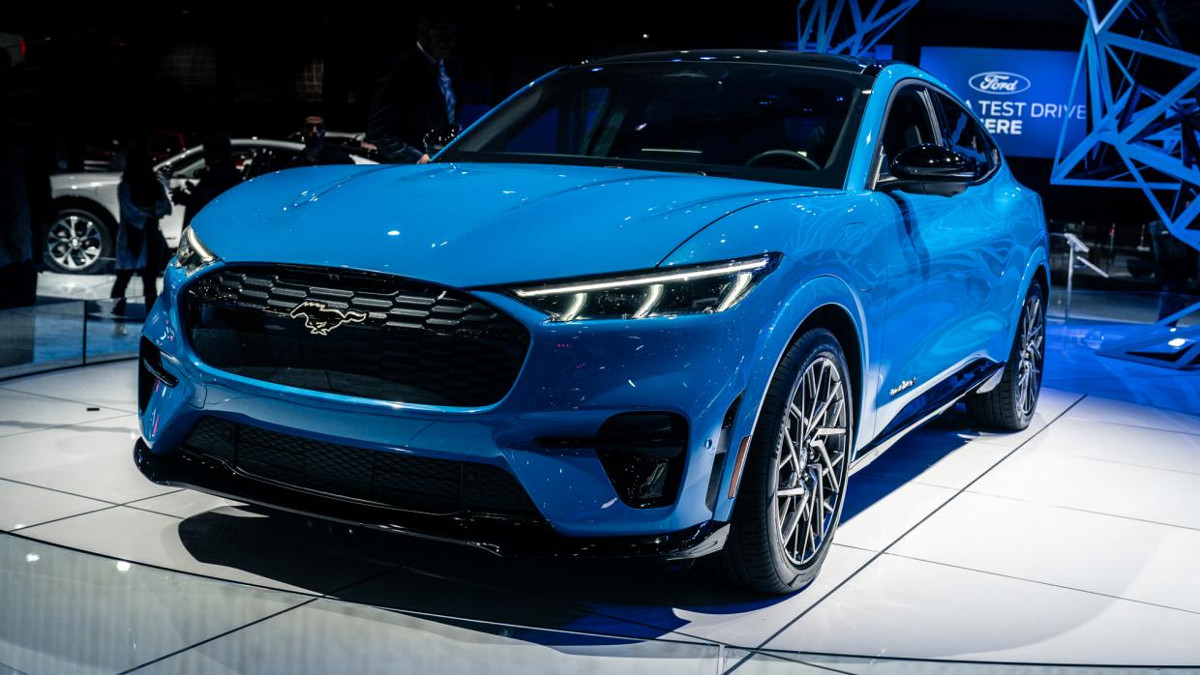 Here's the big—and, if the comments are anything to go by, controversial—car from the show: the Ford Mustang Mach-E electric SUV. The opinion-splitting five-door crossover is Ford's new all-electric car, and some people have got really rather angry that it's got a Mustang badge on it.
The base version has a 75kWh battery and RWD, for 450km of range (WLTP). A bigger 99kWh pack takes it to a seriously impressive 595km. Even the slowest does 0-100kph in less than 8sec. The AWD is about a second faster in the sprint. Later, there'll be a GT, with 465hp, and a sub-5sec sprint time. To match, it rides on uprated adaptive suspension and brakes, 20-inch wheels, and an aero kit. Proper sports seats to hold you in as it does its stuff.
Continue reading below ↓
Recommended Videos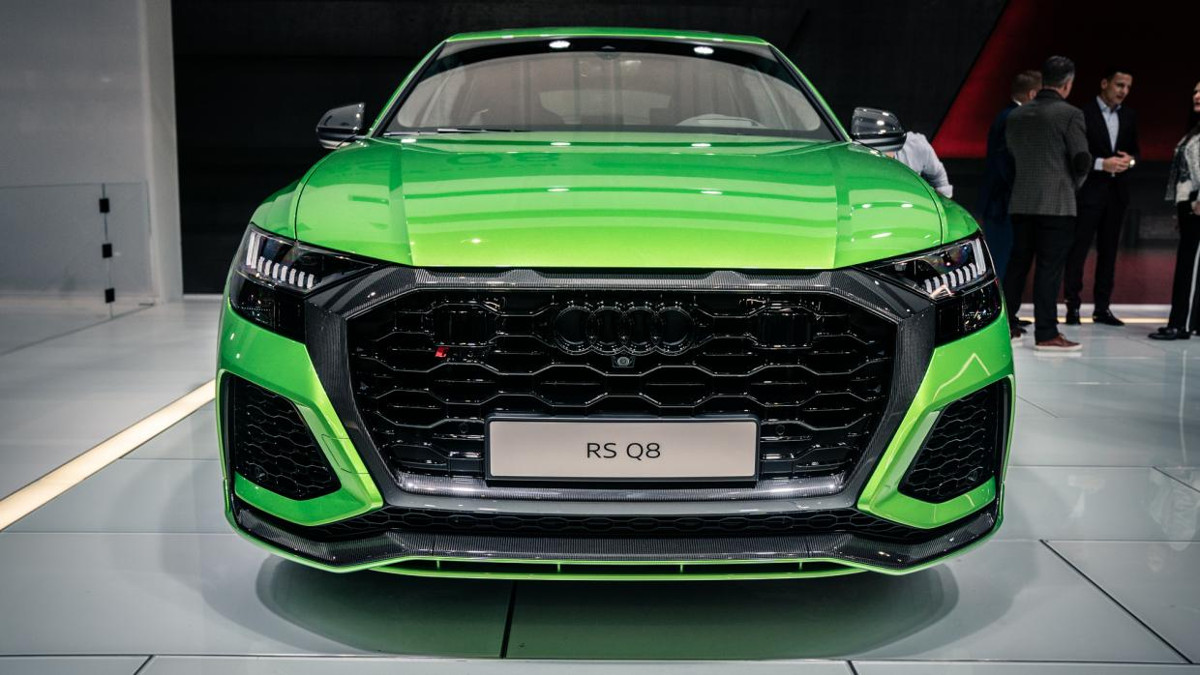 Can't afford a Lamborghini Urus? Don't worry. This is the next best thing. Audi's RSQ8 has a 4.0-liter twin-turbo V8 that's related closely to the Lambo's motor. It's knocking out 592hp and 799Nm. That's when it's running on all eight cylinders—it can shut half of them down when cruising to save fuel.
This is essentially a high-rise RS6, good for 0-100kph in 3.8sec, a still-limited top speed of about 305kph, and something that can lap the Nürburgring in 7min 42.253sec.
3) Mercedes-AMG GLS 63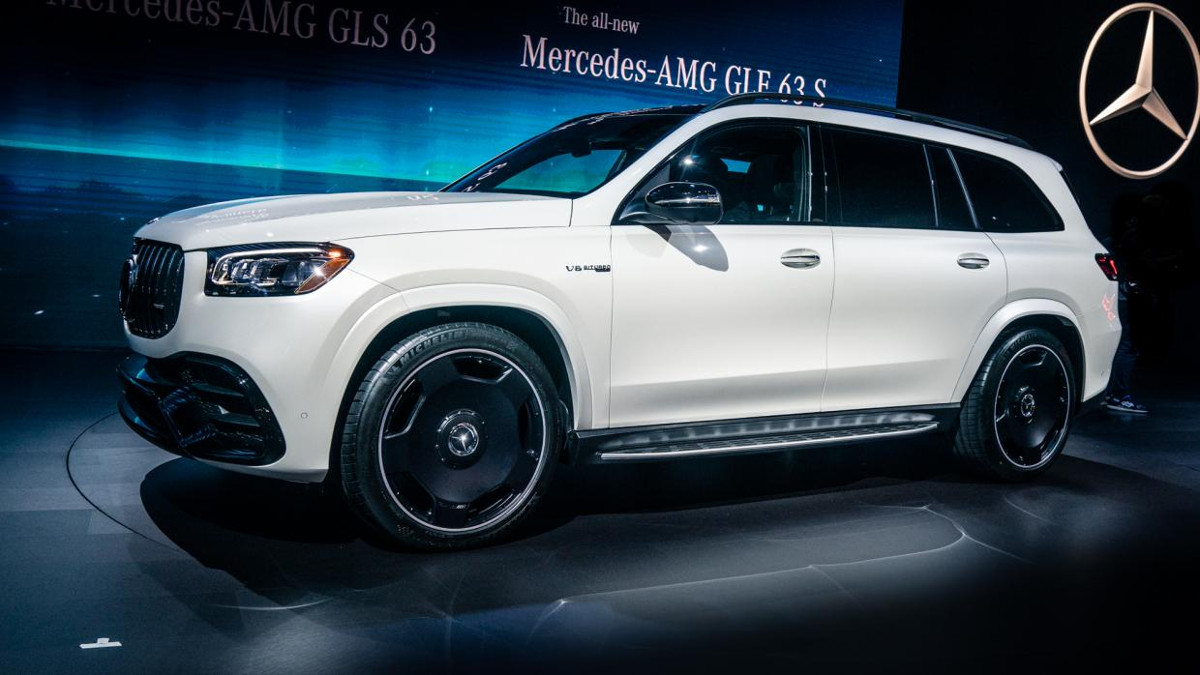 Are you overly fertile and in a hurry? Well, Merc-AMG's GLS 63 could be what you need to get you and your six kids to school on time. This seven-seat, 4.0-liter twin-turbo V8 whopper has 603hp and up to 849Nm of torque. It also implements Merc's 'EQ Boost' starter-alternator serving up 22hp and 249Nm on its own while supplying 48V for the electrical system. And it's rolling on 23-inch monoblock wheels that look the absolute dog's danglies.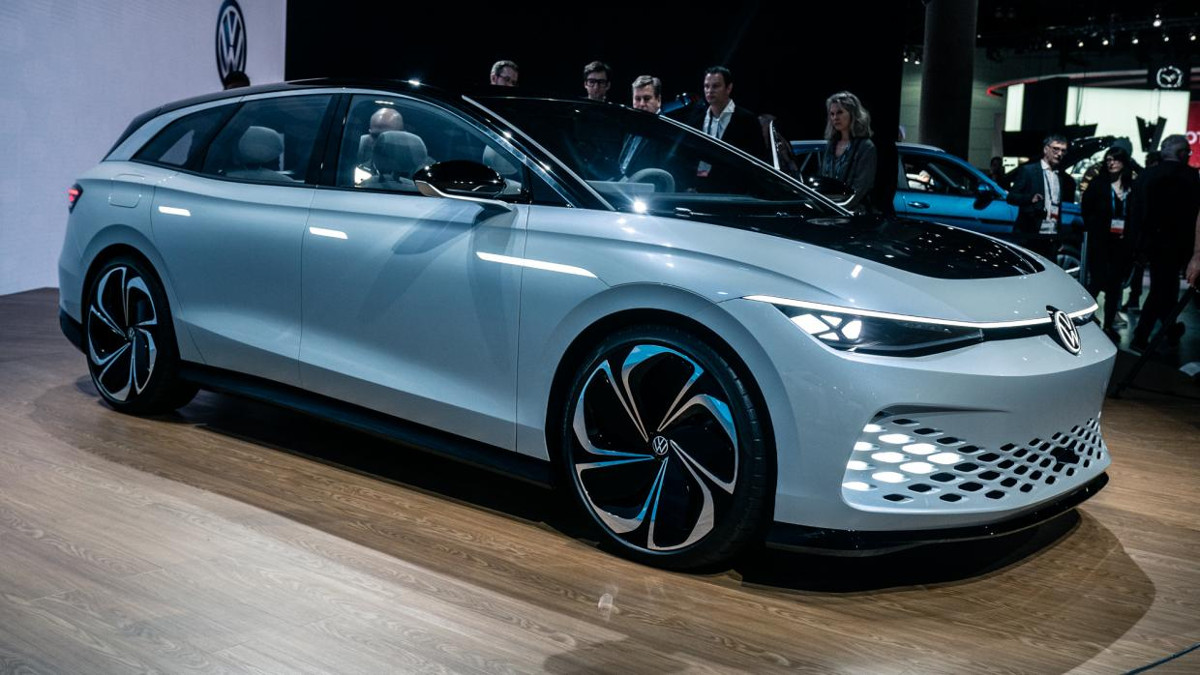 Hurrah! Long live the wagon! VW used the LA to show that not all EVs need to either be hypercars or crossovers—they can be wagons, too. And we like wagons.
The Space Vizzion is the seventh ID. concept to be built on Volkswagen's new MEB platform. The one on display at the LA Motor Show has a 275hp rear-mounted motor connected to the 82kWh battery, which gives an impressive predicted range of 590km on the WLTP cycle. However, VW also mentions that a second motor could be added at the front for 4WD and 335hp in total. ID. Space Vizzion R, anyone?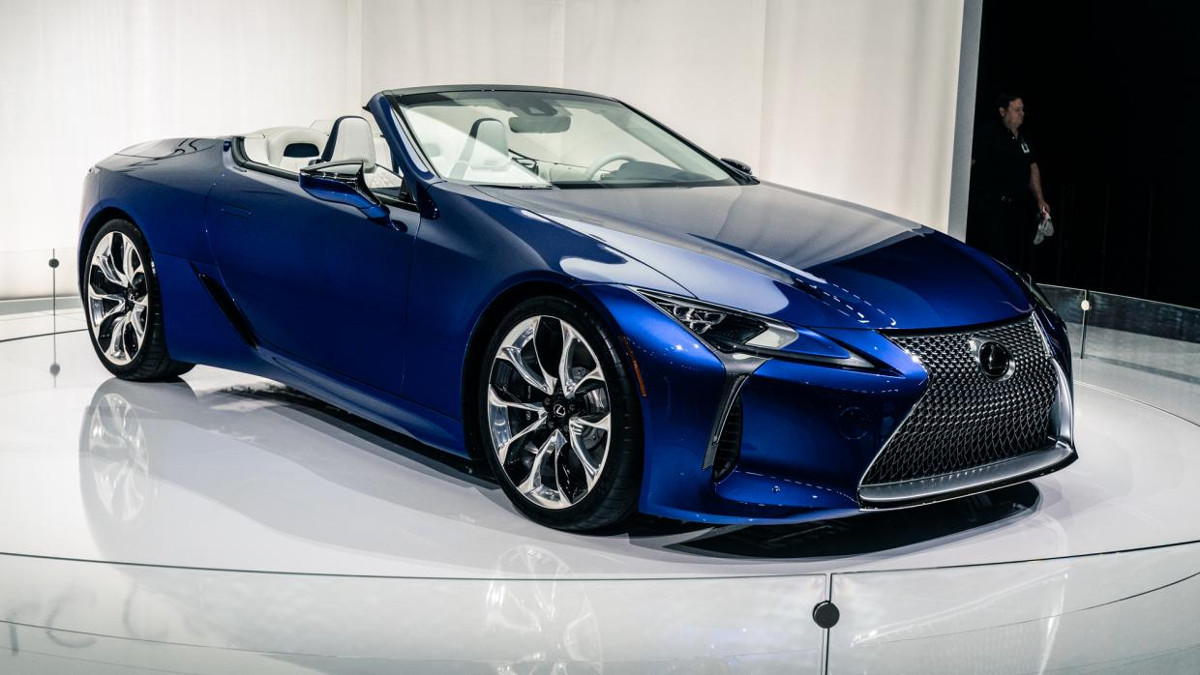 Lexus has scalped its large, fast, luxurious coupe, and boy, oh boy, it looks good. It's a recipe we can get onboard with: V8 up front, drive at the back, sky all around. Indeed, no performance metrics have been announced (expect it to be slightly slower than the coupe's 4.7sec to 100kph), other than for the four-layer soft-top's mechanism—it takes 15sec to open and 16sec to close, at speeds of up to 50kph.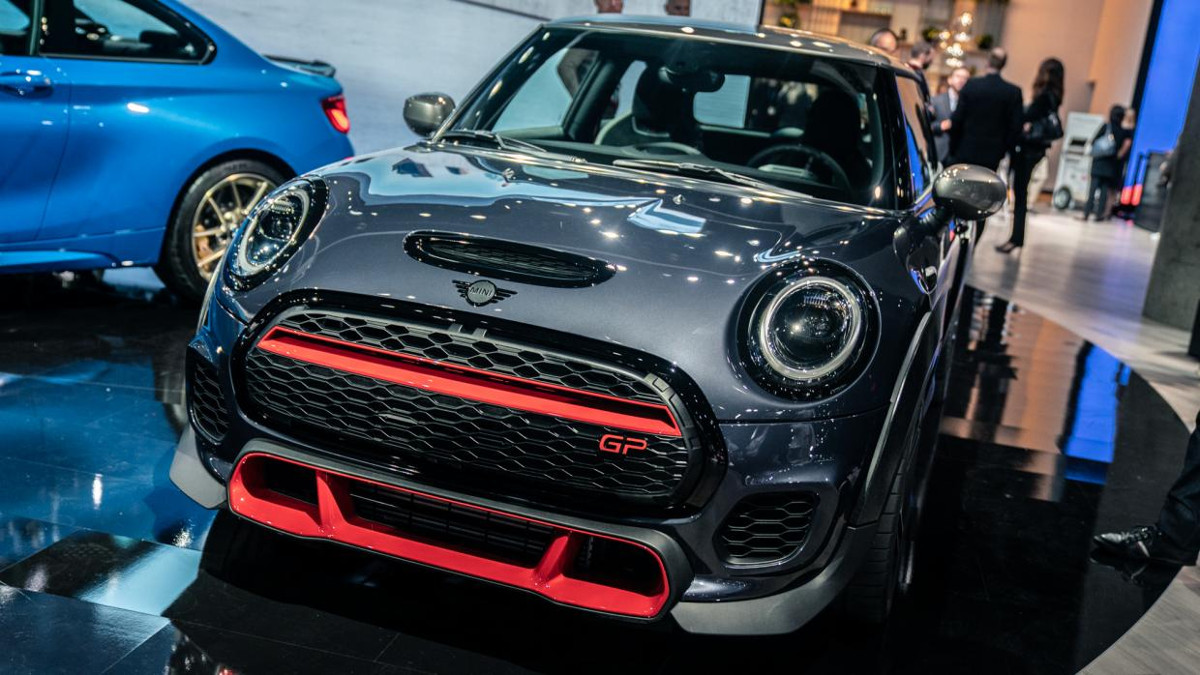 Good news: The new Mini JCW GP looks exactly as mad as we thought and indeed hoped it might. Only 3,000 will be built, costing almost £35,000 (around P2.3 million) each. Under the hood lives the 2.0-liter four-cylinder motor from the BMW M135i, which makes 302hp and 450Nm.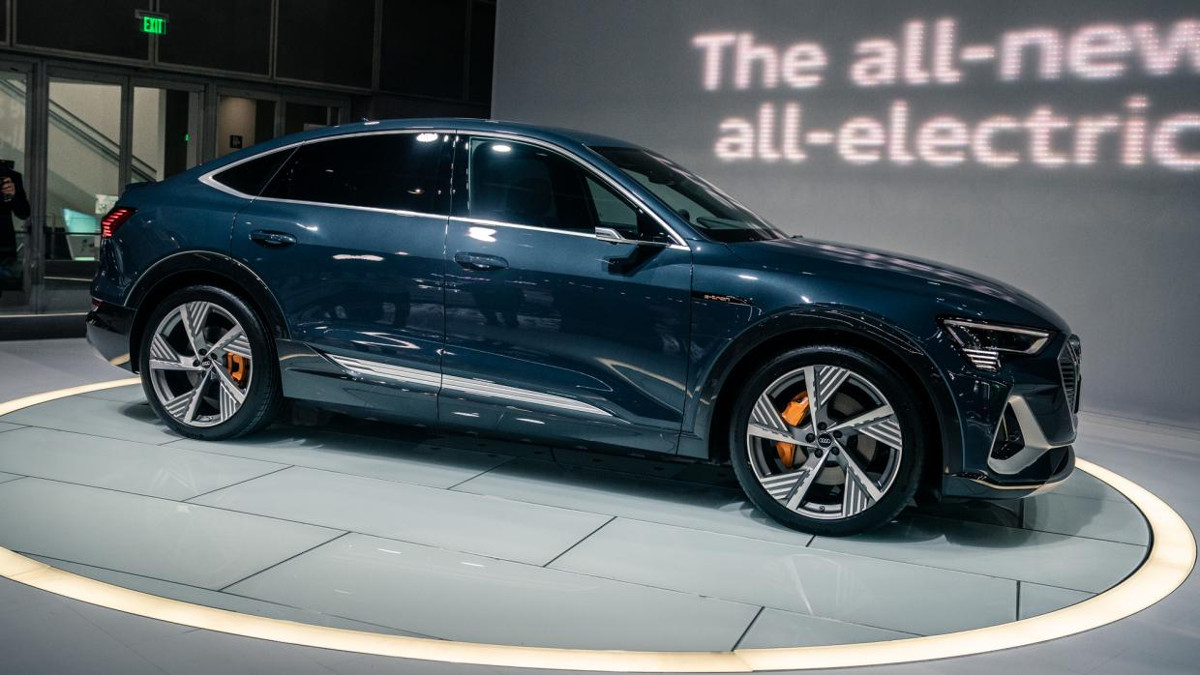 Meet the Audi e-tron Sportback. Yep, the niches just keep coming. You've had the SUV. You've had the SUV-coupe. Now, you've got an electric SUV-coupe. And it's got very clever headlights that can project crazy animations.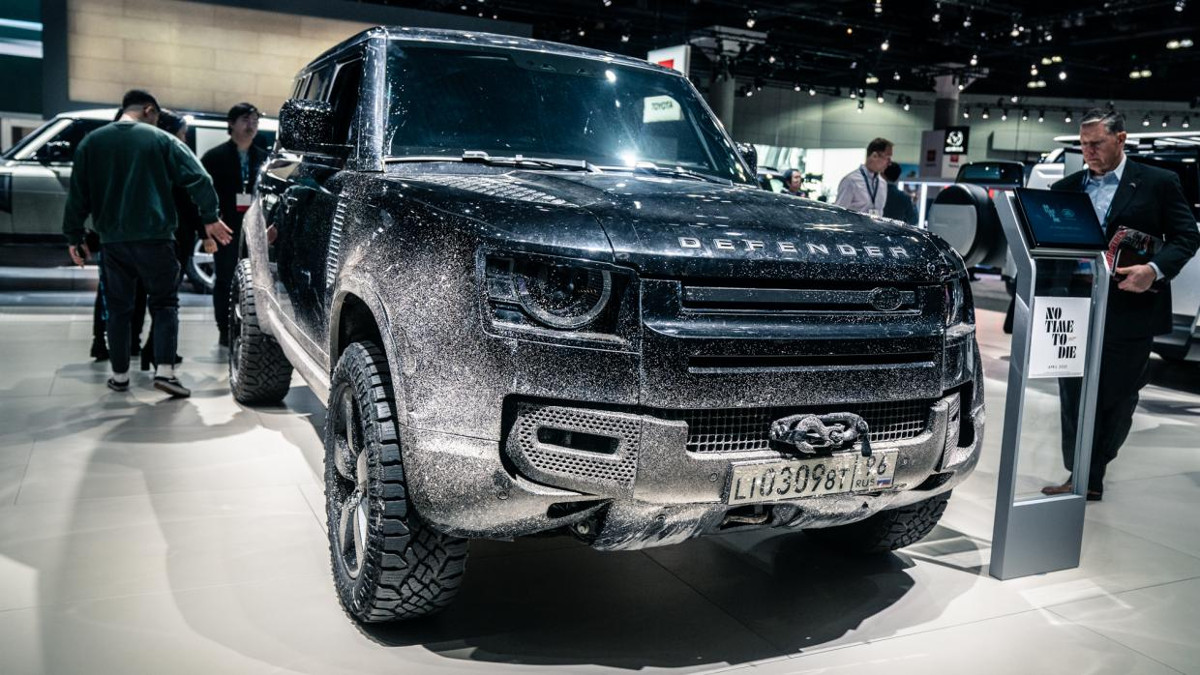 The previous Land Rover Defender featured heavily as a henchman's runabout in Spectre, the last James Bond film. Next year, there's a new Bond flick, and it features the new Defender. More specifically, this New Defender.
With black paint, black wheels and darkened skid pans, the movie cars have 'villain' written all over them. And, apparently, the No Time To Die Defenders were the very first to be built at JLR's new factory in Slovakia, and they remain remarkably standard aside from some interior modifications for stunt work.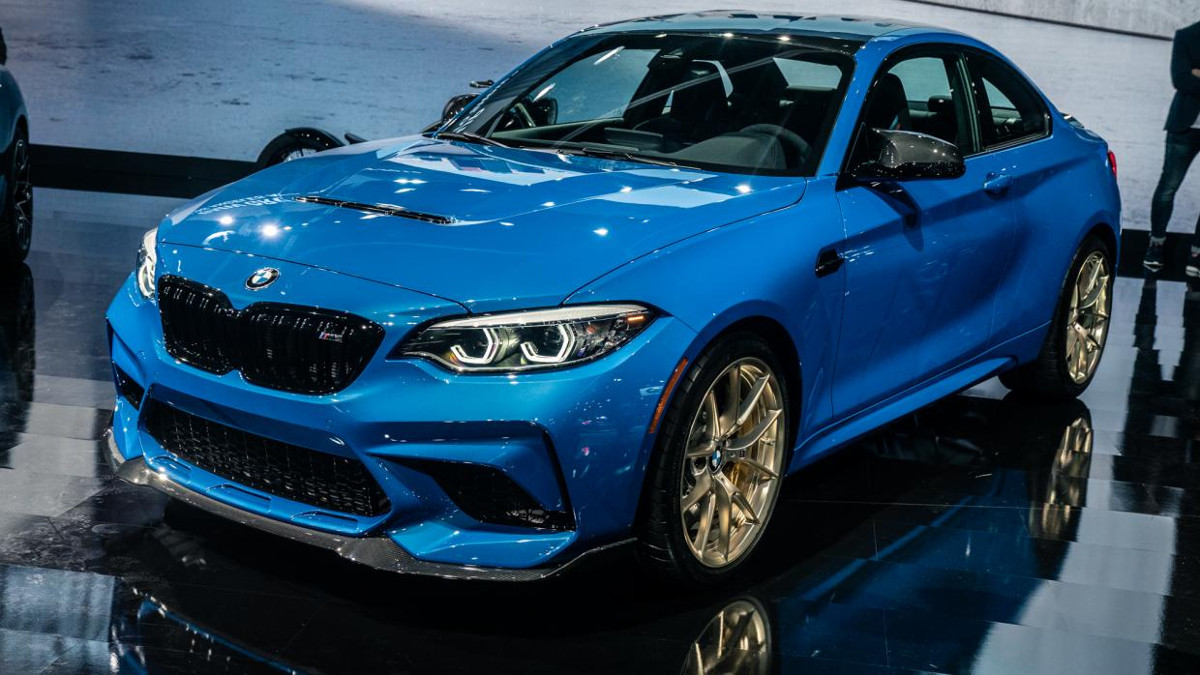 The BMW M2 CS is here—a 444hp track-honed road car that aims to send this generation of 2-Series Coupe off into the stars with a big, fat power slide. Oh sure, BMW trumpets its "class-leading" handling and precision. But mostly: powerful straight-six, manual gearbox, rear-wheel drive.
That engine. It's 'derived' from the M4 Competition's straight-six. So, it's a twin-turbo 3.0-liter, producing 444hp—40hp up from the 'regular' M2 Competition—and 550Nm of torque, which are meaningless unless you consider the context. BMW reckons on 0-100kph in 4.2sec with the standard (yay!) six-speed manual, or 4.0sec flat if you spec the seven-speed double-clutcher.
Tick the Driver's Pack box, and the top speed rises to 280kph (limited), and you're looking at 11.8km/L. Oh, what the hell, you're not looking at fuel-consumption figures. You're looking at skids.
10) Kia Habaniro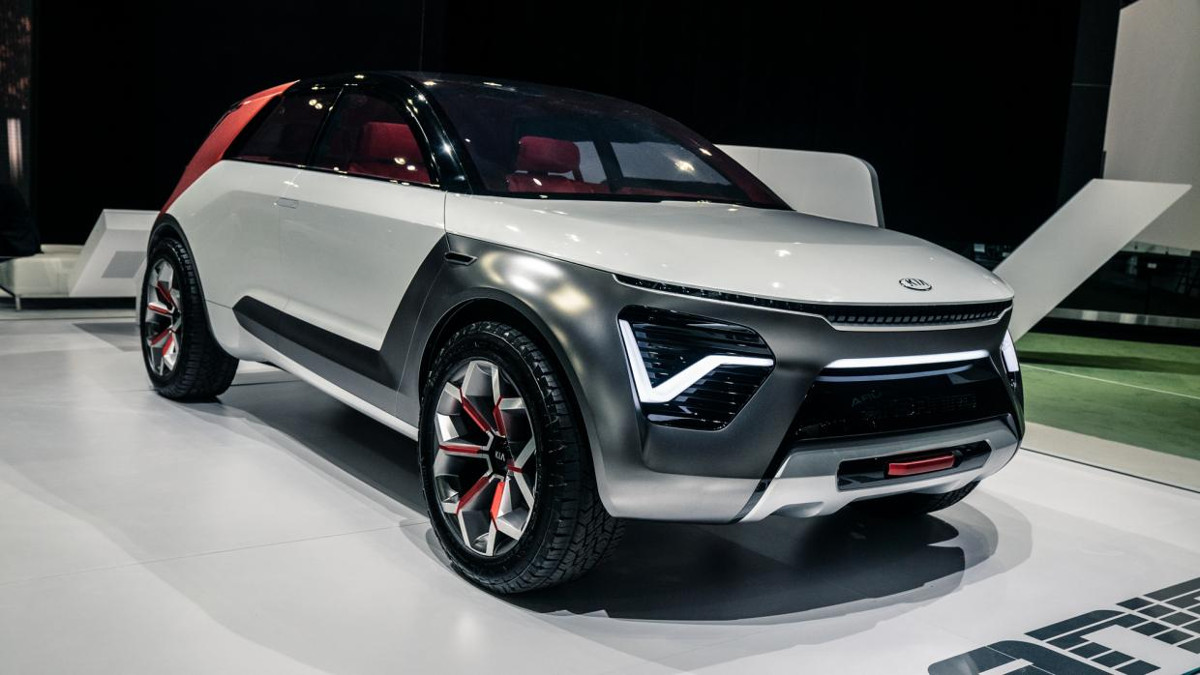 Ha! Those LOL-tastic folks at Kia had some time to kill so made this little spicy concept, the Habaniro. For all you Lemon and Herb types, it's a play on the habanero hot pepper.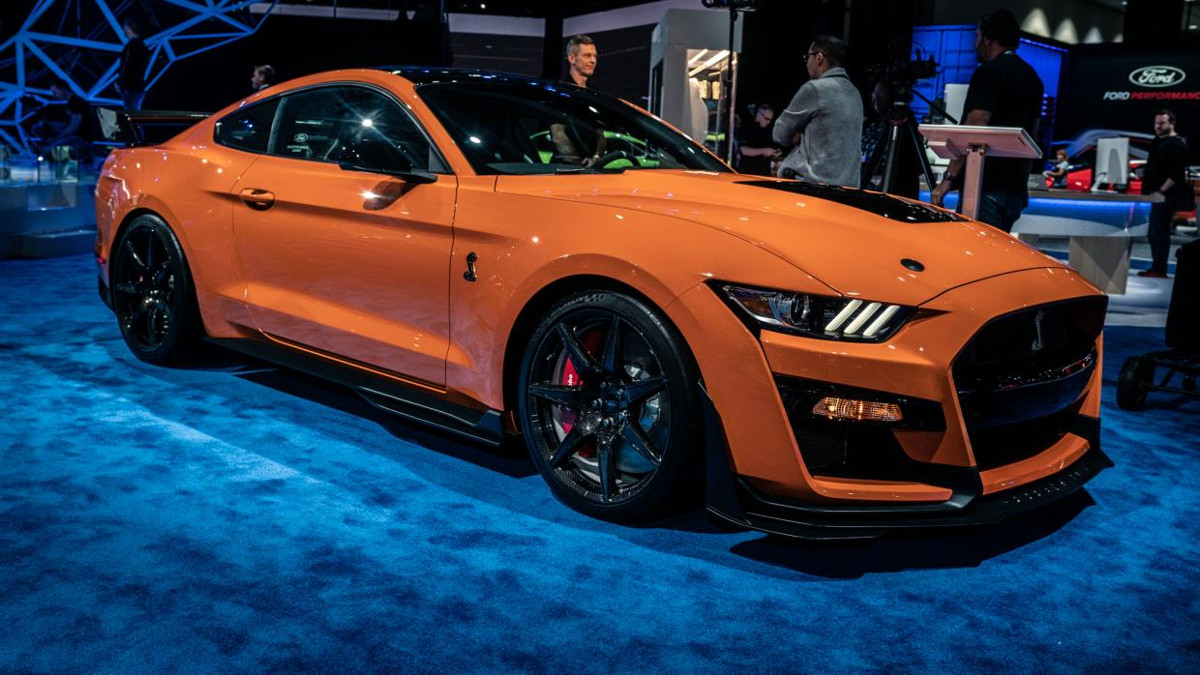 Are you the type to be salty about the Mustang Mach-E not being a 'proper' Mustang? Well, here's the 750hp GT500 to make you feel a bit better.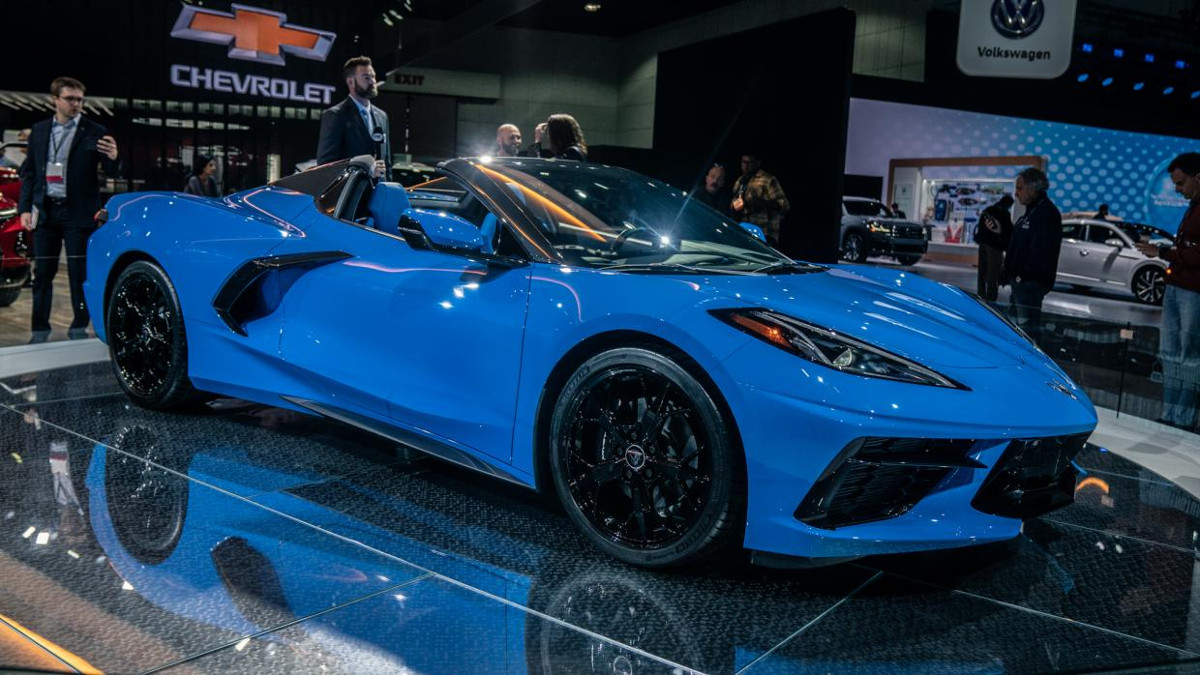 Meet the completely inevitable addendum to the new eighth-gen 'Vette revealed earlier in 2019. The big news with the Corvette Stingray convertible is its folding metal roof, a first for a Corvette and a slight surprise given the rest of the industry seems to be turning its back on such heavy, complex tech. Still, if it's good enough for a Ferrari F8 Spider...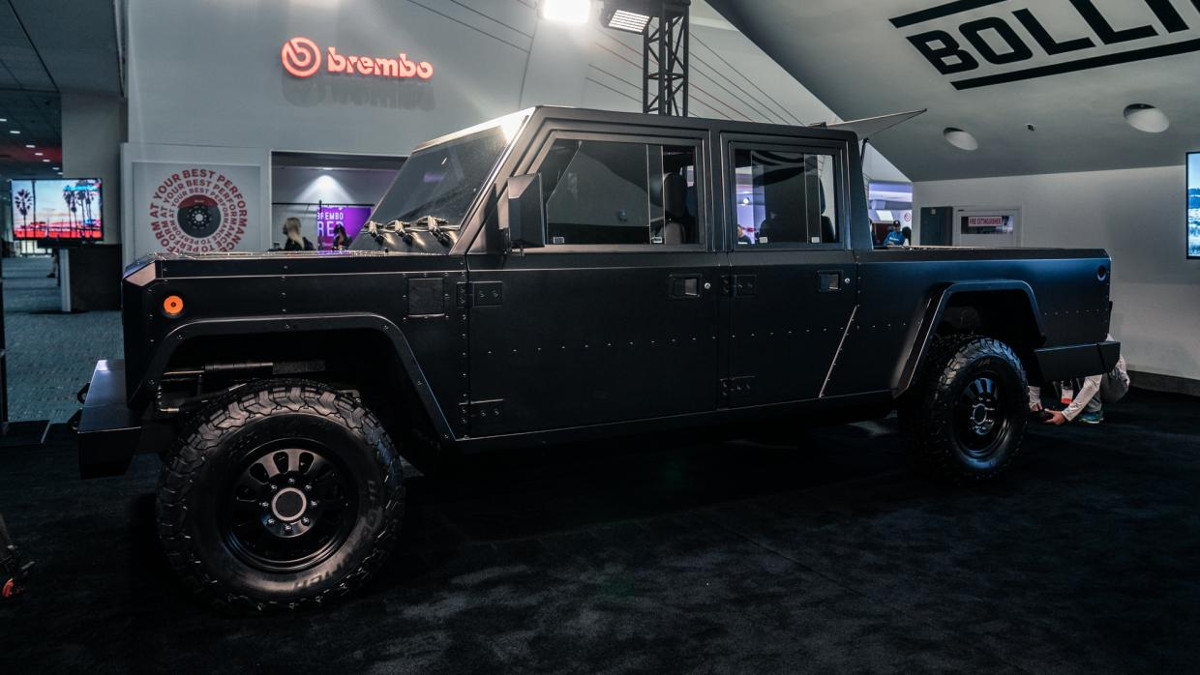 You may remember the no-nonsense, all-electric off-roaders from Bollinger. Well, check out the length of the B2. We were initially promised 360hp and 639Nm of torque in both the B1 and B2, but battery and EV technology has come on so much since that both cars now put out 606hp and 905Nm. Lovely.
14) Police drag car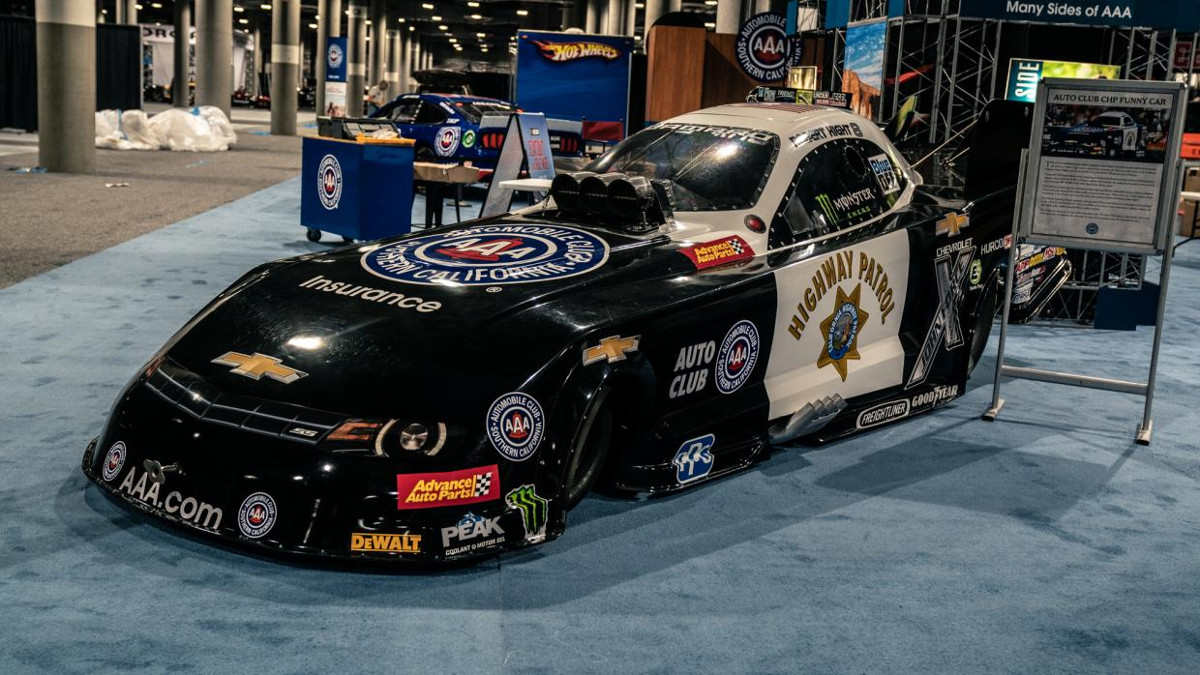 Now that we've got all the corporate stuff out the way, here's some of the more irreverent stuff from the show. And if you think you're outrunning this cop car, think again. Well, until it's run out of fuel. Which is about a quarter of a mile. 
15) Lexus LC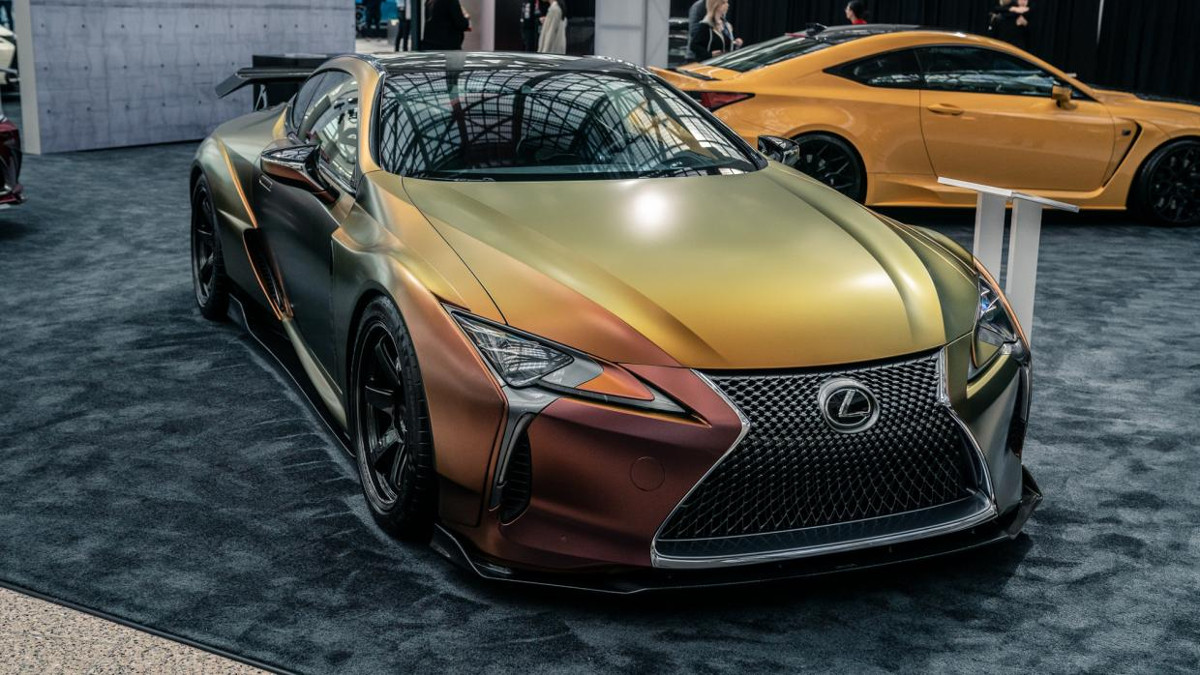 This is what happens when you paint match your car to a two-week-old bruise. 
16) Monster Side by Side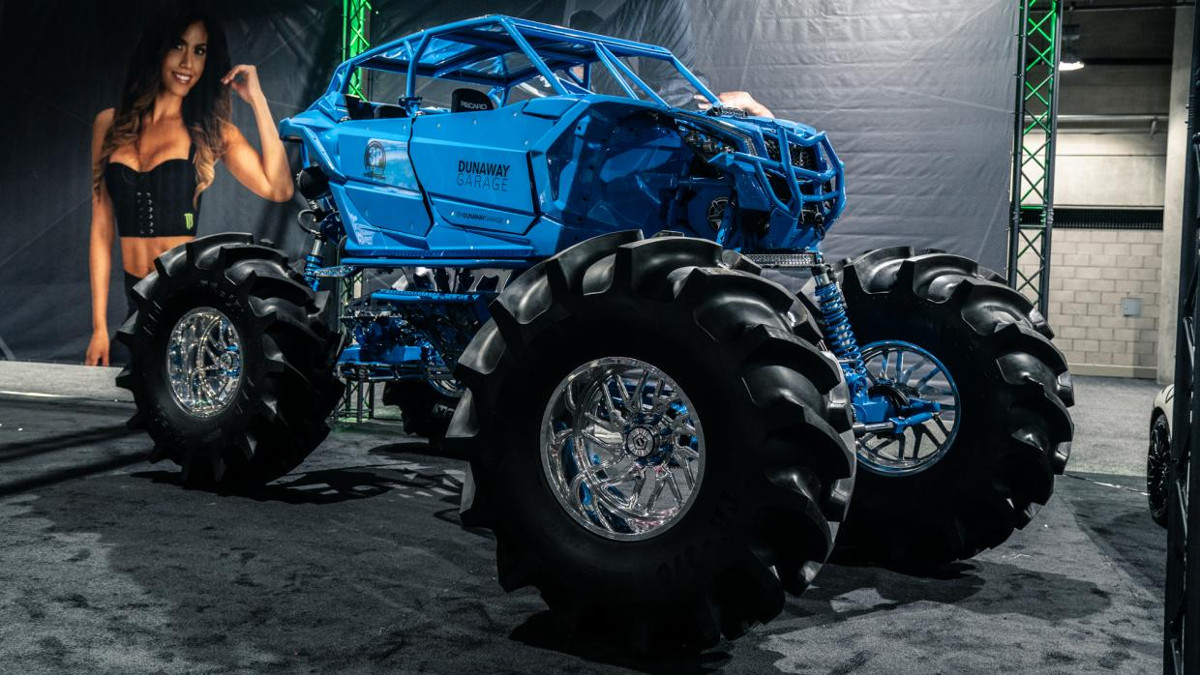 LA traffic is work of the Devil. This is the best solution—just drive over it all. 
17) Mini-Truck Lowriders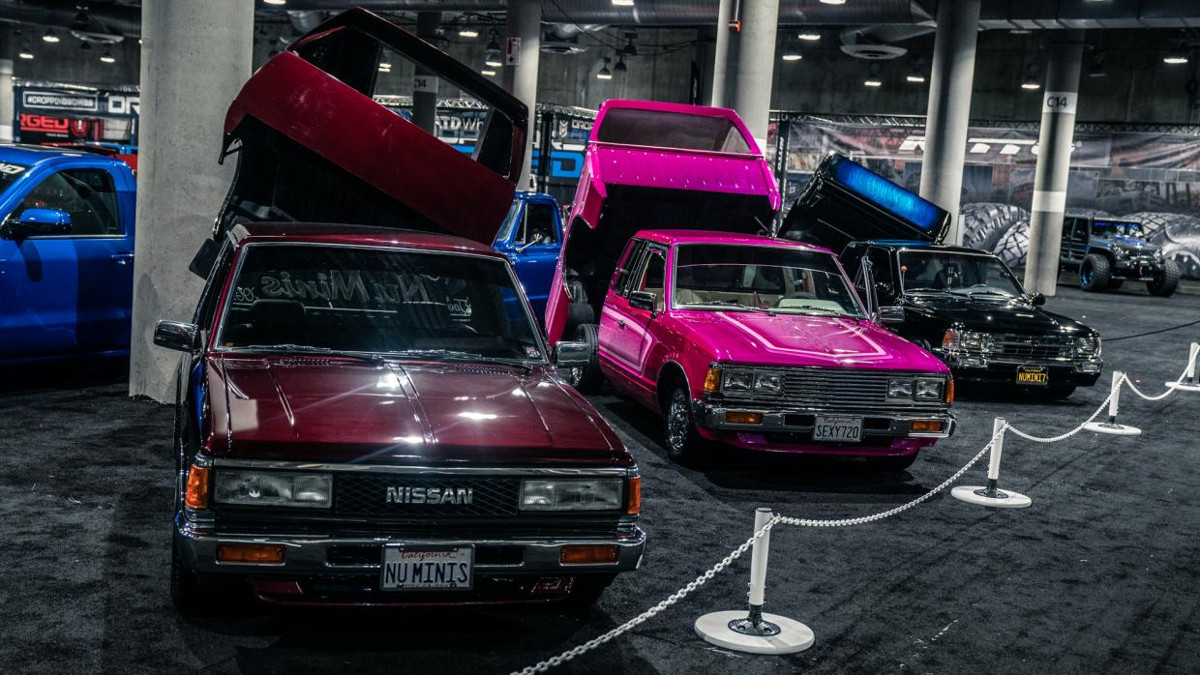 We couldn't be in LA without showing you some lowriders. And these mini-trucks are dope AF.
18) Brodozer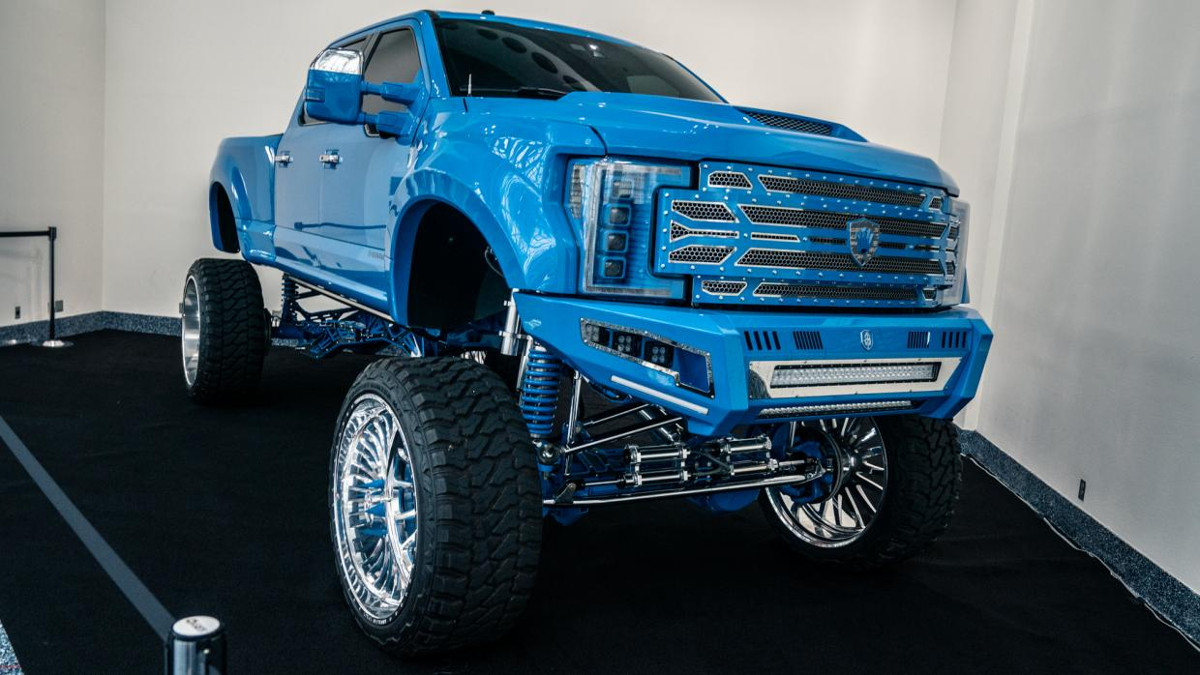 Well, something has to balance out all the EVs at the show, right?
19) Honda Civic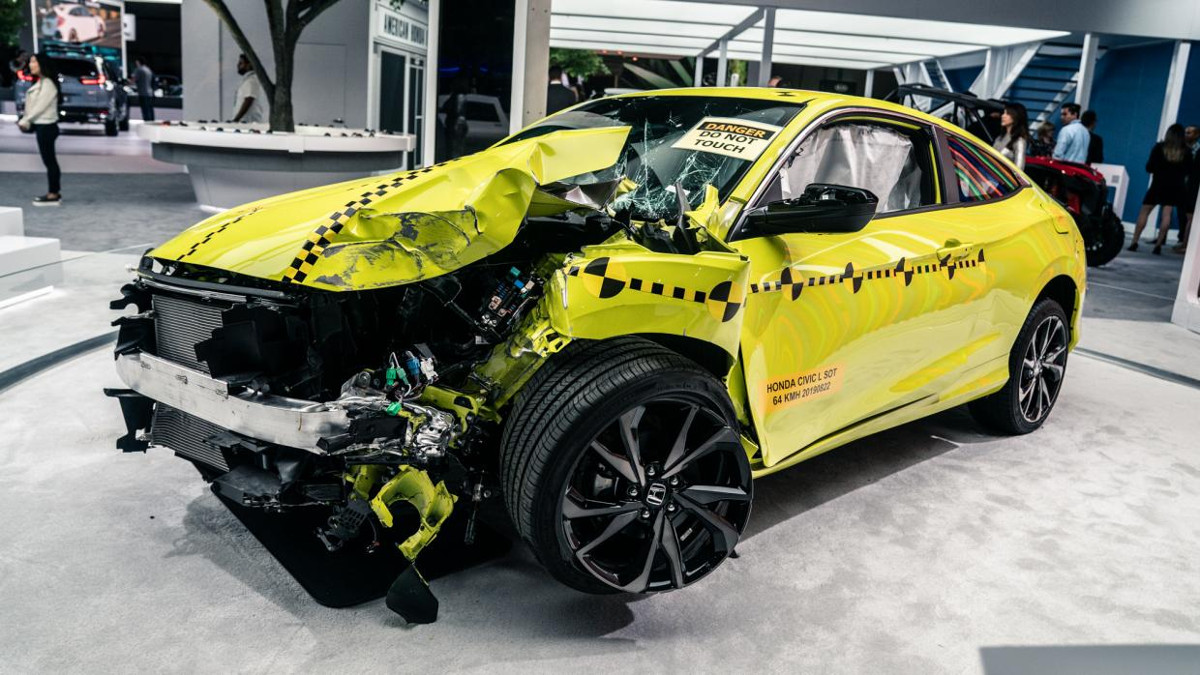 This is why you don't let the intern drive your LA show car.
NOTE: This article first appeared on TopGear.com. Minor edits have been made.