Dogs are often described as man's best friend, but they enjoy the company of women, too, and a cheeky pup will quickly become an integral part of the family. So as you make the switch to electric power, it's important to take the whole family along with you, make sure that everyone is onboard and happy.
Kids will often be supportive of the shift to zero-emission family transport because the youngsters are into the environment and that sort of thing. But what about Fido? Is there a wagon out there that will meet the needs of the family pooch?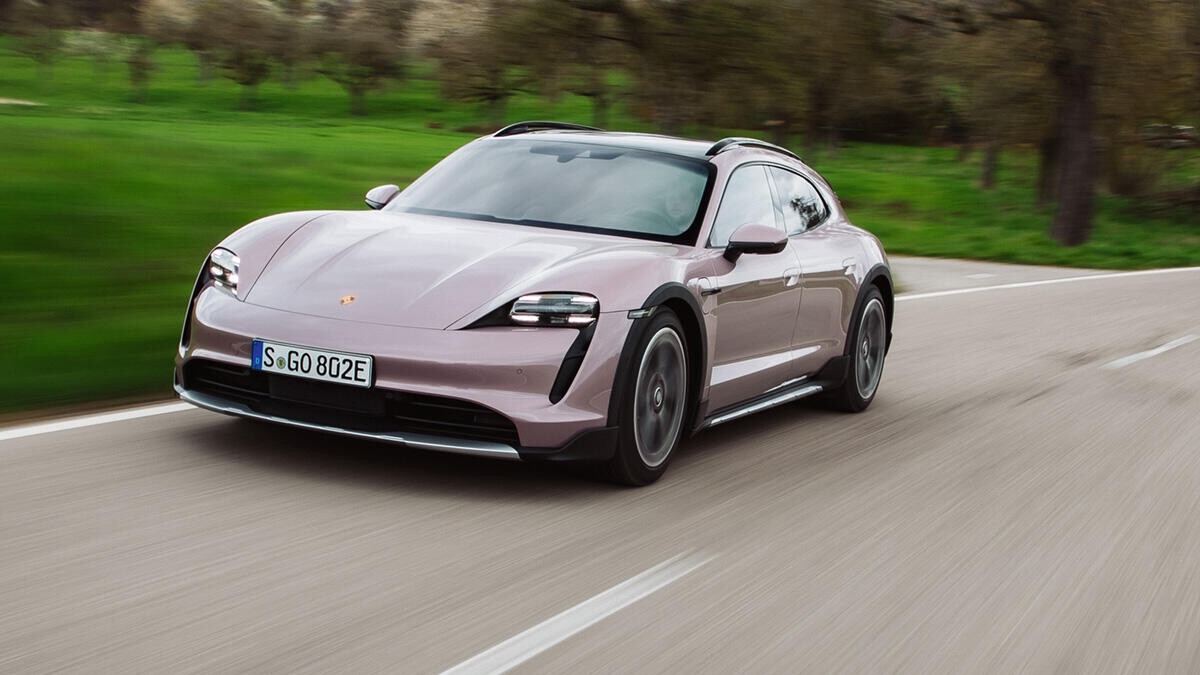 Sure, we could be all sensible and send you on in the direction of the likes of the Ford Mustang Mach-E—nice big SUV that, and we've established that it's great for highway driving—or the MG 5 wagon and its 464 liters of cargo space. Both of those are available with dog guards from the official accessories catalogs, which sound like you're provided with a German shepherd to make sure no one takes your car, but is actually a handy barrier that turns your rear cargp area into an impromptu cage and prevents your schnauzer from turning into a missile in the unfortunate event of an accident.
ALSO READ:
Throwback: Honda once designed a concept car for fur parents
The MMDA is studying two new number coding schemes that will ban cars twice a week
But of course, any family hound is eager to please, and most dogs just want their owners to be happy. Which is precisely why they would want you to buy yourself a Porsche Taycan as you make the heady leap to electric propulsion. And why you, by way of kindly compromise, would then opt for the Cross Turismo version of the fancy EV to allow plenty of space in the rear.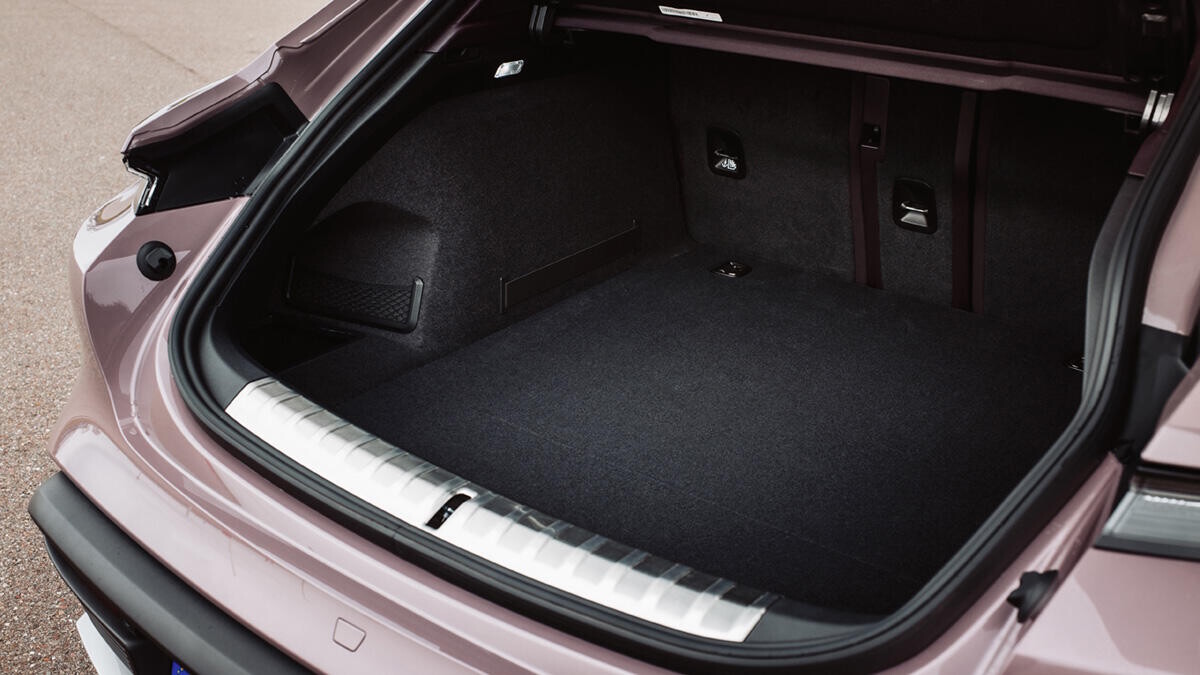 The Taycan Cross Turismo's 446-liter cargo area is barely smaller than the MG 5's, but think of the improvement in quality of life for everyone involved. The Taycan is that much lower down than a typical electric SUV, making it a lot easier for your dog to get inside, at which point everyone onboard can marvel at the copious space and magnificent performance of the premium German electric wagon. And we'll happily recommend the entry-level version, because who needs to get to 100kph faster than 4.8sec with the family canine in the back?
This is a company that's clearly very dog-friendly, though—stuck for a Christmas present for your pooch? You can bag yourself a collar from the Porsche shop for a cool £42 (P2,840), which has the Porsche logo on the buckle in easily visible format. A nice little stocking filler to go along with the novelty chew toys, and sure to go down gangbusters with the other mutts at doggy day care.
And so we have it—the car of the future that the whole household can get behind.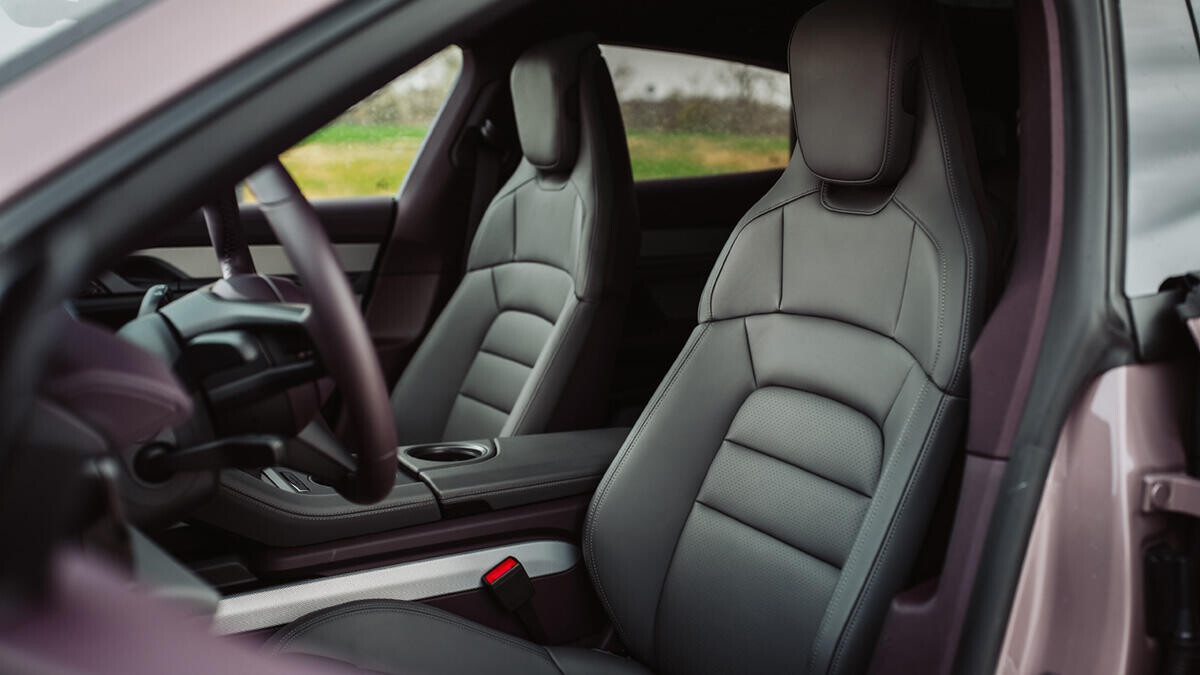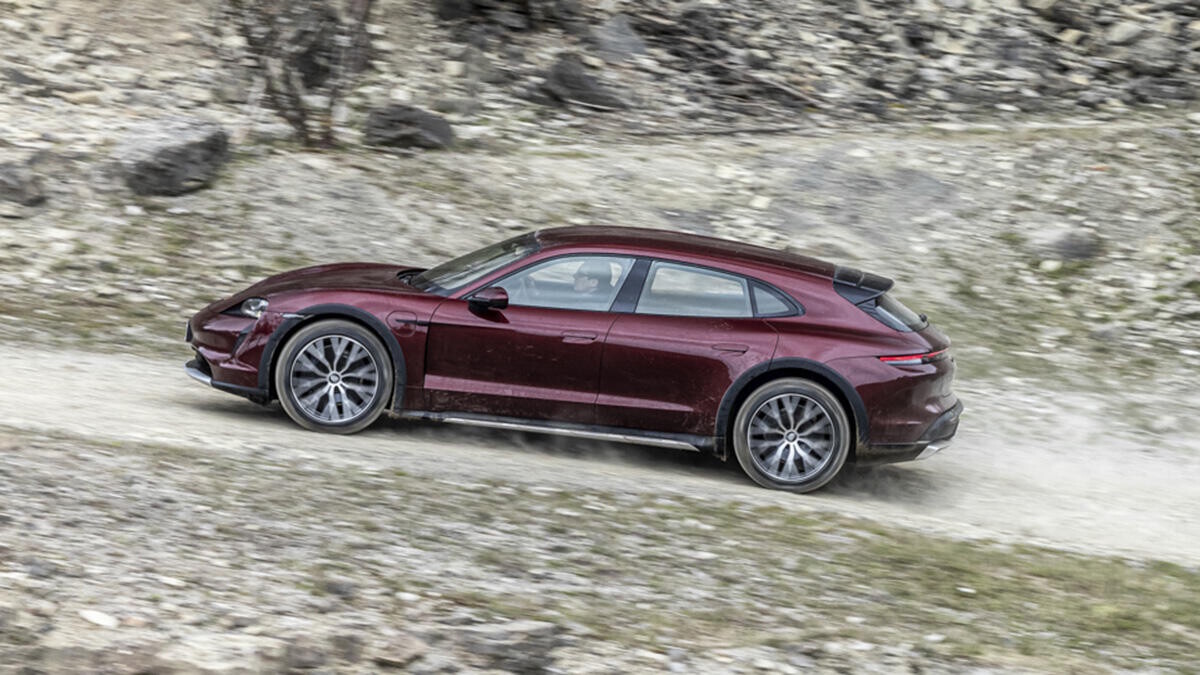 NOTE: This article first appeared on TopGear.com. Minor edits have been made.