Elsewhere in the world, there's a massively impressive selection of electric vehicles already on sale today, and at some point in the near future, we will actually see 2,000hp electric hypercars such as the Lotus Evija, the Rimac C_Two, and the Pininfarina Battista on our roads. We can scarcely believe it's true.
But what about all the stuff we were promised from the myriad of concept cars in recent years? What could our electric future (or present) have looked like if the manufacturers had played ball? Keep reading to find out...
1) Nissan Pivo (2005)
We were told we'd get: a 360-degree rotating cabin, as shown by the main image above. At least Nissan correctly predicted the whole electric skateboard platform thing, although we'd take the Pivo over a Leaf any day of the week.
2) Renault EZ-Ultimo (2018)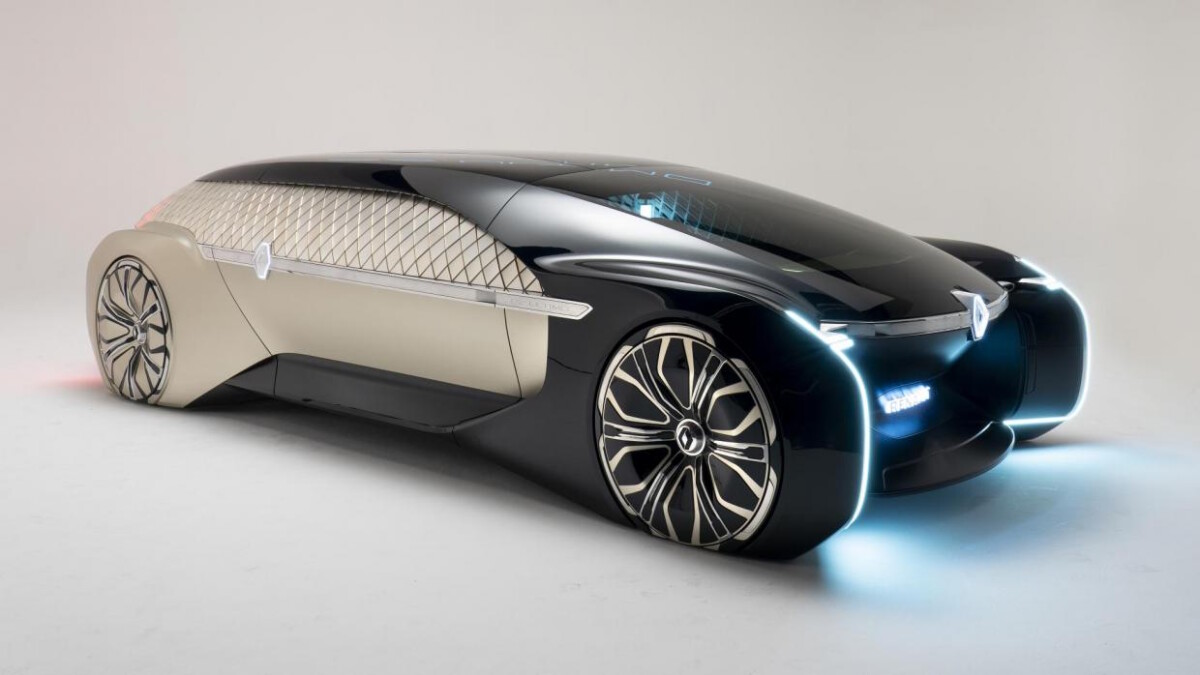 Continue reading below ↓
Recommended Videos
We were told we'd get: a Renault living room on wheels. The EZ-Ultimo was autonomous (check), electric (double-check), connected (triple-check), and shareable (bingo). The interior was also inspired by a boutique hotel. We need more hotel-style interiors.
Clearly, Renault is just spending time figuring out the finer workings of tire contact patches. That must be it.
3) Toyota i-unit (2005)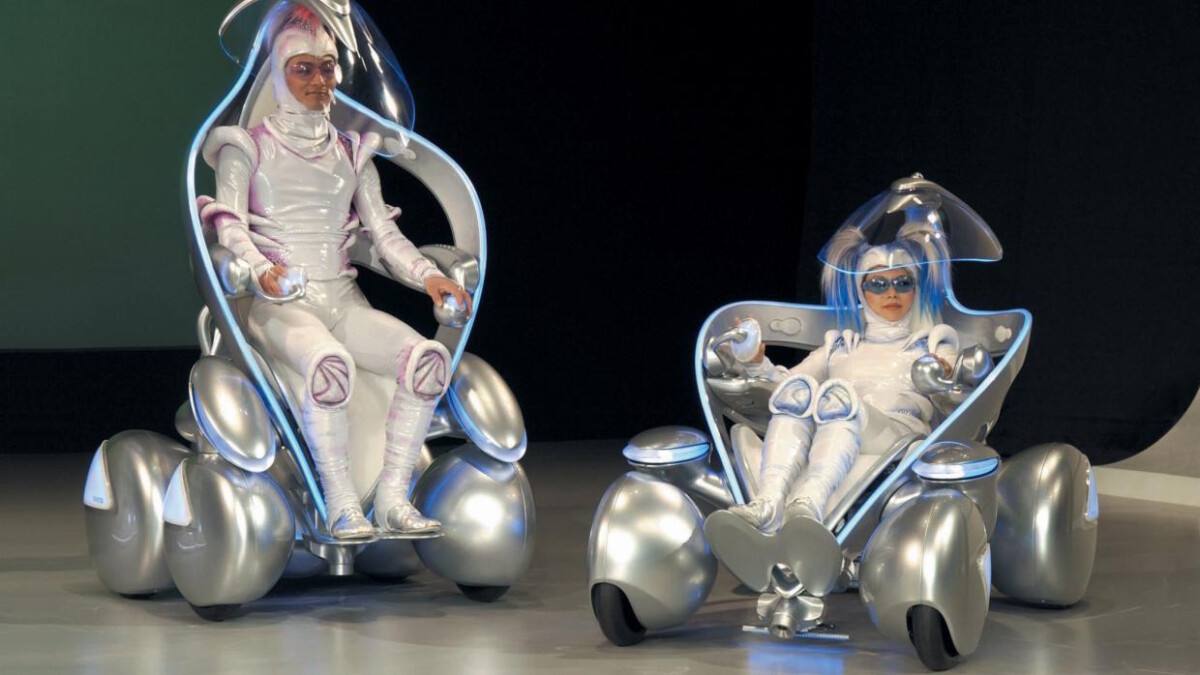 We were told we'd get: a weird space-age Toyota exoskeleton thing. We're still waiting for the i-unit to hit the roads, to be honest. Any day now, surely...
4) Citroen Survolt (2010)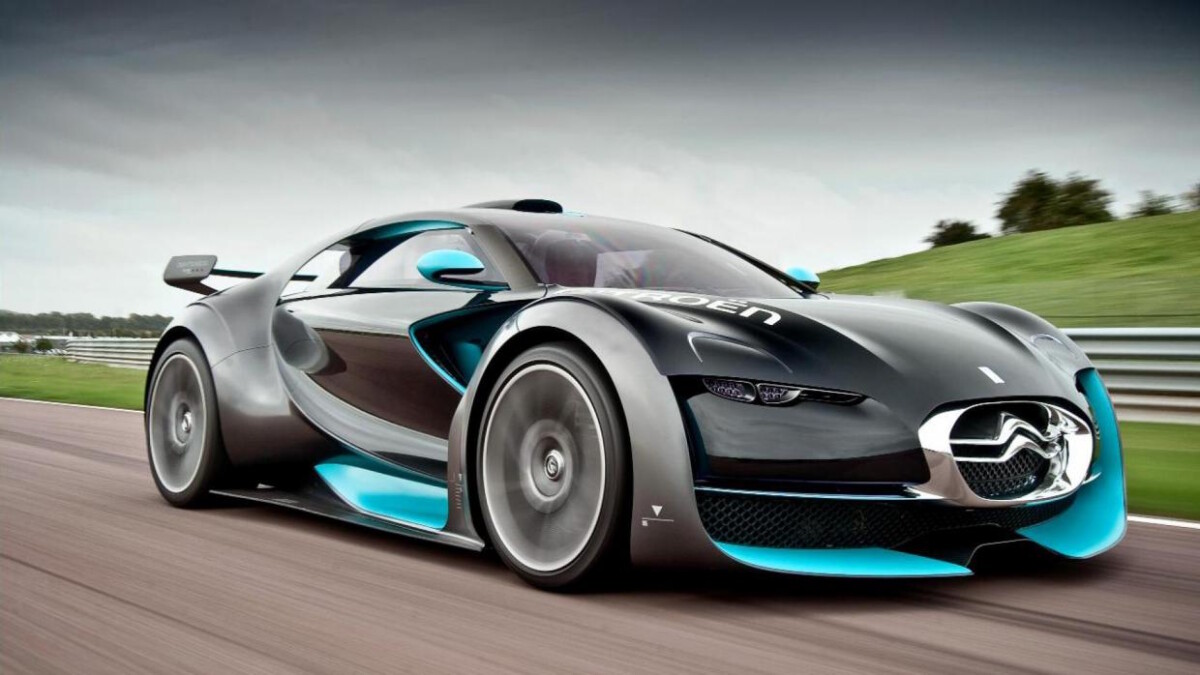 We were told we'd get: a proper Citroen supercar. The Survolt debuted at the Frankfurt Motor Show with 300hp and a 0-100kph time of under 5sec. The brilliant-looking GT by Citroen was powered by hydrogen fuel cells in the virtual world, too.
Clearly, the French carmaker is just figuring out which quirks to install into the Survolt. That must be it.
5) Mercedes-Benz Vision EQ Silver Arrow (2018)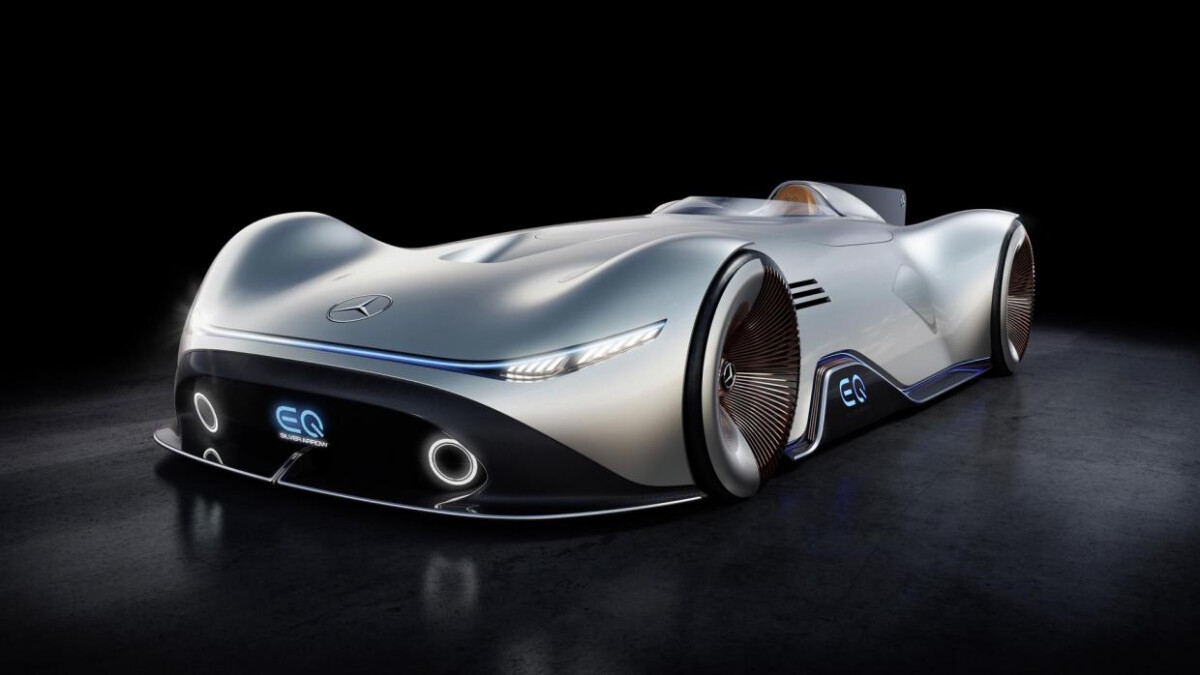 We were told we'd get: wild wheel-cover things, courtesy of Mercedes-Benz and a whole heap of other manufacturers.
Clearly, Merc is merely working out the finer points of tri-zone, 30-color ambient lighting. That must be it.
6) Rolls-Royce Vision Next 100 (2016)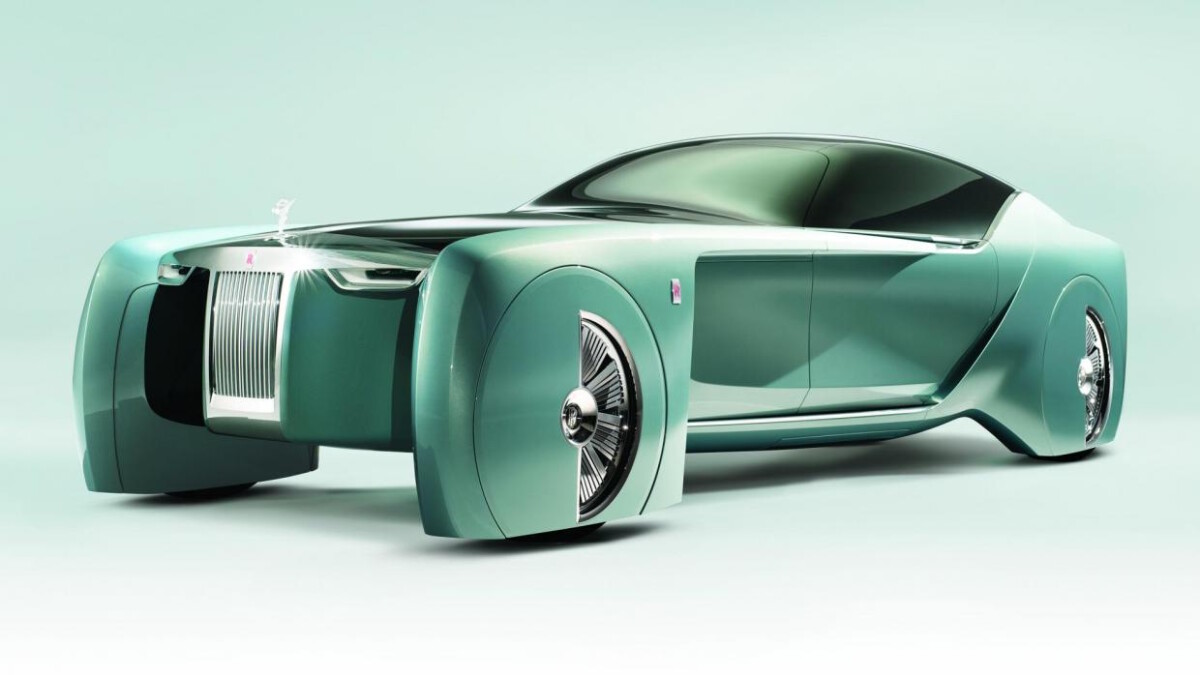 We were told we'd get: even wilder wheel covers from Rolls-Royce. Check out the extremely futuristic Vision Next 100 from back in 2016.
7) Peugeot e-Legend (2018)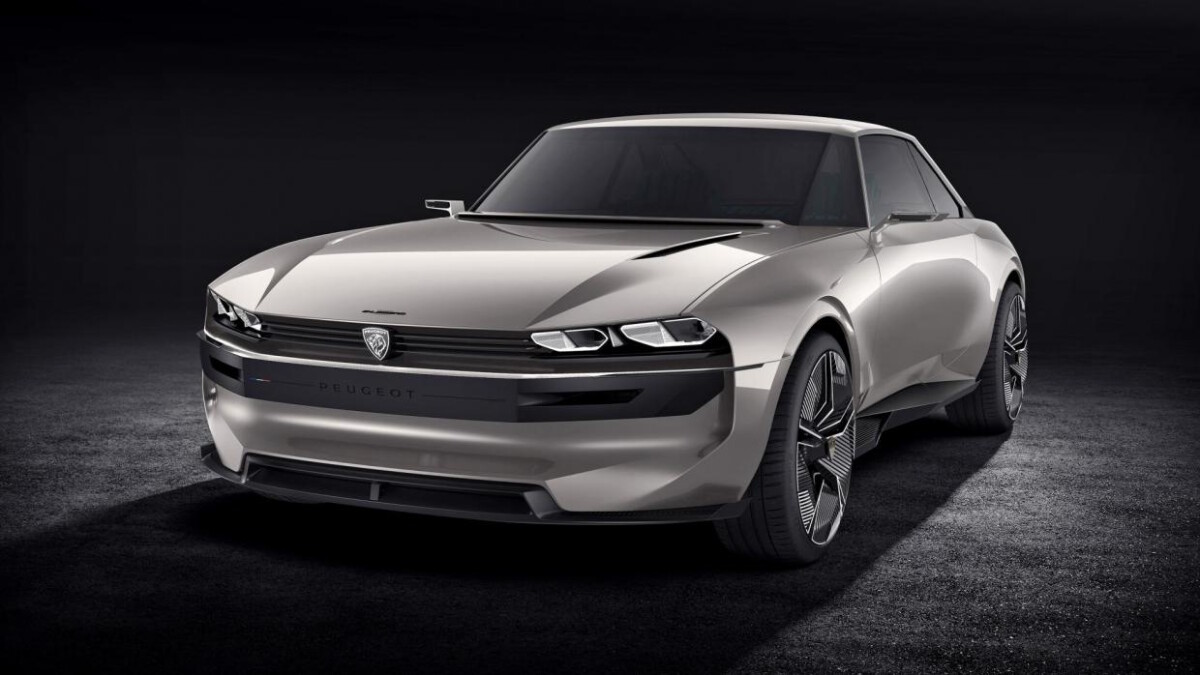 We were told we'd get: a properly good-looking Peugeot. Yeah, the new Peugeot 508 Sport Engineered isn't bad on the eye, but the retro, 450hp e-Legend showed what we could have had.
Clearly, Peugeot is just figuring out the trim levels available. That must be it.
Top Gear Philippines is now on Quento! Click here to download the app and enjoy more articles and videos from Top Gear Philippines and your favorite websites.
NOTE: This article first appeared on TopGear.com. Minor edits have been made.