Hybrid cars have been available on the local market for a long time. Despite this, there are a lot of questions that permeate any discussion when it comes to hybrids. From misconceptions to practical considerations, we have heard it all, and like you, we wanted to hear the information straight from the horse's mouth.
Toyota, of course, is the undisputed leader in hybrid technology in the world. And given its broad selection of hybrids offered in the Philippine market, who better to discuss hybrids than this carmaker? Recently, Toyota Motor Philippines invited us on a drive to discover the entirety of their hybrid lineup. During this trip, we asked and they answered the most common questions our readers have on hybrid vehicles.
1) How long does the battery last?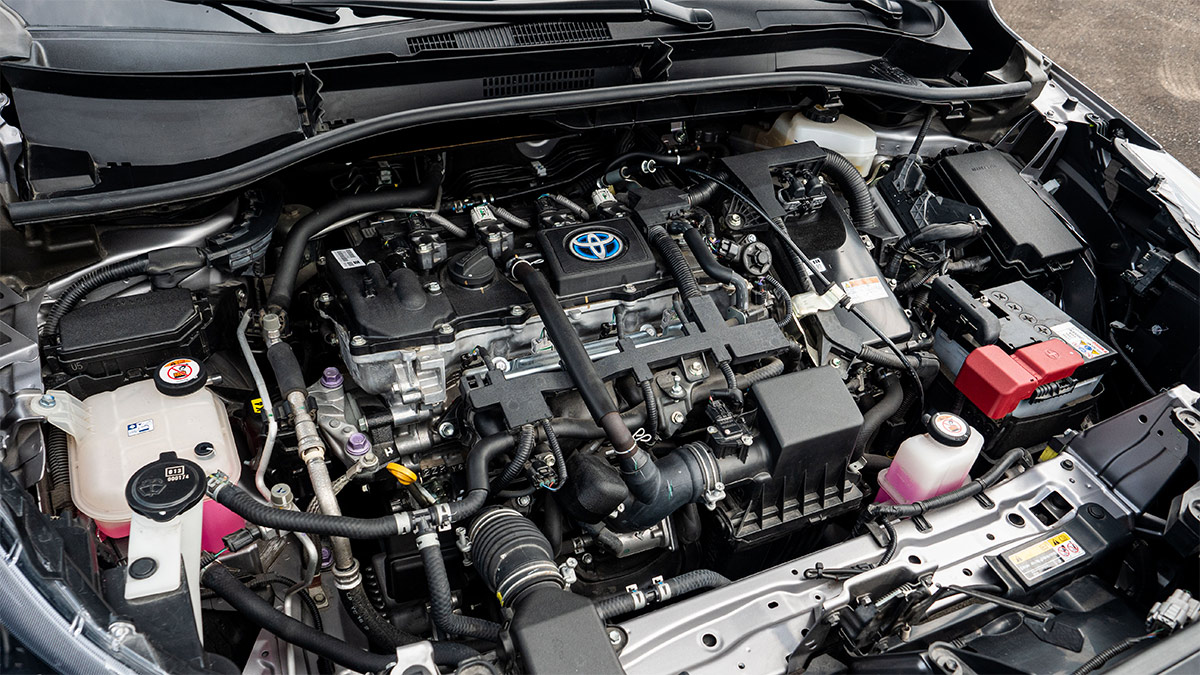 Continue reading below ↓
Recommended Videos
Toyota hybrid batteries are designed to last the length of the life of the car. The computer takes charging very seriously, and keeps the system from over- or undercharging the batteries. This being the case, and for peace of mind, Toyota offers an eight-year warranty for the battery in addition for the regular warranty applicable to the rest of the car.
2) How do I charge it? Do I have to remember to plug it in?
There is no need to charge a hybrid car. Toyota hybrid drive uses regenerative braking, as well as the engine attached to a generator (Motor Generator 1 or MG1) to charge the battery. Regenerative braking means that whenever you lift off the accelerator or hit the brakes, the rolling of the wheels will charge the battery through MG1, similar to how a windmill produces electricity. The gasoline engine can also, at the same time, act as a generator and charge the battery just by running. Basically, it charges as you drive.
ALSO READ:
New number coding scheme banning cars twice a week could take effect on May 1
MMDA proposal requires your brand-new car to have the same plate ending as your existing one
3) How do Toyota hybrids work?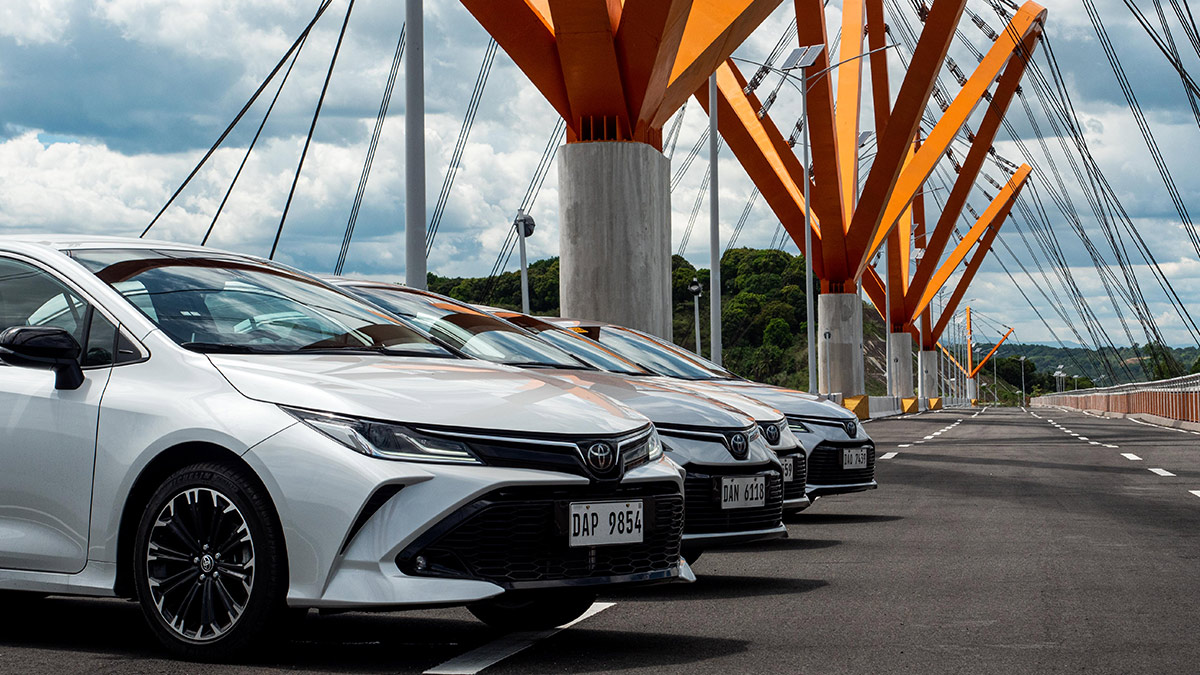 Toyota hybrids are a full-hybrid system. This means that at low speeds, where the electric motors are much more efficient, the hybrid can run on all electric power as an electric vehicle. Once you hit about 40kph, when the gasoline engine is more efficient, it takes over to drive the car. Finally, being a parallel system, when you need hard acceleration, both the gasoline engine and the hybrid motor can produce power at the same time and combine to give you the requested acceleration.
4) Isn't this new technology?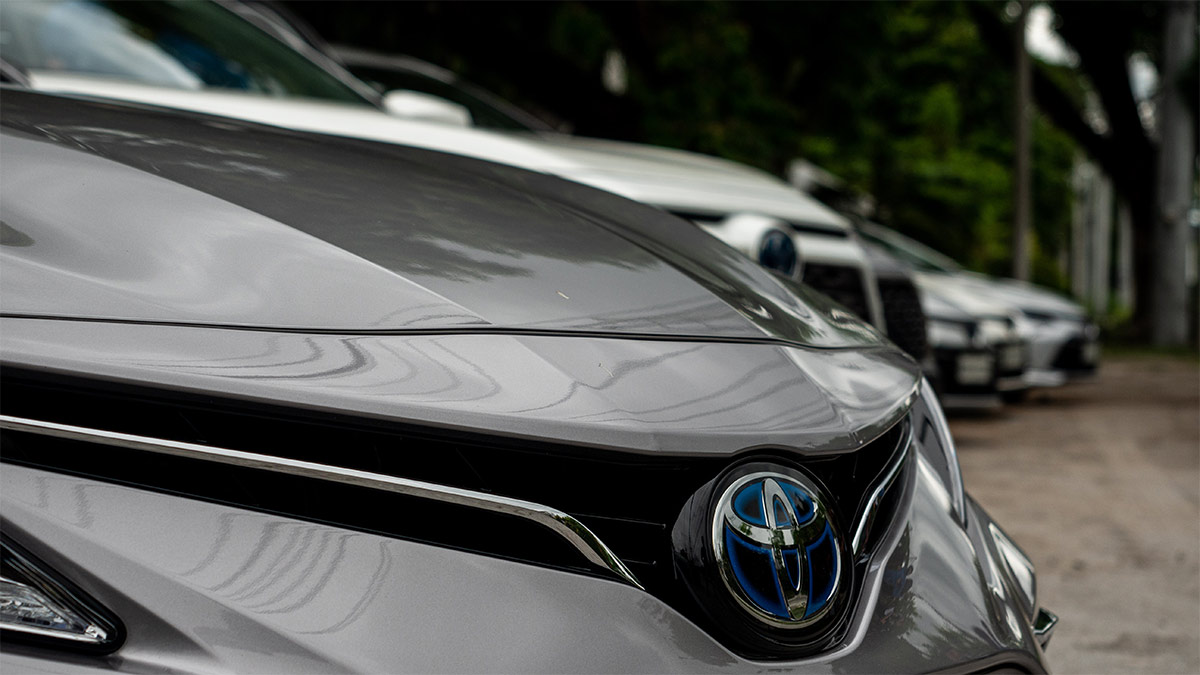 Not at all. This is Toyota's fourth generation hybrid battery system. The first-generation Prius was produced in 1997, which means that Toyota has been producing hybrids for 25 years at this point. That means while Jack and Rose were struggling to survive the Titanic, it was the first year that the Prius rolled off the assembly line.
5) Will I get electrocuted in a flood?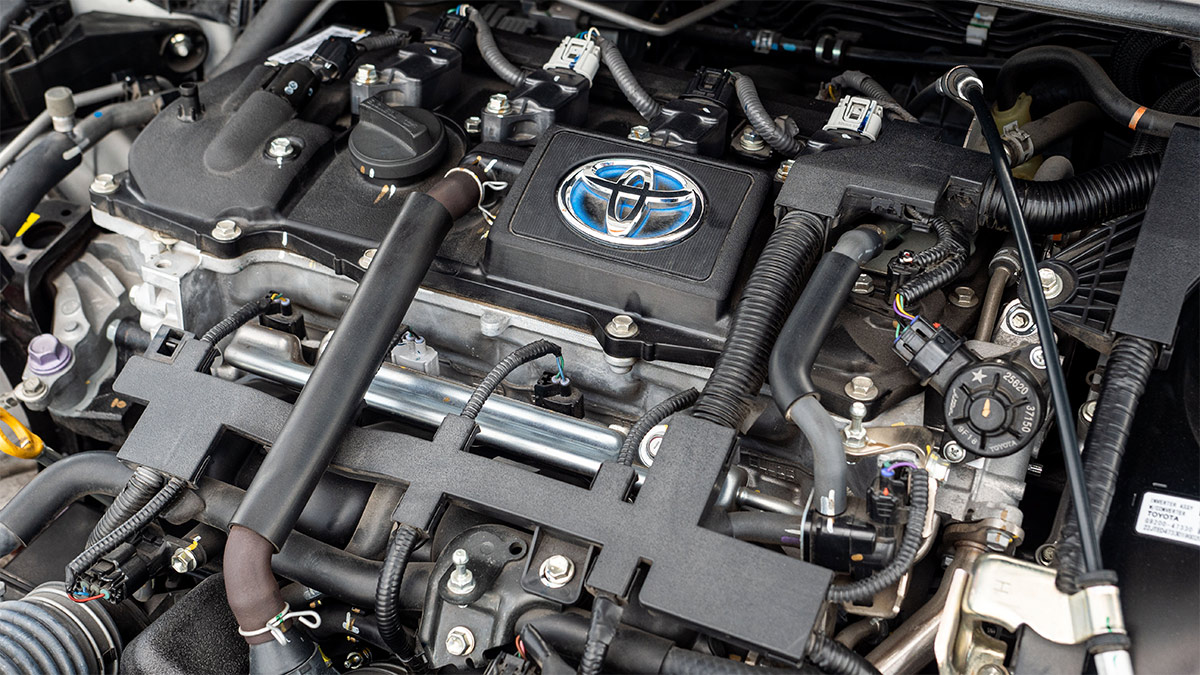 No, you won't, the battery and the high-power electricals of the car have an automatic shut-off system in case water ever gets in. Yes, your hybrid won't work properly without servicing after, but you can be assured you and the others around you won't be electrocuted when you make the rash decision to take on a flood you really should not have.
6) What kind of fuel economy can I expect?
Toyota rates the Corolla Altis Hybrid at 23km/L in mixed driving. In our experience, we have seen numbers as high as 26km/L in the city depending on how you drive. Generally, we averaged about 21km/L in both the Camry hybrid as well as the Corolla Altis Hybrid in real-world driving (with a heavy lead foot) in mixed highway and city driving. Surprisingly, because of the use of electric motors at low speed, hybrids are generally more efficient in traffic as compared to highway cruising.
ALSO READ:
Everything you need to get your LTO registration in order
Driving an unregistered vehicle? Here are the fines and penalties
7) Isn't it more expensive to service?
No—aside from the cooling system, hybrids are generally maintenance-free. The motors are sealed brushless units that have minimal moving parts and very little to wear out. In fact, in our experience owning hybrids, we noticed that the use of electric power and regenerative braking means that the gasoline engine isn't as stressed (since it only comes in at higher speeds) and the brake pads last much longer than in normal cars. The reason for this is slight to medium braking is covered by the regenerative brakes and the MG1, with brake pads only coming in at harder braking.
8) Aren't hybrids more expensive than their non-hybrid counterparts?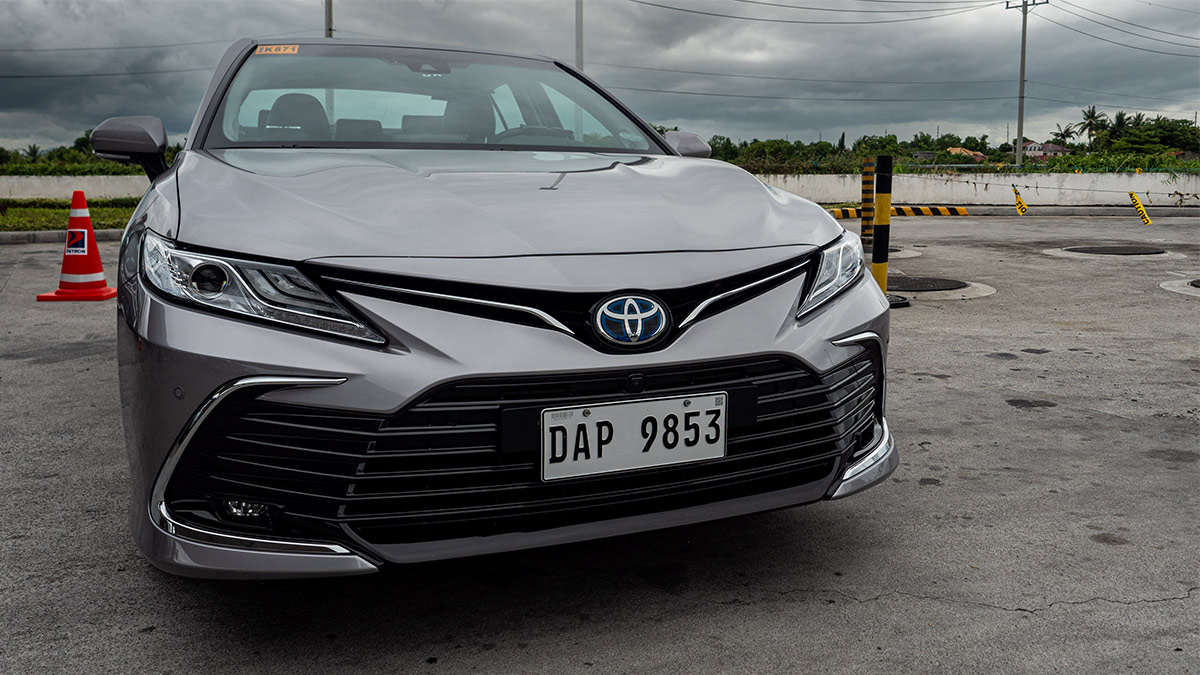 Technically, yes, but only slightly for what you are getting. The reason for this is that hybrid vehicles are subject to only 50% of the applicable excise tax rate on automobiles. A good example of this is the Corolla Cross, the regular variant with a 1.8-liter engine coming in at P1.303 million, and the hybrid variant priced at P1.665 million, or a difference of about Php 362,000. This may sound like a lot, but when you consider how much fuel it saves, how much more technology you are getting in the hybrid, and just how cool hybrids are, we feel it is a price worth considering.
9) Is it just a stopgap to electric vehicles?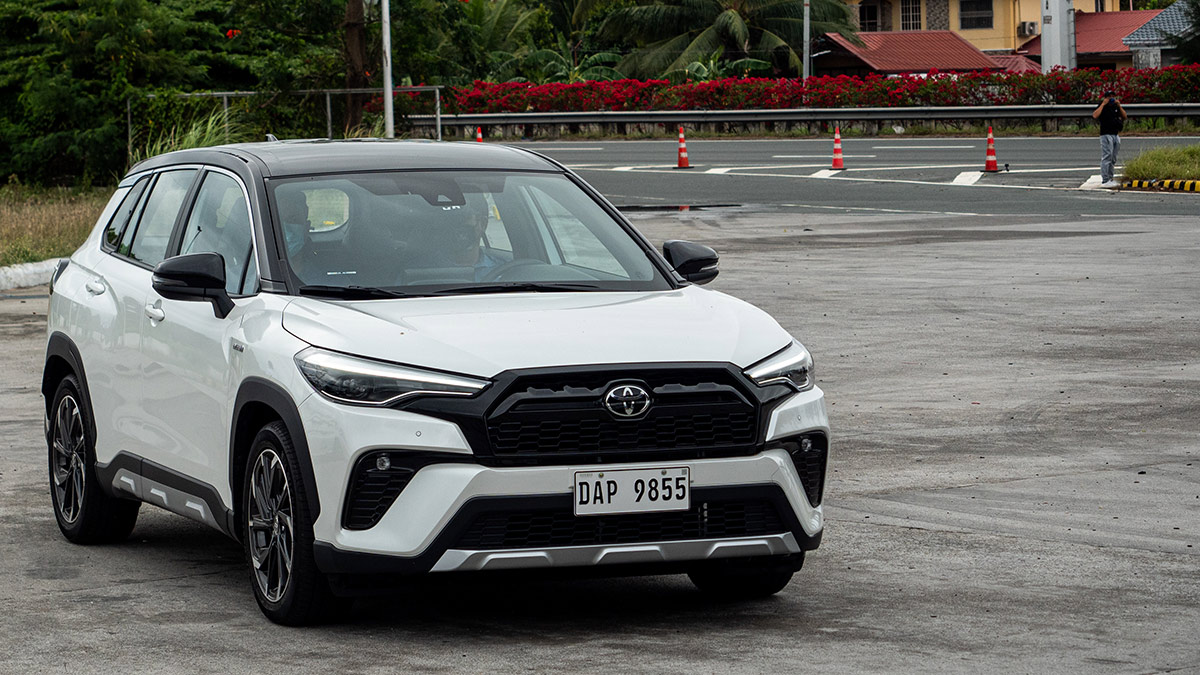 Not necessarily. Had it been a stopgap, Toyota would have made the jump from hybrid to full EVs many years ago. After 25 years, it is clear that while EVs may be on the horizon, there will always be a need to have a car that doesn't need charging and is as easy to drive as a normal car, but has spectacular fuel economy. While the rest are waiting for the infrastructure to catch up to the technology, Toyota hybrids are leading the way in sustainable mobility.
10) What Toyota vehicles are offered as a hybrid?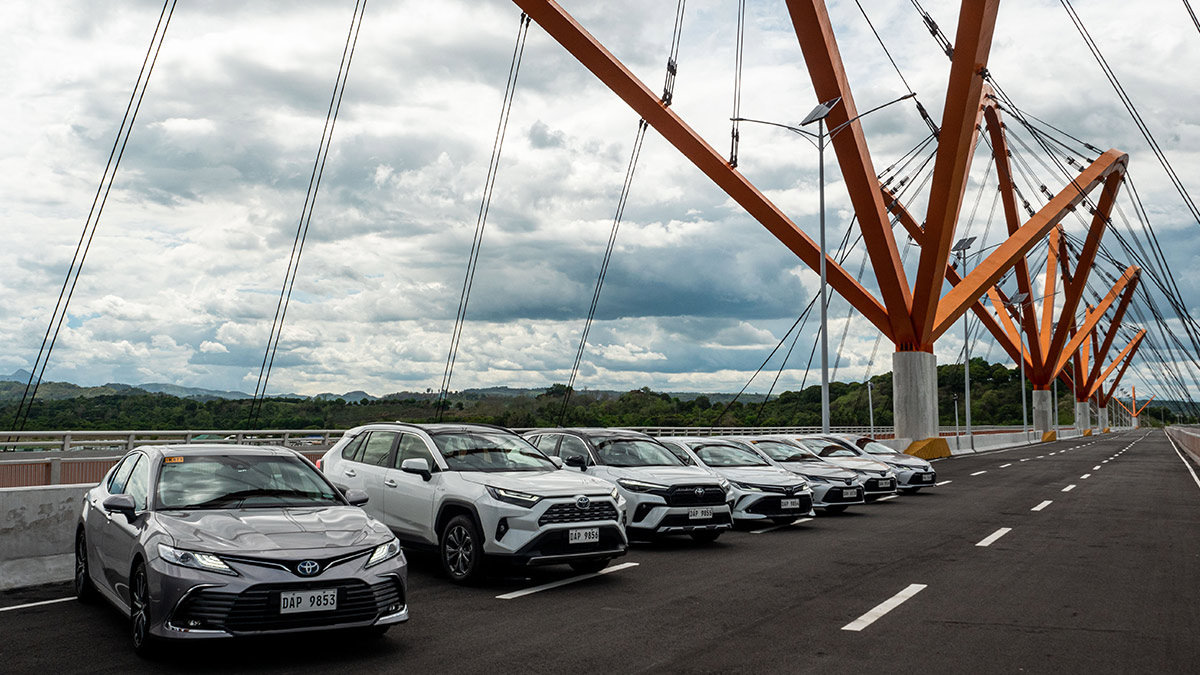 Toyota offers the Prius, the original hybrid hatchback; the Corolla Altis Hybrid, a compact hybrid sedan; the Corolla Cross Hybrid, a subcompact hybrid crossover; the RAV4 Hybrid, a compact hybrid crossover; and the Camry Hybrid, a midsize hybrid sedan. It is a full lineup with a vehicle for everyone and every taste.
Top Gear Philippines is now on Quento! Click here to download the app and enjoy more articles and videos from Top Gear Philippines and your favorite websites.