There are rear wing structures, and then there are rear wing structures. This one's the latter, bolted onto the upcoming Porsche 911 GT3. That's the new '992–generation' 911 GT3 for model code fetishists. For the rest of us, it's 'the Porsche you want.'
These official images, then, showcase what Porsche has been working on throughout lockdown. Not a bad project. Unfortunately, there's not really much in the way of official information, but a measured guess wends its way into something really rather tempting.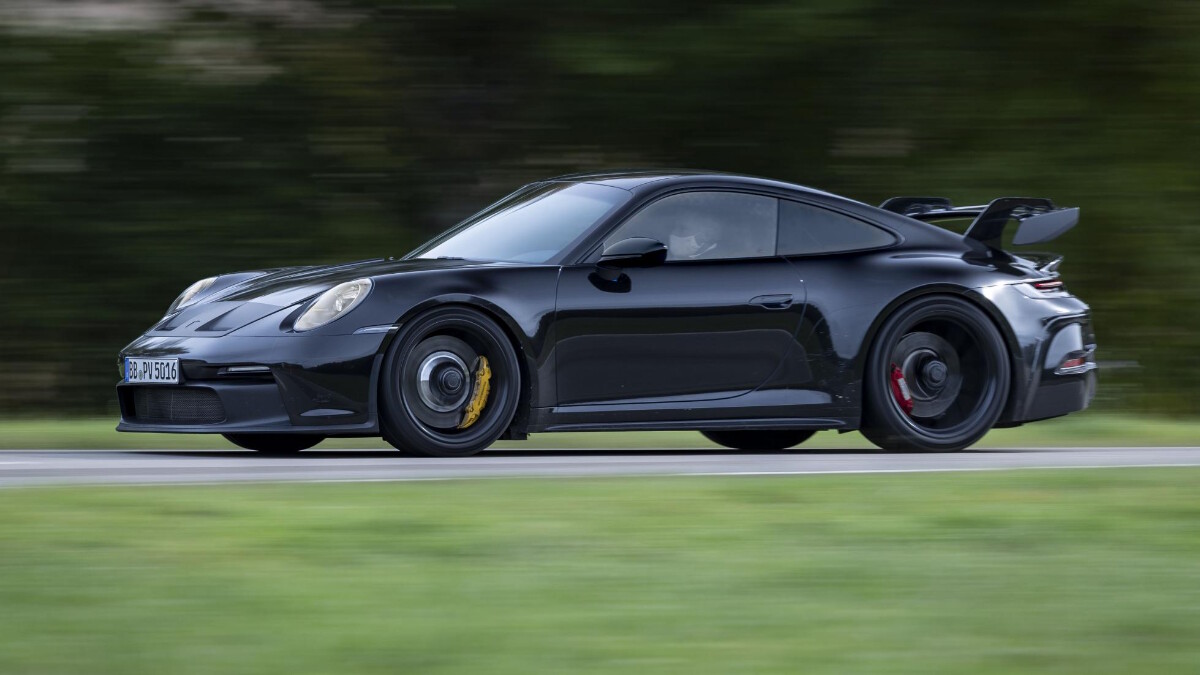 It'll most likely feature a naturally aspirated 4.0-liter flat-six, because the last GT3 had one, and last year's excellent 911 Speedster—overseen by Mr. GT3, Andreas Preuninger—had one, too. That Speedster got an emissions-focused exhaust system, individual throttle bodies, and even higher-pressure direct-injection, resulting in 503hp. Expect this new GT3 to be a 500hp+ machine, then.
ADVERTISEMENT - CONTINUE READING BELOW ↓
We also suspect it'll be offered as a manual because, again, the last one was, and Porsche knows its audience intricately and the type of enthusiast who lusts after a GT3. Yes, manuals are slower, but crucially more fun.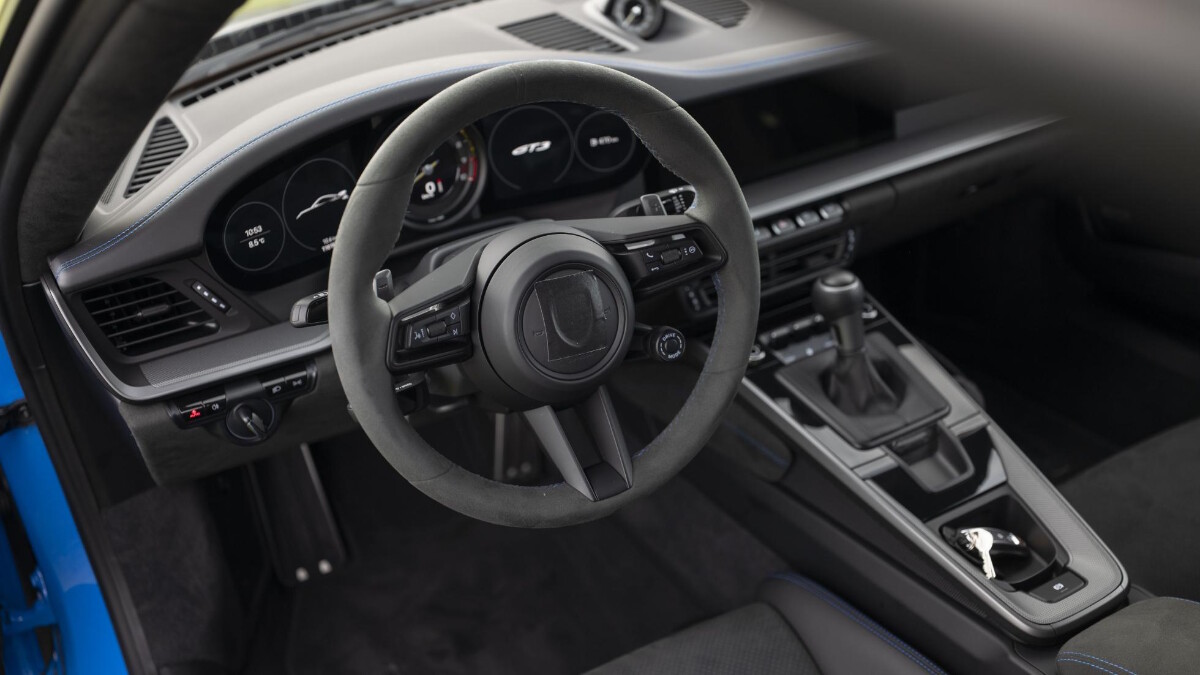 Not that this GT3 will be slow. No doubt Porsche has been keeping an eye on Mercedes-AMG's recent exploits at that German racetrack, and will be keen to one up the banzai Black Series GT. All the recent GT3s have been what you might call 'handy' around the 'Ring, don't forget.
What else, what else? It looks faintly menacing, not least in this prototype spec. That rear wing is a swan-neck setup that manages to infuse both race-bred pedigree and amazingness into one meaty package.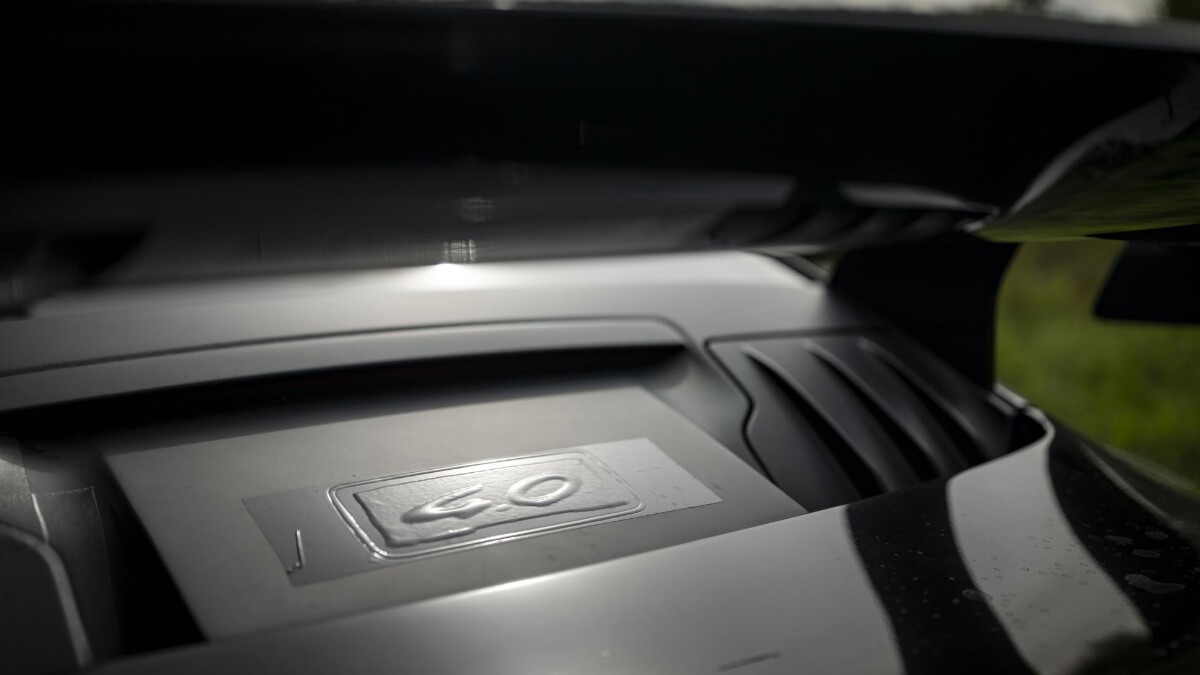 ADVERTISEMENT - CONTINUE READING BELOW ↓
Recommended Videos
It'll likely be available for purchase early next year for upwards of £150,000 (P9.64 million). The last time around, Porsche offered up a 'Touring' version of the GT3, which would be a strong possibility for this new car. And there'll almost certainly be an 'RS' version. Because Porsche.
More as we have it.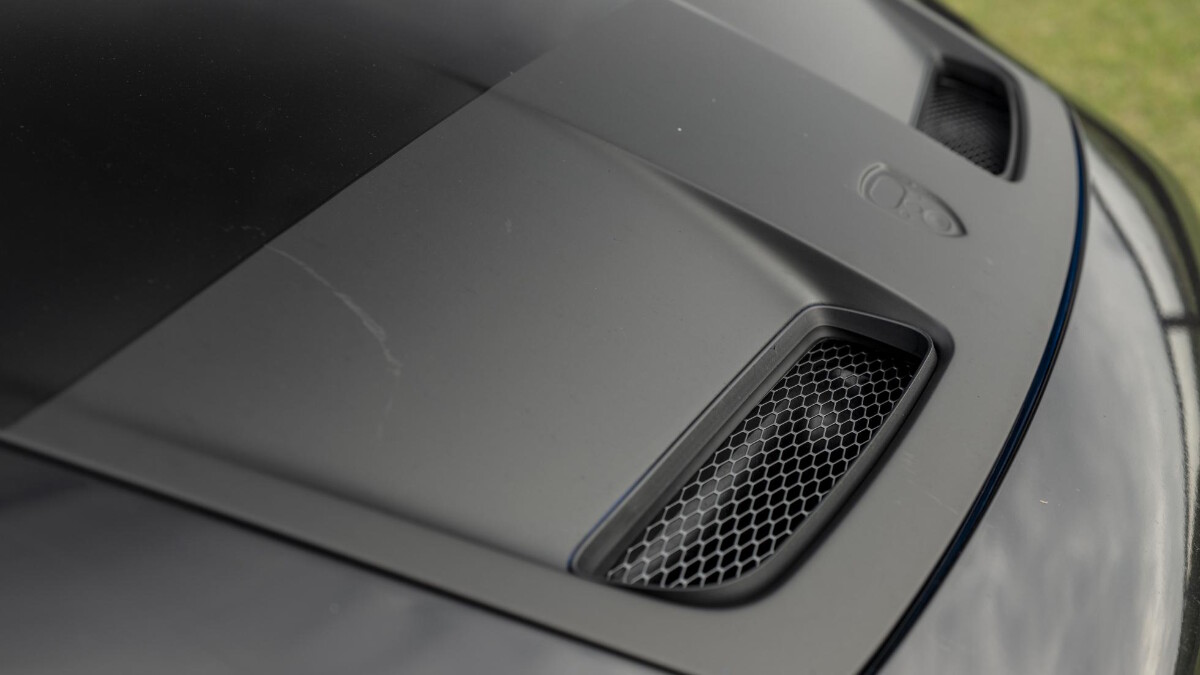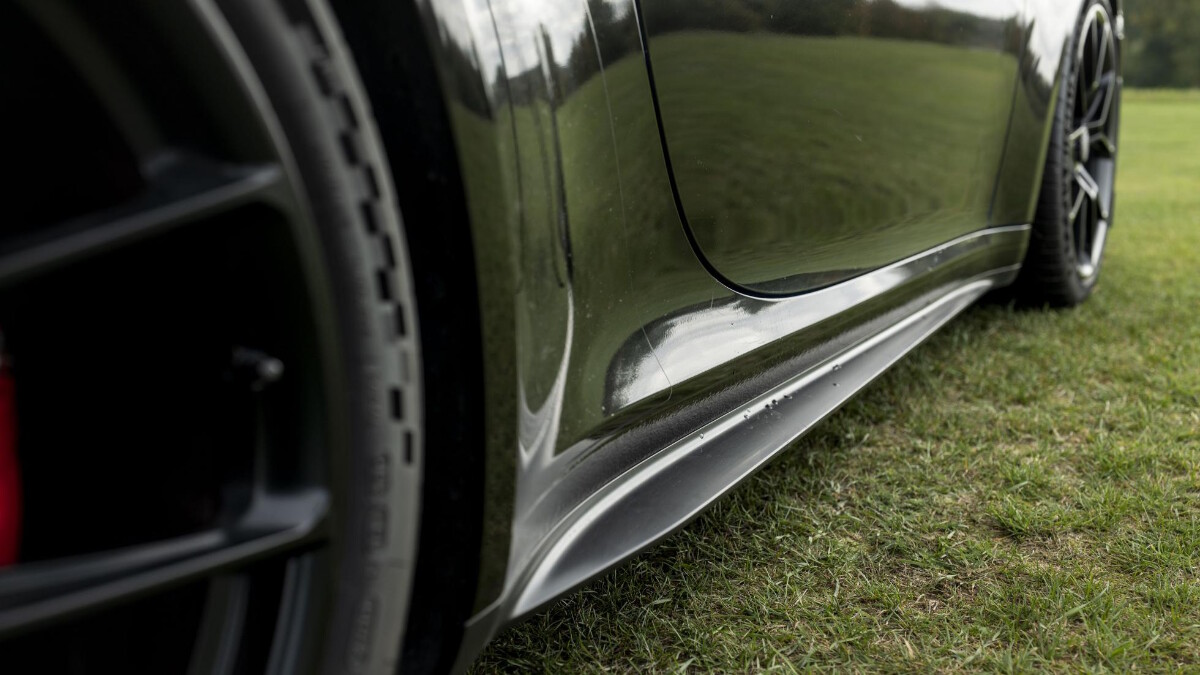 ADVERTISEMENT - CONTINUE READING BELOW ↓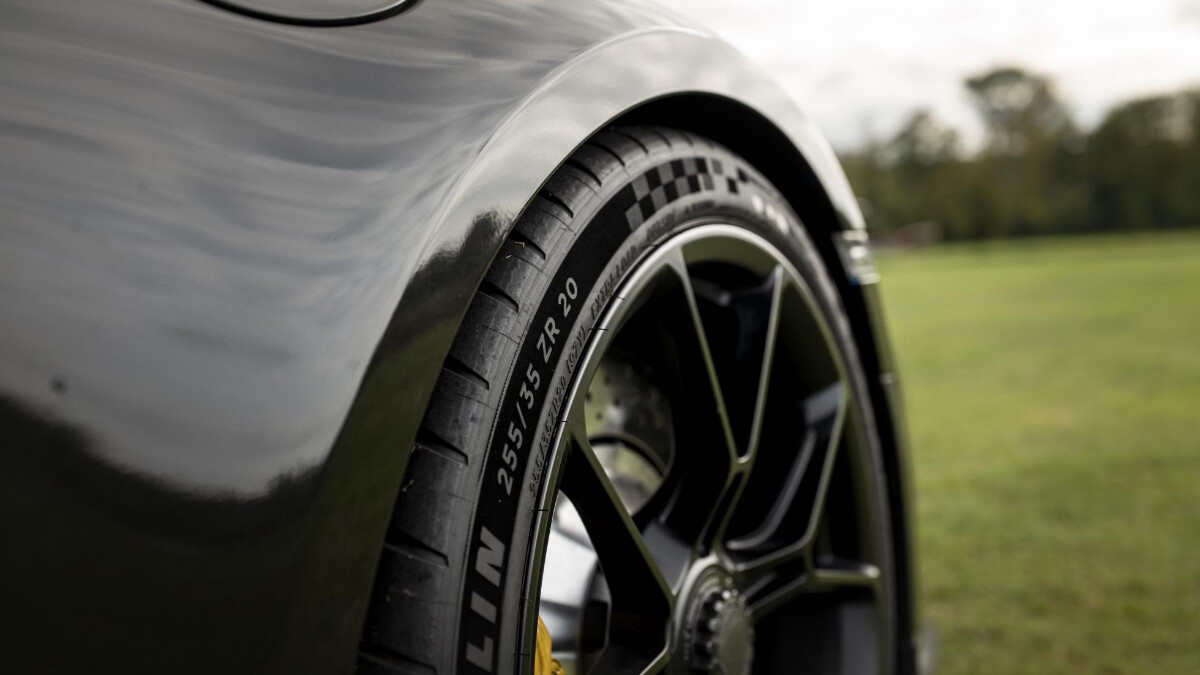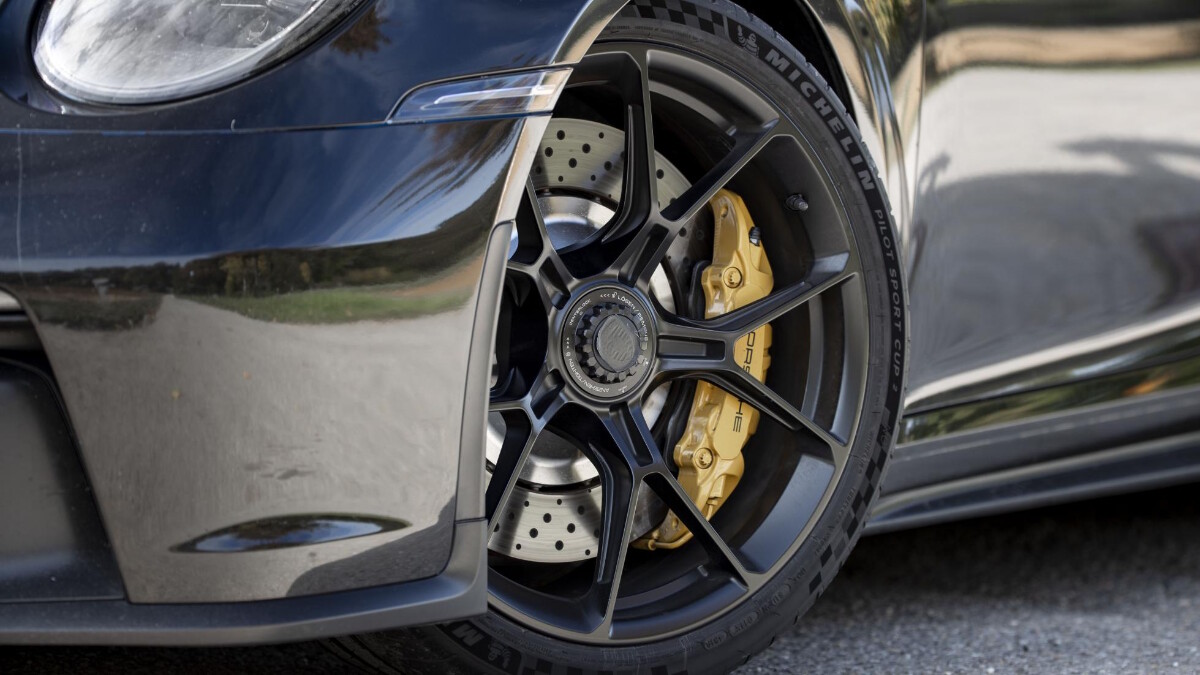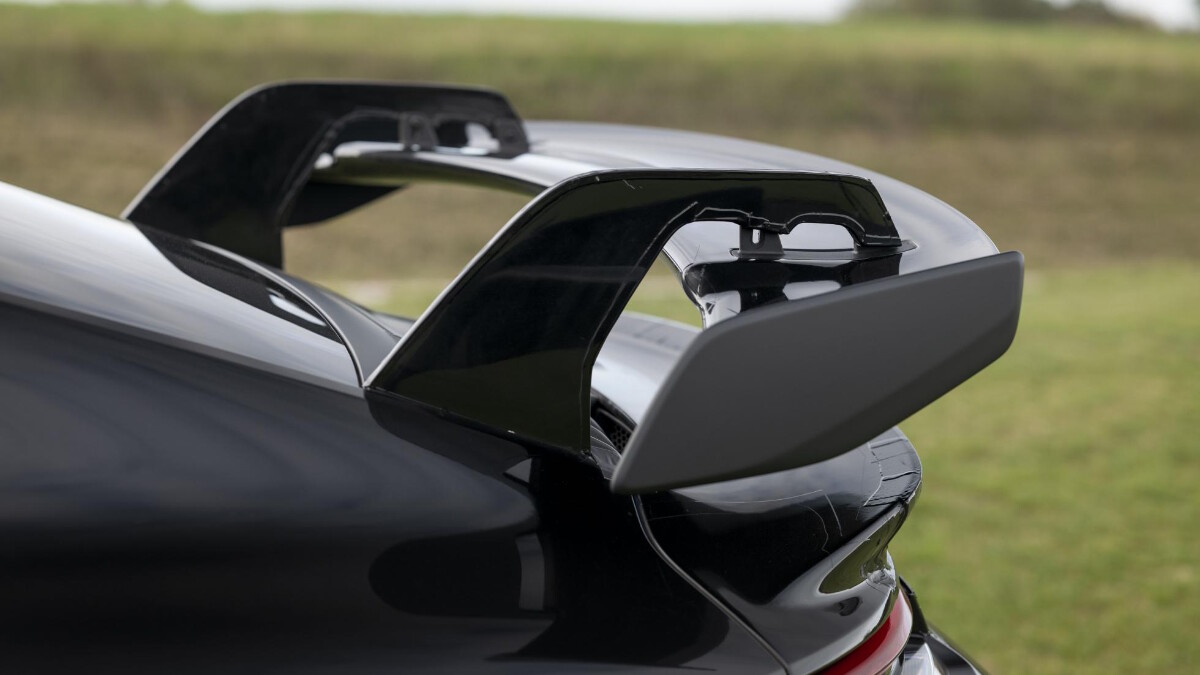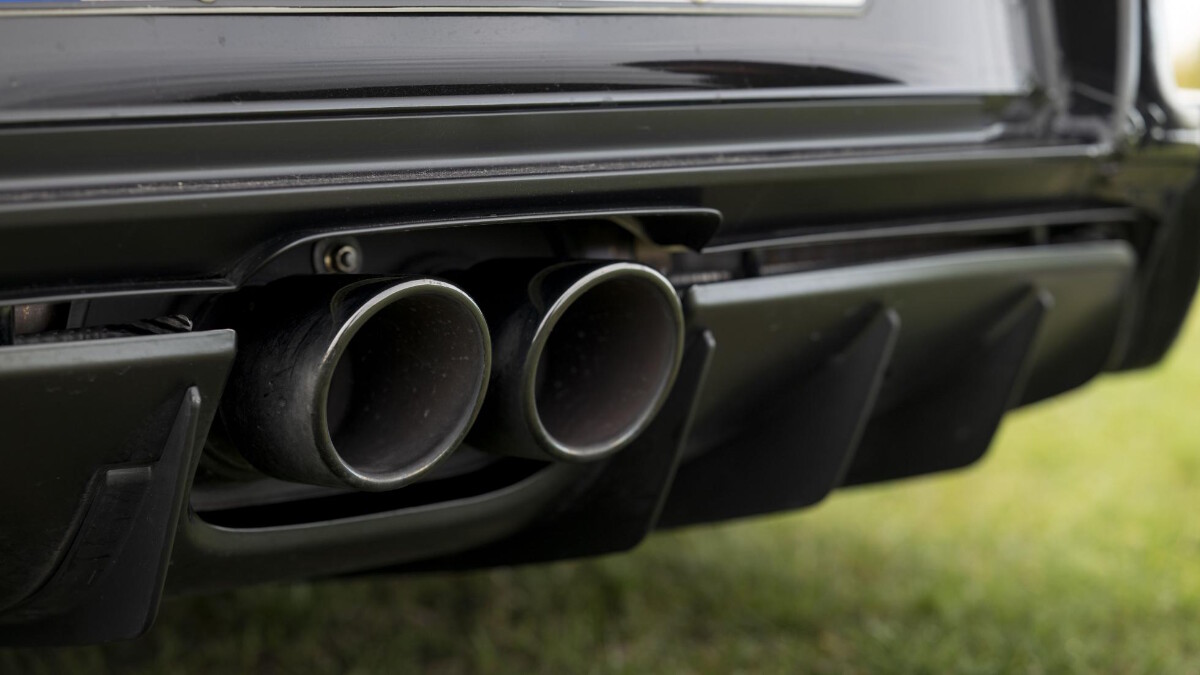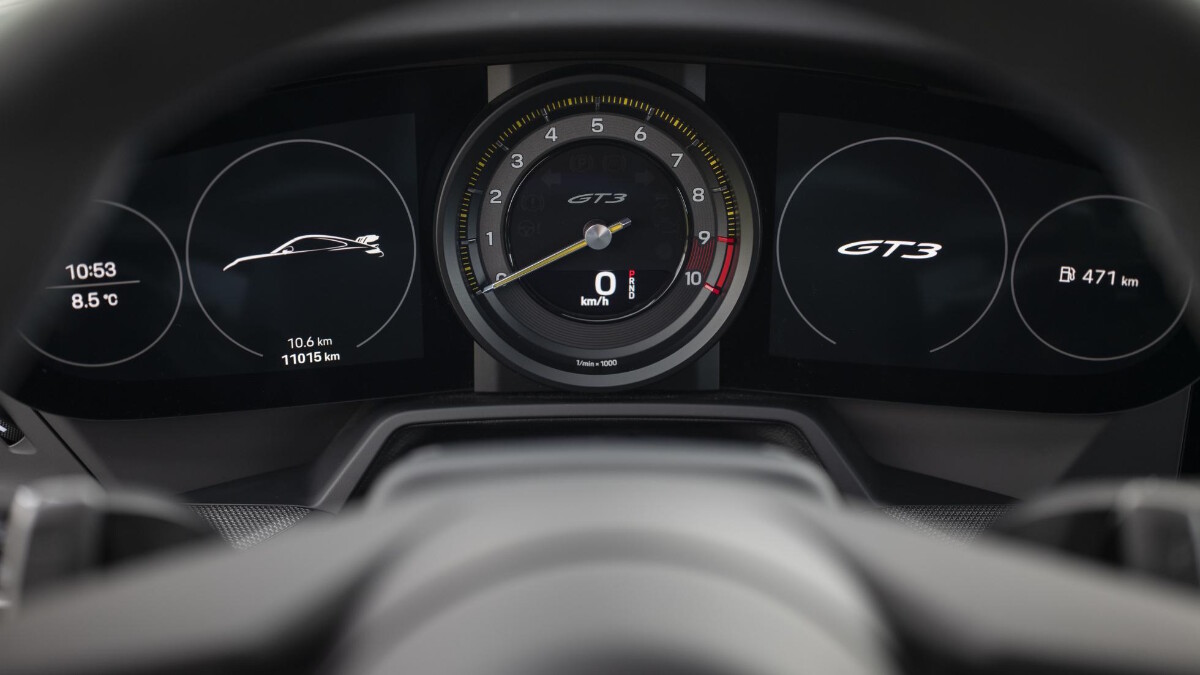 ADVERTISEMENT - CONTINUE READING BELOW ↓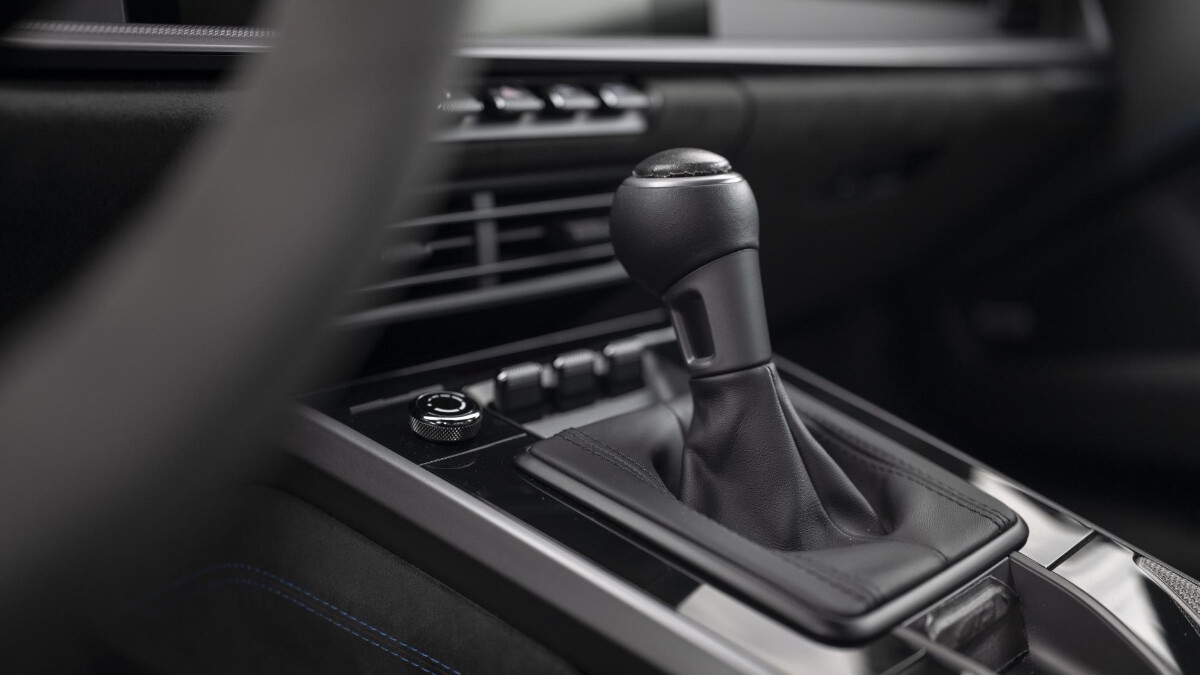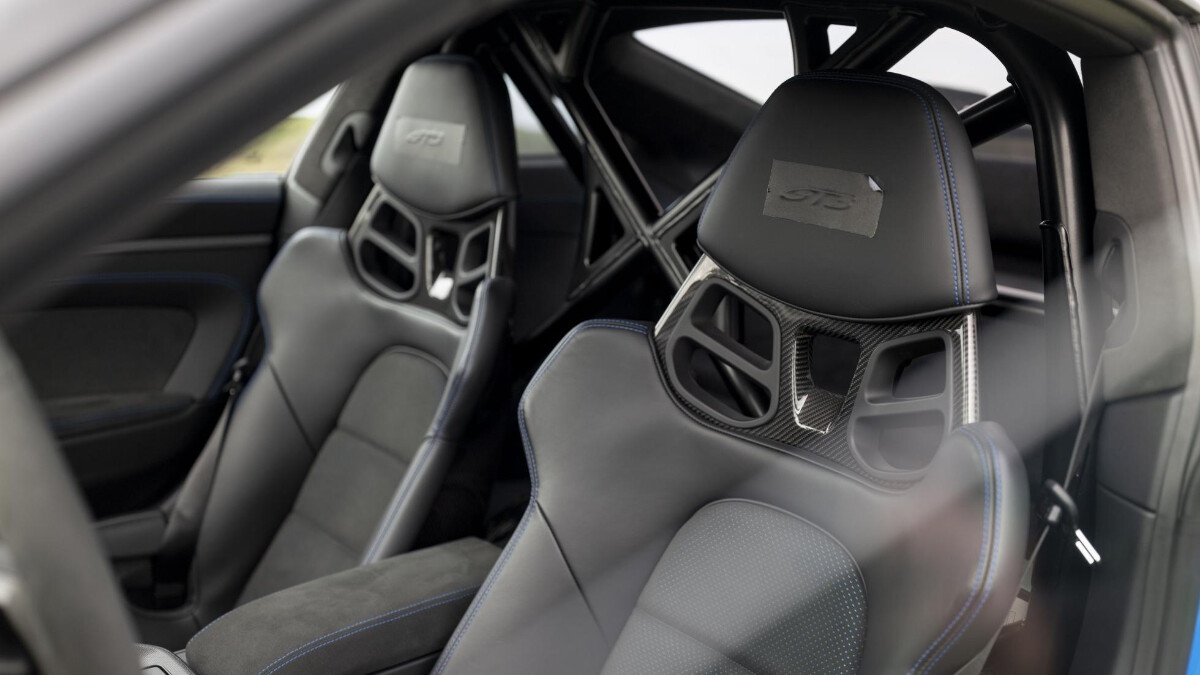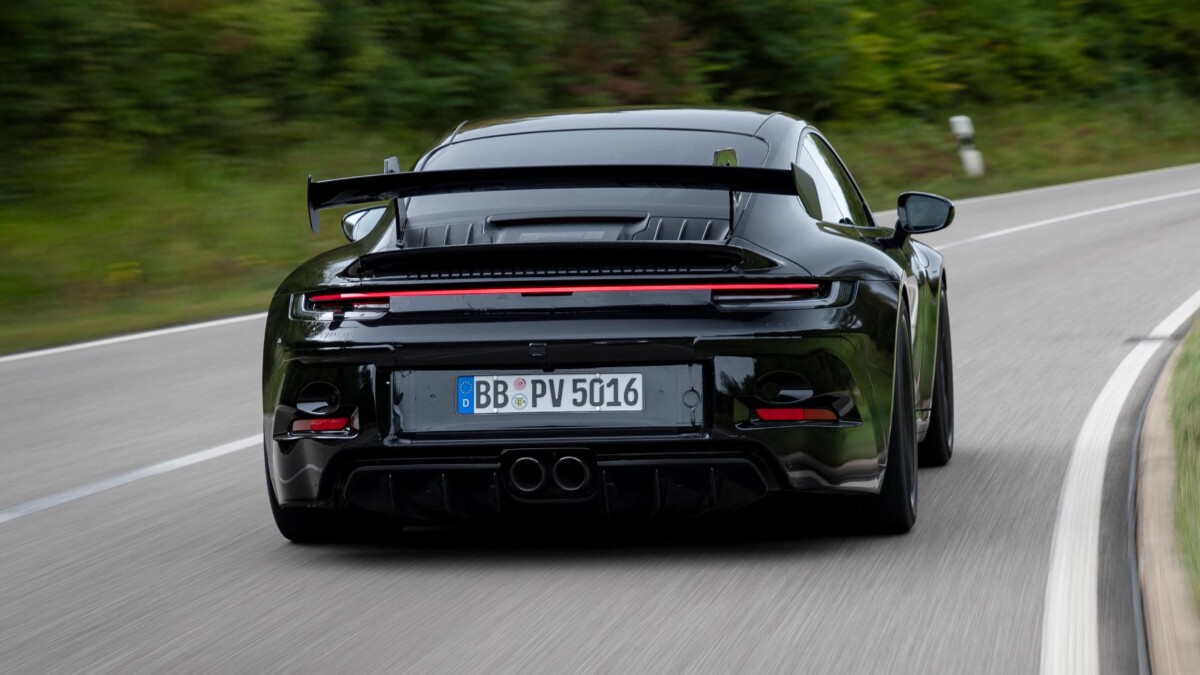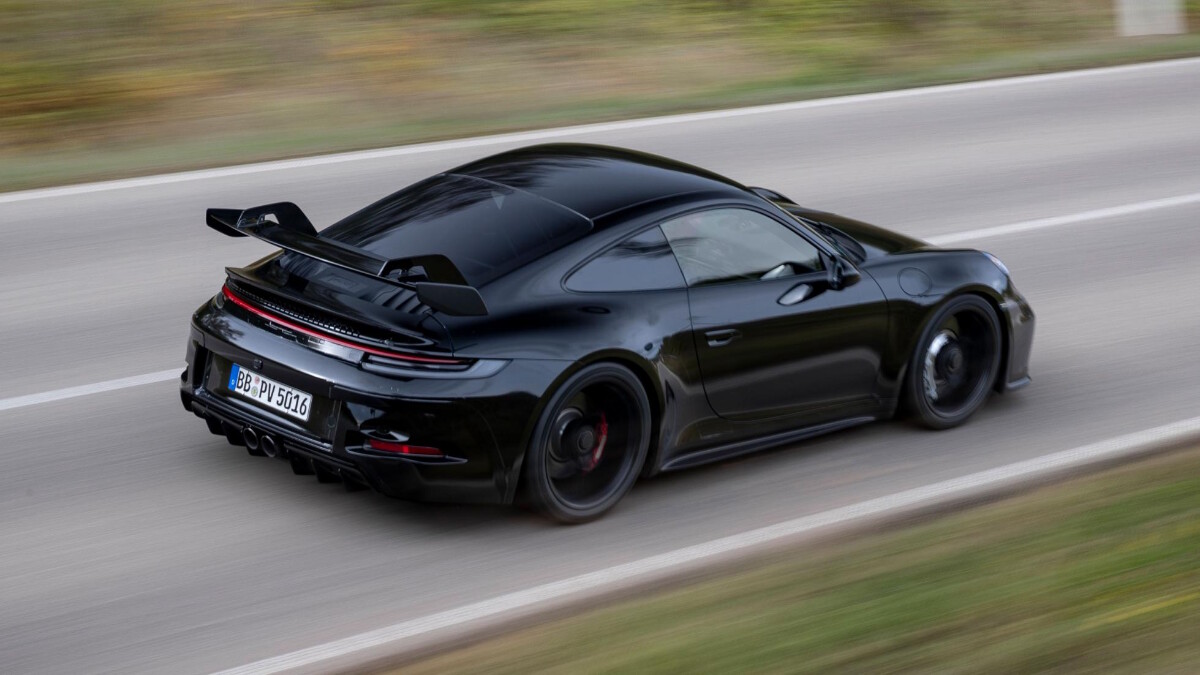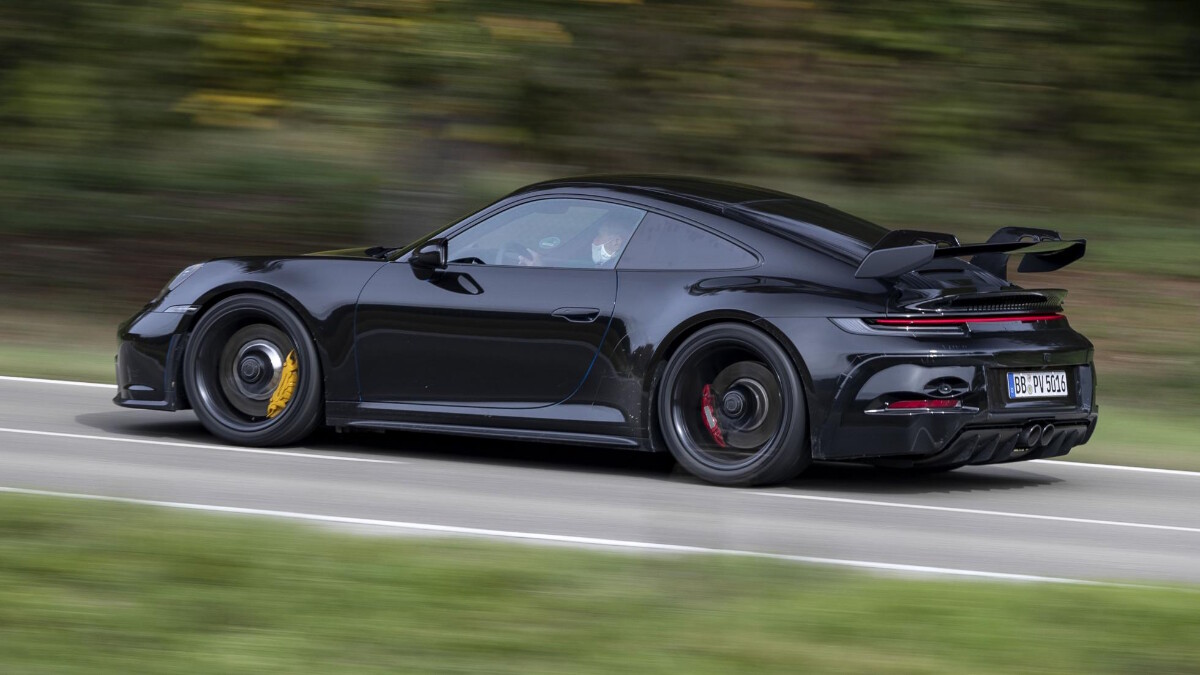 ADVERTISEMENT - CONTINUE READING BELOW ↓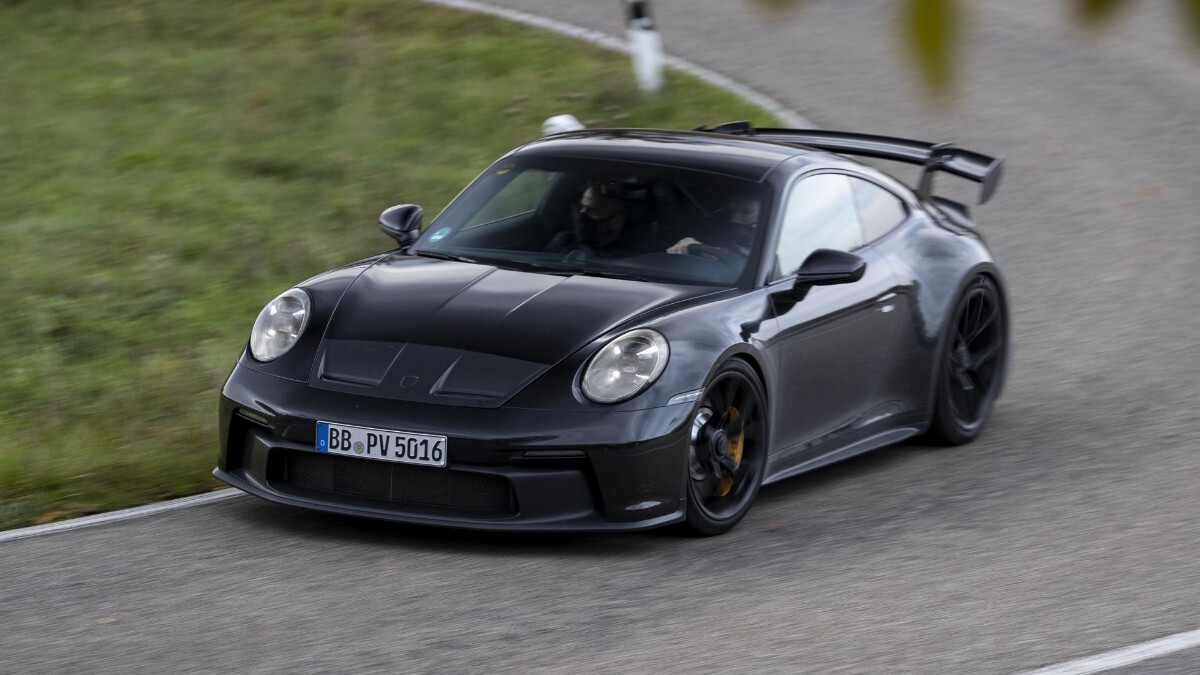 NOTE: This article first appeared on TopGear.com. Minor edits have been made.