No one's ever too old for toys. It doesn't matter whether you're 10 or 60—there's always room in people's hearts' for excitedly running towards the Christmas tree and violently unwrapping presents during the holiday season.
Below are 10 toys we think any car enthusiast will appreciate, regardless of their age. Take your picks and get to wrapping: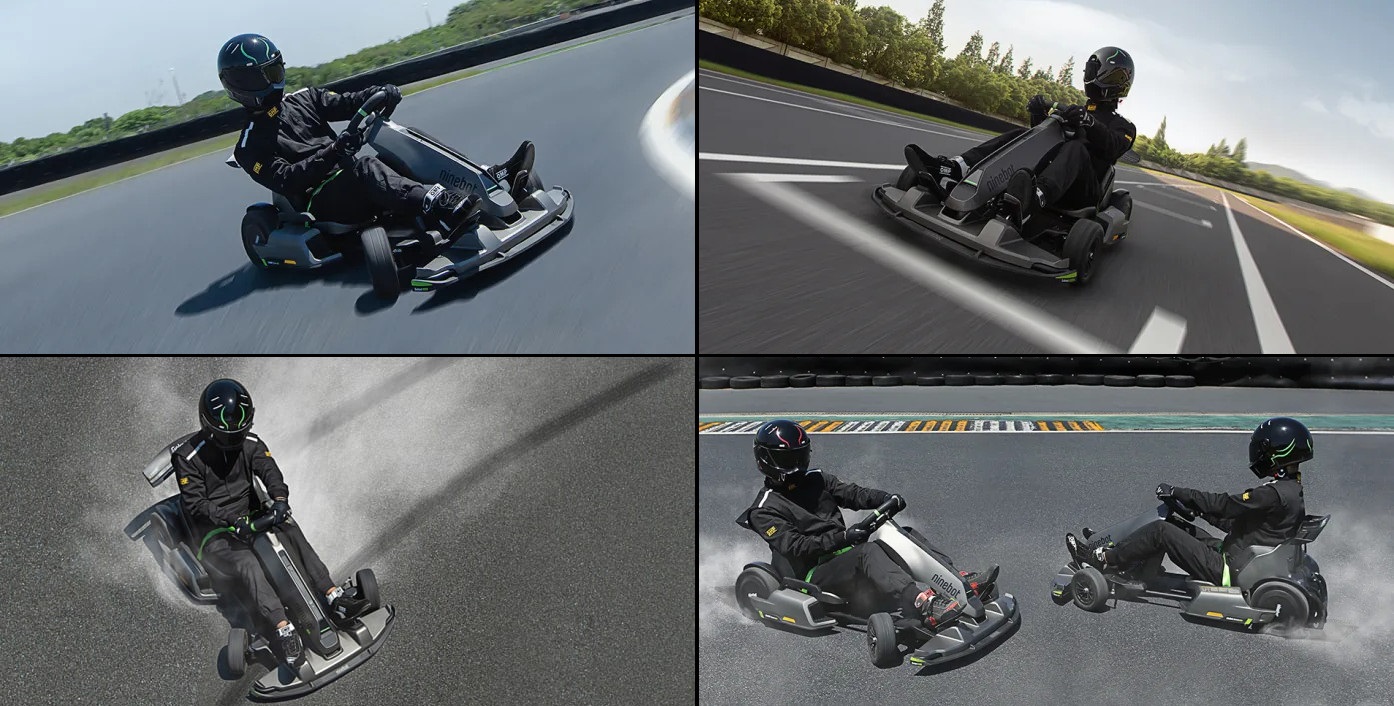 Here's something your kids are going to love. Your wallet, on the other hand, not so much. But hey, considering this thing's performance (up to 96Nm of torque and a top speed of 37kph), you're sure to enjoy this just as much—if not even more—than your 12-year-old. Just don't go out driving this thing on EDSA.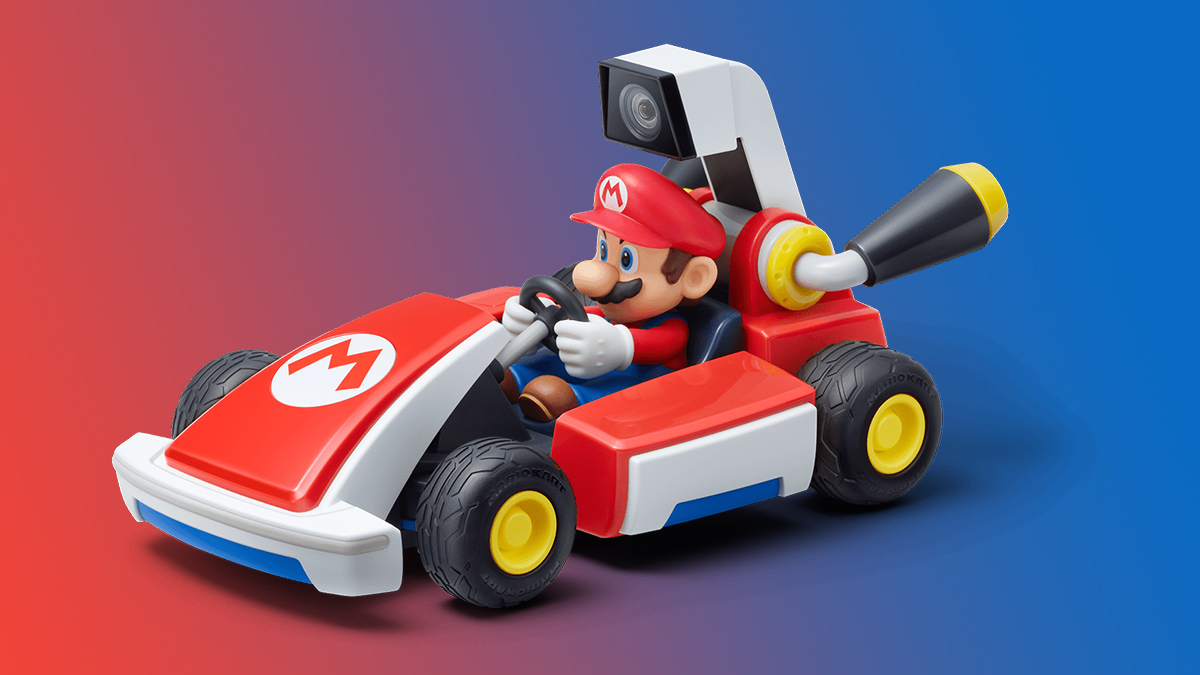 ADVERTISEMENT - CONTINUE READING BELOW ↓
Nintendo's new Mario Kart Switch accessory is perfect for the social-distancing life. It lets players turn their living room into an augmented reality Mario Kart track, complete with obstacles and other competing racers. Keep in mind, though, that the Switch console is sold separately.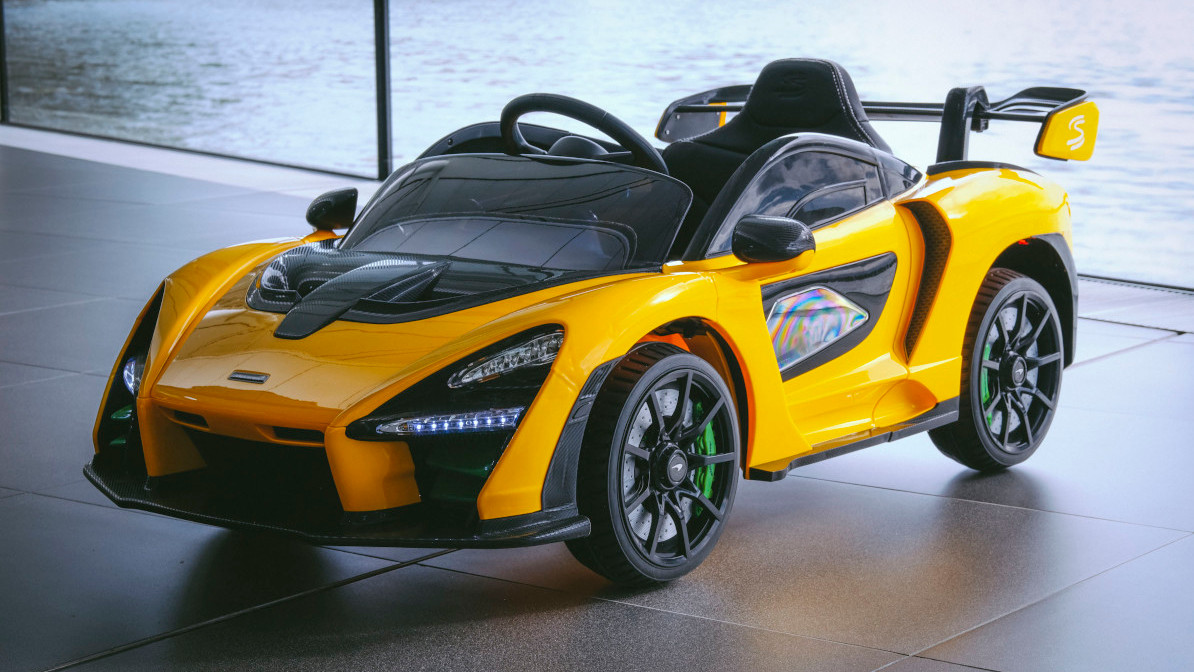 This will be the only McLaren Senna we'll ever be able to afford. Actually, given the economic climate, even that is a stretch. If, however, you have a spare P24,000 stashed off somewhere and are looking to get your little one interested in the ultra-exclusive world of supercars, this should be worth every peso.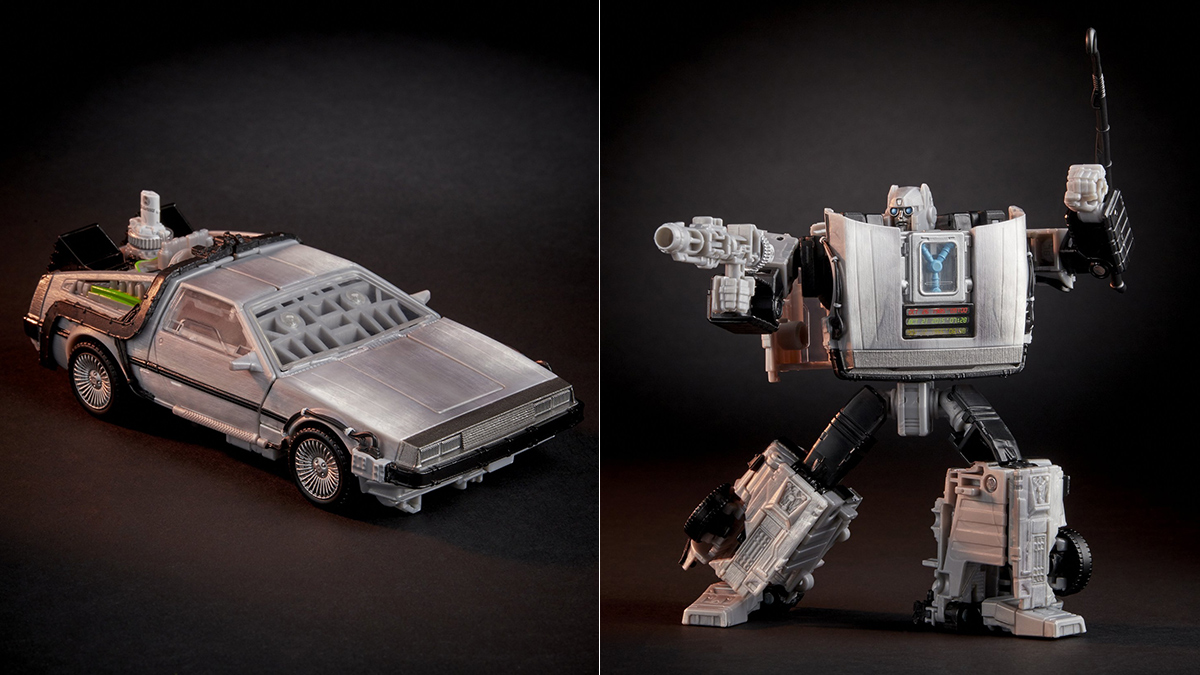 ADVERTISEMENT - CONTINUE READING BELOW ↓
Recommended Videos
Chances are you're going to have a very difficult time finding this because only 1,985 units of this collaboration were produced. If you somehow manage to snag one, though, you'll find yourself in a prime position to make a hardcore Back to the Future fan extremely happy.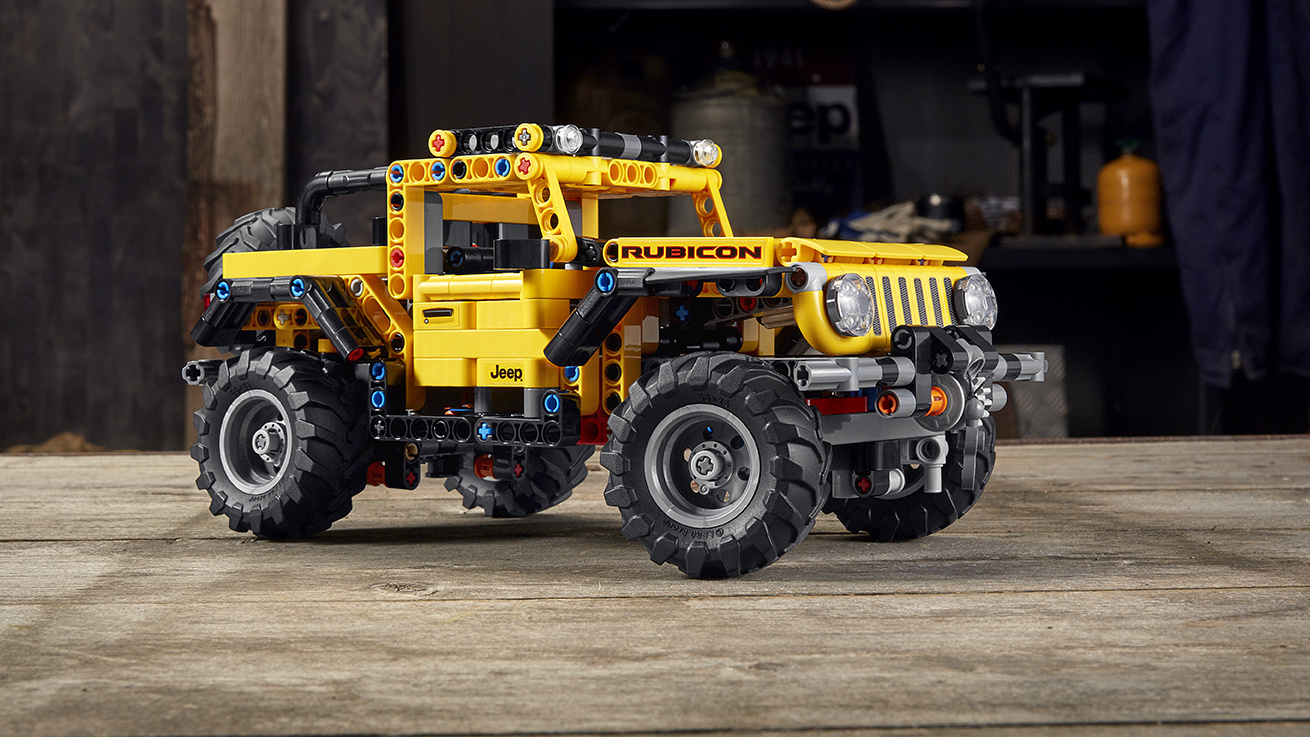 Know any off-roading fans feeling down in the dumps over, well, not being to hit the trail this past year? This might be the perfect way to cheer them up. The Lego Jeep Wrangler Rubicon comes complete with an open-air design, button-operated steering, an axle-articulation suspension, and all-terrain tires.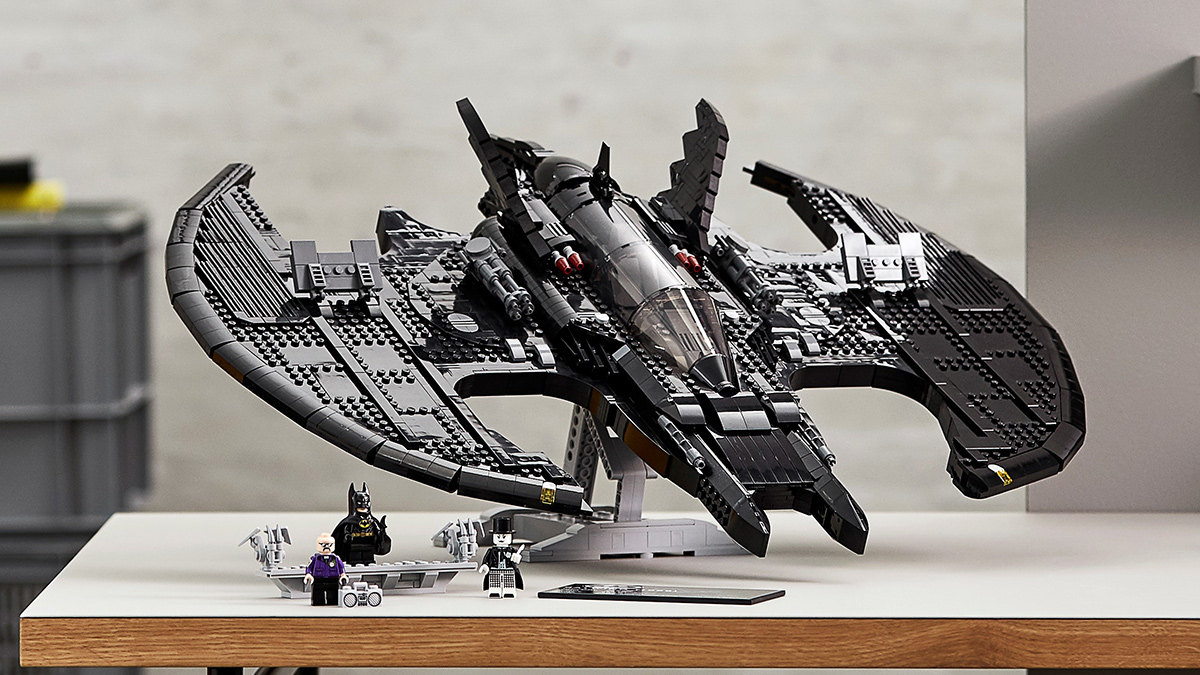 ADVERTISEMENT - CONTINUE READING BELOW ↓
Frankly, this might be our favorite Lego release of 2020. This 2,363-piece Lego set features some pretty astounding attention to detail. It comes with a removable canopy, a full detailed cockpit, posable aerodynamic flaps, and some neat easter eggs that pay homage to the classic superhero film.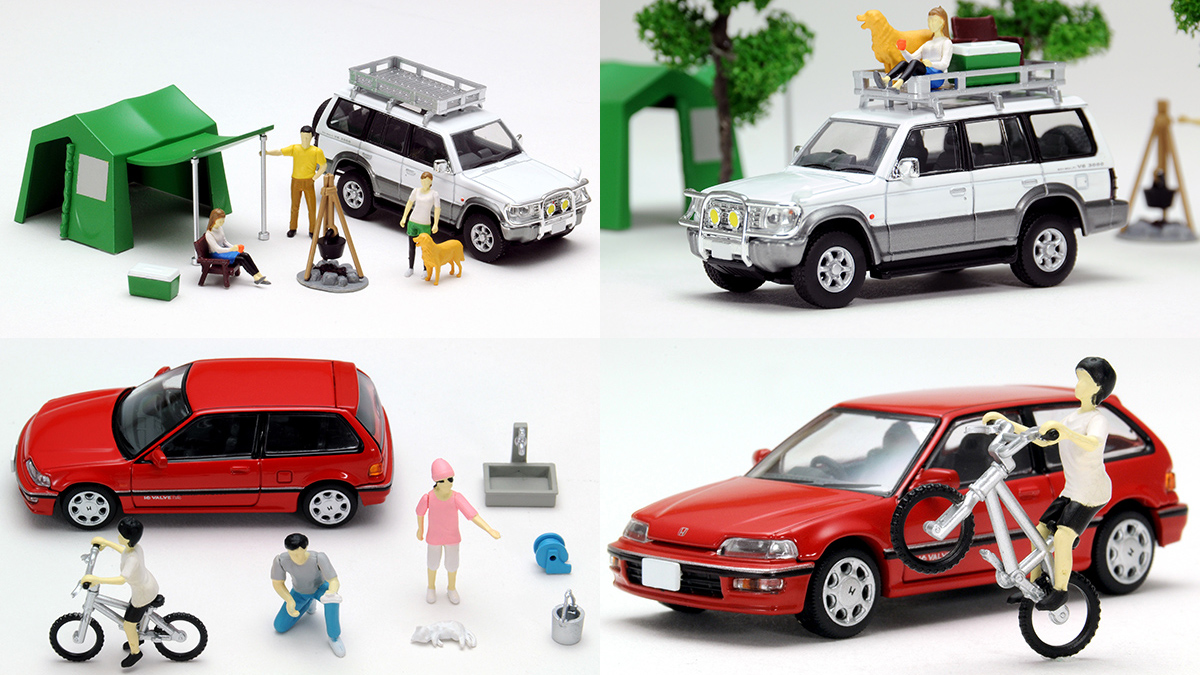 Tomica's 1:64 Honda Civic EF and Mitsubishi Pajero were released in mid-2020, capturing the attention of '80s and '90s kids turned car enthusiasts the world over. Both are sold as sets featuring other figurines, including a tent, bonfire, cooler, and some animals. Prepare for nostalgia.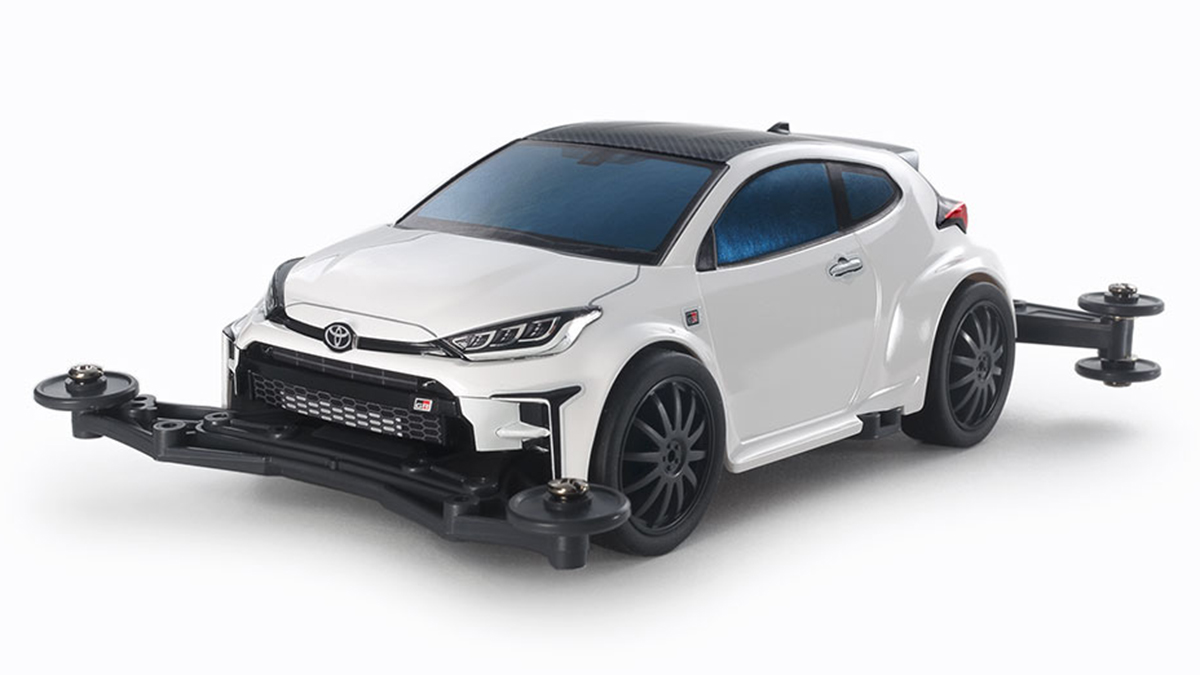 There's talk that the Toyota GR Yaris might somehow find its way to the Philippines next year. Looking for a way to drum up excitement for an eager Toyota fan boy? Well, here's your answer.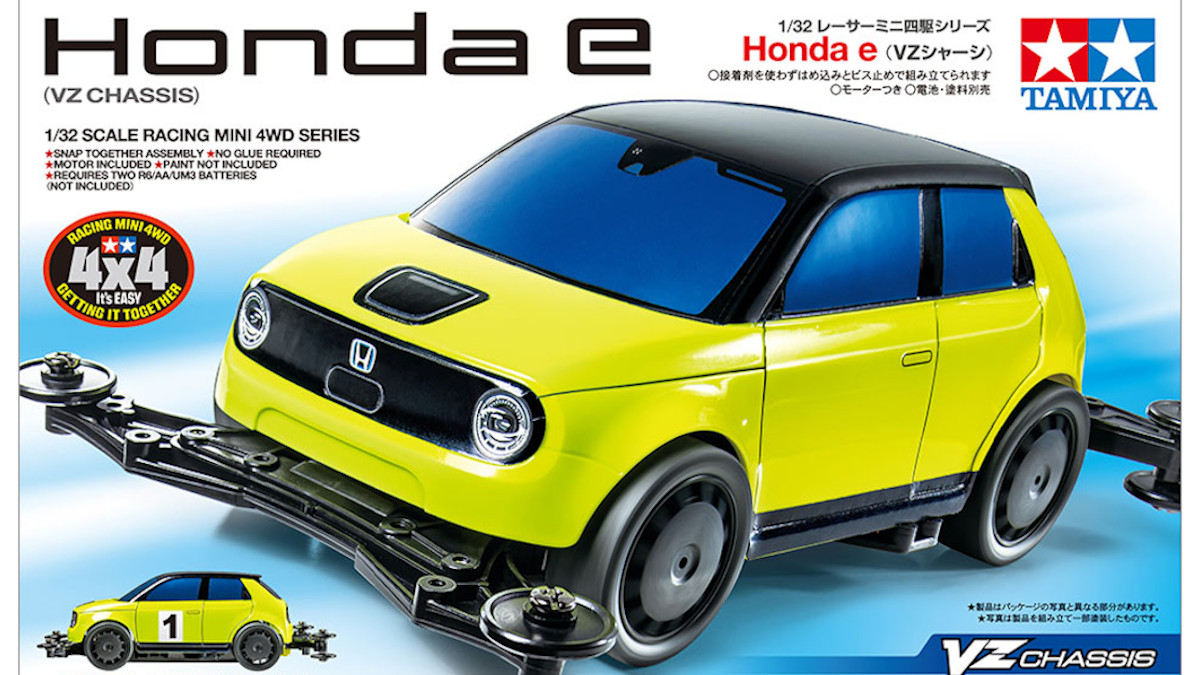 To be honest, the Honda e is probably one of the last models we'd expect to get the mini 4WD treatment from Tamiya. We guess that's part of why this appeals so much. There's little to no chance the actual EV will ever land on our shores, so we guess this will have to do.
ADVERTISEMENT - CONTINUE READING BELOW ↓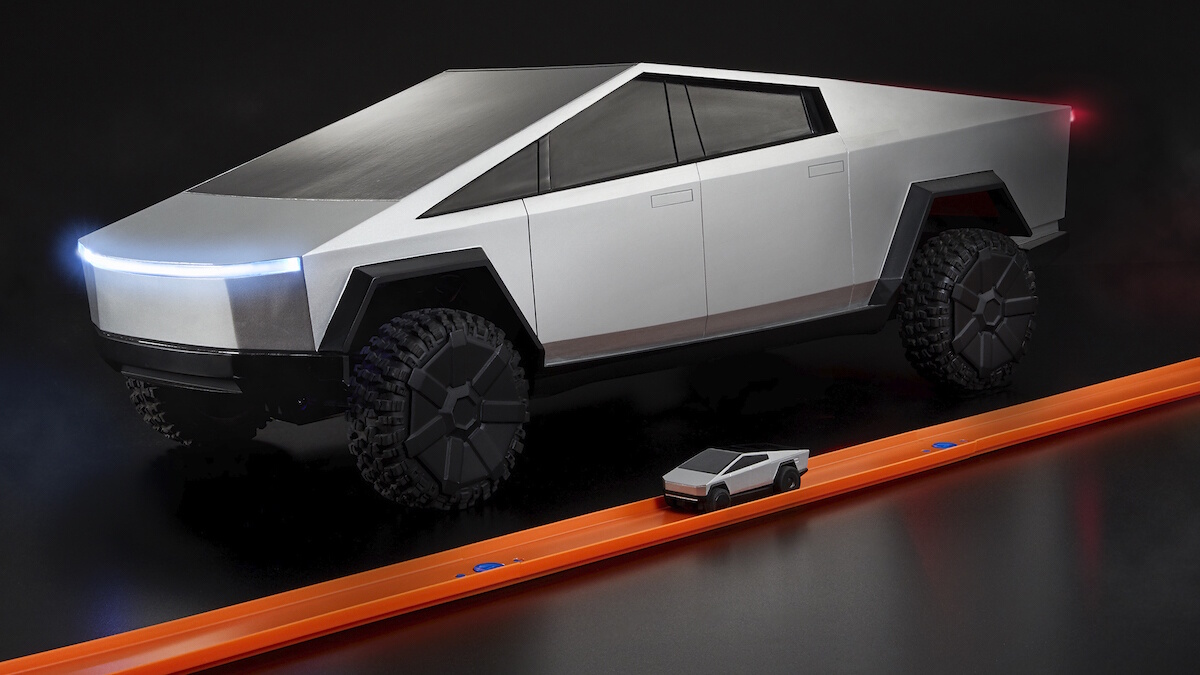 Perfect for keeping Elon Musk stans satiated until the actual pickup's release. But maybe you shouldn't throw metal balls at this one.