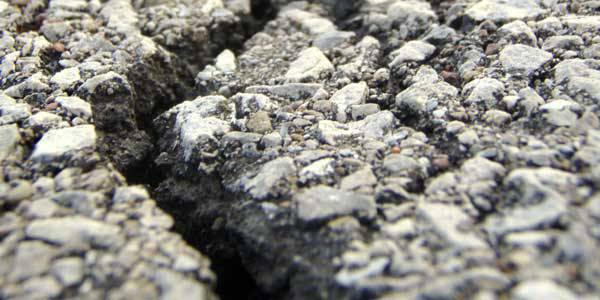 Still sacrificing your car's suspension over bad roads since last year's heavy flooding? Your days of bumpy rides may soon be over.
The Department of Public Works and Highways has received the go-signal from the Justice Department to borrow €30.36 million from Spain-based Instituto de Credito Oficial and the Deutsche Bank Sociedad Anonima Española, BusinessWorld reported on Monday.
The loan will be used to finance the repair of roads and bridges damaged by the typhoons in 2009.
That means typhoons Ondoy and Pepeng are making the Philippines borrow close to P2 billion to fix the roads damaged by weeks (and in some areas, even months) of deep flood. Taxpayers will be shouldering the loan for as long as 30 years.
Continue reading below ↓
Recommended Videos
Roadworks have started despite the usual ban on construction works during the election period.
The report quoted Acting Public Works Secretary Victor Domingo saying repairs are "exempted from the election ban since these are for rehabilitation."