Imagine being in line at a fast-food counter and seeing the person ahead of you served the biggest, juiciest burger available, complete with slices of bacon and a drizzle of button mushrooms and cheese sauce. Excited, you walk up to the cashier and tell him "I'll have what he's having," only to be told that they've run out of stock.
Bummer, right? Well, this is exactly what we feel every time we come across a fancy new car variant or special edition being unveiled abroad knowing it will never make its way to Philippine shores. It stings. A lot.
Given the size of its lineup, a lot of those neat offerings we come across that never arrive here come from Toyota. To narrow our list down, we chose cars that are available here but not in the variant or trim we would have wanted. That's why you won't see a model like the C-HR, which was never on sale here. So, here are our nine picks:
ADVERTISEMENT - CONTINUE READING BELOW ↓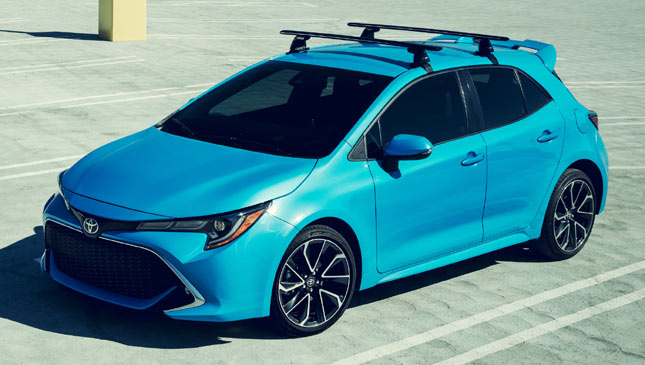 We fell in love with the Toyota Corolla hatch as soon as we laid eyes on it during the 2018 Geneva International Motor Show. Featuring a design that's both stylish and aggressive, this Corolla is especially attractive in its XSE form in the US. It gets a 2.0-liter dual VVTi gasoline engine, 18-inch wheels, and a stance that can compete with the sportiest of the bunch.
ADVERTISEMENT - CONTINUE READING BELOW ↓
Recommended Videos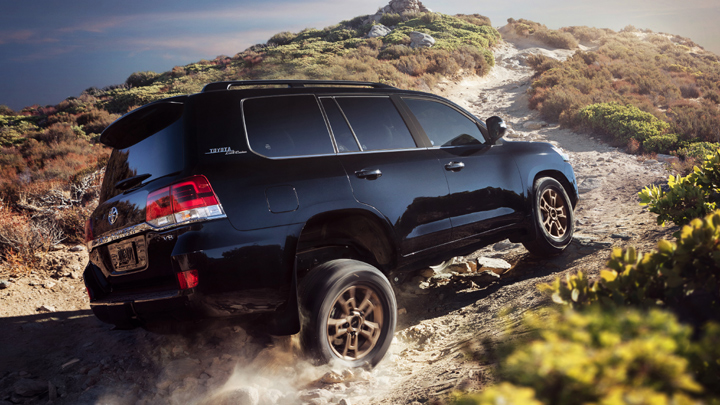 We want a Toyota Land Cruiser Heritage Edition. In the US market, it gets a blacked-out grille and headlights, and bronze 18-inch BBS wheels to go with its beefy 5.7-liter V8's 381hp and 544Nm of torque. It also flaunts a stealthy interior featuring black leather with contrast stitching. Come on, Toyota, give us something to pass the time while waiting for the all-new version.
ADVERTISEMENT - CONTINUE READING BELOW ↓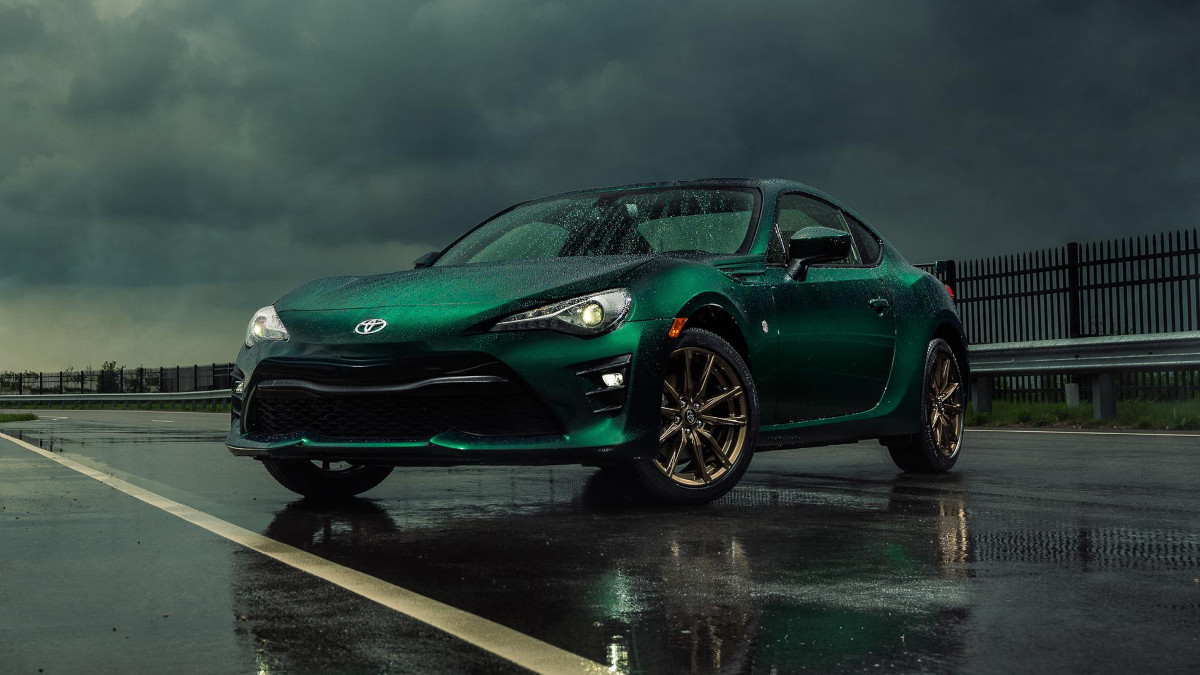 Green never looked so good on a Toyota. Then you have the 17-inch bronze alloys with twisted spokes, black and tan leather and alcantara interior bits, and a 2.0-liter engine with 205hp and 211Nm mated to a six-speed manual transmission, too.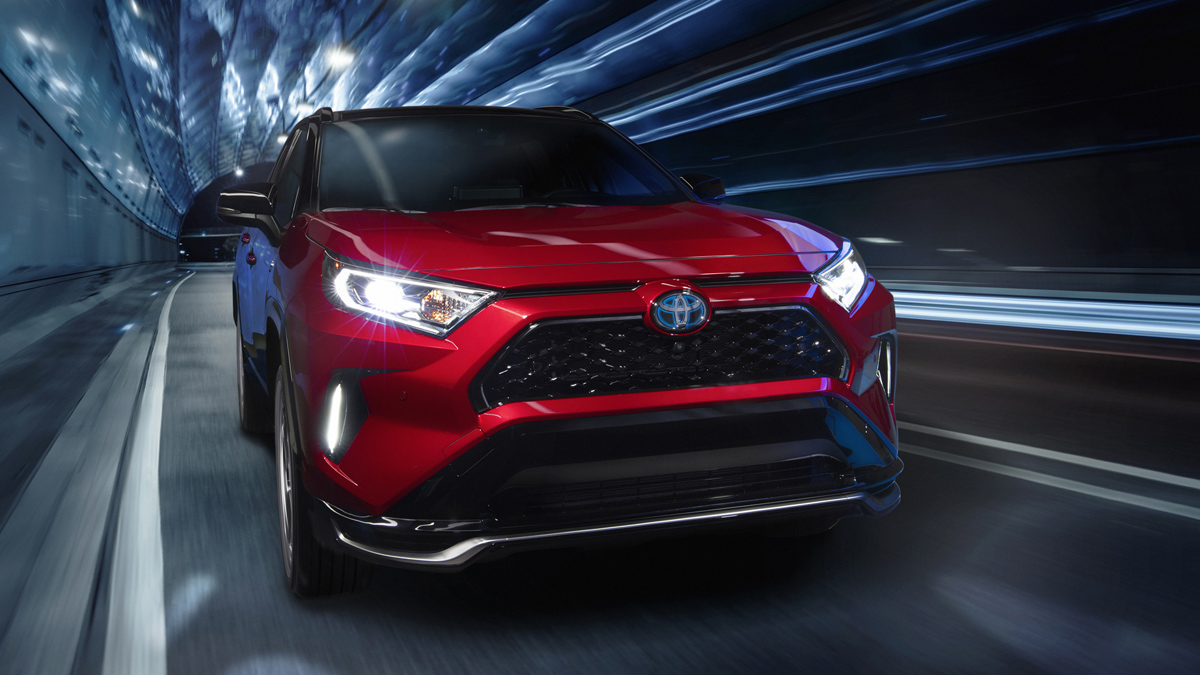 ADVERTISEMENT - CONTINUE READING BELOW ↓
Seeing this just makes the omission of AWD in local-spec RAV4 units sting that much more. Not only does this crossover run on all four wheels, it also gets a 2.5-liter Atkinson-cycle engine and electric motor setup with a total output of 302hp. That's good enough for a 0-100kph time of just 6.2sec.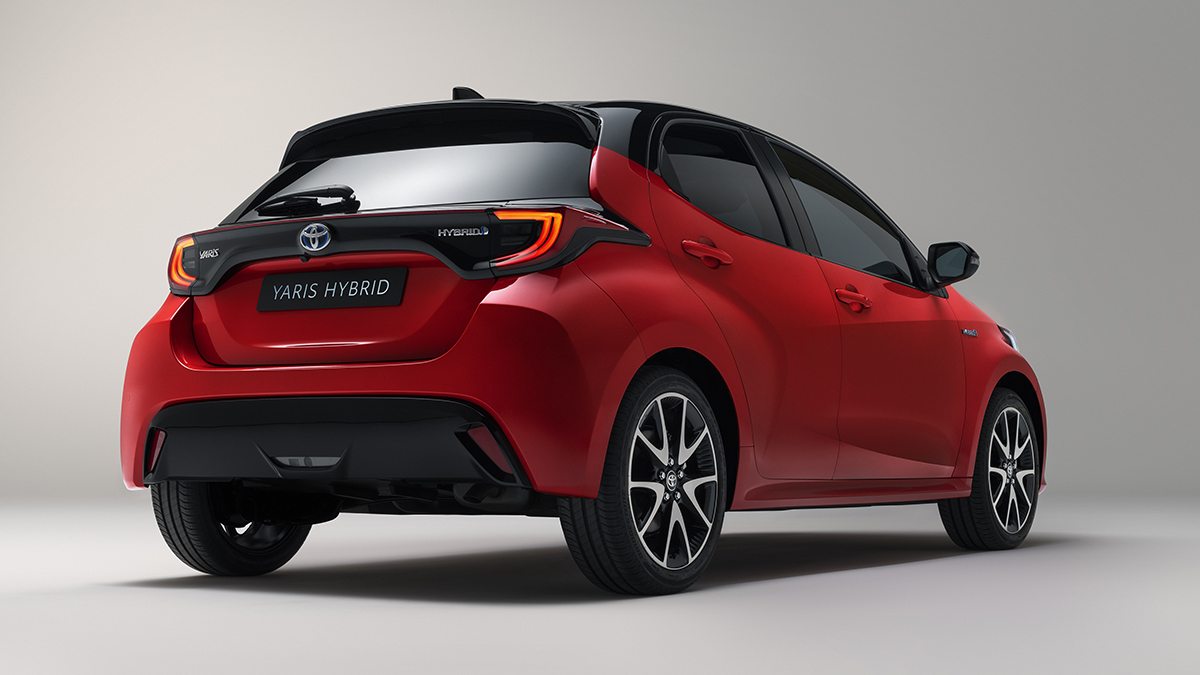 ADVERTISEMENT - CONTINUE READING BELOW ↓
The Japanese carmaker's compact hatch received an overhaul in 2019 and now runs on the Toyota New Global Architecture platform, packing either a 1.5-liter Dynamic Force Engine, a 1.0-liter engine, or a hybrid powertrain capable of a claimed 30km/L. It's extremely stylish, too, but, unfortunately, it's not available in the Philippines.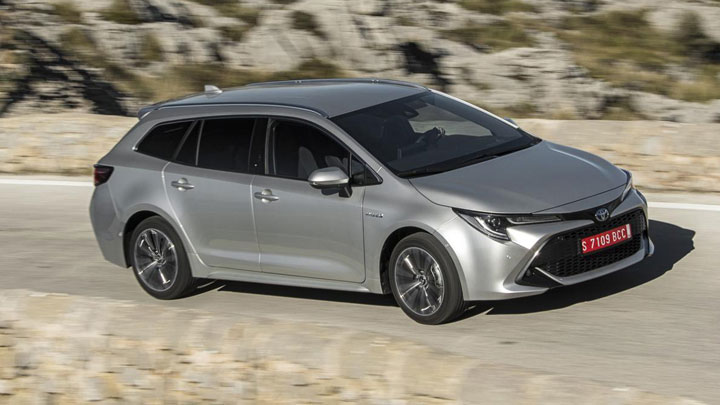 ADVERTISEMENT - CONTINUE READING BELOW ↓
Yes, this is a Toyota Corolla in the form of a very stylish wagon, and it comes available with a sprightly 2.0-liter gasoline engine capable of 178hp. Don't cross your fingers as the chances of such a thing ever landing here are slim to none. Why don't more people appreciate wagons, anyway?
7) Toyota Vellfire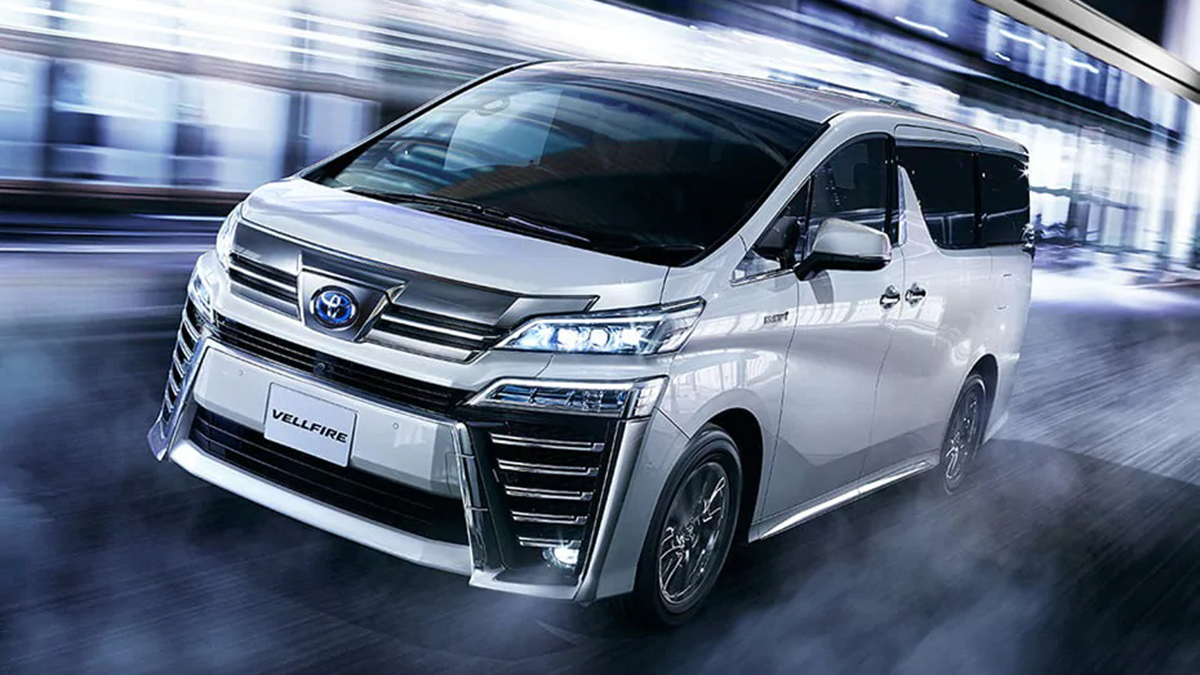 ADVERTISEMENT - CONTINUE READING BELOW ↓
The availability of the Toyota Alphard's similarly priced and less snooty-looking cousin would provide a nice option for families who want to stand out on the road. The Vellfire has a more JDM-ish vibe to it, too, and offers similar levels of comfort and convenience as its more familiar counterpart.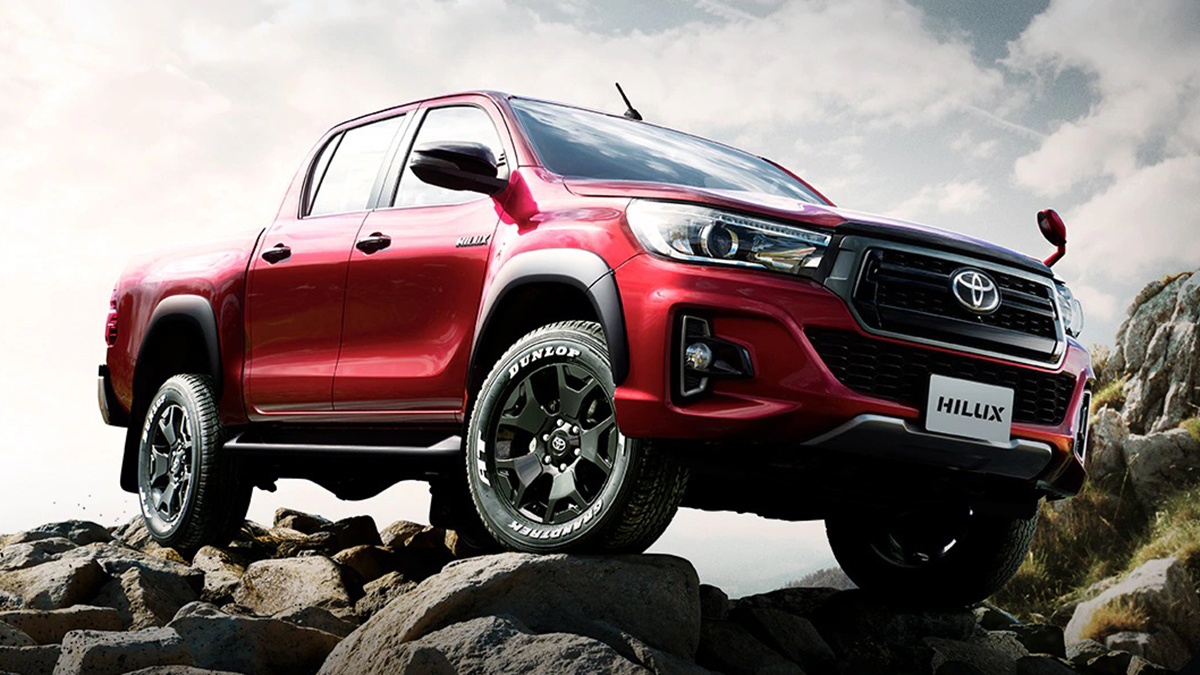 ADVERTISEMENT - CONTINUE READING BELOW ↓
Again, if Toyota wants to make some noise in an increasingly competitive local pickup market, we won't complain if the offering comes in the form of Hilux Z Rally Black Edition. It comes with 2.4-liter turbodiesel engine capable of 148hp at and 400Nm, but it gets niceties like 18-inch black aluminum alloy wheels and a new grille and bumper.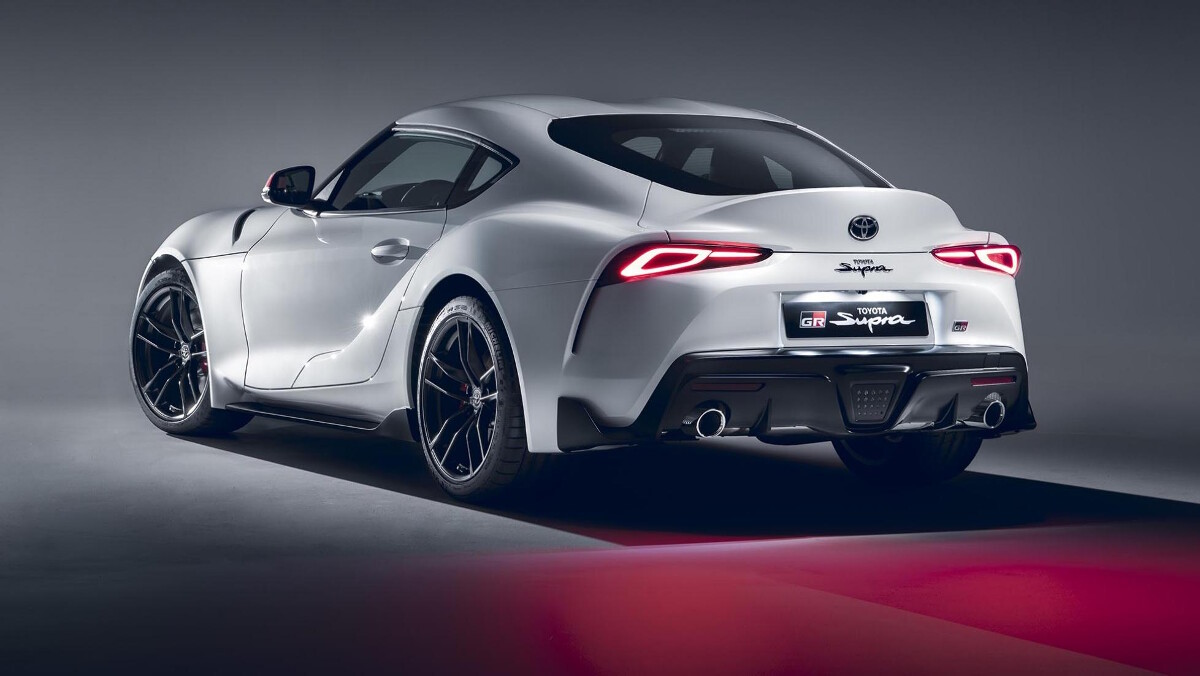 ADVERTISEMENT - CONTINUE READING BELOW ↓
The Supra with the 3.0-liter straight-six turbo (335hp and 500Nm) is fine and all, but the more affordable 2.0-liter (254hp and 400Nm) would be much appreciated, too. The smaller mill is good for 0-100kph in 5.2sec and has a top speed of 250kph. It's also supposedly better balanced than its more powerful counterpart.