1) Gateway's Ford Bronco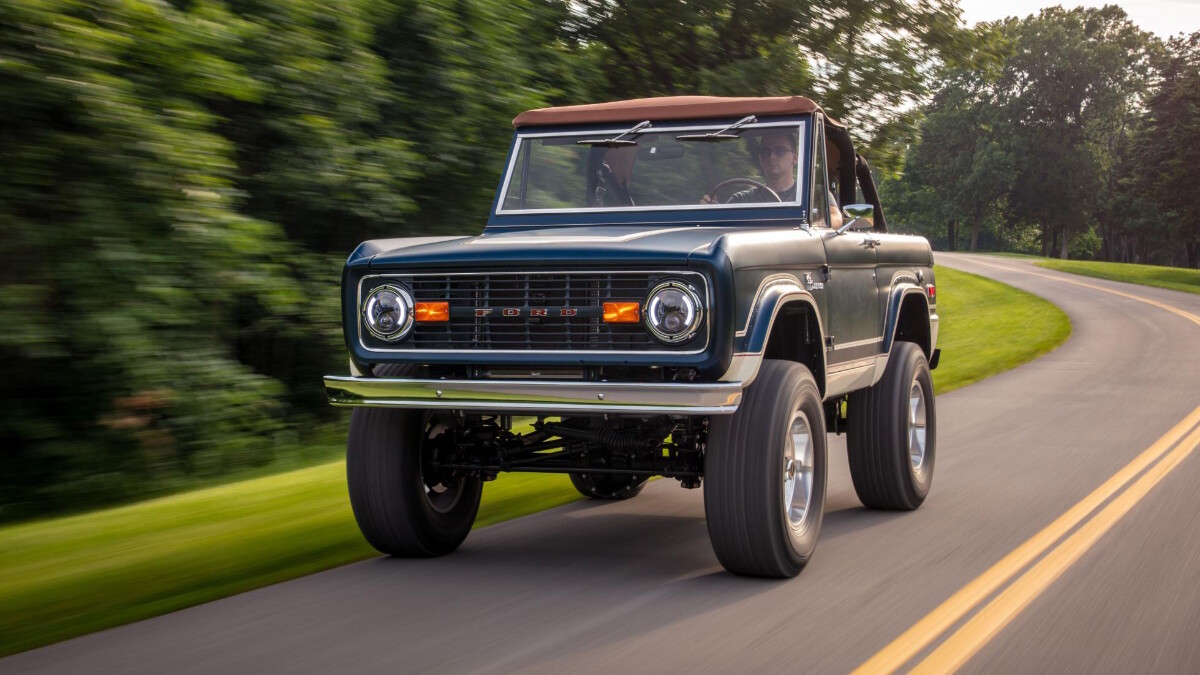 As Singer is to the 911, so Gateway is to the Bronco. And at the start of 2020, we first got news of its intentions to fit the rather excellent old Bronco with a Roush-tuned Ford 5.0-liter V8. These are very good intentions.
Coupled with a 10-speed automatic gearbox, Gateway's Bronco promised some 460hp and a 0-60mph (97kph) time of less than 5sec. Which is...alarming pace, really.
Read the full story here.
2) Legacy Overland's Toyota Land Cruiser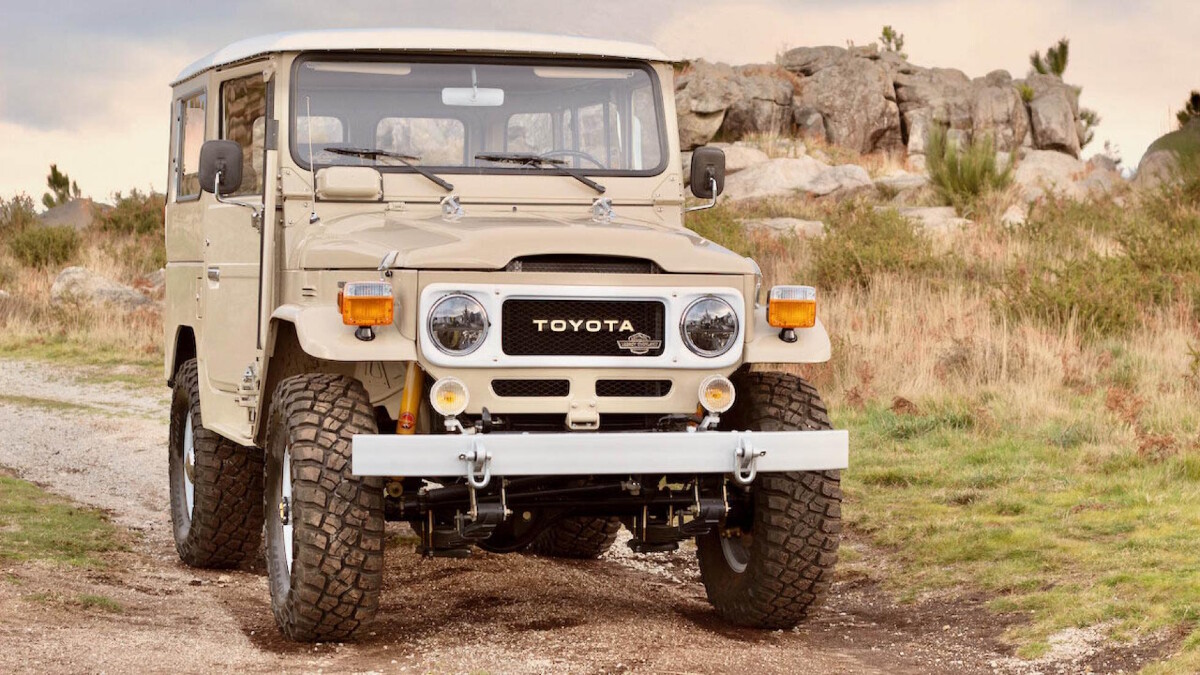 ADVERTISEMENT - CONTINUE READING BELOW ↓
We're suckers for old brutes with massive V8s, and thus were entirely smitten upon hearing news of this, a 5.7-liter GM V8-powered FJ40. The secret heart transplant comes courtesy of Legacy Overland, who also deemed it prudent to update the FJ's brakes, steering, suspension, and tires.
Why secret? Because by looking at it, you'd never tell it had gone all Ship of Theseus. Indeed, it looks pretty much identical to how it rolled off the factory floor back in 1982.
Read the full story here.
3) E-Type UK's um, Jaguar E-Type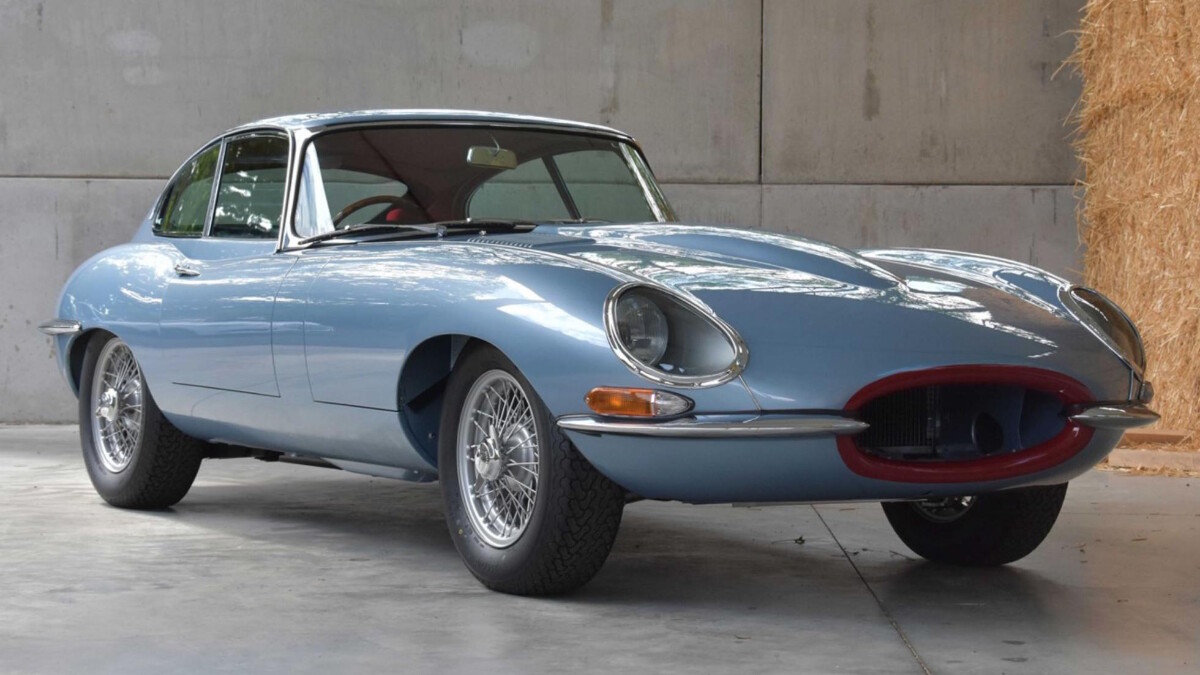 Red lippy aside, this was less a restomod in the sense of 'shove an enormous modern V8 in there,' and more a case of meticulously going over a car that had been sedentary for 40 years. We empthasize.
British E-Type restoration outfit—handily dubbed E-Type UK—stripped the entire thing, sandblasted it, replaced bits of the floor, fitted better brakes, modified the 3.8-liter sixer, and stuck on a sports exhaust and new five-speed 'box. But also, red lippy.
Read the full story here.
4) Mercedes-Benz Classic's 600 Pullman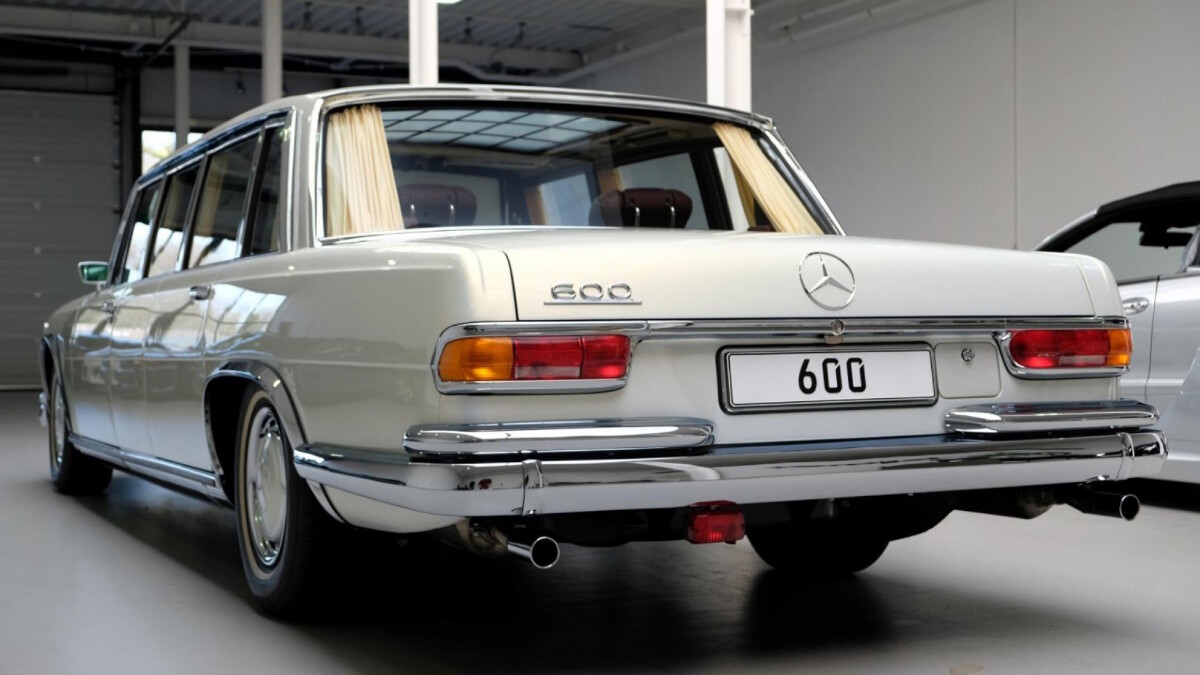 One of the most extraordinary limousines of all time, here treated to a restoration befitting its status. Mercedes-Benz Classic spent seven years and €3 million retrofitting the Grosser's interior with one from the Maybach 62. Step forward, then, electric heated seats, a fridge, champagne flutes, and even a full-size television. There are diamonds in the roof lining, a new surround sound system, and enough leather to start a factory.
Read the full story here.
5) Icon's Ford Ranger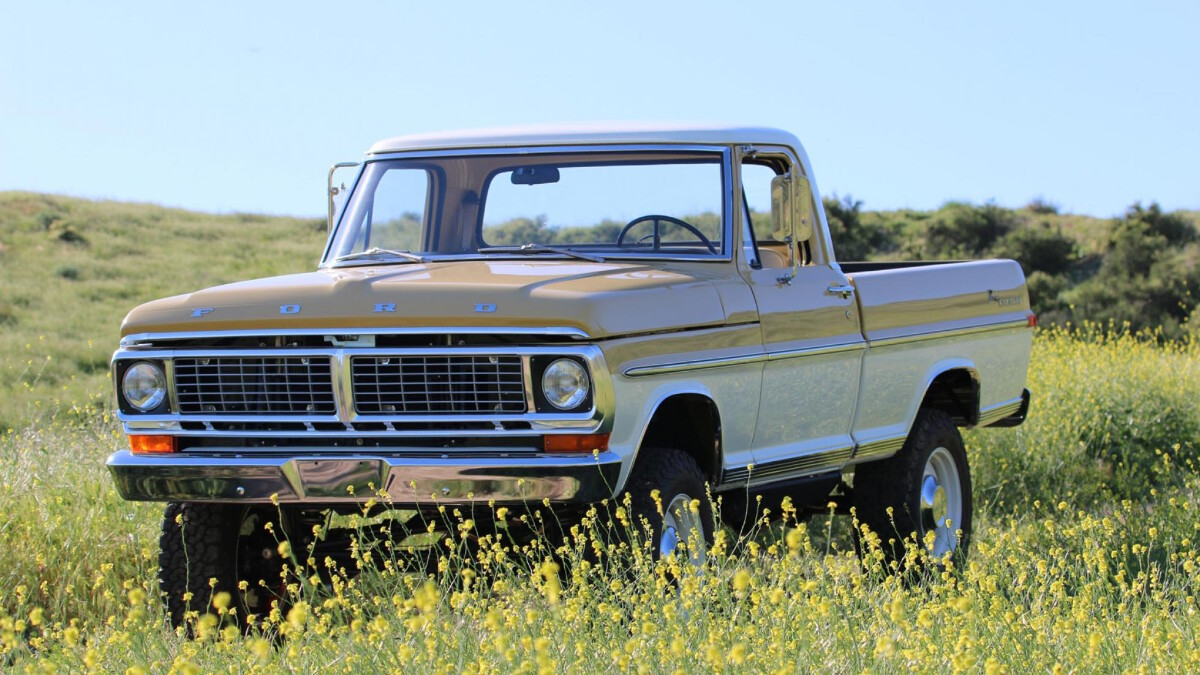 ADVERTISEMENT - CONTINUE READING BELOW ↓
Getting a warm, fuzzy feeling? Us, too. Icon—known to do wonderful things with Broncos—decided what a 1970 Ford Ranger needed was a brand-new 5.0-liter V8 and 426hp. Good decision. Upgraded suspension, tires, brakes, and power steering were also thrown into the mix to create one of the coolest pickups we've seen.
Read the full story here.
6) Mechatronik's Mercedes-Benz SL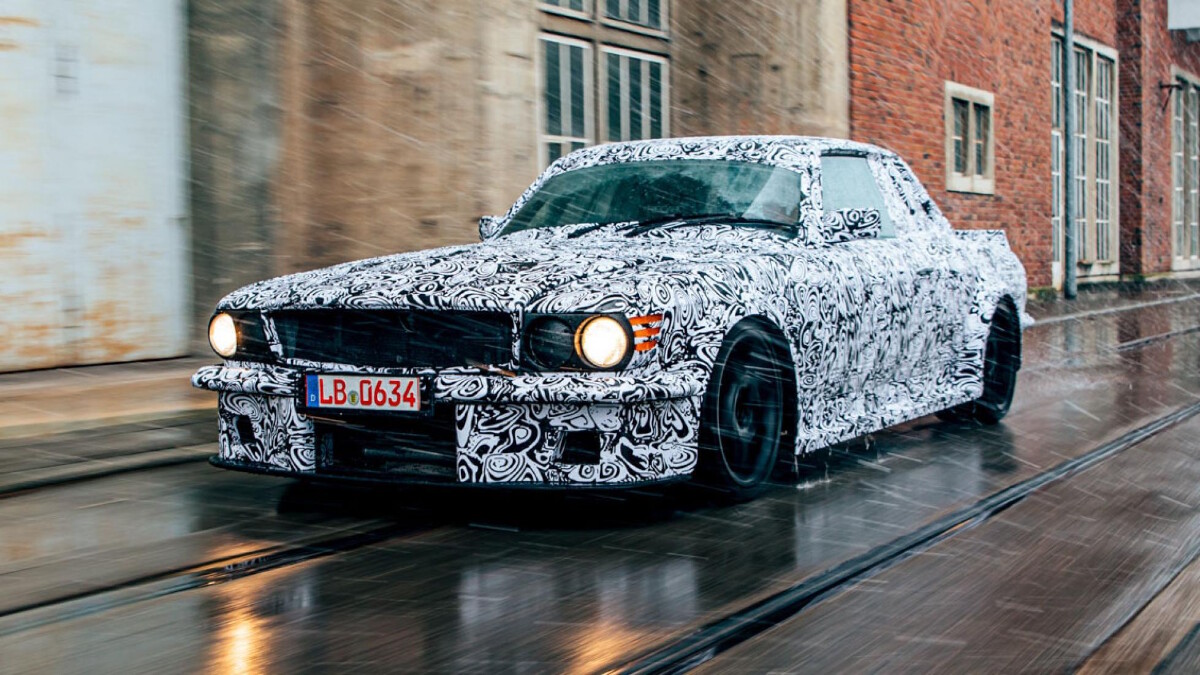 Mechatronik made a reasonably seismic announcement earlier this year: It plans on restomodding the classic 107-generation Mercedes-Benz SL. Safe to say our tails were wagging.
We've not yet had the full debrief on 'Project 107,' but given Mecha's previous efforts in this arena, we suspect it shall be all things good.
Read the full story here.
7) Eagle's Lightweight GT
Peak E-Type? Possibly. Eagle's rendition of Jaguar's own Lightweight E replaces the body panels with aluminum, and fashions much oily technical content from magnesium, Inconel, and titanium. The XK straight-six is 4.7 liters in size, plus there's new suspension, monster brakes, and even air-conditioning. You reading this or just drooling at the photo above?
Read the full story here.
8) Twisted's electric Defender, the NAS-E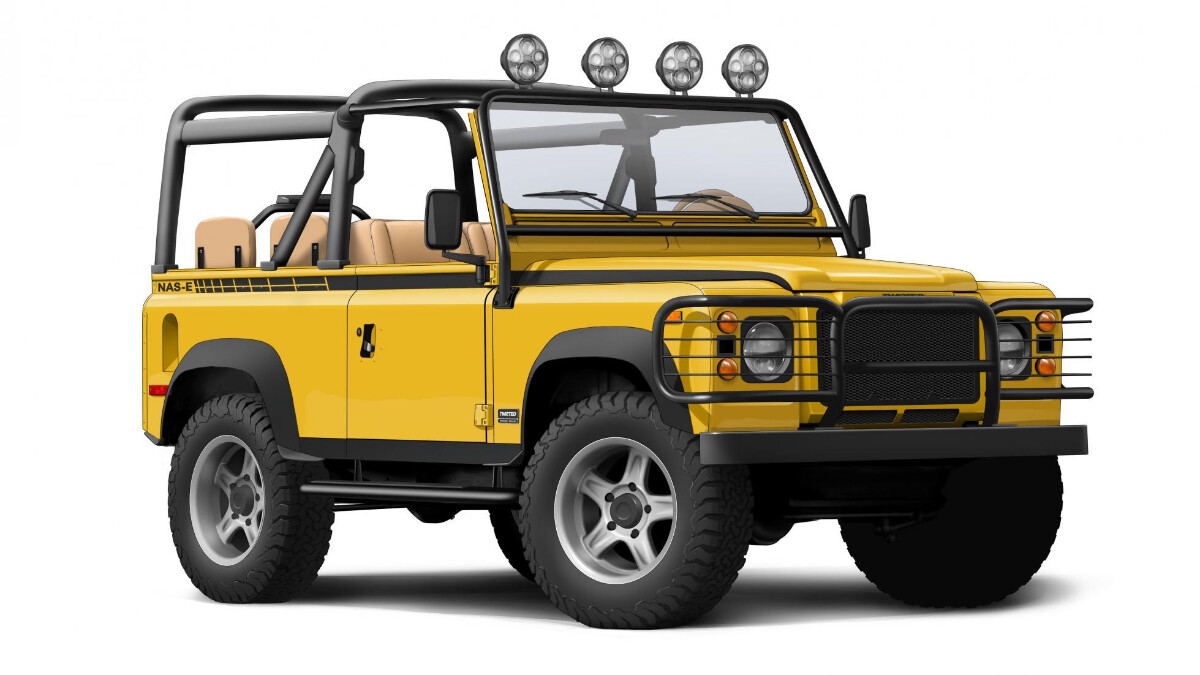 ADVERTISEMENT - CONTINUE READING BELOW ↓
Yet another new-old Defender, only this time it's very yellow, very rare, and very electric. Officially dubbed the NAS-E, it came about when Twisted wanted to repurpose the North American Defender 90 with a newly eco bent, and thus fitted a 214hp Remy Borg-Warner motor underneath. Together with a 60kWh battery, it's said to offer over 320km of range.
Read the full story here.
9) Lunaz's electric Rolls-Royce Phantom V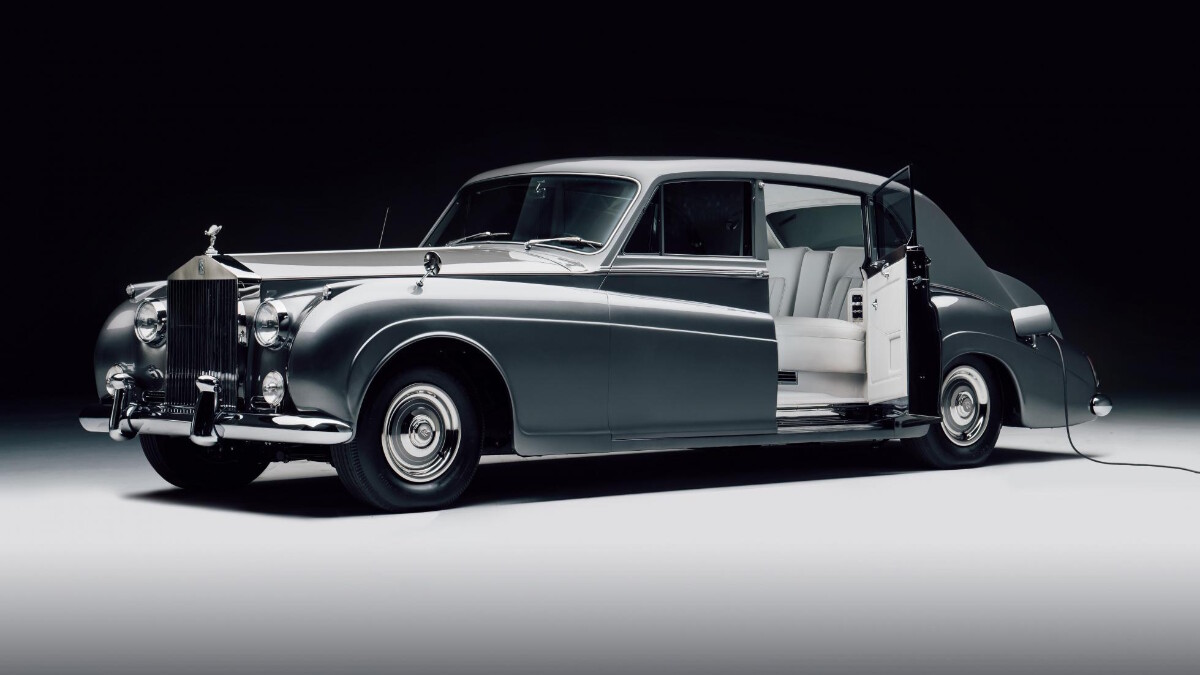 "Oh, hi there, Mr. Floor, my name is Mr. Jaw—a pleasure to meet you." Or something. This is Lunaz's idea of ensuring the simply glorious Phantom V remains relevant in our newly electrified world. Naturally, each car is stripped, then fitted with a whopping battery, sensitive upgrades like aircon and heating systems, and restored woodwork.
Marvel at it. Marvel.
Read the full story here.
10) Cyan Racing's Volvo P1800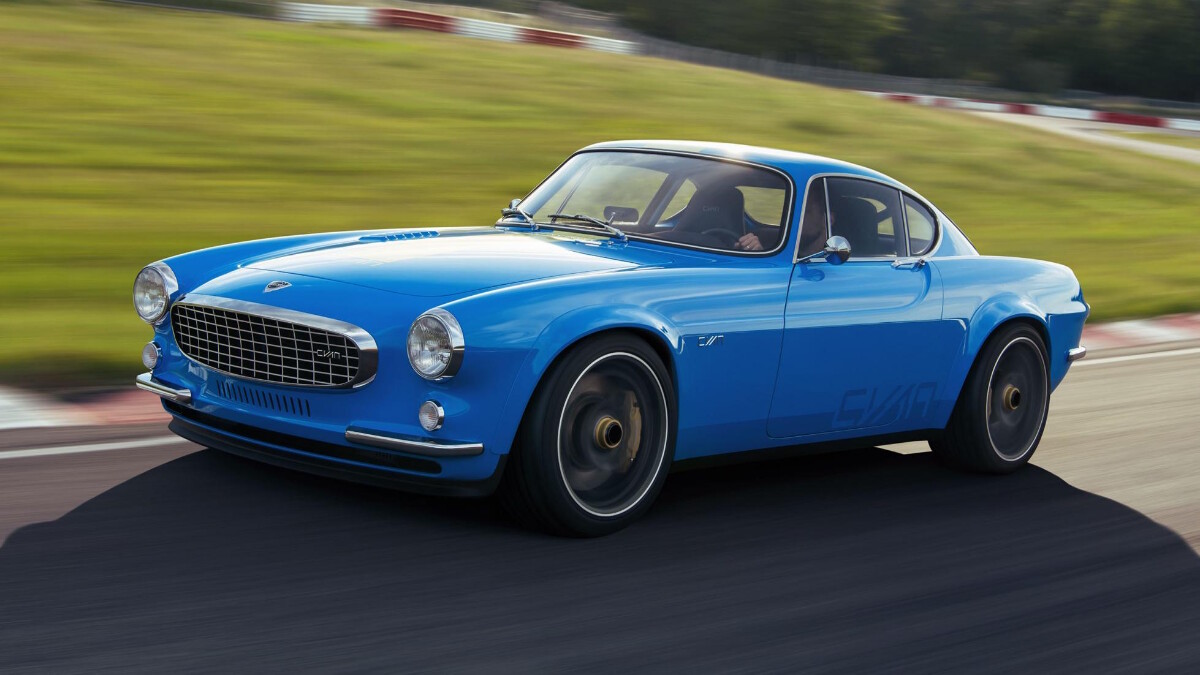 Before you say it, no, this one's not electrically powered. Nor does it have a supercharged ninety-trillion-liter V8 underneath. The eye-wateringly desirable, restomodded Swede packs a humble four-cylinder. Though not that humble, because said engine comes straight from the car that won the 2017 World Touring Car Championship. Which means 414hp and the ability to expertly manage drift angles.
Read the full story here.
11) Himalaya's 'Summit Series' Defender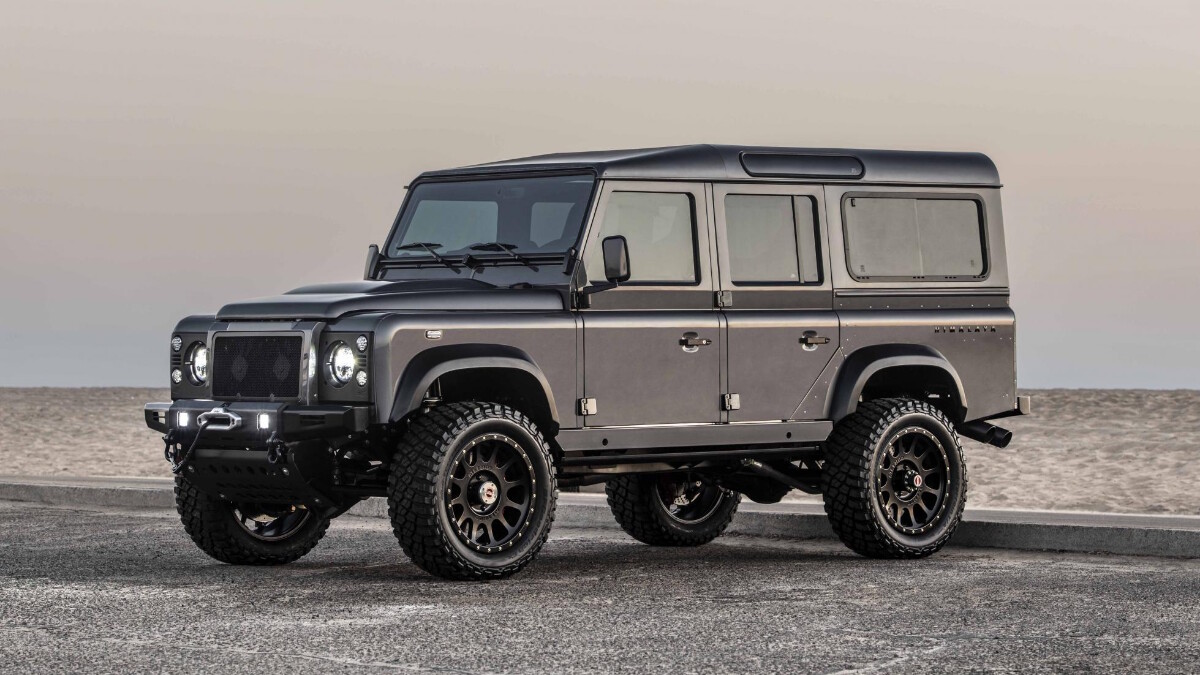 ADVERTISEMENT - CONTINUE READING BELOW ↓
Still not able to let go of the old Defender yet? Himalaya will ensure that is literally the case, though 'holding on for dear life' might be a touch overzealous. Because this particular Defender boasts 650hp via a supercharged 6.2-liter LT4 crate engine. Other things underneath are new as well, though we'd politely suggest new...underthings for the owner after a spirited drive.
Read the full story here.
12) Swindon Powertrain's Mini EV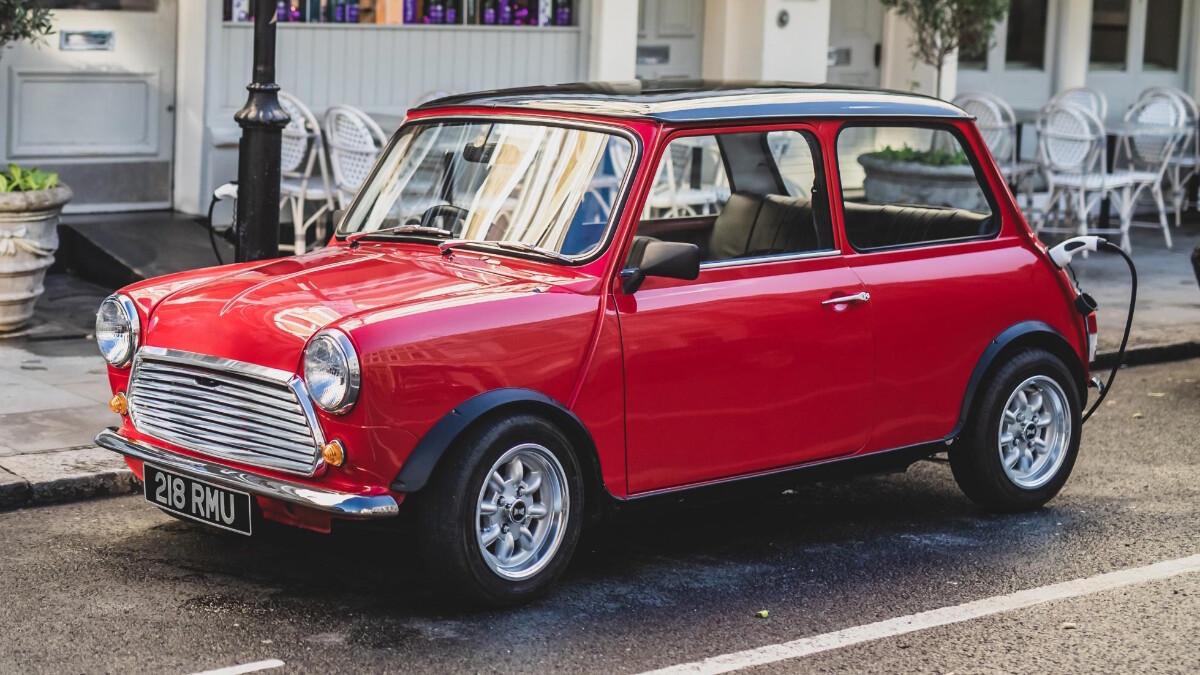 Calling all spannerizers! Swindon Powertrain offers up a box of tricks for the much-loved Issigonis motor, including a motor, a transmission, a diff, and lots of wires. Said box of tricks turns your classic Mini into a classic Mini EV, and you can do the conversion yourself. Bruised knuckles ahoy!
Read the full story here.
13) Totem Automobili's electric Alfa Romeo Giulia GT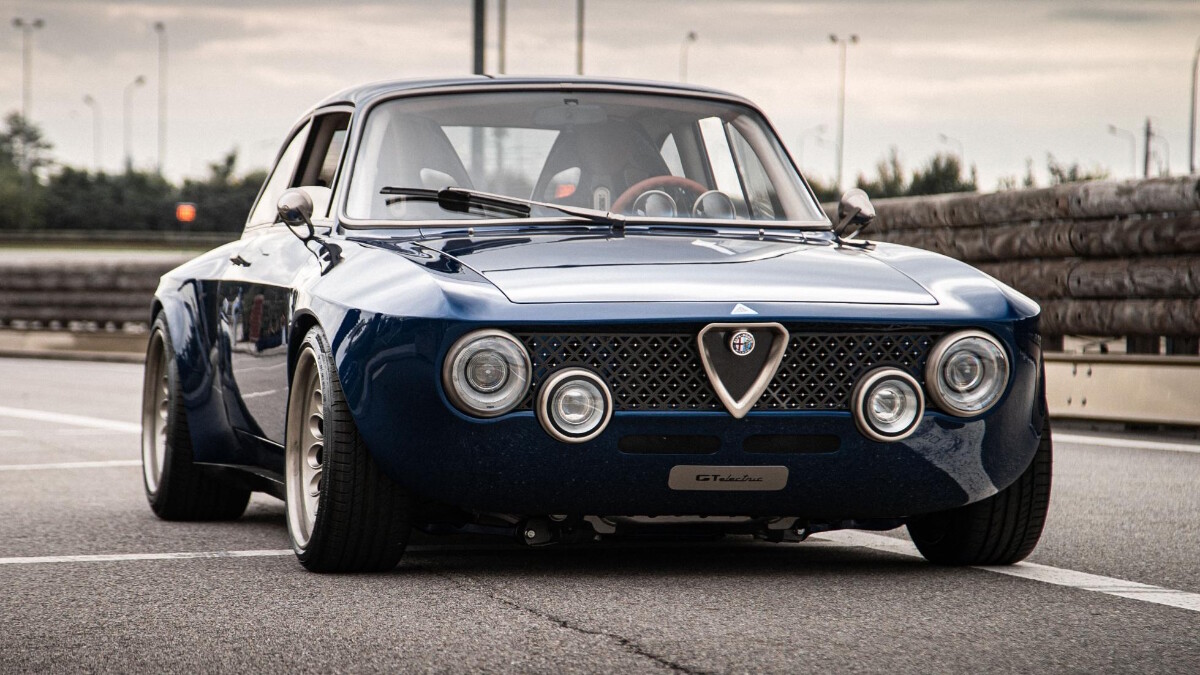 Yeah, we know. This, the first product to emerge from Totem Automobili, is entirely gorgeous and entirely modern. Underneath the 'GT electric' lies a 50.4kWh battery and a mid-rear-mounted motor, all producing a really very healthy 518hp. Totem claims 0-100kph in 3.4sec, which puts it firmly into the realm of "that's really very fast, please make it stop now, thanks."
Read the full story here.
14) Maserati Shamal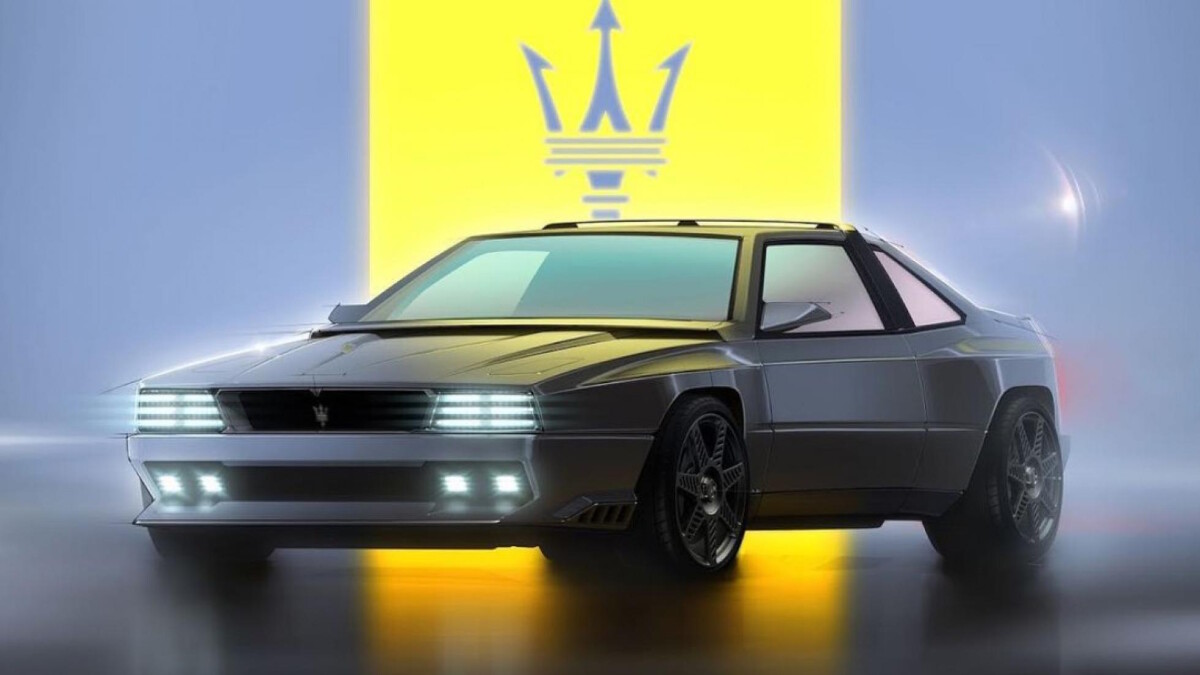 ADVERTISEMENT - CONTINUE READING BELOW ↓
A late entry, and one that's not really...finished. Much like Maserati's early '90s efforts, then badoom-tish. The Italian carmaker itself is undertaking what it calls 'Project Rekall,' which aims to restomod a boxy Ghibli or Shamal. One to watch in 2021…
Read the full story here.
NOTE: This article first appeared on TopGear.com. Minor edits have been made.