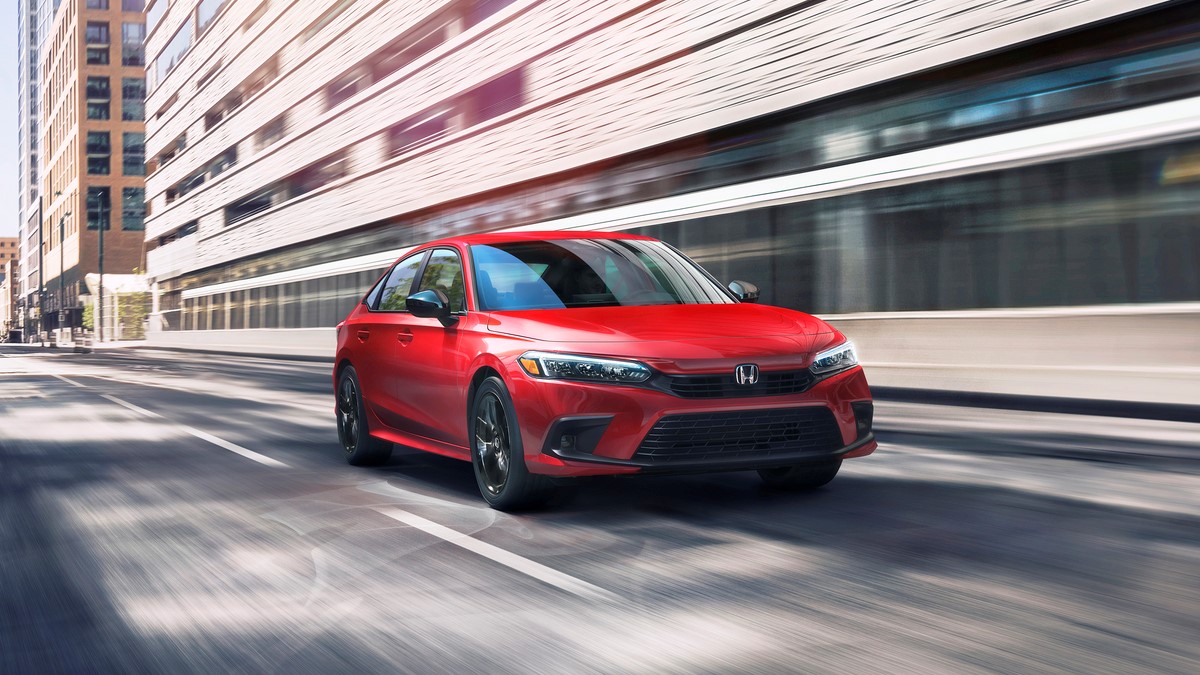 "'This is it, folks.' We also said that last time, didn't we? Well, today, this really is it. Honda has fully unveiled the all-new Civic, and now we finally get a complete, unadulterated look at the new sedan—interior and all.
"We've already seen much of the exterior before, so let's head straight to the inside of the car. Honda said the Civic will feature the brand's new interior design philosophy, and it's apparent. There aren't any drastic changes made to the tiller and the center console, save for a few rearrangements of the buttons and some subtle tweaks, but if you start looking around the cabin, you'll notice the new and almost radical design.
Continue reading below ↓
Recommended Videos
"There's a new metal honeycomb mesh strip on the dash that stretches from door to door which provides quite an intricate accent to the interior. More importantly, this mesh trim houses the A/C vents which have been purposely hidden underneath to create an uncluttered design.
"Speaking of uncluttered, Honda has also overhauled the digital instrument cluster, and it now looks cleaner and simpler than before. This further emphasizes Honda's 'Man-Maximum, Machine-Minimum' design approach."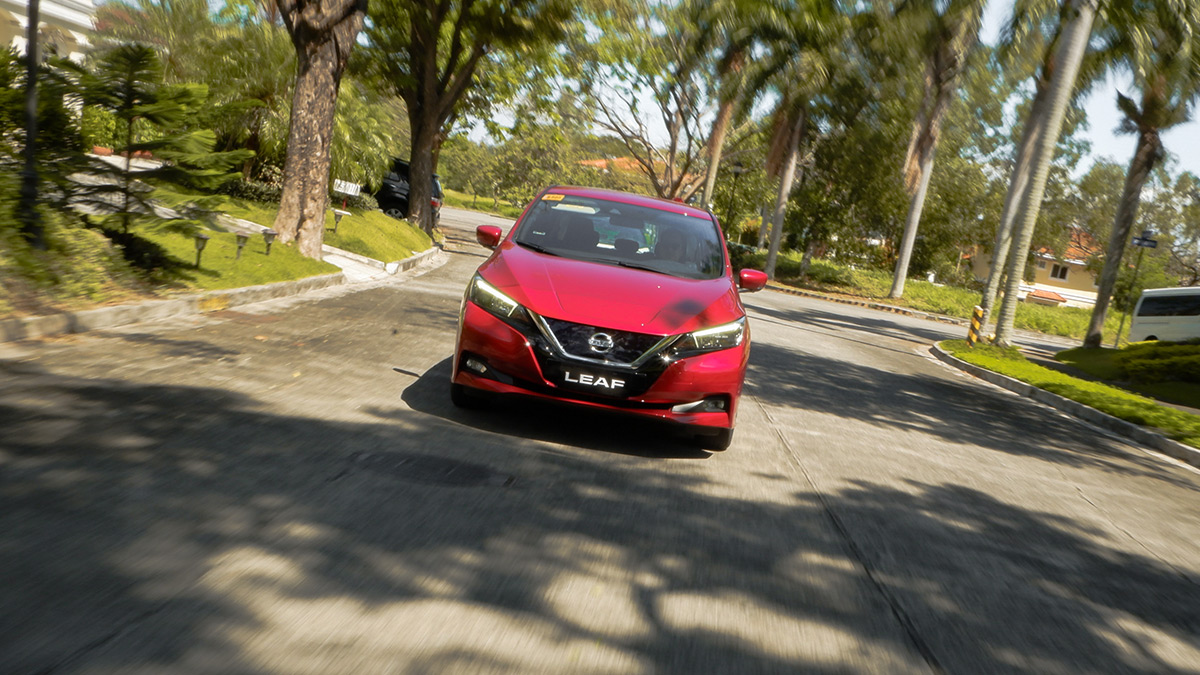 "Finally, the Leaf has a launch date. Mark your calendars, people, because Nissan Philippines (NPI) has sent an official invitation for a local introduction for the electric vehicle set for May 9.
"Frankly, this has been a long time coming. The Japanese carmaker first shared its intent to bring the EV to our shores back in 2019. This was over two years ago and, at the time, the vehicle was scheduled for a launch sometime in 2020.
"Unfortunately, COVID-19 happened, and, well, here we are. No official specs and prices have been shared, though we did get to drive two units provided by NPI back in February. The EVs we had our hands on packed an electric setup capable of 148hp and 320Nm of torque."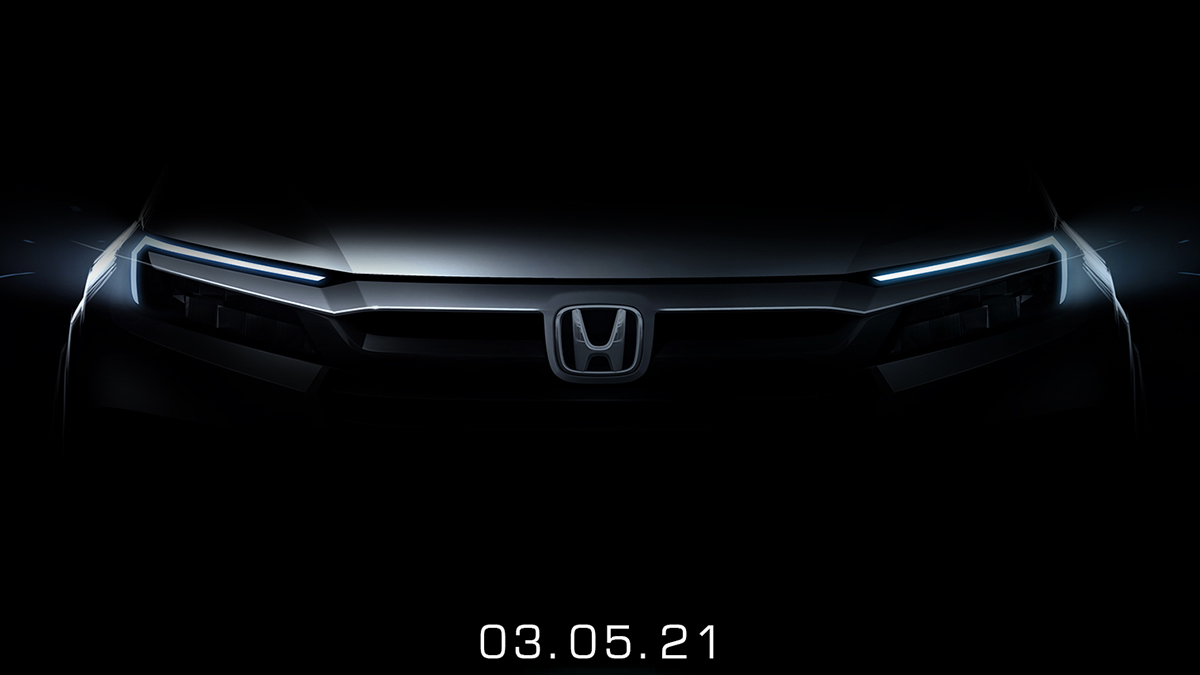 "This year is shaping up to be a big one for Honda. Not only has the Japanese carmaker revealed vehicles like the all-new City and HR-V over the past couple of months, but it also still has a couple of worthwhile releases lined up.
"One of them is the all-new Honda Civic compact sedan—something we're all very excited about. The one up there? Well, we don't exactly know yet, because all the brand has given us a look at is a shadow-draped face on Instagram—no name, and, obviously, no specs of further details, either. We do get a peek at the car's front grille and headlights, though.
"So, what do we know? Well, it appears Honda Indonesia will be responsible for the vehicle's digital global debut. The company has also provided an official reveal date: May 3, 2021."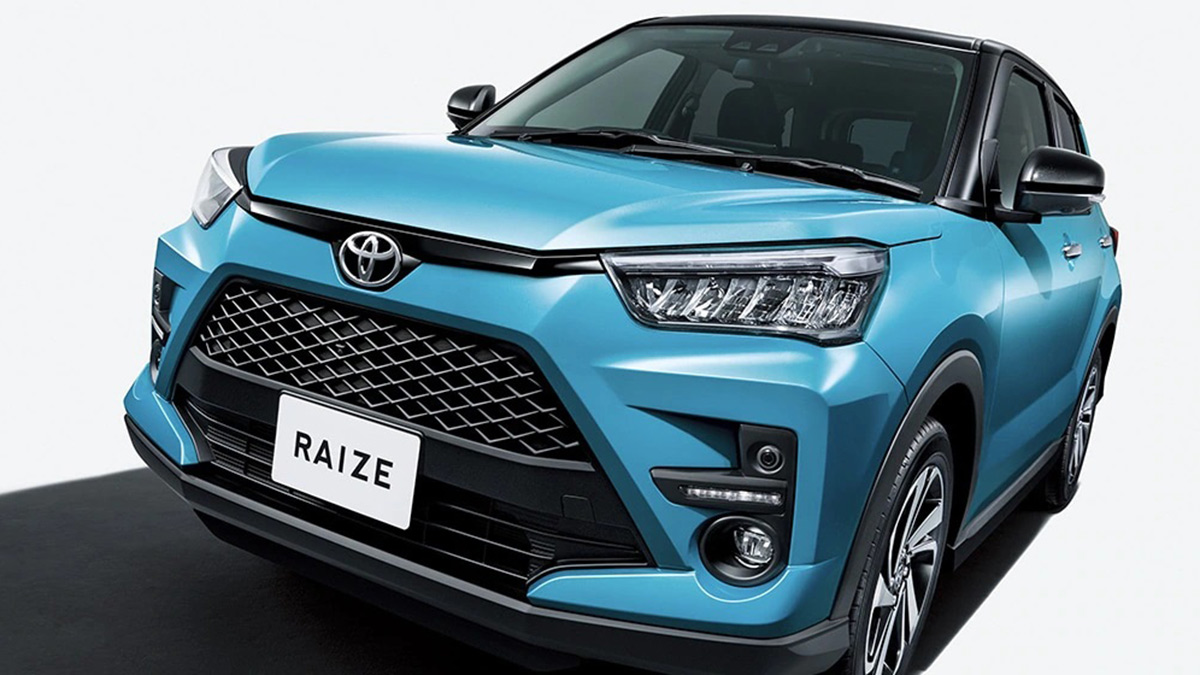 "Remember the Toyota Raize? The mini SUV was initially launched in Japan, but it managed to capture audiences here in Southeast Asia thanks to its compact form factor and rugged looks—two qualities that are important to car buyers in our region.
"Well, CNN Indonesia has reported that the vehicle is set to make its debut in Indonesia on April 30, along with its twin, the Daihatsu Rocky. The news outlet has also managed to get a hold of the model's price range from local sales representatives.
"Over there, the Toyota Raize will reportedly cost somewhere between 190 million to 250 million Indonesian rupiah (around P635,000 to P835,000). No official specs for Indonesia yet, but Paultan.org is reporting it will get two engine options: A 1.0-liter turbo with 97hp and 140Nm, and a 1.2-liter naturally aspirated unit with 87hp and 112Nm. Gearbox choices are supposedly either a five-speed manual or a continuously variable transmission (CVT)."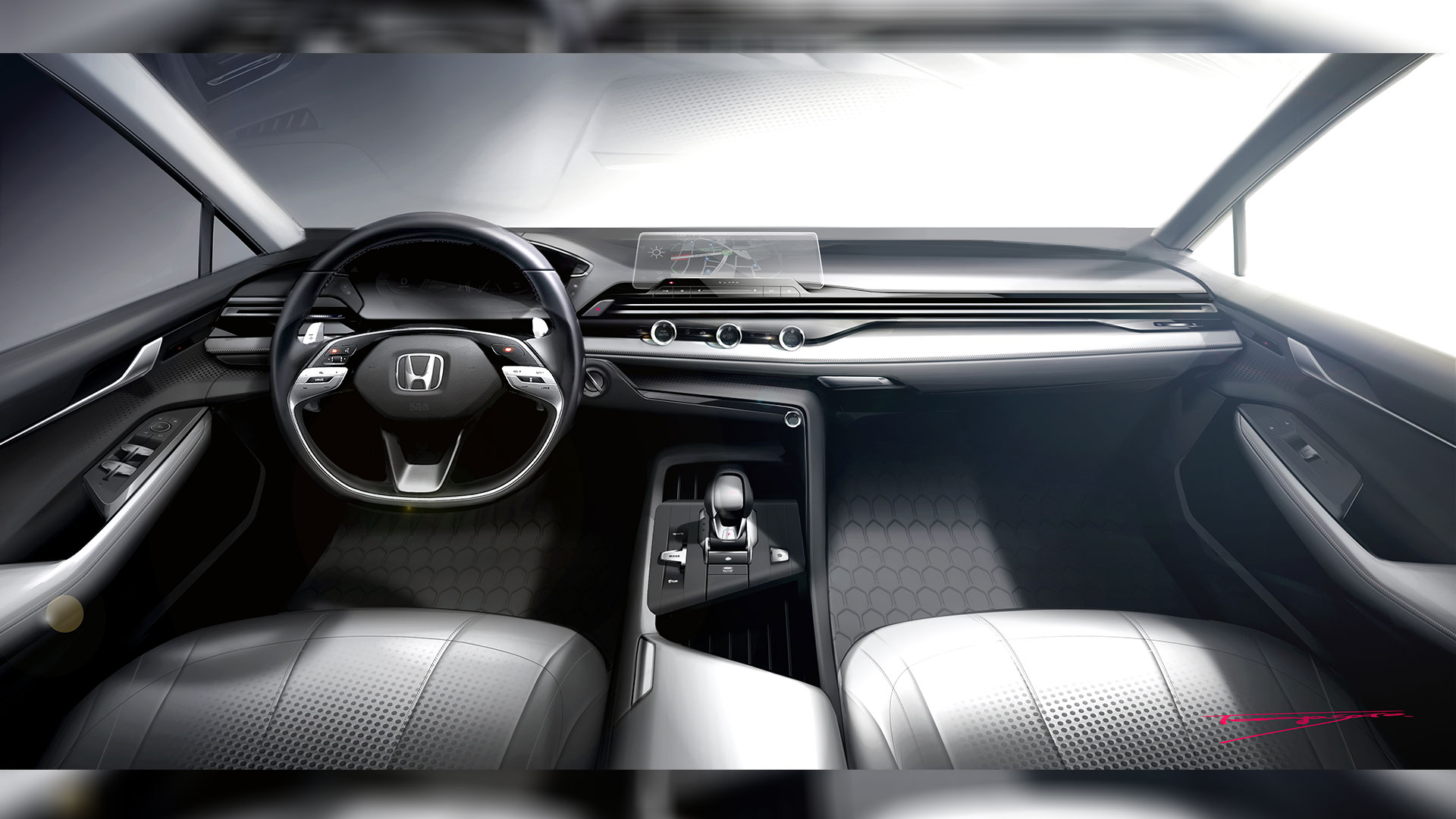 "Honda's interiors are usually up to par with what you see on the outside. From its budget offerings to its most luxurious models, Honda cabins have rarely ever felt lackluster. That's why we're expecting nothing less from the upcoming next-generation Civic.
"The all-new Civic, however, will be a bit different from its predecessors. Honda says it will feature the brand's new interior design philosophy: 'simplicity and something.' It aims to eliminate the complexity of design and advance the user experience through pleasing design elements, ultimately enhancing the overall driving experience. The philosophy also focuses on Honda's classic 'Man Maximum/Machine Minimum' approach that prioritizes space for passengers over mechanical components.
"'Simplicity in design requires not only a strong philosophy, but a discipline toward the user experience,' said Johnathan Norman, the creative lead for Honda Interior Design in the US. 'We've heard from designers working for other brands who say they were inspired by the simple, human-centered design of old Hondas. Well, so are we!'
"Meanwhile, the 'and something' is the added character of the simple design that Honda says is meant to garner a "positive emotional response" from drivers and passengers alike."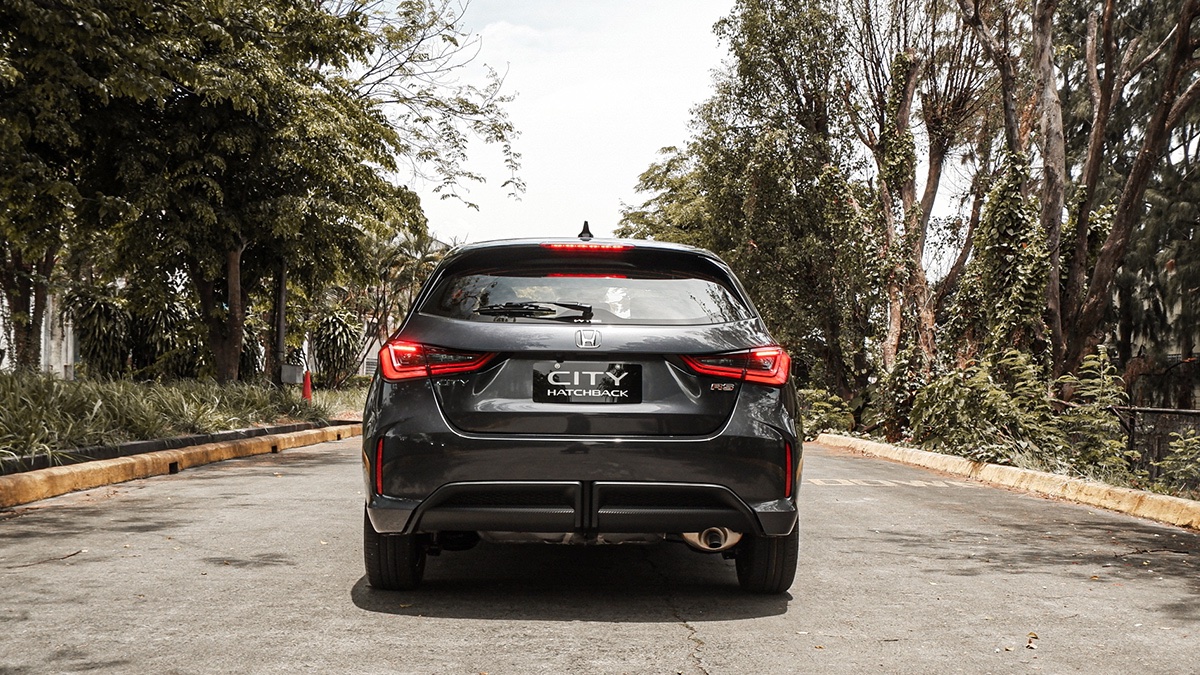 "Thinking of getting a Honda City Hatchback? Well, if you fancy it that much, here's something that also might be of interest to you: new Modulo accessories for Honda Cars Philippines' (HCPI) newest five-door.
"Less than a month after launching the new hatch, HCPI has now announced that genuine Modulo accessories are now available. There are five items in the new catalog, designed to improve both the styling and function of the City Hatchback. We've listed them along with their corresponding price tags below:"
Modulo front under spoiler - P7,900
Modulo rear under spoiler - P10,600
Modulo side under spoiler - P13,000
Door visor - P3,900
Cargo tray - P2,600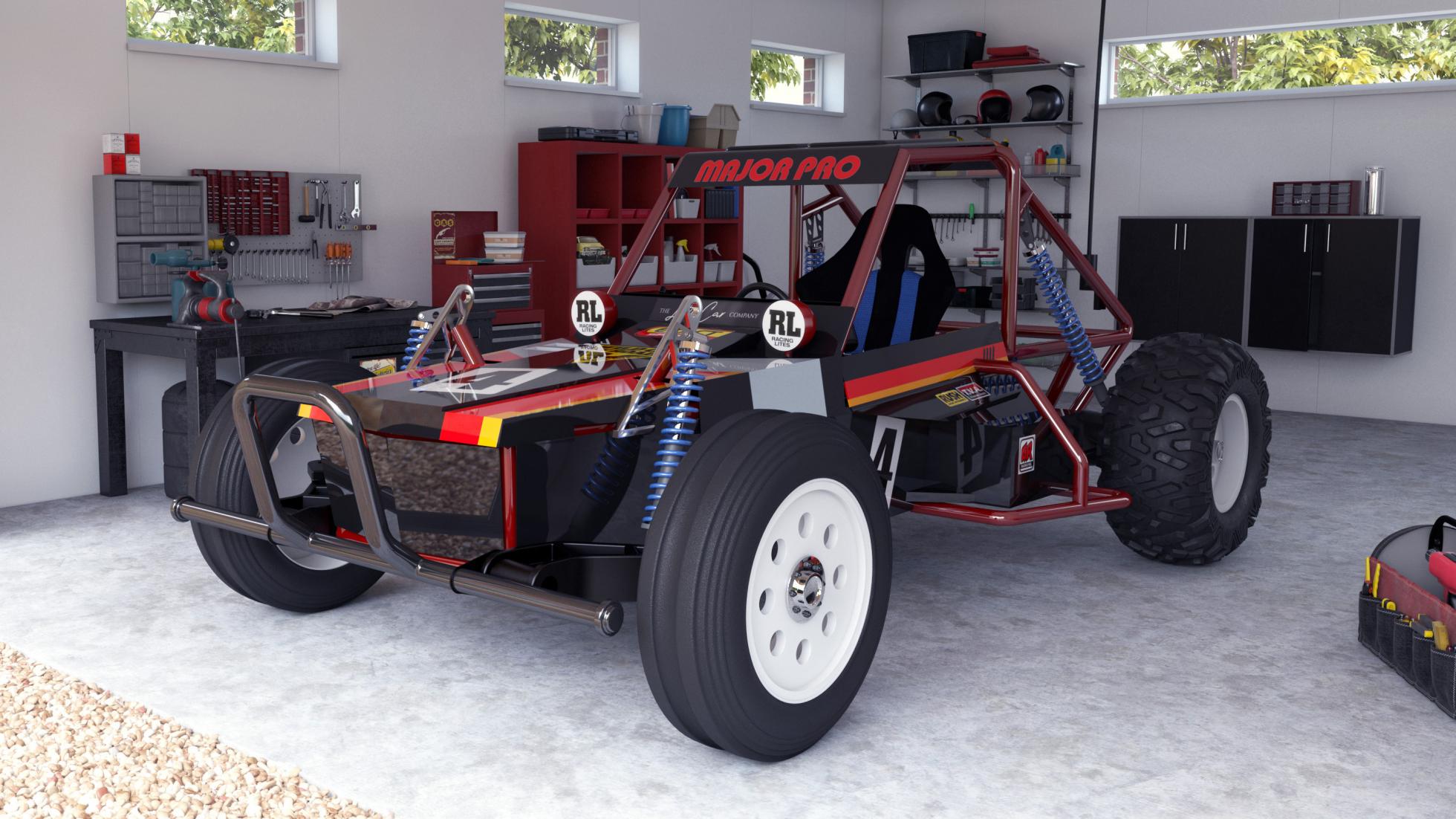 "The Little Car Company—yep, the folk responsible for the brilliant 89kmph, all-electric Bugatti Baby II—is collaborating with Tamiya to launch a fantastic-looking 8:10 scale Wild One MAX that real-life humans can actually drive. '80s kids, it's time to get excited.
"The Wild One (in its more usual 1:10 scale) was originally released back in 1985, before being reborn in 2012 thanks to its cult popularity. When it returns once again in 2022, though, it'll be as a 3.5m long, 1.8m wide off-road buggy that weighs around 250kg and can seat anyone between 5'3" and 6'5". Very cool.
"The Wild One MAX will feature a spaceframe chassis, proper coil-over suspension, and chunky off-road tires at the rear. It'll be rear-wheel drive too and powered by a 5.5hp electric motor for a top speed of 48kph. The 2kWh onboard PowerPack will provide a range of up to 45km, and there's even a regenerative braking system with hydraulic Brembo discs on each corner. Crikey."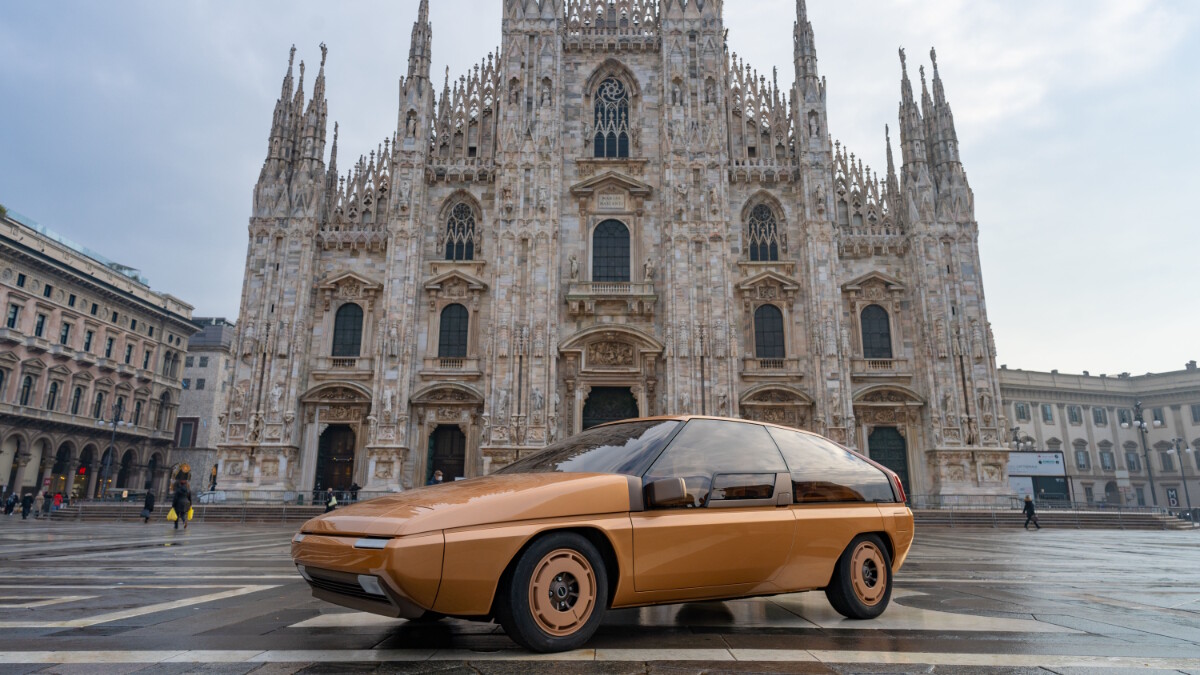 "A car is MX-81 Aria of Mazda.
"It happened on Valentine's Day. On February 14, 2020, somebody at Mazda stumbled upon a curious gold-colored wedge lodged in a small corner of the company's Fuchizaki warehouse.
"Confusion set in. Normally, Mazda's concept cars are carefully disposed of following the cessation of exhibition duties. This curious little hatchback, however, with its pop-up headlights and dusty, humid facade, had simply sat there mostly asleep for 40 years.
"Yep, 40 years. Back in 1981, Mazda debuted its very first MX model (short for 'Mazda eXperimental')—the MX-81—at the Tokyo Motor Show. It was a fusion of both Italian design (it was styled by Bertone) and Japanese tech. Indeed, it had a steering wheel even the '80s probably couldn't handle.
"Mazda used the base of that generation's 323, which meant a 1.5-liter gasoline engine up front, around 126hp, and a footprint that sat just inside a modern-day Ford Fiesta."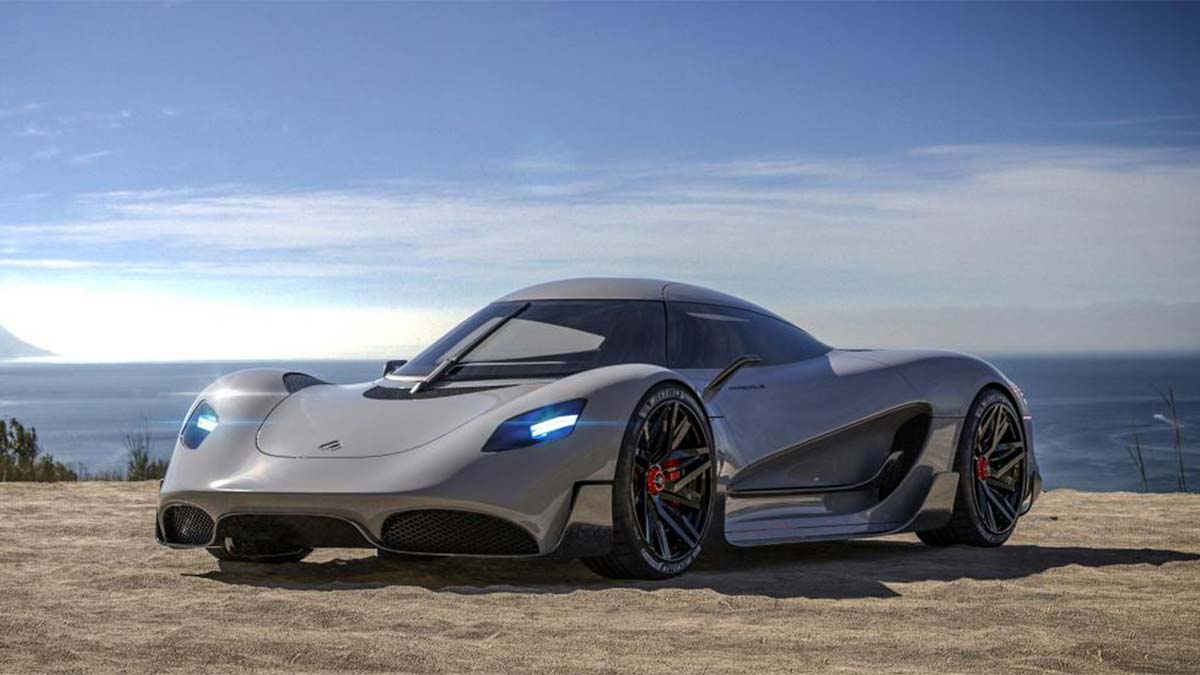 "A hydrogen-powered hypercar? Coming in 2023, according to British startup Viritech. This is the Apricale. Due to go into limited production in two years' time, its job is to kick-start the nascent company's journey to becoming "the world's leading developer of hydrogen powertrain solutions for the automotive, aerospace, marine, and distributed power industries."
"Viritech says a hypercar is an 'effective way to demonstrate hydrogen's advantages over batteries when power and range requirements increase or long-term energy storage is required,' and that the Apricale's legacy (and the company's main source of income) will be game-changing technologies the company can then license to big, mainstream carmakers and suppliers.
"Apricale comes from the Latin word 'apricus,' which means to be 'touched by the sun.' Viritech says the hypercar will be "half the weight of its battery competitors" thanks mainly to a clever new kind of hydrogen storage tank made from graphene composite and integrated into the hypercar's structure. Just 25 examples will be built beginning in 2023, with between eight and 12 cars finished per year.
"We don't know for sure how much it'll cost or how quick it'll be, but think well over £1 million (P67 million) and 1,000hp. It'll be engineered at the MIRA Technology Park in Warwickshire."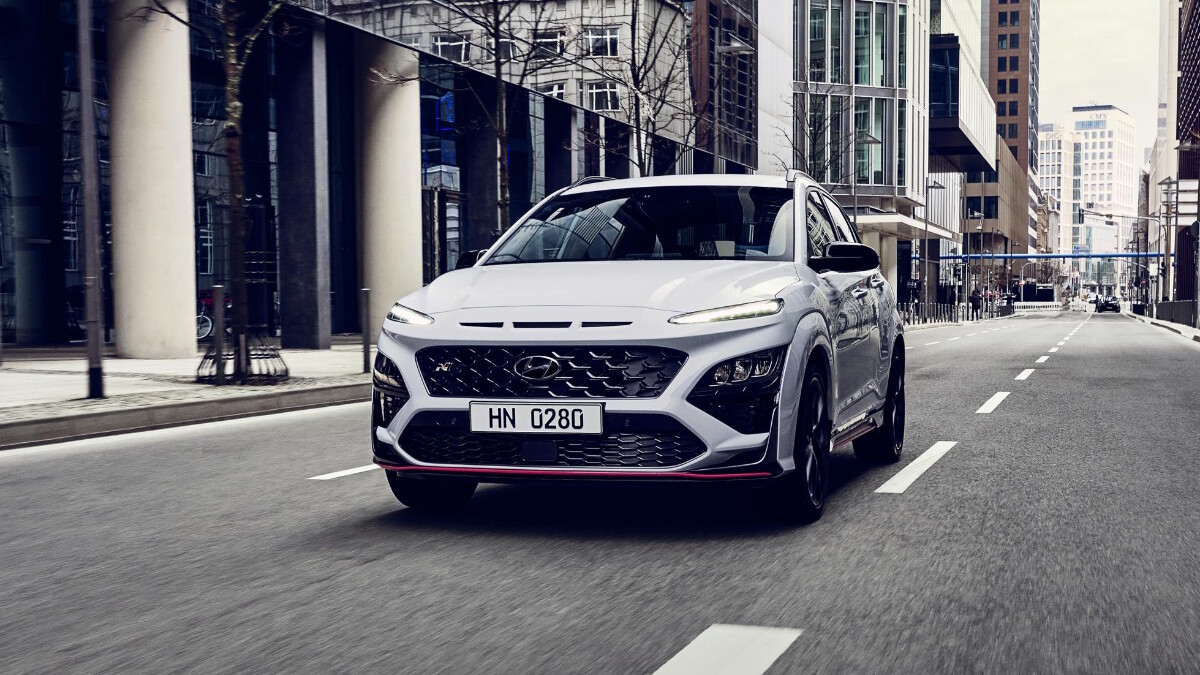 "Did you know today—April 27—is Hyundai N Day? Comes around quicker every year. Hopefully, your tree is up and the carols are on.
"We'd forgive you if you forgot to send cards, though, because it's the first N Day. Hyundai has marked the inaugural celebration of fast, slightly torque-steery performance cars by giving us a new one. Meet the Hyundai Kona N. And yep, it'll still torque-steer, because Albert Biermann's men and women have stuck with front-wheel drive.
"We've already learned the key details—the same 276hp 2.0-liter turbo-four as the i30N drives the front wheels through the same limited-slip differential—but this is our first good look at the car from various angles. Quite a bold thing, despite Hyundai's claims that its new Sonic Blue color (effectively a watered-down version of the i20N and i30N's baby blue) is subtle."