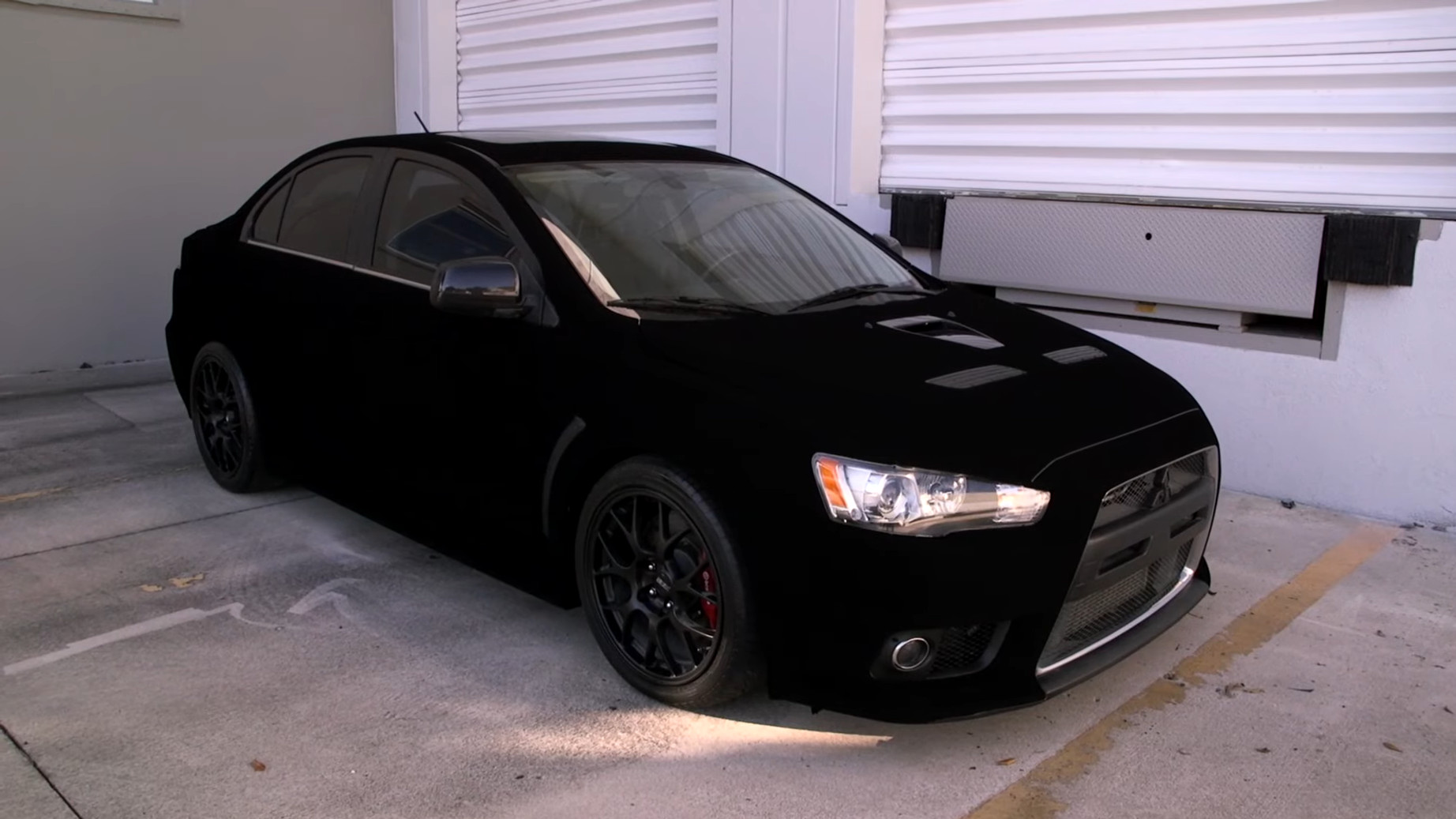 "The colors of the world are never enough for some reason. Color engineers—or whatever you call the people who tinker with hues for a living—just keep rolling out something new every now and then.
"We're not complaining—the more options we have, the merrier. Personally, though, what I find most fascinating in the business of creating new colors is how people try to make the color black even blacker.
"Take this new Musou Black, for example. Its makers claim that it's the world's blackest paint, and we're not here to argue. It's quite mesmerizing, and we reckon it'll look even more so when you see the real thing up close.
"Now, the fun part about this whole Musou Black hullaballoo is this: the guys over from DipYourCar got hold of this darker-than-dark paint and tried coating a Plasti Dipped car with it. The canvass? No less than the Mitsubishi Lancer Evo X. And yes, the finished product is the blacked-out car you see above."
ADVERTISEMENT - CONTINUE READING BELOW ↓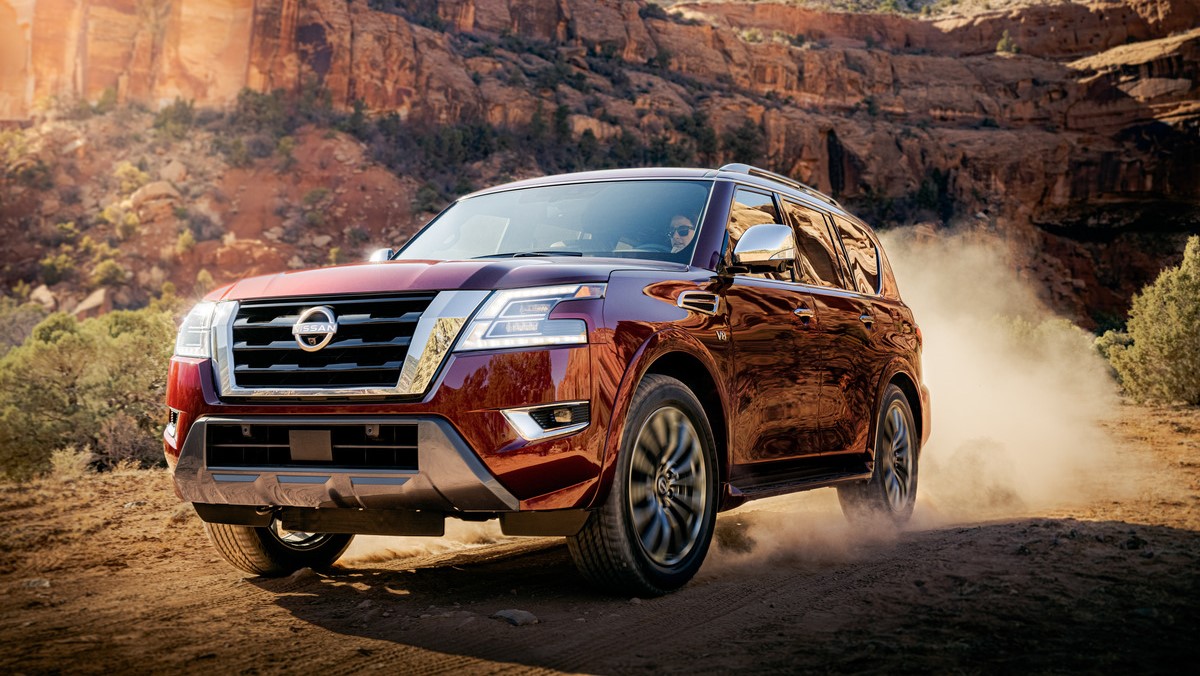 "The Nissan Next plan is in full swing, and we've already gotten a glimpse of it through the launch of the all-new Z and the refreshed Navara. Now, the Japanese carmaker has unveiled two more redesigned vehicles to revamp its roster: the Armada and the Kicks.
"The Armada debuts with a more refined design than before, highlighted by its stylish front fascia. The new V-Motion grille is more pronounced, the headlights flanking it are much sleeker, and the bumper and foglamp housings underneath complete the burly look of the exterior.
"Out back, the new Armada's taillights have been slightly tweaked along with the rear bumper. Meanwhile, the 22-inch alloy wheels remain untouched. But apart from these, arguably the most important update to this SUV is the new Nissan logo—the Armada is the first in the Japanese carmaker's lineup to sport the brand's redesigned badge."
ADVERTISEMENT - CONTINUE READING BELOW ↓
Recommended Videos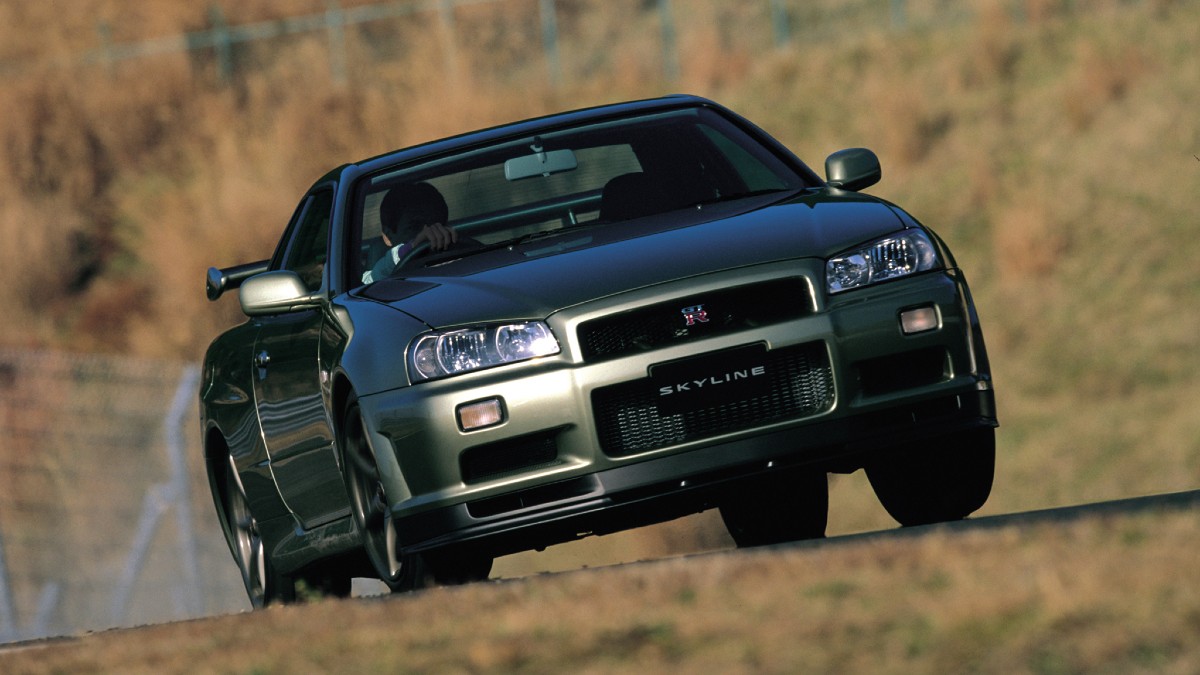 "A few years back, Nissan made old-school Skyline GT-R owners the world over ecstatic with the launch of the Nismo Heritage program. Long story short, this essentially made it easy for enthusiasts to get a hold of genuine parts and products for their vehicles.
"Frankly, this would have been enough. The option to buy discontinued R32, R33, and R34 parts is already a godsend. Nissan, though, isn't done just yet.
"The Japanese car manufacturer has announced another restoration program, this time with the aim of restoring ancient Skyline GT-R units to as close to brand-new as mechanically possible. The Nismo Restored Car program includes full-body restoration, full engine disassembly and overhaul, interior cleaning, and inspection and replacement of deteriorated electricals.
"On top of all that, a complete inspection—which includes performance readings on a dyno and a driving test by a Nismo test driver—will be conducted after the restoration. Nissan will also install a special plate engraved with the restored vehicle's serial number as proof of its work. Restored vehicles also come with a one-year or 20,000km warranty."
ADVERTISEMENT - CONTINUE READING BELOW ↓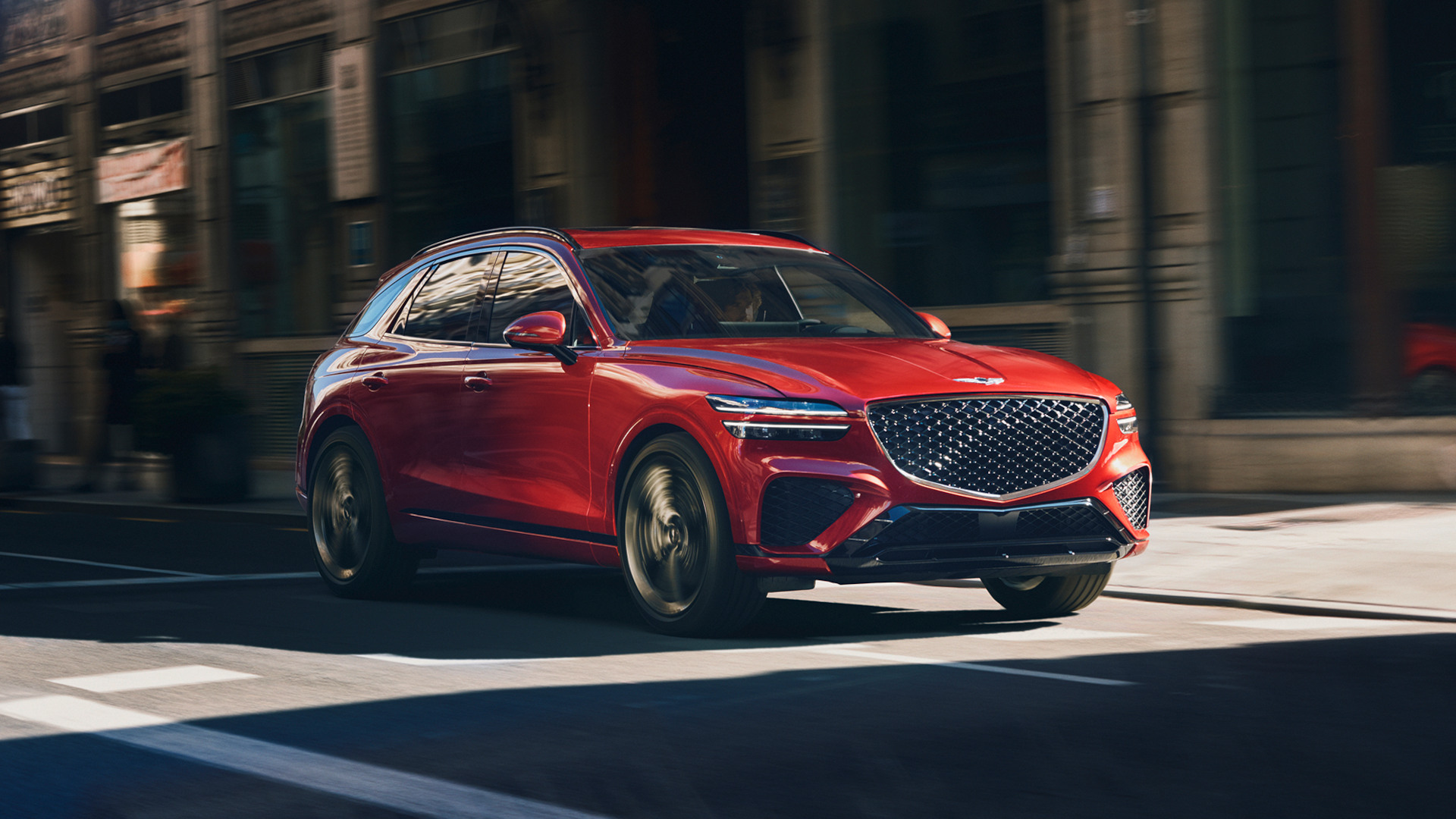 "We said in our previous story that Genesis is looking to end the year with the preview of its second SUV. Well, it appears the carmaker went ahead and launched the GV70 to close out 2020.
"We've seen most of the vehicle before, as Genesis already gave us a substantial preview a while back. The full production model looks basically the same as the one we saw back in October. But this time around, we get to go deeper into the details.
"Since we've already discussed the GV70's exterior before, let's head straight to the interior. Here, the GV70 is designed using the 'Beauty of White Space' Korean architectural philosophy. It has a roomy interior that's specifically crafted to emphasize the "wide and neat space."
"It's neat, alright. There's a sleek and slim air vent that stretches the length of the dash. Above it is the floating infotainment system, and below it are all the in-cabin controls enclosed in one cluster for a cleaner-looking front cabin."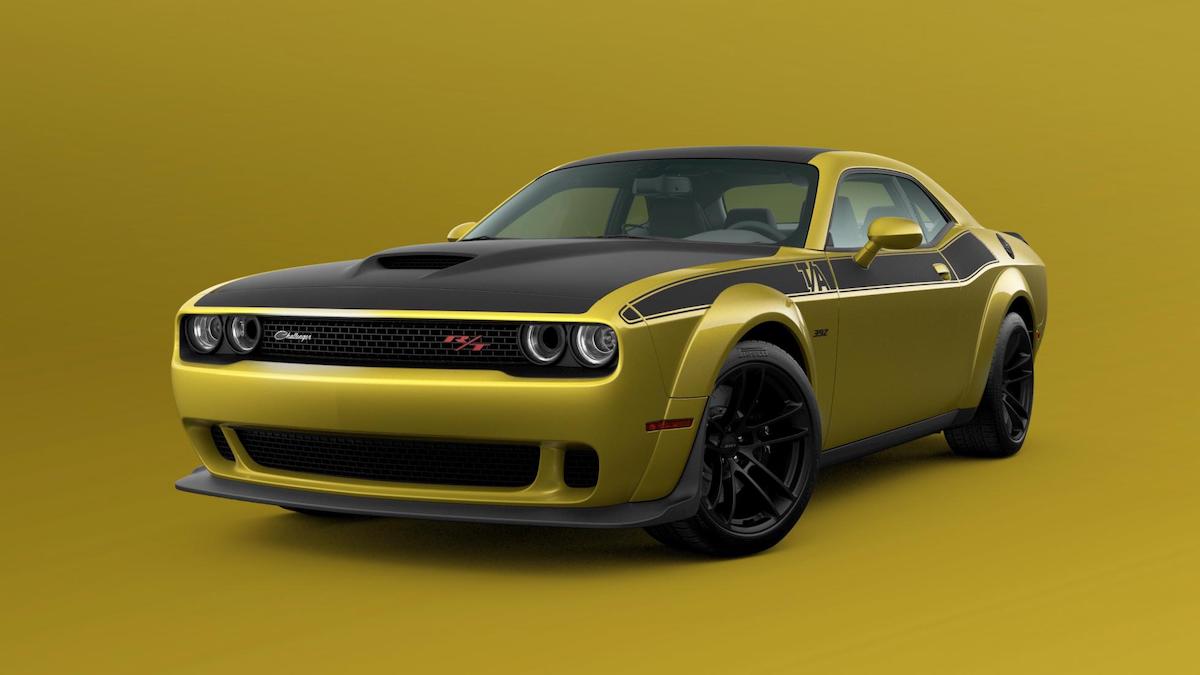 "A gold rush is what happens when a precious metal is discovered and an onslaught of miners hurry to relieve it of its home. So, by naming its new color Gold Rush, Dodge is probably hoping buyers will scurry to buy Challengers with similar haste.
"It comes as part of a suite of updates for the 2021 Challenger, and joins a palette of colors that also includes Frostbite, Hellraisin, Sinamon Stick, and Go Mango. But of course. It's available across the range, including the wild Challenger SRT Hellcat and Redeye."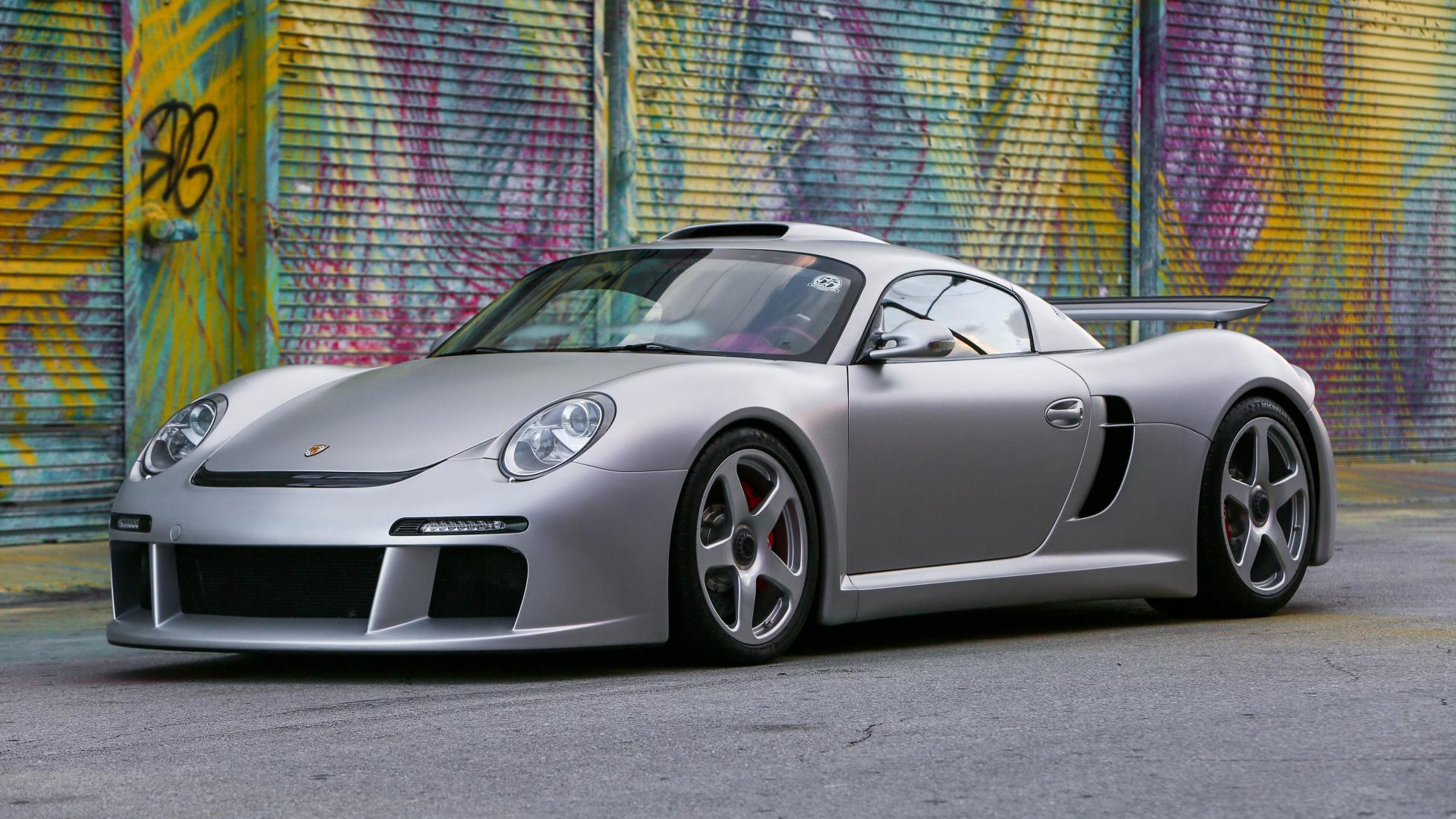 ADVERTISEMENT - CONTINUE READING BELOW ↓
"The classified that caught our eye this week is one for all the early 2010s gamers out there. Yep, it's a RUF CTR3. What a thing.
"For years Porsche was signed to an exclusivity agreement with EA, and all other racing games featured Alois Ruf's fantastic creations as a replacement. That means there's a whole generation that grew up with SCRs, CTRs and RTurbos on the mind instead of 911s.
"The CTR3 is seriously special though. Produced from 2007 to 2012, it was the first time that RUF hadn't actually used Porsche underpinnings. Instead, Canadian company Multimatic built a bespoke, Le Mans-inspired platform with a wheelbase 11-inches longer and five inches wider than a 997 911s.
"The Porsche-derived 3.8-liter flat-six was now mid-mounted and also fitted with a pair of turbochargers for a bonkers total output of 682hp. That was all sent to the rear wheels, and the hero that originally specced this car went with the six-speed sequential manual gearbox option. They also went for a rather striking interior color."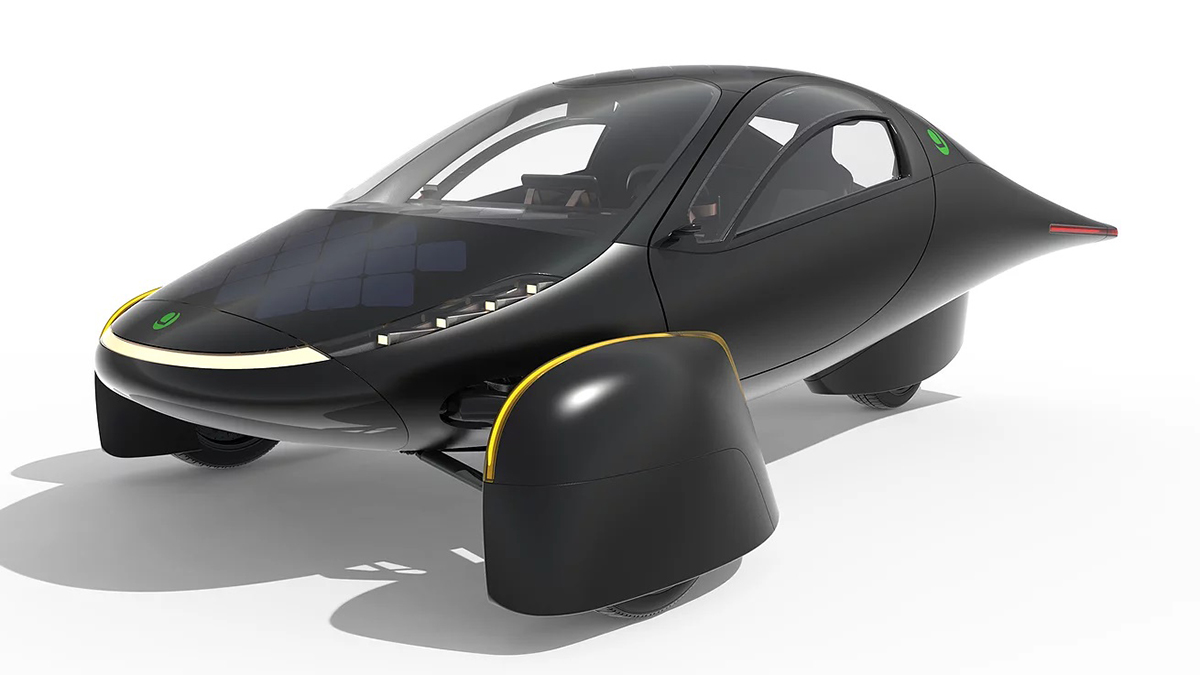 "One of the biggest reasons why many people aren't too keen on shifting to EVs is range anxiety. We get it. Few things are as stressful for motorists as watching the fuel gauge warning light come on while you're on the go, and as it stands, charging stations are still harder to come by than traditional fuel pumps.
"This isn't a problem for the Aptera Paradigm+, though. Not only is does this fancy new EV boast ridiculous range, it practically never needs to be charged, too. Or so its manufacturer claims.
"According to Aptera, the Paradigm+ (its top-of-the-line offering) can achieve over 1,600km on a single full charge. That range is impressive all on its own, but it's hardly the most impressive part about the vehicle."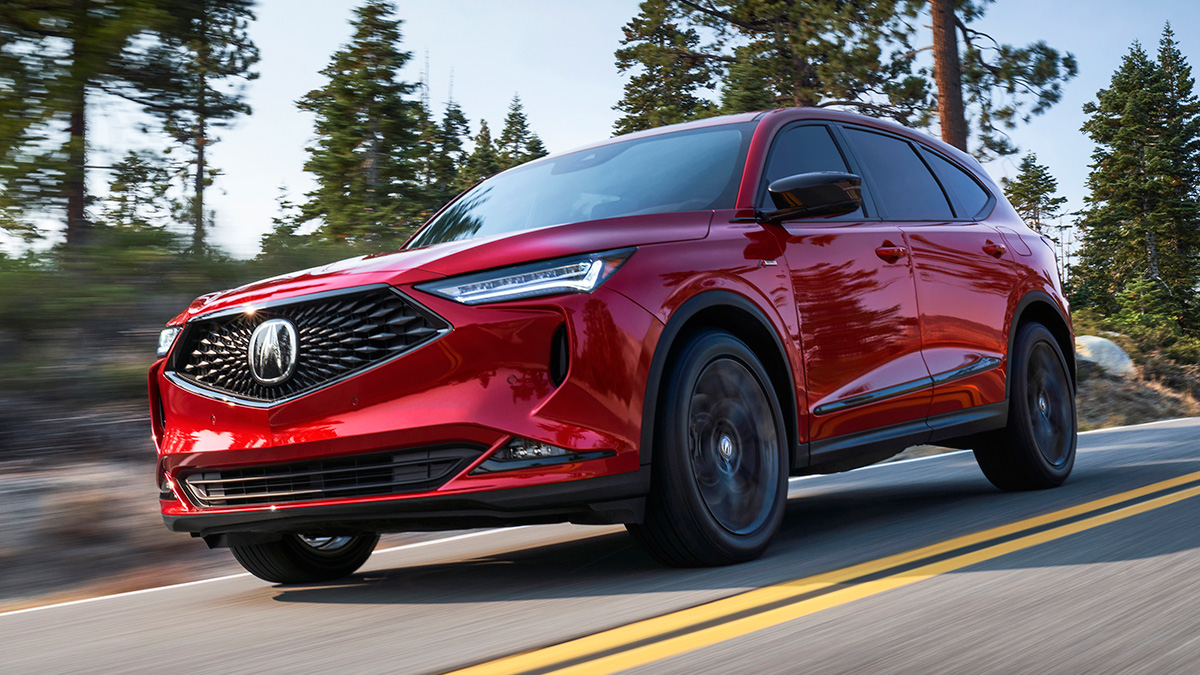 ADVERTISEMENT - CONTINUE READING BELOW ↓
"Here in the Philippines, many car brands and their products are relegated to the realm of 'if only' due to prevailing market conditions. Translation: It just wouldn't make sense to bring them over. We think, though, that cars shouldn't always be about making sense of things.
"And that is why we write about cars as opposed to selling them.
"Anyway, Acura is one such company. We have to say the manufacturer has a handful of other worthwhile products to check out besides the NSX, though, and the all-new MDX is one of them—a vehicle which the company claims is its most premium crossover ever.
"Judging by the photos, we can see why. The 2021 MDX successfully flaunts a look that leans much more toward style than utility—something not many offerings in its segment can pull off. The front end, in particular, with its dominating diamond pentagon grille, stoic headlights, and long hood, gives off a very angular appearance. This is something that contrasts very nicely with the crossover's clean lines and surfaces. And speaking of the grille, we're fans of the unique pattern Acura has chosen to go with. Nice."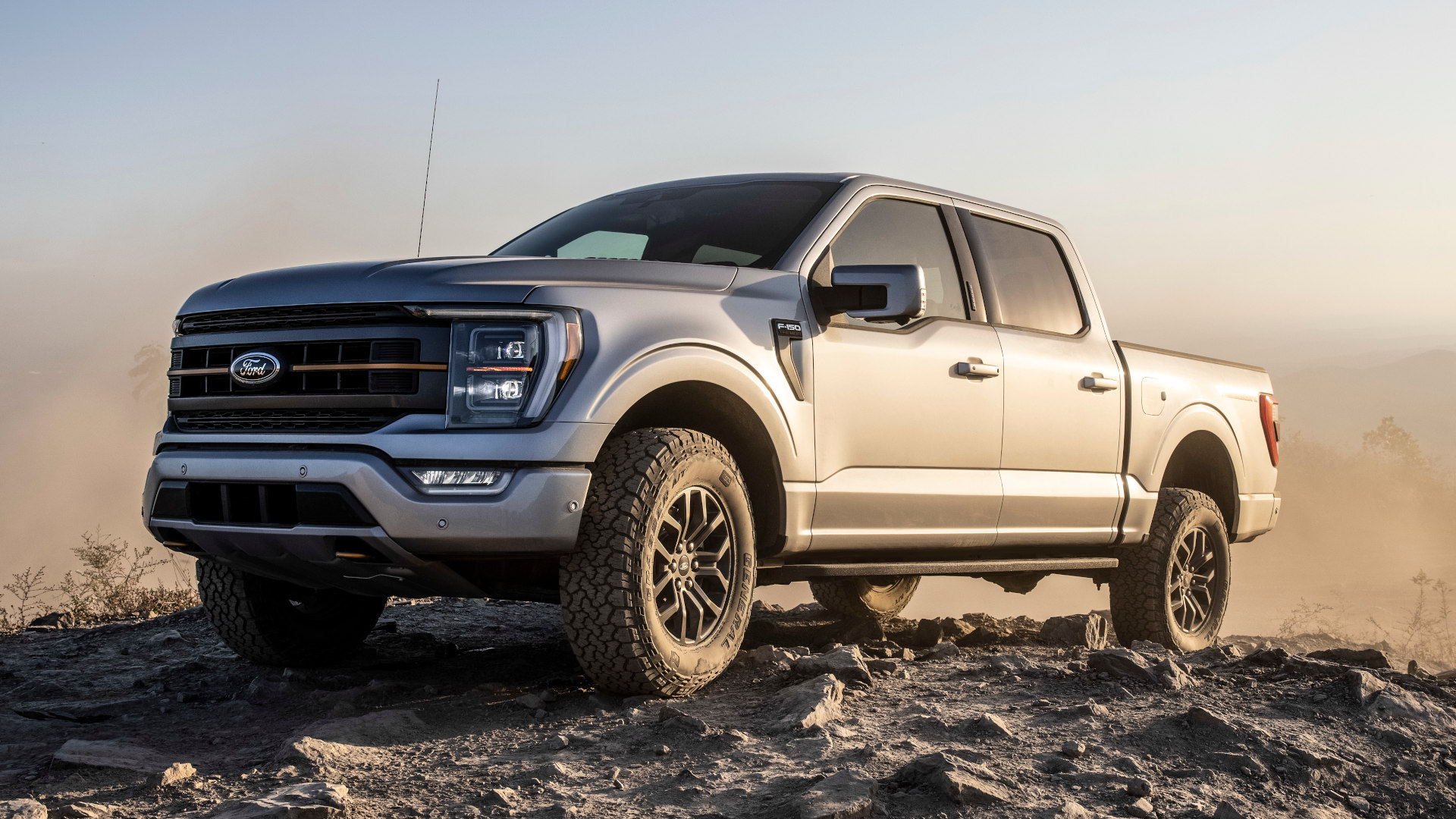 "Ford's Tremor off-road package—which it recently introduced for the Ranger—is now making its way to another popular pickup in the lineup: the all-new F-150. Does it look like a baby Raptor? A subtle one, maybe.
"The F-150 Tremor has all the features of the 'regular' F-150, and then some. It's built with a high-strength steel frame and military-grade aluminum alloy body, and under its hood is a 3.5-liter EcoBoost V6. This is mated to a 10-speed automatic gearbox that sends power to all four wheels.
"By 'and then some' we mean a heap of performance upgrades. Its suspension features retuned springs up front and out back that increases both ground clearance and traction. Meanwhile, the Tremor-specific front monotube shocks and rear twin tube shocks have also been retuned for softer damping at low speeds and added damping and control off-road.
"Underneath are new 18-inch matte finish alloy wheels shod in 33-inch General Grabber all-terrain tires, plus a standard rear locking differential with an available front Torsen limited-slip diff to boot. With this setup, the F-150 Tremor stands 25.4mm wider than the non-Tremor pickup. Towing capacity is rated at just a little under 5,000kg, while payload capacity is at 855kg."
ADVERTISEMENT - CONTINUE READING BELOW ↓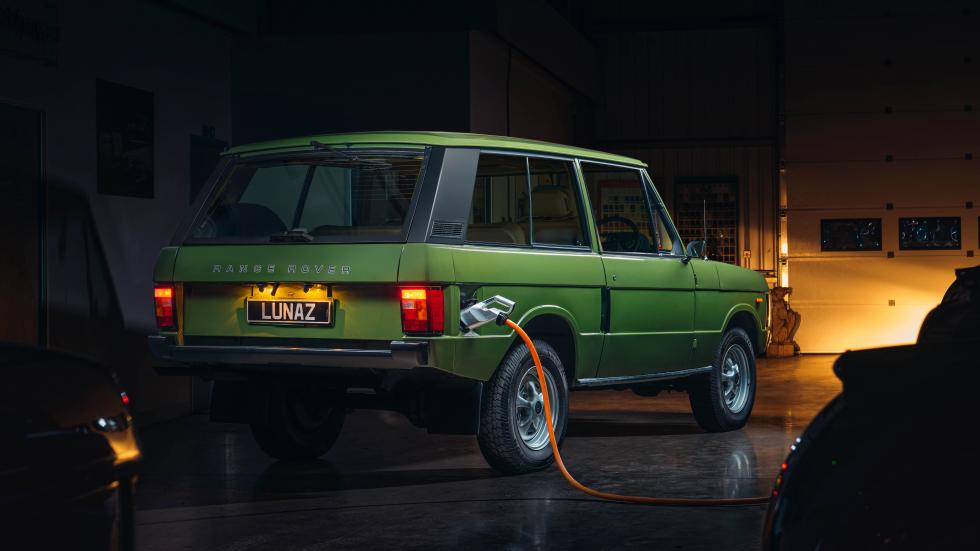 "You'll be aware of Lunaz by now. The Silverstone-based company is in the business of electrifying hyper-luxury classic cars and has already unveiled its takes on the Jaguar XK120, the original Bentley Continental, and the majestic Rolls-Royce Phantom V.
"Thanks to customer demand though, something slightly different is now in the offing. Yep, it's a fully electric version of the Range Rover Classic.
"Lunaz doesn't just stick a load of batteries in the boot and send you on your way though—far from it. This is a complete re-engineering of the old-school Range Rover. The Classics (either in three- or four-door form) are stripped back to bare metal before being fitted with an as-yet-unspecified EV powertrain.
"Customers then have the chance to transform their car into an Octopussy-style 'Safari Specification' convertible, or more conventional 'Town' or 'Country' specs. Town cars will focus on rear-seat and driver comfort and will be available in short or long wheelbase forms, whereas Country will bring a four-wheel drive system, updated suspension, anti-roll bars and uprated brakes for proper off-road ability."