Toyota Motor Philippines (TMP) recently reached a massive milestone: more than two million units sold in our market. Two million vehicles. That's a lot of cars sold in just three and a half decades.
To mark the occasion, we've decided to compile 10 of the most iconic models to ever grace the TMP lineup since the company began operations in 1988. Just take note that we've done our best to compress everything into this short list, so some of your favorites might not be here. Please don't bring out the pitchforks.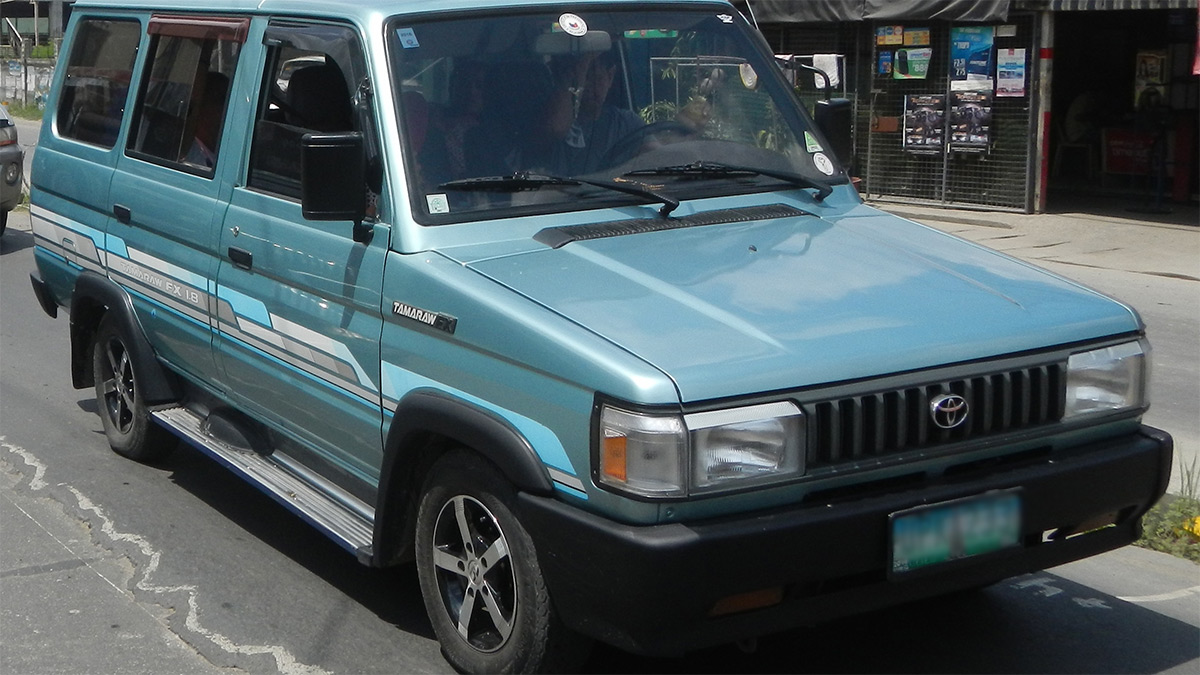 This wouldn't be a list of iconic Toyotas without the legendary Tamaraw FX, so we're starting with that. This mighty AUV, apart from being as tough as Toyotas could get, was the OG people hauler that helped usher in the likes of the Revo and the modern-day Innova.
ADVERTISEMENT - CONTINUE READING BELOW ↓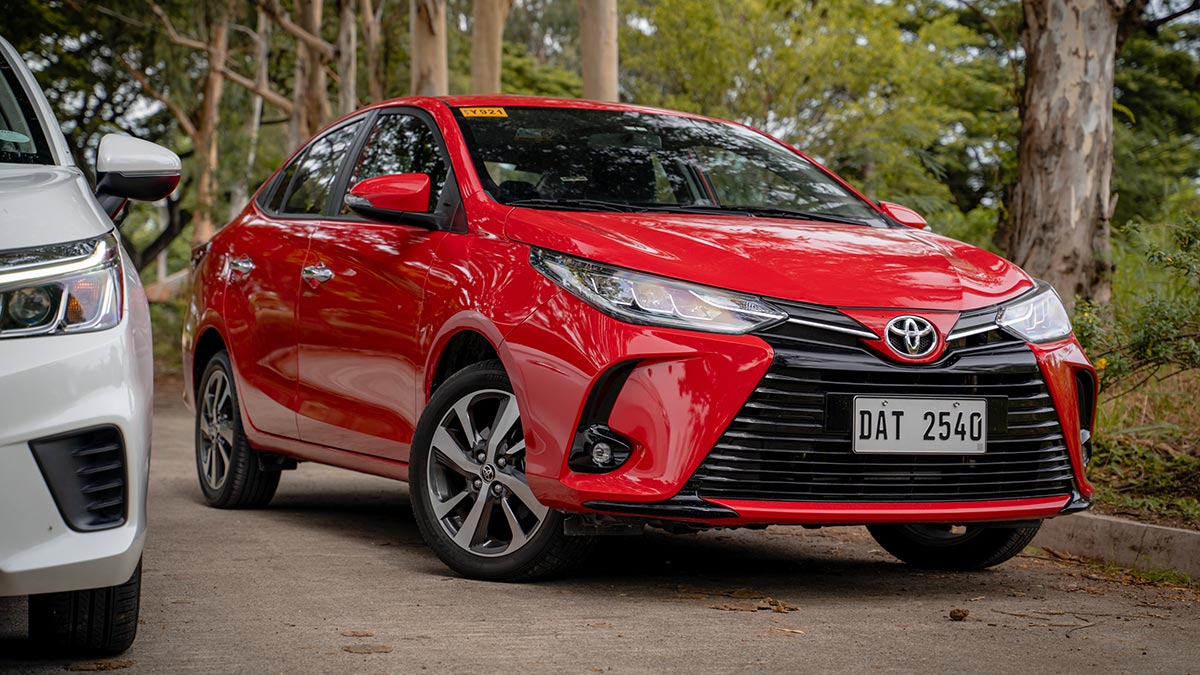 Say what you want about the Vios, but it's arguably one of the most important vehicles in TMP's stable. Despite the arrival of more modern and tech-loaded subcompact sedans, the Vios has continued to rake in sales for Toyota year in and year out. It is also one of two models that TMP continues to manufacture locally and is the car TMP has enrolled in the Philippine government's Comprehensive Automotive Resurgency Strategy (CARS) program.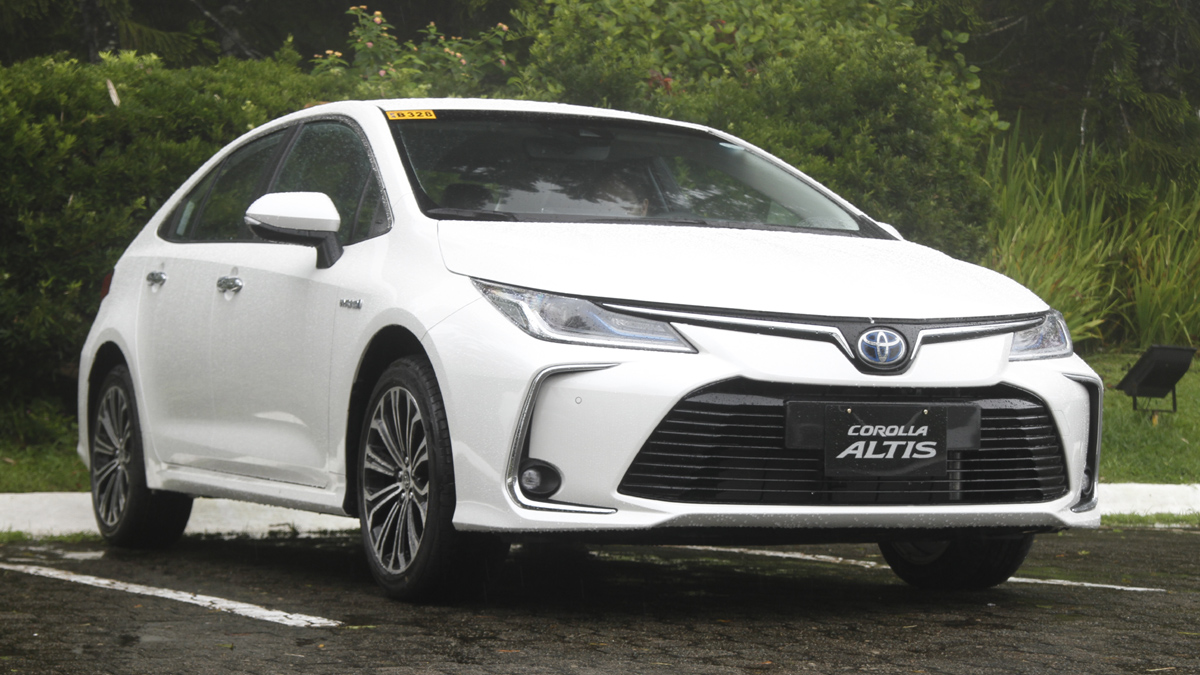 ADVERTISEMENT - CONTINUE READING BELOW ↓
Recommended Videos
The Corolla has undoubtedly earned a spot on this list. It's one of the longest-standing nameplates in Toyota's local lineup, and the current-gen Altis is also TMP's first non-Prius hybrid offering. Years from now, people will look back at this specific model and talk about how it helped pave the way for other hybrid and electric Toyotas. 
Now, we wanted to enumerate all the different Corolla generations—the Love Life, the small body, the big body—but we probably wouldn't have enough space left for other Toyotas in this article. Each generation is iconic in its own right, so we'll dedicate a list for that in a future story.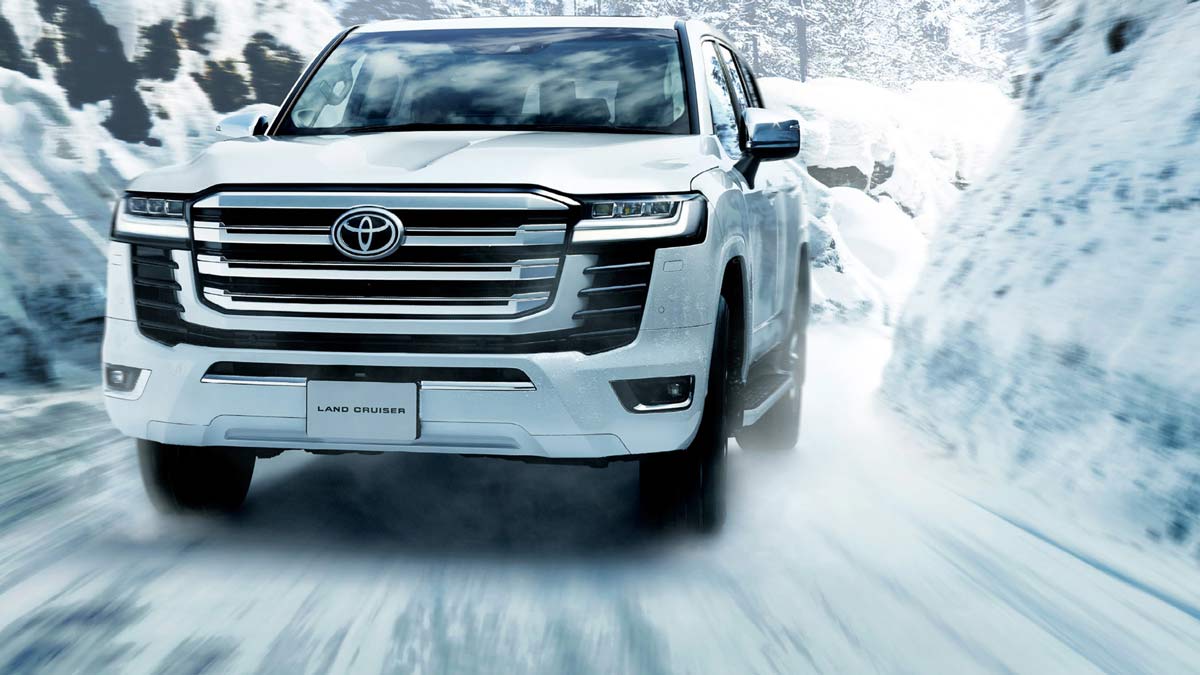 Is there anything that needs to be said about the Land Cruiser? It's one of the oldest Toyotas out there, and the full-size SUV has only gotten better after every generation. For years it has continued to capture the hearts of rich politicians Filipinos, and soon enough—once Toyota's supply woes are over—we'll start seeing more and more of the all-new LC300 on our roads, too.
ADVERTISEMENT - CONTINUE READING BELOW ↓
5) LiteAce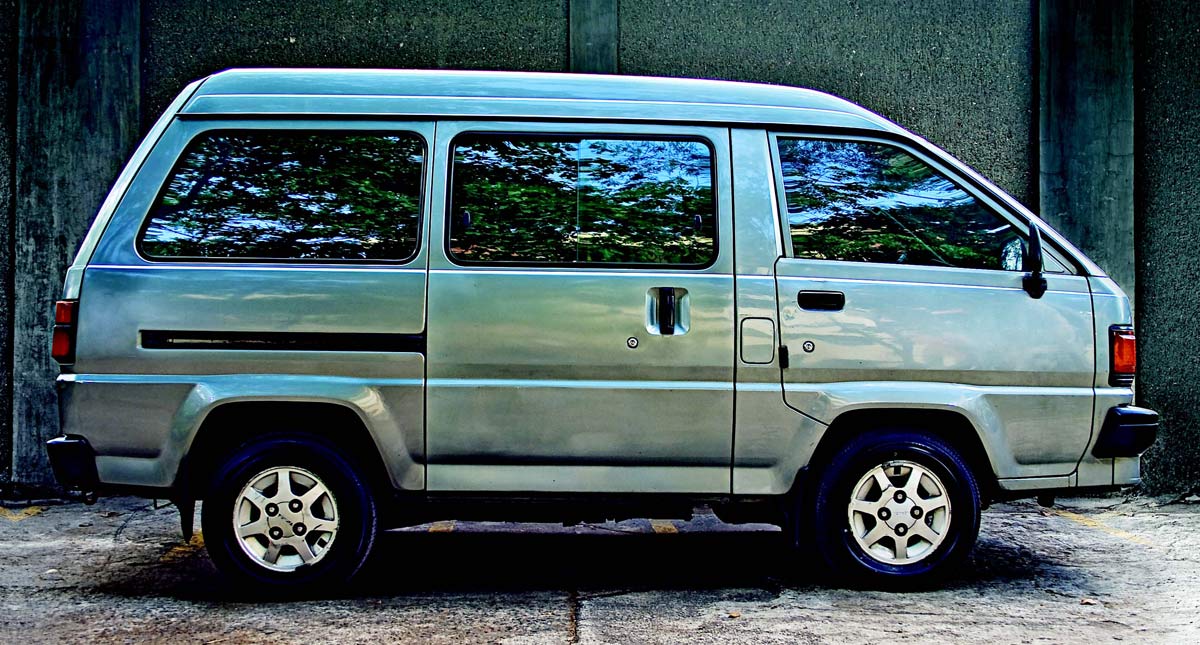 Like the Tamaraw FX, the Liteace was one of the first minivans Toyota ever brought in. While the small van wasn't available for that long in our market, you might probably still see a few Liteace units plying Philippine roads every now and then. And for '90s college kids, university life wasn't complete without a joyride in one of these.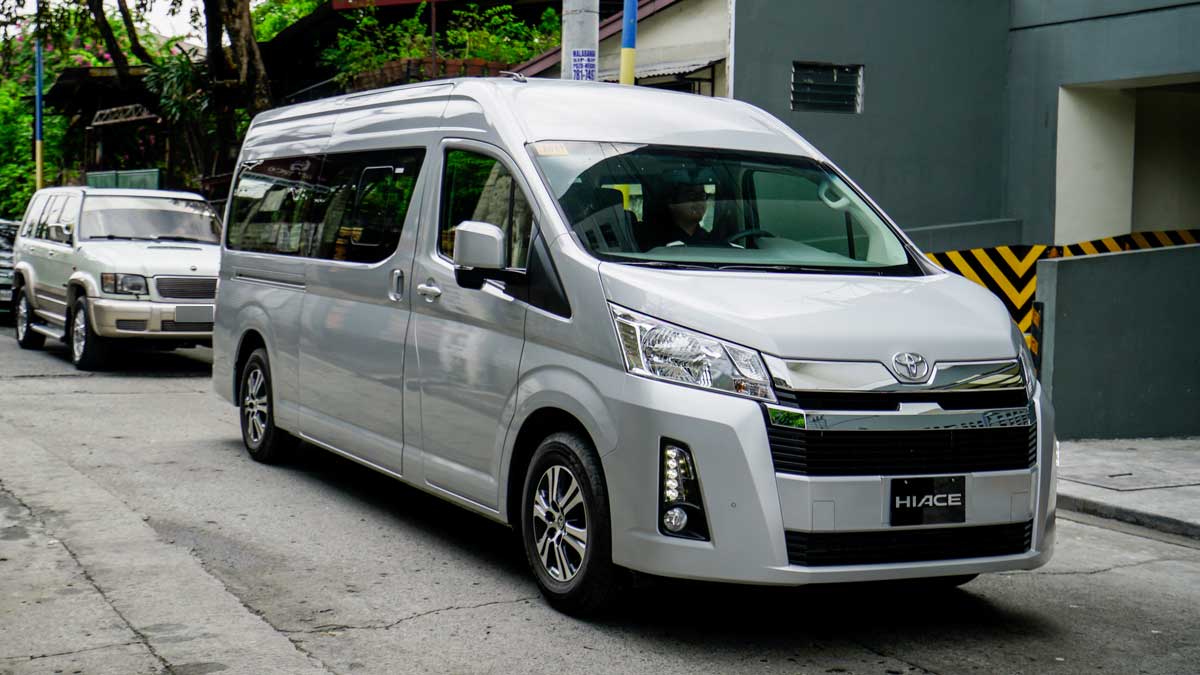 Unlike the Liteace, the Hiace's stint in our market wasn't short-lived. It has established itself as one of the biggest (literally and figuratively) models in TMP's lineup, so big that Toyota decided to hold the current-generation model's global launch here on our shores. Yes, the global premier.
7) Starlet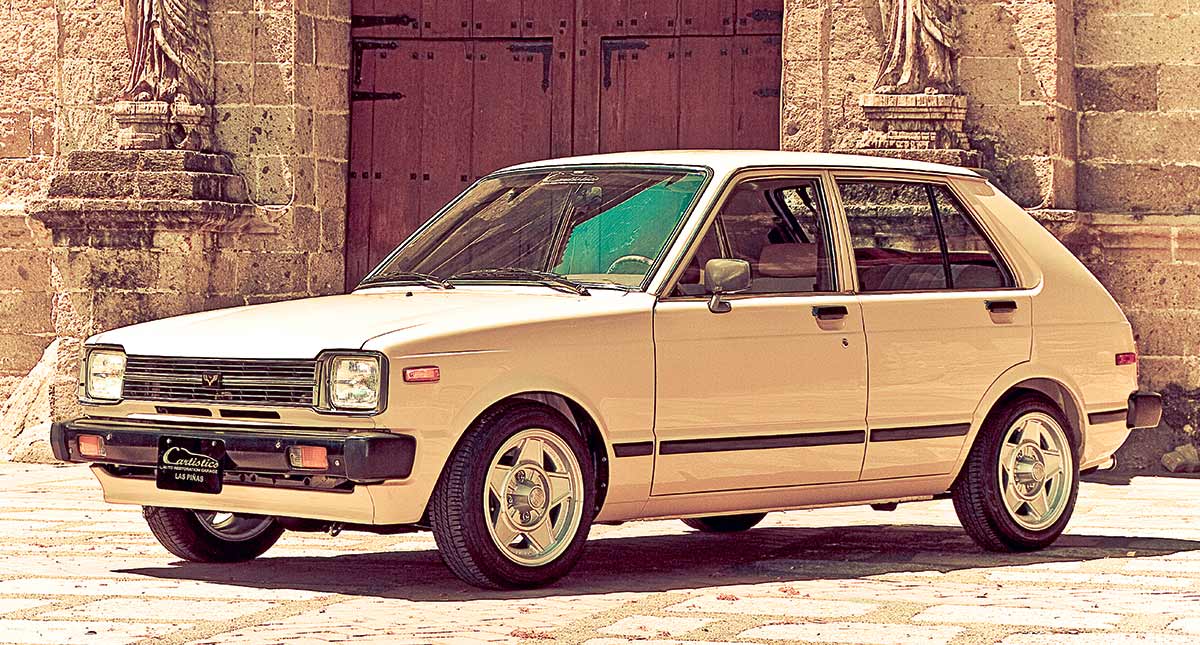 The Starlet had the right formula for a compact commuter car. But more than being an ideal starter car for a family of four or even five, the Starlet was also a hit among car enthusiasts and aspiring racers thanks to its rear-wheel-drive layout. Proof of its popularity was also the sheer amount of people who took the time to check out our modern Toyota Starlet render.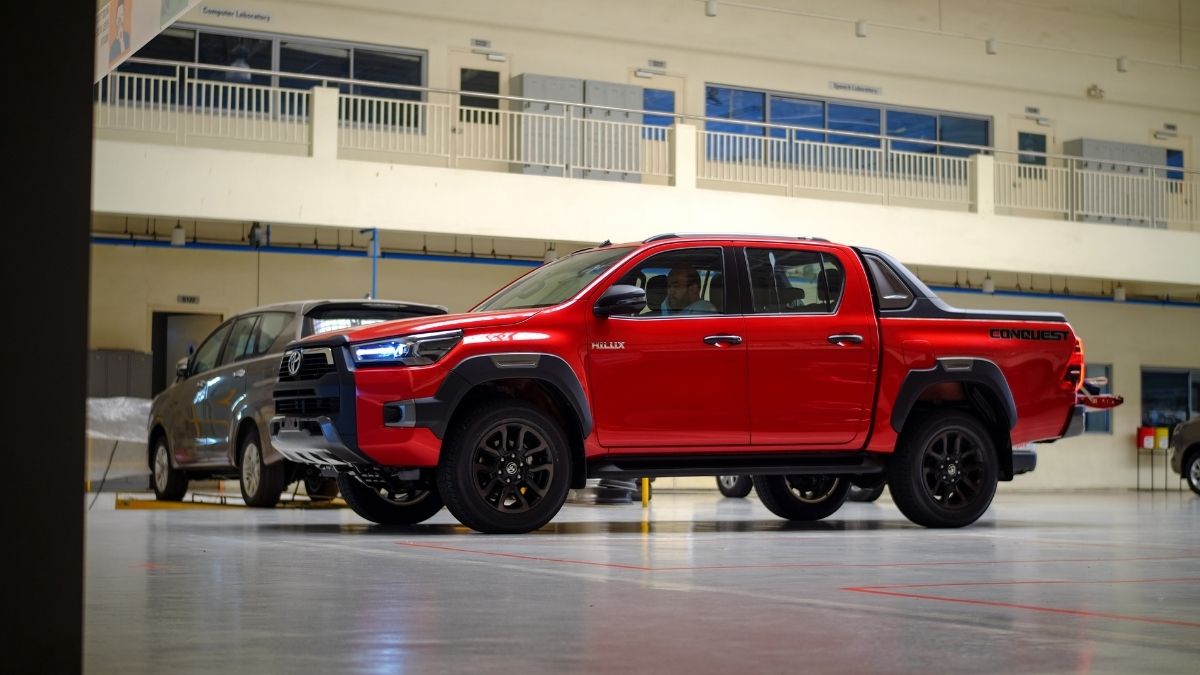 ADVERTISEMENT - CONTINUE READING BELOW ↓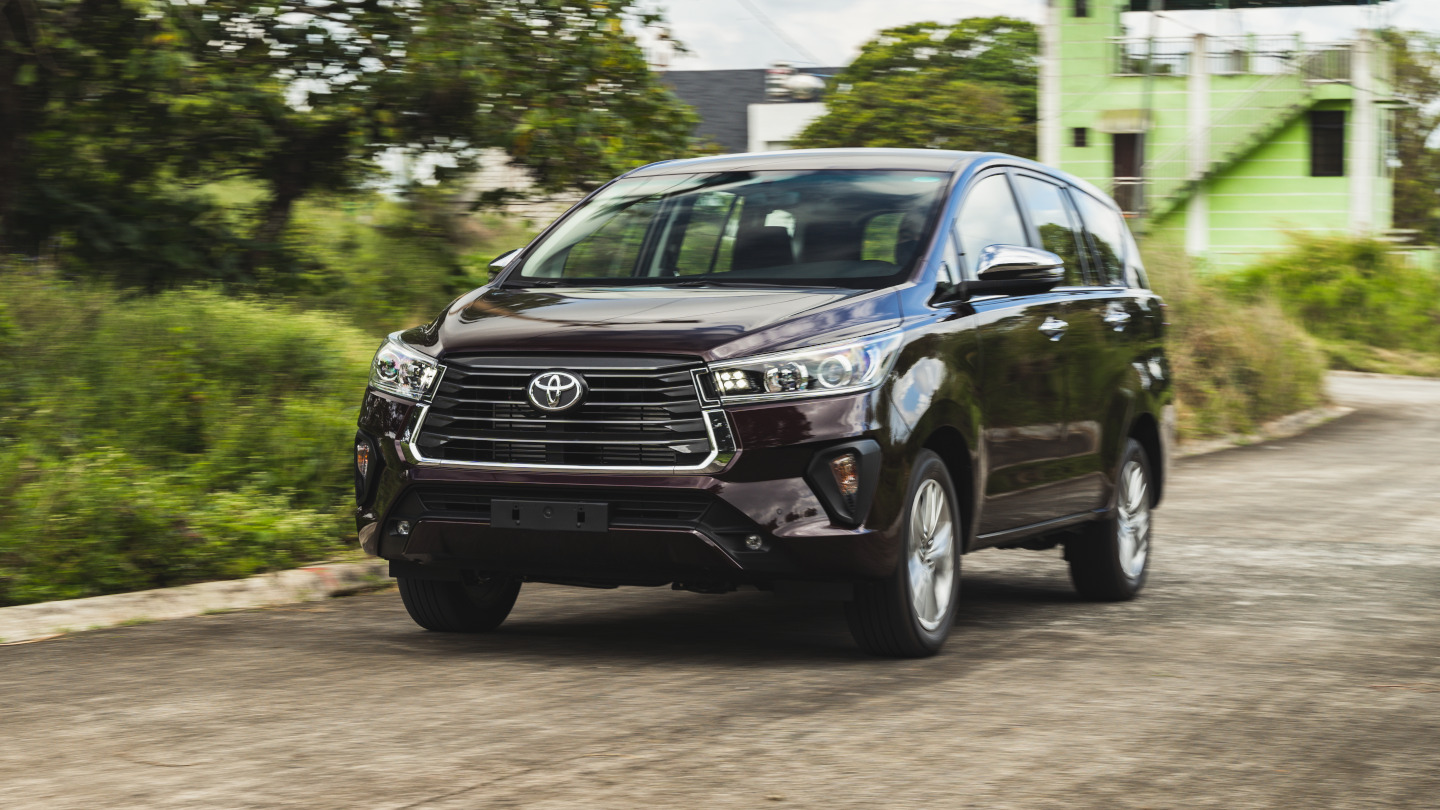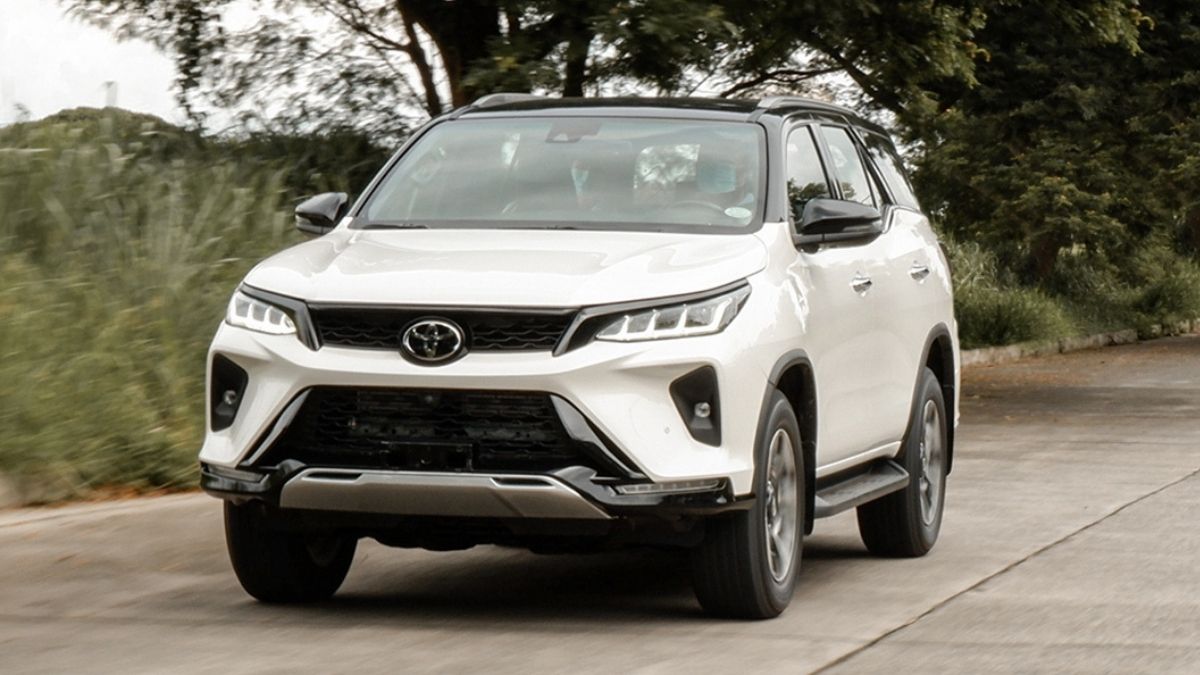 Okay, okay. We know we have three models in one number here so we're technically cheating, but we've grouped the Hilux, Innova, and Fortuner into one for good reason: They're the Toyota IMV (Innovative International Multipurpose Vehicle) triumvirate.
These three models were instant hits for TMP when they arrived, and they continue to be the strongest sales drivers for Toyota in our market to this day.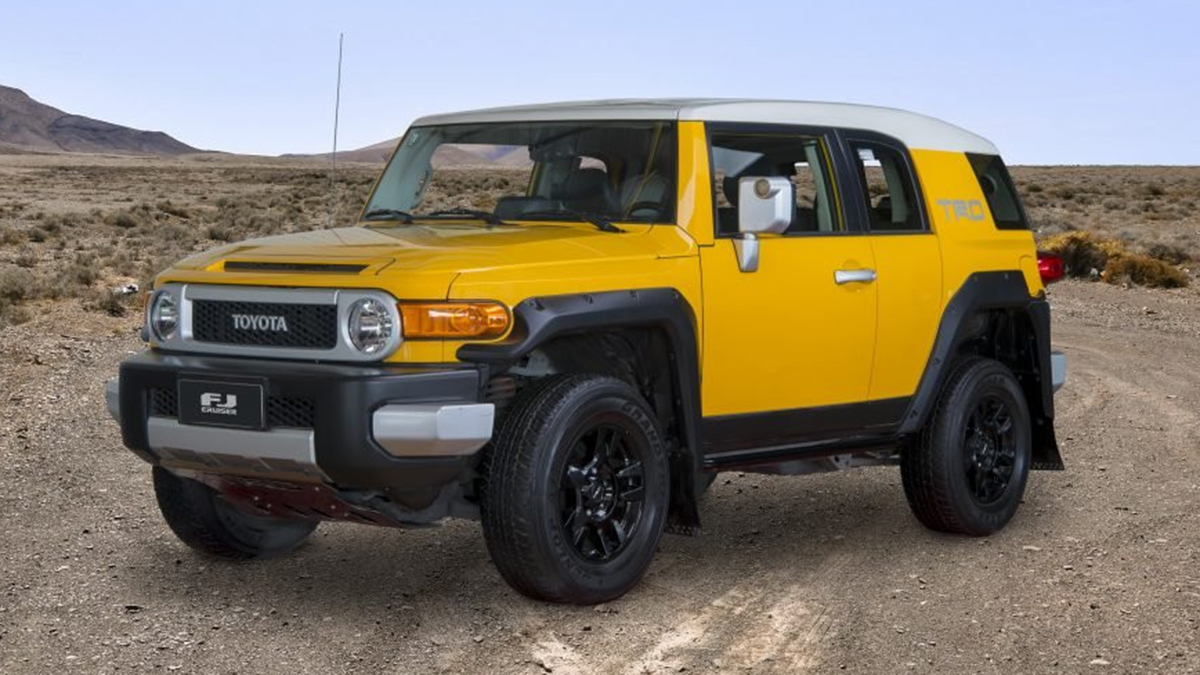 The Philippines is one of the last few places where you can buy a brand-new FJ Cruiser—that in itself says a lot about the vehicle's popularity in our market. Its highly lovable retro looks and gas-guzzling V6 engine are probably on their way out, but suffice to say, the vehicle has made its mark here.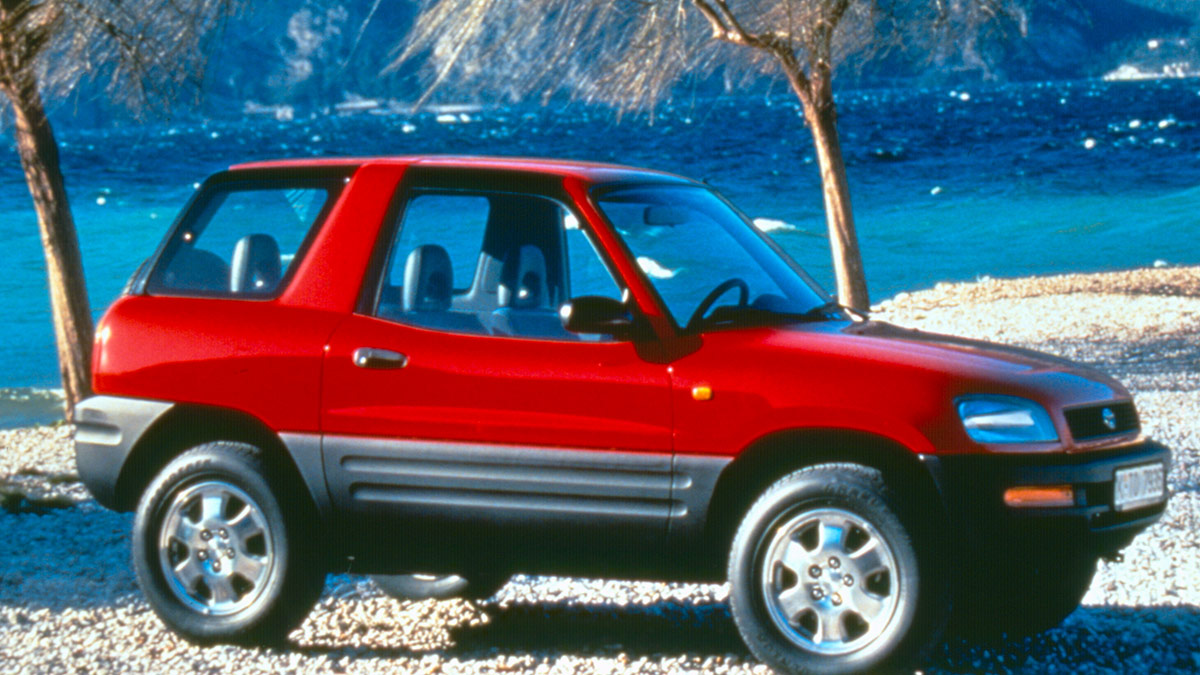 ADVERTISEMENT - CONTINUE READING BELOW ↓
The RAV4 was one of the pioneering crossovers in our market. While the current-gen model is far different from the dinky 4x4 we once knew—it is now much bigger and is only available with a FWD hybrid powertrain—it still wears the same revered RAV4 badge.
What would you put in your top 10 Toyotas list?