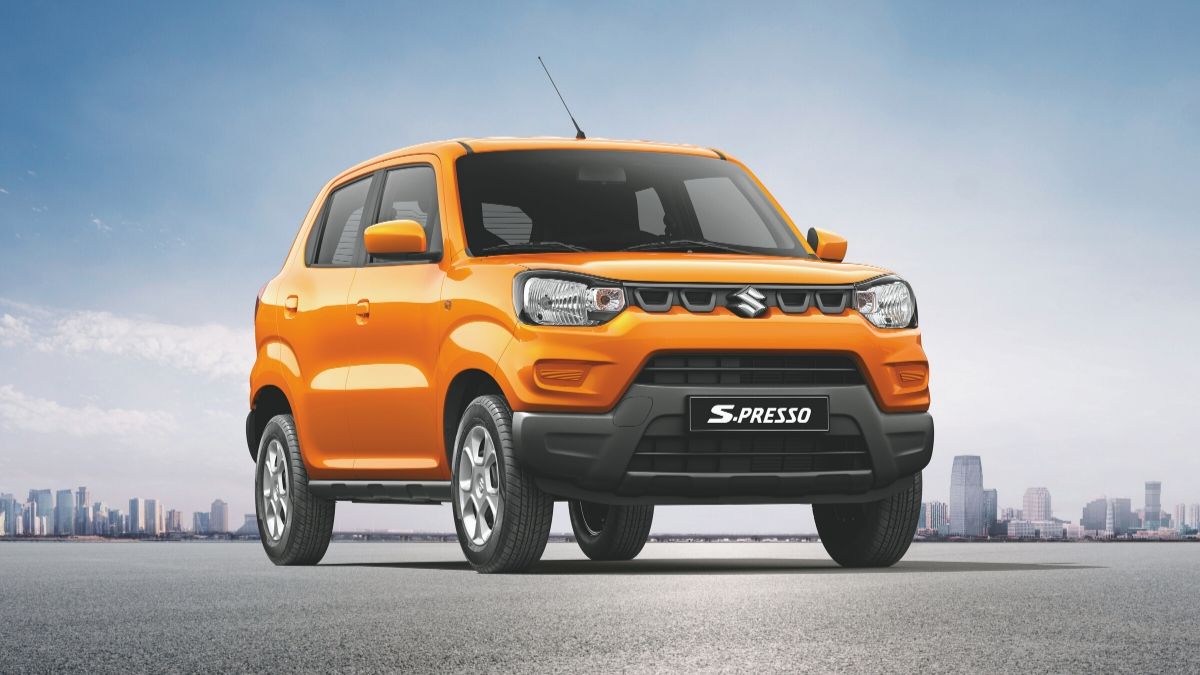 "It seems that the XL7 isn't the only mini-SUV that Suzuki is launching to start 2020. The Suzuki S-Presso will be making its way to the Philippines in March, too.
"A source said that the Suzuki S-Presso will have a price tag of P510,000. If it ends up having two variants available (MT and AT variants) at launch, we can probably expect the pricing to not deviate much from this figure."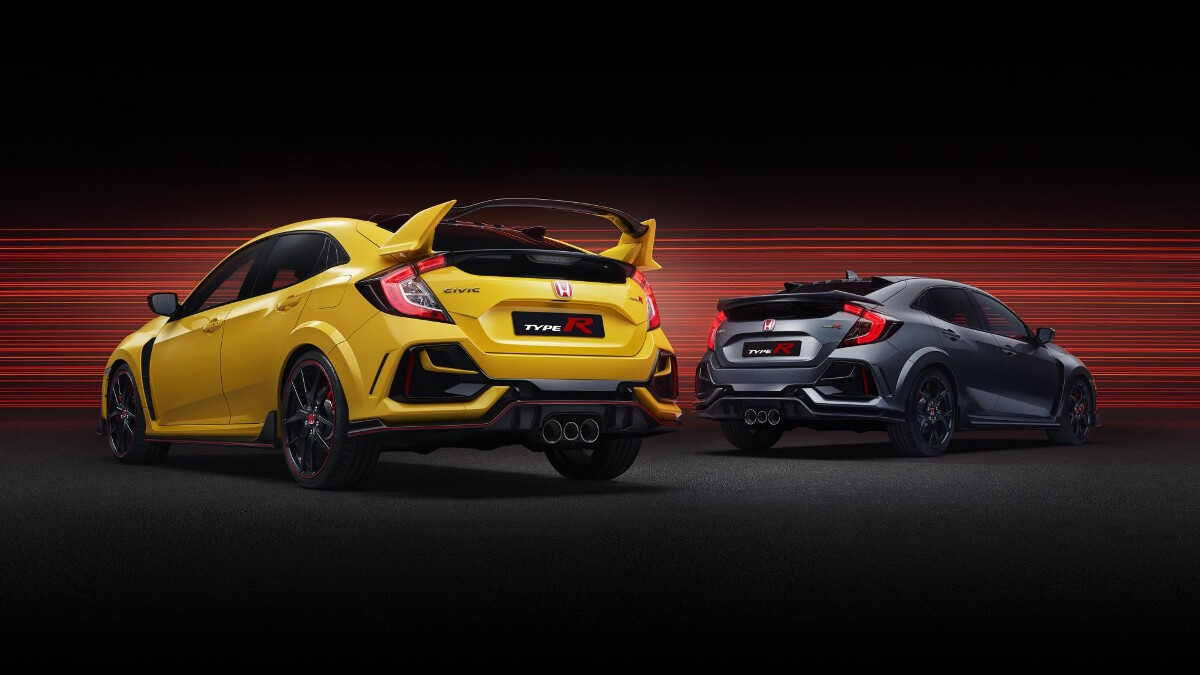 Continue reading below ↓
Recommended Videos
"There are not one but two new Honda Civic Type R variants, people. Meet the Civic Type R Sport Line and the Civic Type R Limited Edition—or as they'll forever be known, the subtle one and the stripped-out one.
"So, Sport Line first—the gray one. Honda says it's 'designed to appeal to a customer who seeks a subtler look from their performance hatchback.' And since the standard Civic Type R is about as unsubtle as these things get, there's plenty to work with. Honda has deleted the bookcase rear wing, fitted a lower spoiler, and erased many of the red highlights inside.
"However, it has not watered down the performance. The engine remains a 2.0-liter turbocharged four-cylinder. Power sticks at 316hp, torque at 400Nm. The car still does 0-100kph in 5.7sec. As fast as Usain Bolt, then, but without looking like one of his trainers.
"So, there's still the heartland Type R, there's now 'the subtle one,' and then we come to the very yellow Limited Edition. This is a Type R aimed at the track-day geek. The air-conditioning and the satnav screen have been deleted, and instead of adding soundproofing, Honda has junked it. As a result, the Type R Limited Edition is 47kg lighter than the standard car.
"There's no more power, but handling has been uprated, thanks to modified suspension and stickier tires. The wheels are a lightweight BBS design. Honda has stopped short of ripping out the backseat, though, saying "unlike other brands' track-focused performance hatchbacks, the Limited Edition retains its rear seats and the everyday usability for which the Civic is renowned."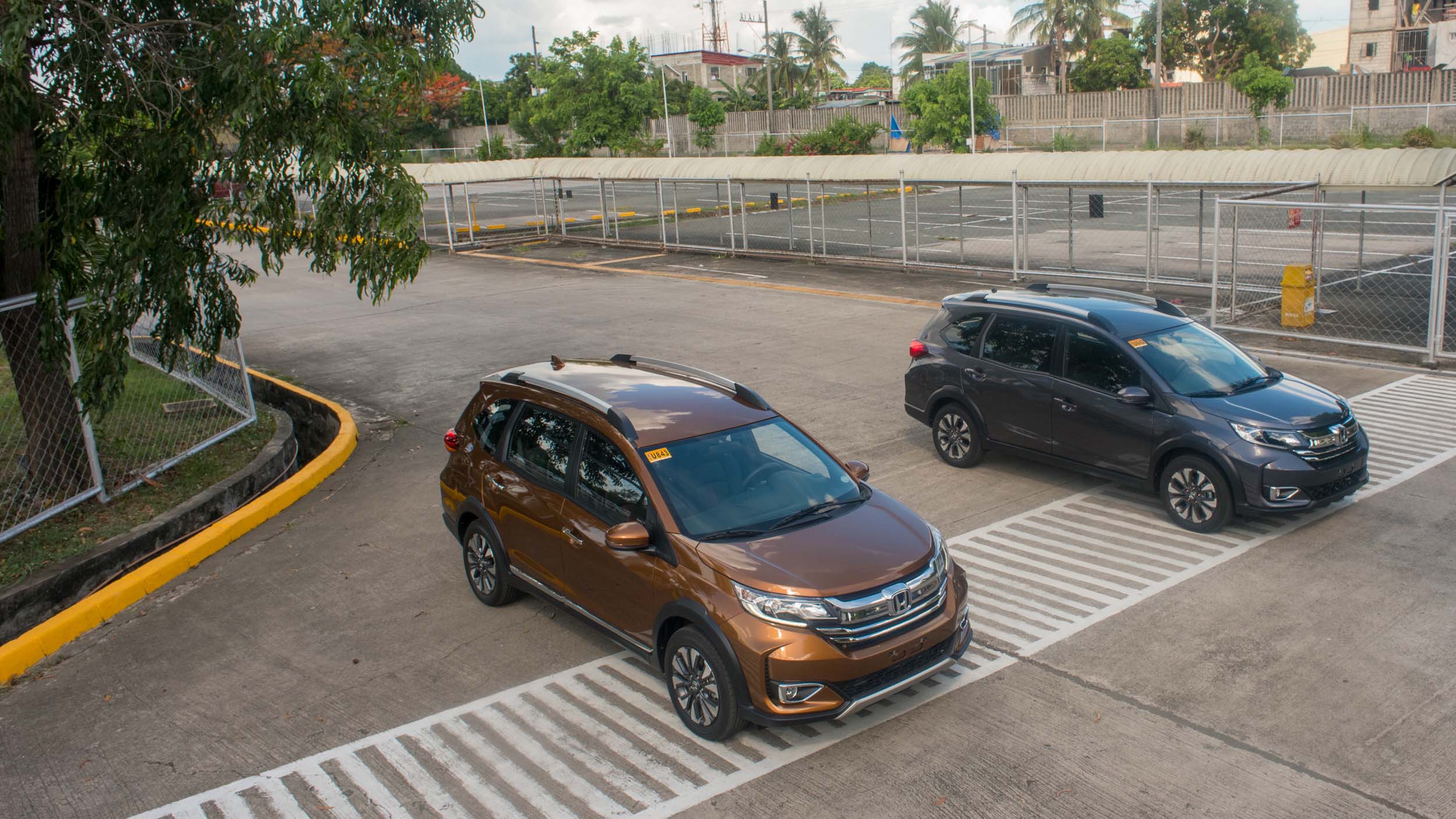 "Honda Cars Philippines (HCPI) announced today, February 22, that it is shutting down automobile production at its Santa Rosa facility in Laguna effective March 2020. The manufacturing plant currently produces the City subcompact sedan and the BR-V mini-SUV.
"'To meet Honda's customer needs in the Philippines for reasonably priced and good quality products, Honda considered efficient allocation and distribution of resources,' reads the company's official statement. 'As such, after consideration of optimization efforts in the production operations in Asia and Oceania region, Honda decided to close the manufacturing operations of HCPI. HCPI will continue its automobile sales and after-sales service operation in the Philippines, through the utilization of Honda's Asia and Oceania regional network.'
"The Santa Rosa manufacturing plant, which constitutes a capital investment of P1.9 billion, was established in November 1990, and began production operations in 1992. It currently employs 650 associates."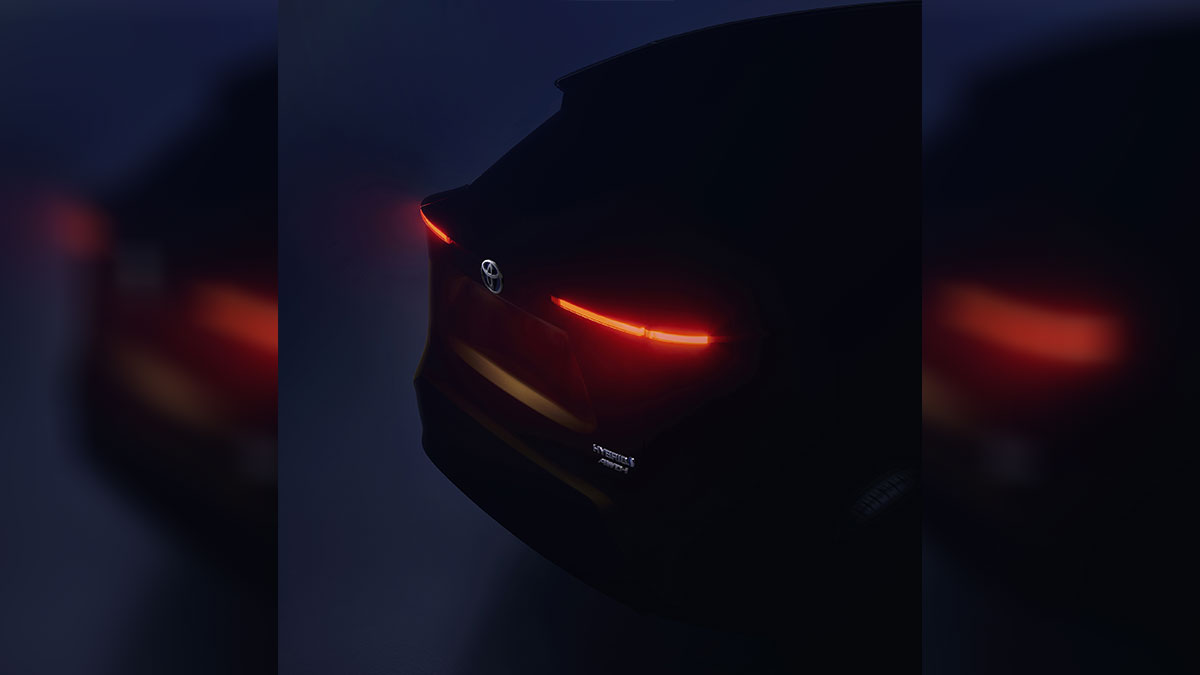 "Toyota already hinted back in January that it will unveil a new Yaris-based subcompact crossover. It didn't provide any details then, other than the fact that the car will only be available in the European market.
"Now, the Japanese carmaker has announced that it will be revealing its new B-SUV at the 2020 Geneva International Motor Show, and we're guessing that this could be the said Yaris-based crossover.
"Details are still scarce as of this writing, but what we do know for sure is that Toyota's new small SUV will be an all-wheel-drive hybrid model. There are still no proper photos of the car, either—the only one we have so far is a shadowy image of the rear end. Based on this, the back of the upcoming crossover looks similar to the RAV4's, only with a sharper spoiler and thinner taillights. What's your take?"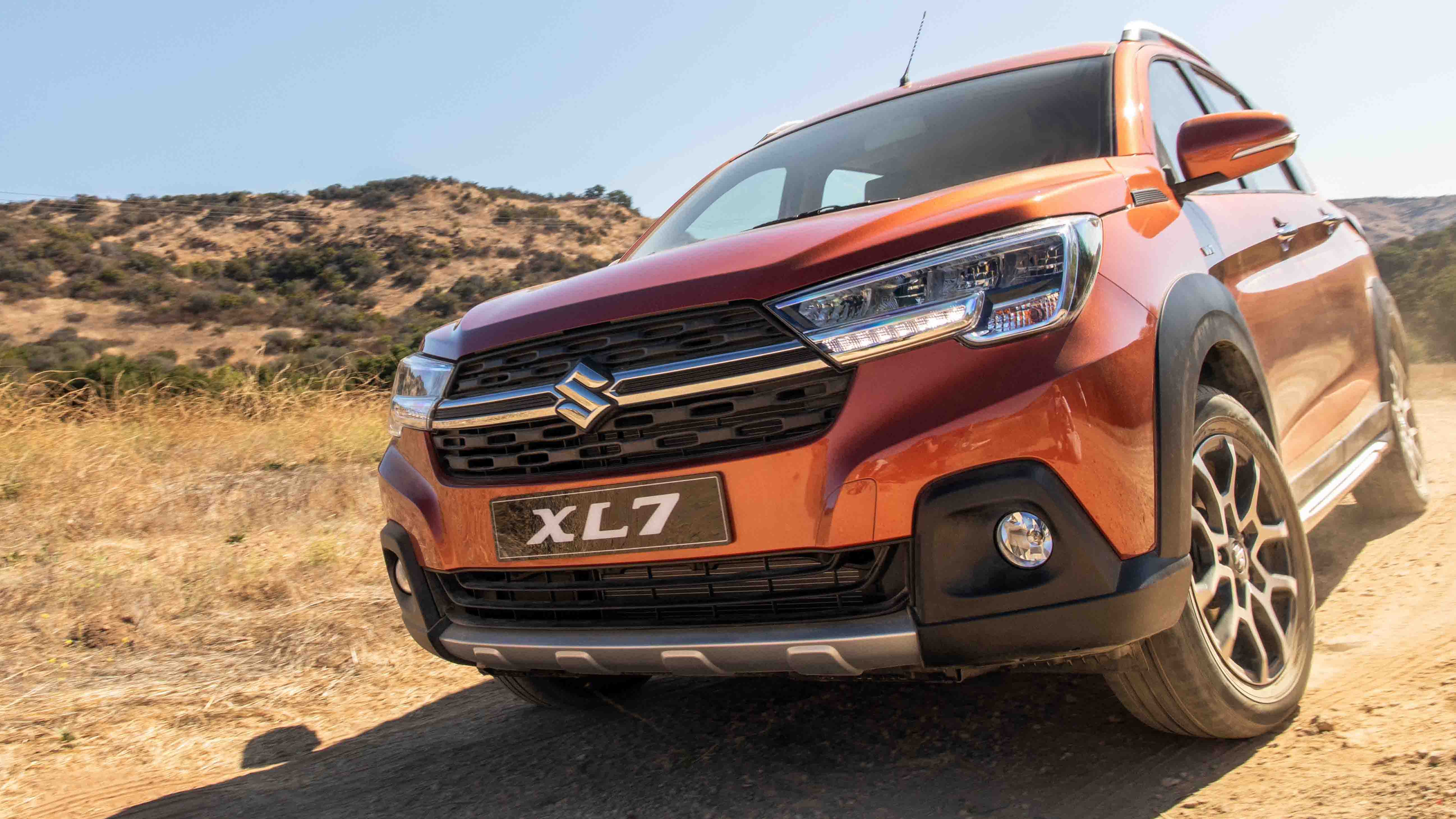 "It's a known fact by now that the Honda BR-V- and Toyota Rush-rivaling Suzuki XL7 will be launched here in the Philippines in March. As we inch closer to that launch, more details of the mini-SUV have been surfacing.
"The latest scoop we've received from our source is the pricing: The Suzuki XL7 may be priced at P1,060,000 once it enters the market. This isn't official just yet, but that's a proper ballpark figure given the price tags of the aforementioned BR-V (starts at P1.035 million) and Rush (starts at P968,000).
"We've also been told that the XL7 will indeed pack a 1.5-liter four-cylinder K15B gasoline engine, and this mill is capable of 103hp and 138Nm of torque. An automatic transmission will be available; for those who prefer a stick-shift, you'll have to wait a bit more to find out if a manual gearbox will be offered.
"Our previous specs check out, too: The Suzuki XL7 measures at 4,450mm long, 1,775mm wide, and 1,710mm tall. It has a minimum ground clearance and turning radius of 200mm and 5.2 meters, respectively, and a wheelbase of 2,740mm."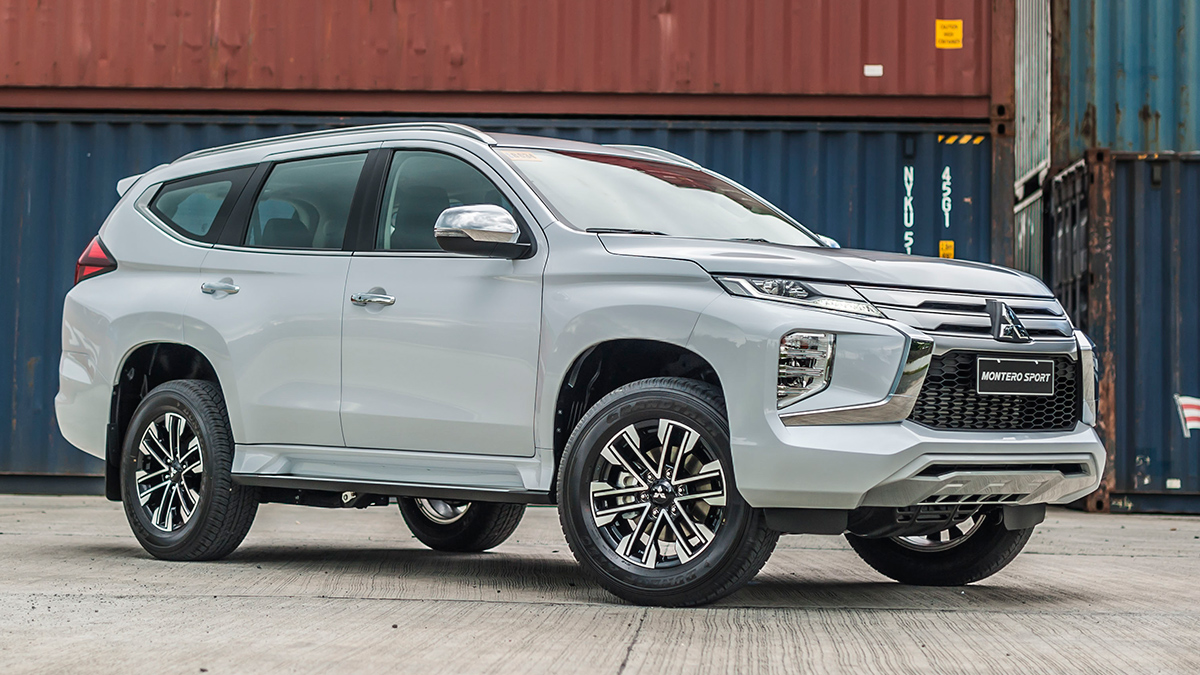 "Mitsubishi Motors Philippines made it clear during the reveal of the facelifted Montero Sport that despite there being only two available variants at launch, a total of four variants of its popular SUV would be sold here in our market—a higher-trim 4WD included.
"It may have taken a while, but thankfully, the Japanese carmaker stayed true to its word and has now brought in two more Montero Sport variants to add to its lineup. On the more affordable side is a base two-wheel-drive manual priced at P1,565,000, while on the opposite end is the much pricier four-wheel-drive automatic carrying a P2,450,000 tag."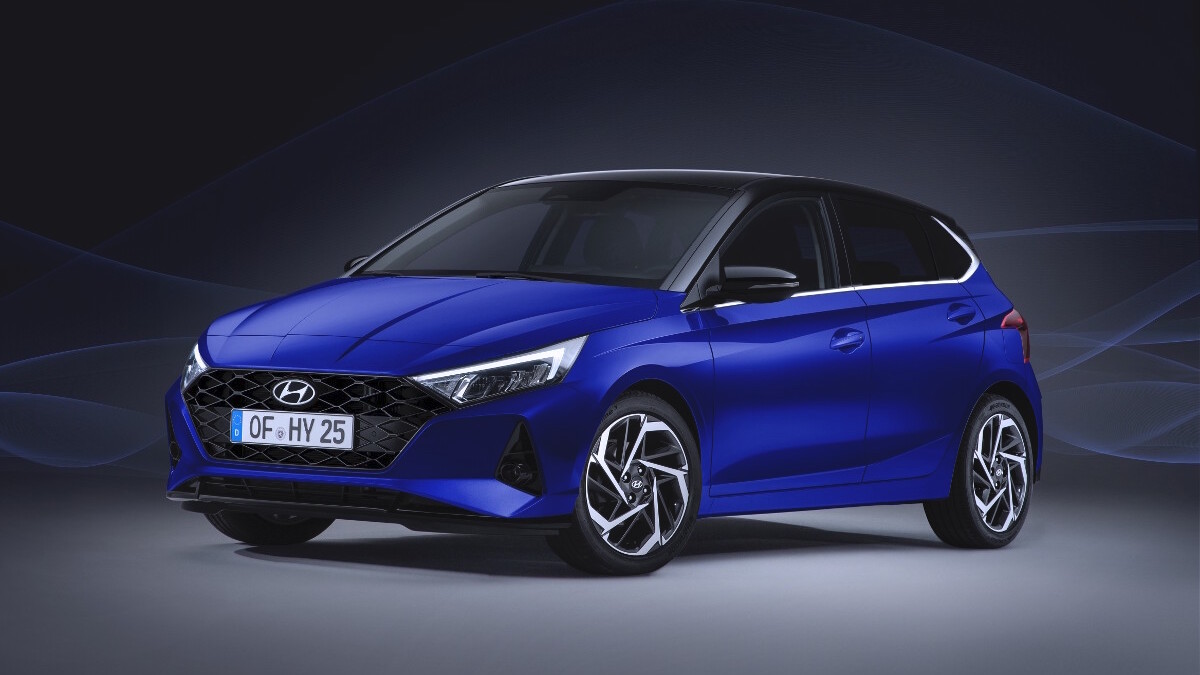 "At last. Hyundai has finally revealed the all-new i20 in production form, and we're very happy to report that it looks identical to the promising renders that the Korean car manufacturer has released leading up to this.
"The stance of the all-new i20 appears notably lower compared with the previous generation, thanks to a 24mm reduction in height. Overall size, though, is up: +30mm to width, +5mm to length, and +10mm to the wheelbase. The bigger dimensions allow for an extra 25 liters of cargo space, too.
"For safety, the i20 gets smart cruise control, intelligent speed limit assist, lane-following assist, blind-spot collision-avoidance assist warning, and forward collision-avoidance assist, among other tricks.
"Powertrain options available? The first is a 1.0-liter T-GDi gasoline engine capable of either 99hp or 118hp, and there's also a 48V mild-hybrid setup—optional for the 99hp spec, and standard for the 118hp version—for the more environmentally conscious motorist. Hyundai is also offering a 1.2-liter MPi engine with a humble 83hp for entry-level units. The first two options can be mater to either a seven-speed dual-clutch gearbox or a six-speed manual transmission, while the last one can only be had with a five-speed manual."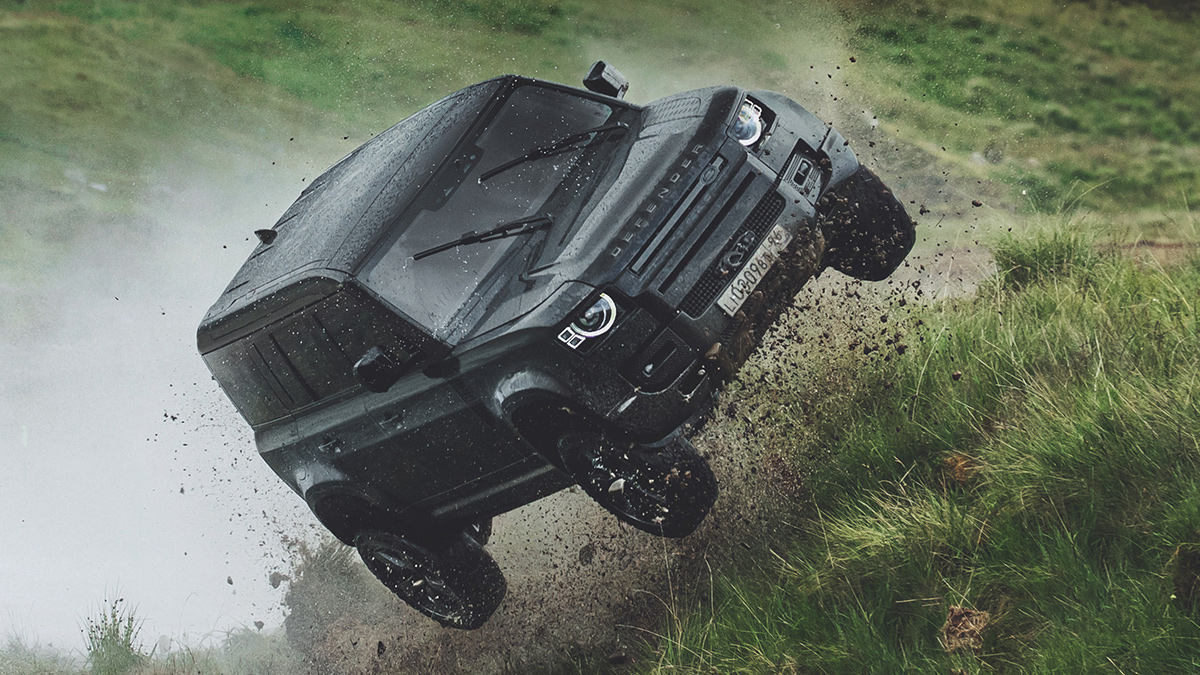 "No one wants to be a henchman in a James Bond movie, considering how they get beat up, shot at, and thrown into the air following explosions for the film's duration. There is one job on set, though, that's arguably less appealing—being a car.
"In Spectre, 007's Aston Martin DB10 ended up at the bottom of a river following a chase with Mr. Hinx's Jaguar C-X75. In Quantum of Solace, Bond's Aston Martin DBS gets shot to pieces. And in Casino Royale, another Aston Martin flips straight into a scrapyard bargain bin. The list goes on and on—and we aren't even counting what happens to the bad guys' cars here.
"Well, Land Rover has just revealed some footage of the all-new 2020 Defender in No Time to Die, and it looks like the trend continues in the upcoming film, too."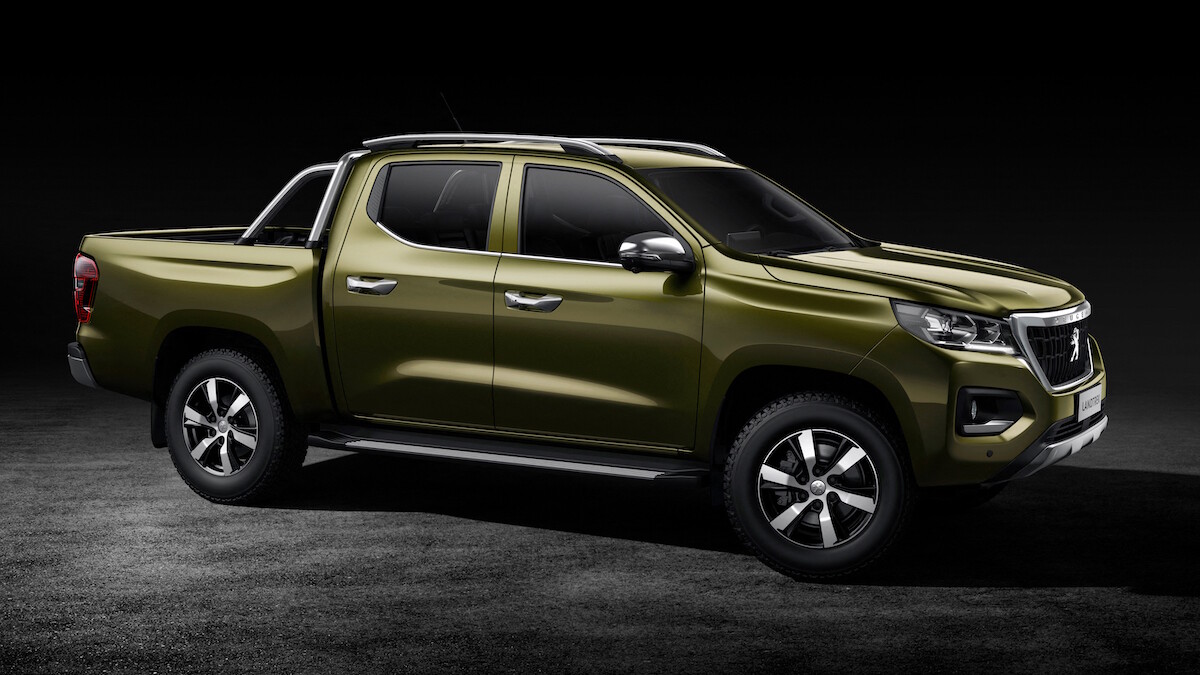 "Here in the Philippines, Peugeot vehicles are mostly known for their stylish designs and snazzy interiors. The French brand isn't something you would normally associate with outright capability, but that might change if the recently unveiled Landtrek somehow becomes available locally.
"What is it? It's a pickup truck, and a promising one at that. The manufacturer is offering it in a cab-and-chassis, single-cab, and double-cab configuration, powered by either a 1.9-liter turbodiesel engine capable of 150hp and 350Nm, or 2.4-liter turbopetrol motor with 210hp and 320Nm. The diesel only gets a six-speed manual transmission, while the gasoline version can be had with a six-speed automatic.
"The Landtrek is available as either a 4x2 or a 4x4, and comes with a 600mm wading depth and up to 235mm of ground clearance on 17- or 18-inch wheels. It should be relatively easy to maneuver, too, considering that Peugeot says it can be had with up to four cameras, and even a 360-degree camera for extra-tight situations."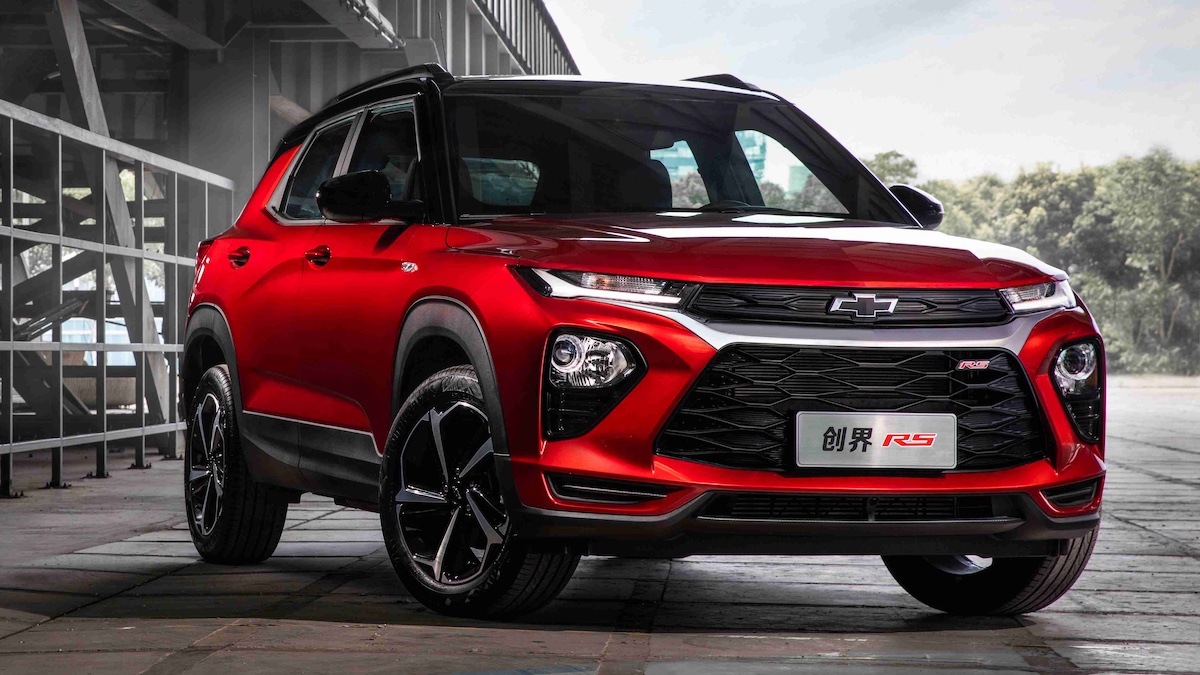 "By now you've heard the news: General Motors (GM) has called it quits in Thailand and plans to pull out the Chevrolet brand from the country by the end of this year. This move includes the sale of its Rayong manufacturing plant to Chinese carmaker Great Wall.
"'Big deal.'
"If that isn't sarcasm, you're damn right it is a big deal. Two of the brand's most prominent models in the Philippines, the Trailblazer and the Colorado, are sourced from Thailand, and Chevrolet's sudden pullout jeopardizes these models' continued availability in the long run."