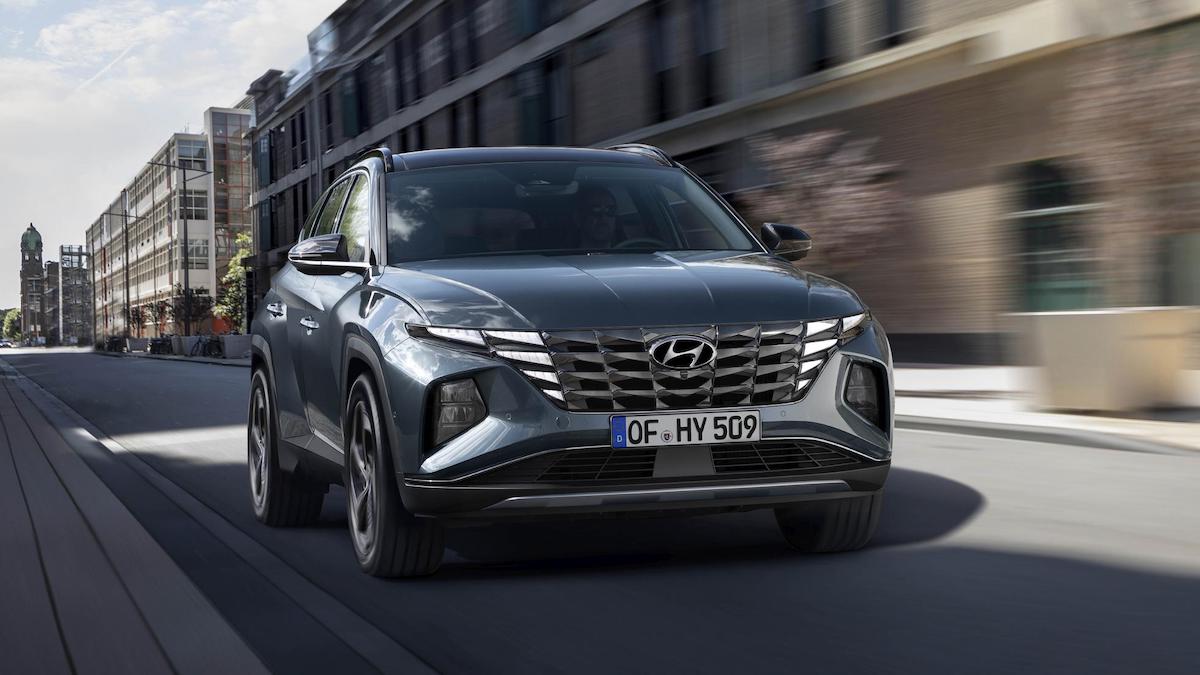 "Here's our first full look at the fourth generation of Hyundai's best-selling SUV—angry isn't it? Bit of a looker, though, and there are definite Mercedes-Benz EQC vibes going on.
"This latest Tucson is actually the first Hyundai SUV that's been designed under the firm's interestingly named 'Sensuous Sportiness' identity, and the grille bears many similarities to that of the US market's Elantra. Apparently, those sharp shapes are parametric jewels, and Hyundai is at pains to point out the parametric jewel daytime running lights, the parametric rear light details, and the parametric jewels on the rear bumper. Anyone else sensing a theme here?"
ADVERTISEMENT - CONTINUE READING BELOW ↓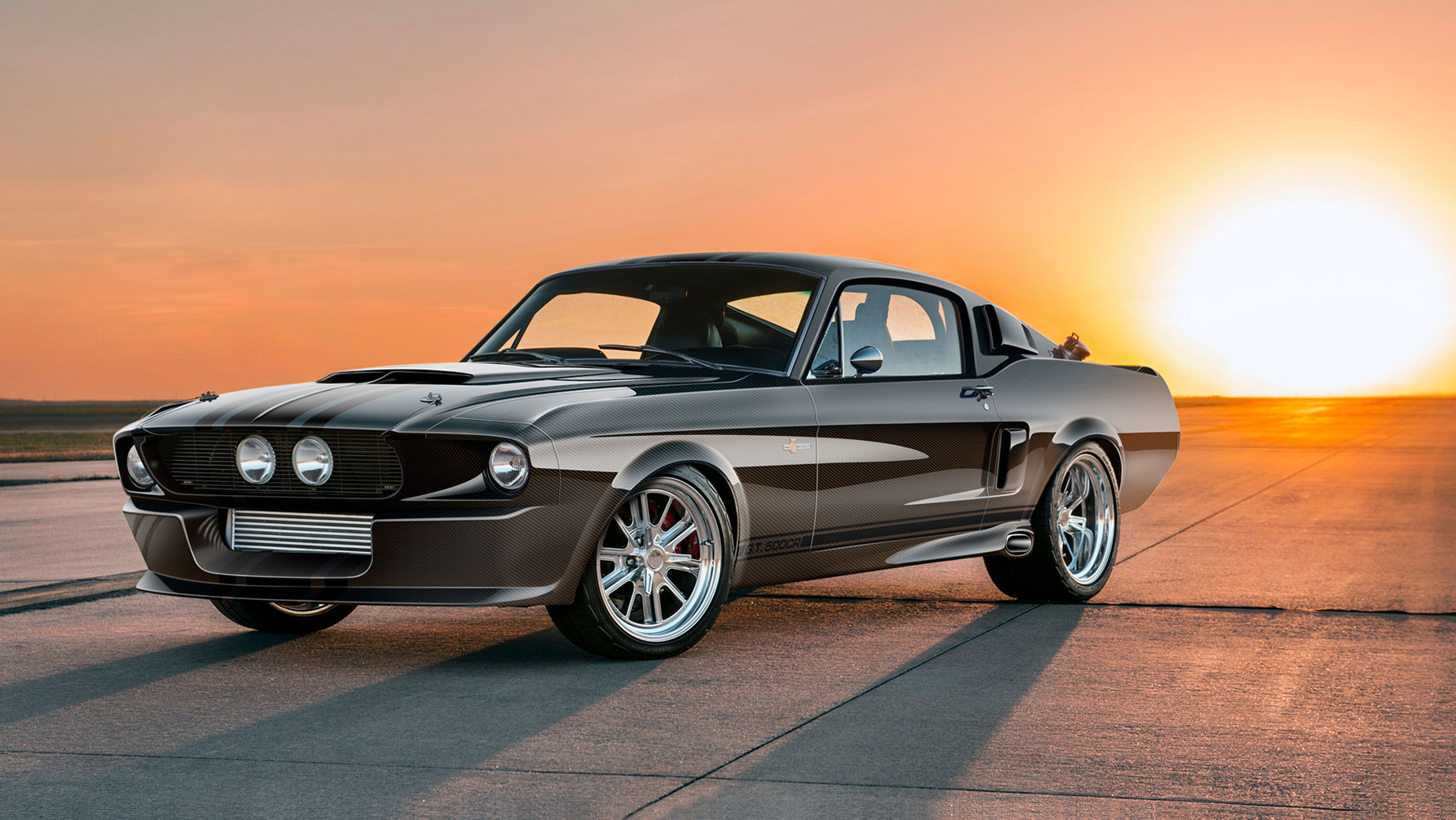 "The Shelby GT500CR concept, a beauty that was first revealed to the world back in May, is headed into production. This means that Shelby will be reviving one of its most iconic vehicles yet.
"This recreation of the 1967 Shelby GT500 will be done in partnership with SpeedKore Performance Group and Classic Recreations. The 21st-century iteration will feature the same '67 styling, but will come with better suspension and braking systems as well as a modern, more powerful engine.
ADVERTISEMENT - CONTINUE READING BELOW ↓
Recommended Videos
"The GT500CR's carbon-fiber exterior features perfect panels, seams, and lines that were built using the original steel substructure. Thanks to the lightweight system, the vehicle is now said to be around 270kg lighter. Add an 801hp 5.0-liter supercharged Coyote engine with a six-speed Tremec gearbox to this thing, and you get one heck of an American muscle car."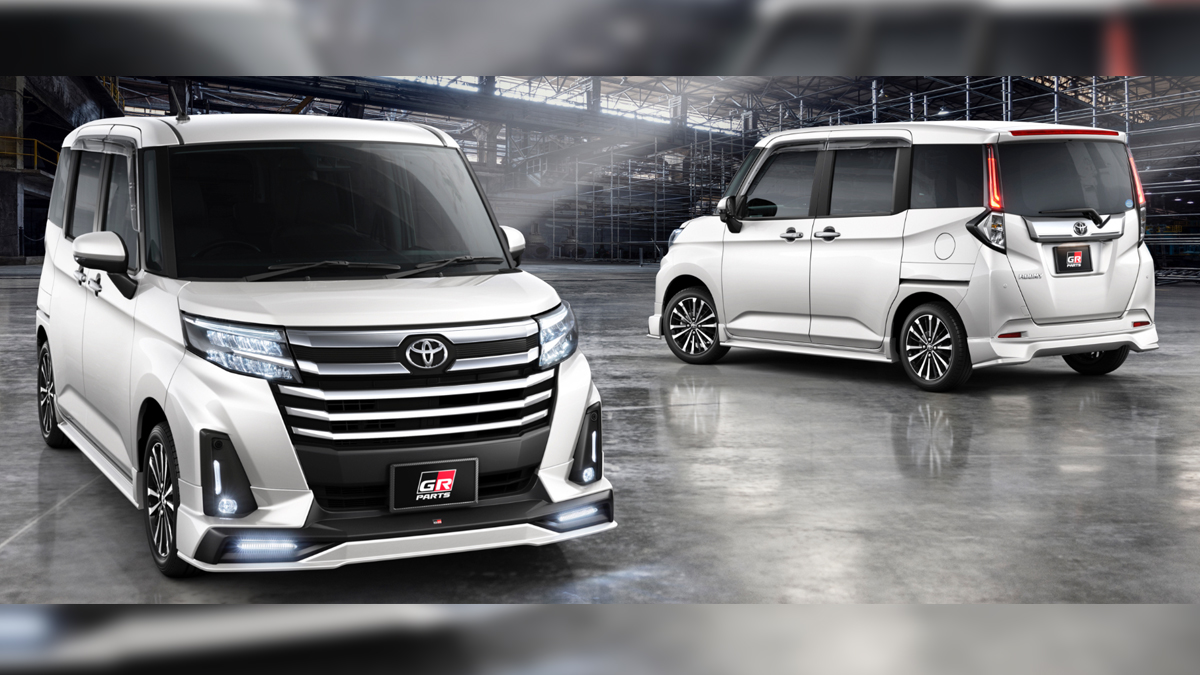 ADVERTISEMENT - CONTINUE READING BELOW ↓
"Another week, another inconspicuous Toyota clad in Gazoo Racing (GR) bits.
"To be honest, we think the boys at the Japanese car manufacturer's racing wing might be tired at this point. It can't be easy coming up with ways to make a GR version of everything, can it? We aren't complaining, though. And if you're a fan of GR's previous work, we're guessing neither are you.
"You probably won't recognize the latest vehicle to undergo the GR transformation. This is the Toyota Roomy—a mini-MPV. Like kei  cars, these little Japanese daily drivers are geared more toward efficiency and convenience than, uh, racing. But in GR form, the vehicle takes on an entirely new identity."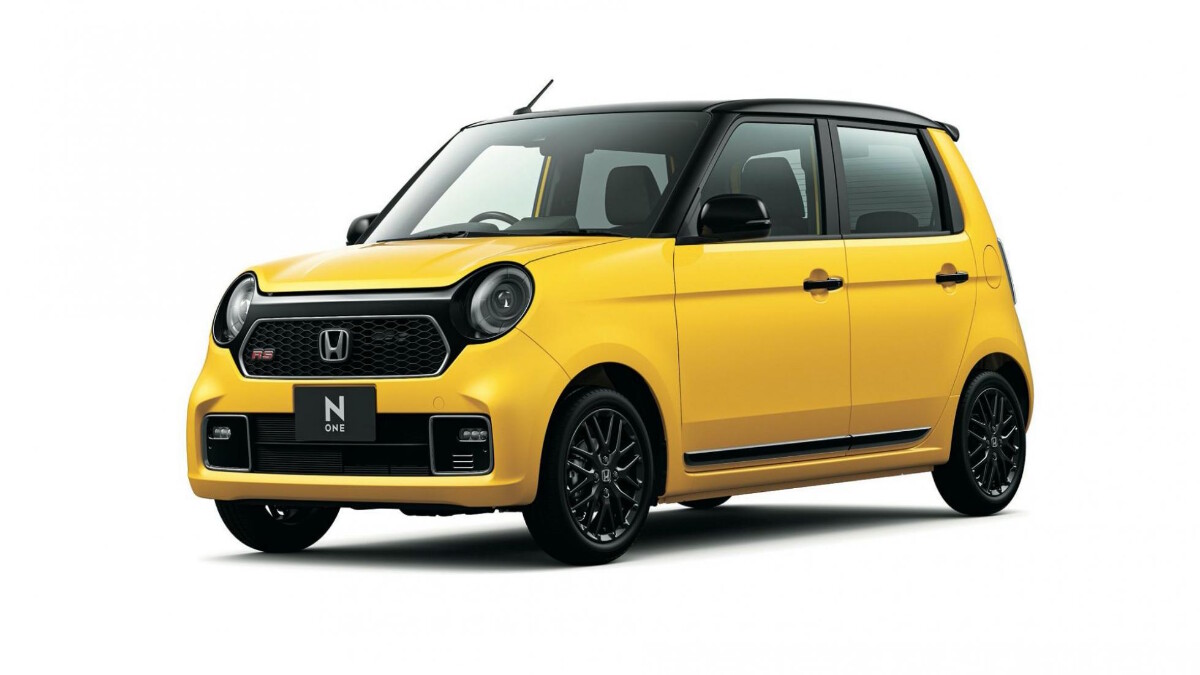 ADVERTISEMENT - CONTINUE READING BELOW ↓
"Every single kei car is cute, but some are lucky enough to hit every branch of the cute tree on their plummet to the streets of Tokyo. Kei cars like the Honda N-One.
"This is it in mildly updated form, but Honda has sensibly left its adorable face pretty much alone. It's all typical facelift fare: newly LED head- and taillights, minor tweaks for the grille and bumpers, and… nothing else. We want to cuddle it just as much as we did before.
"The biggest news sits between driver and passenger. Go for the top-spec N-One RS and you'll have the option of a six-speed manual gearbox to replace the standard CVT auto."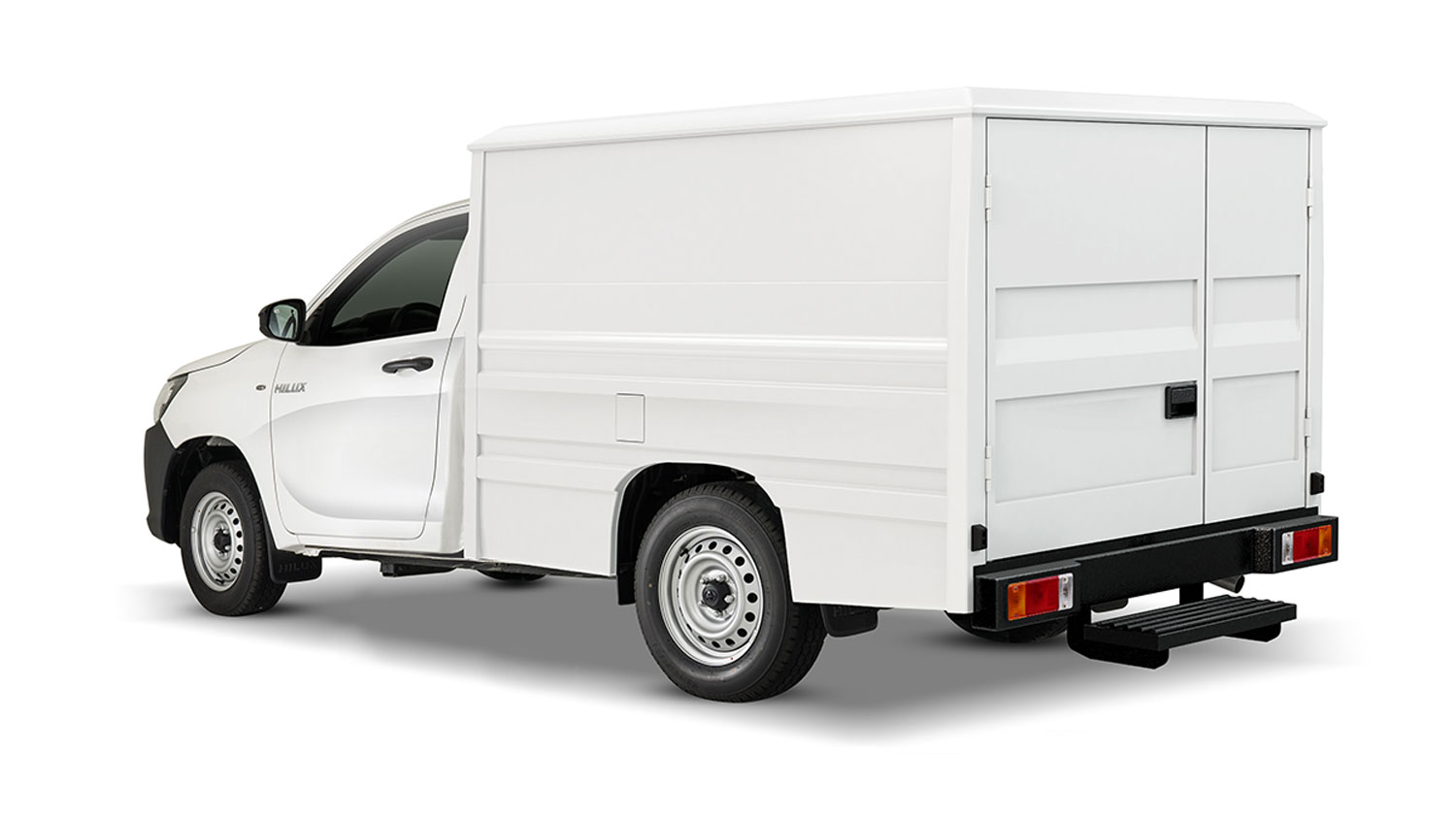 ADVERTISEMENT - CONTINUE READING BELOW ↓
"Meet the the refreshed Toyota Hilux's new 'Cargo' variant. This is the closed-van version of the truck that Toyota Motor Philippines (TMP) launched over the weekend, and has a nifty combination of all the niceties of a modern pickup truck up front and the enclosure of a cargo van out back.
"This enclosure measures 2,490mm long, 1,760mm wide, and 1,689mm tall, which is virtually the same size as the Hilux FX's rear cabin. The big difference between the two is that the Cargo's rear doesn't have seats or windows, making it a suitable workhorse.
"Granted, it doesn't have all of the facelifted Hilux's bells and whistles, but it does get the upgrades that matter, such as the improved power steering and suspension. Also, the Hilux Cargo doesn't come with the Conquest's 201hp, 500Nm 2.8-liter engine, but its 150hp, 400Nm 2.4-liter turbodiesel mated to a five-speed manual is now more fuel-efficient than before, which is a welcome improvement for business owners who are constantly on the go."
ADVERTISEMENT - CONTINUE READING BELOW ↓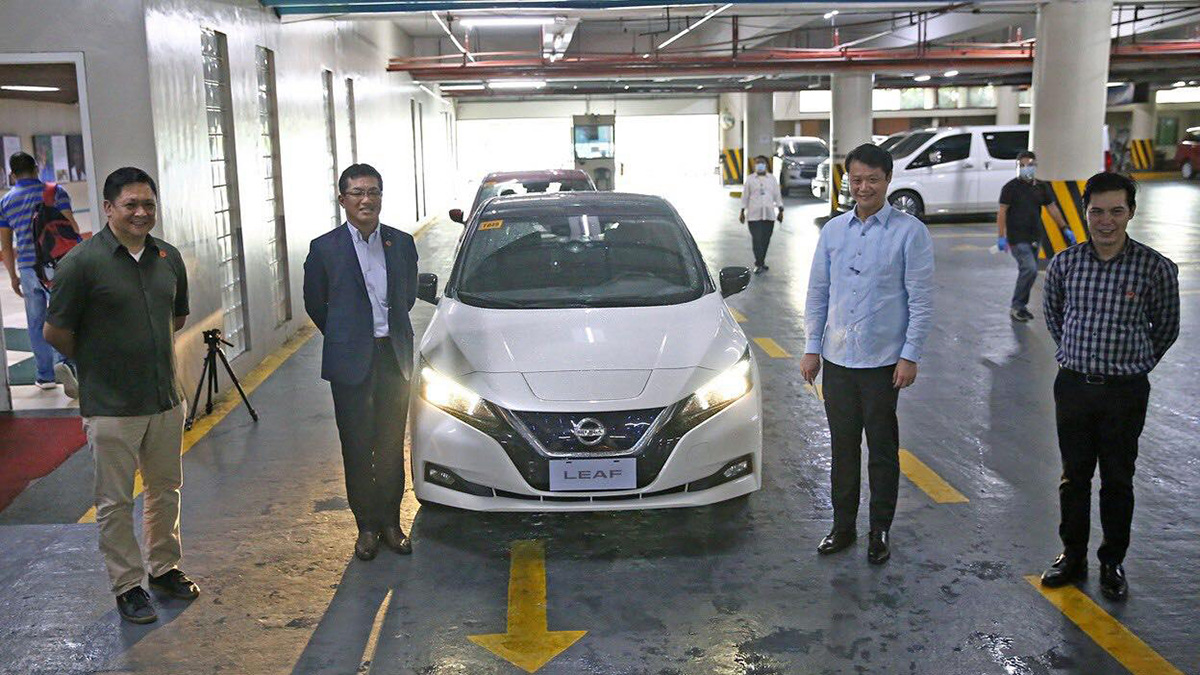 "Last year during the Nissan Futures symposium in Hong Kong, the Japanese carmaker announced that it would be introducing the Leaf electric vehicle (EV) in the Philippine market. Well, we're still waiting, but thankfully, it looks like the EV is slowly inching its way towards local availability and feasibility.
ADVERTISEMENT - CONTINUE READING BELOW ↓
"Nissan Philippines head Atsushi Najima, Electric Vehicle Association of the Philippines (EVAP) president Edmund Araga, and Philippine senator Win Gatchalian recently sat down to talk EVs ahead of the 2020 Philippine Electric Vehicle Summit, with the latter even taking a unit out for a test drive."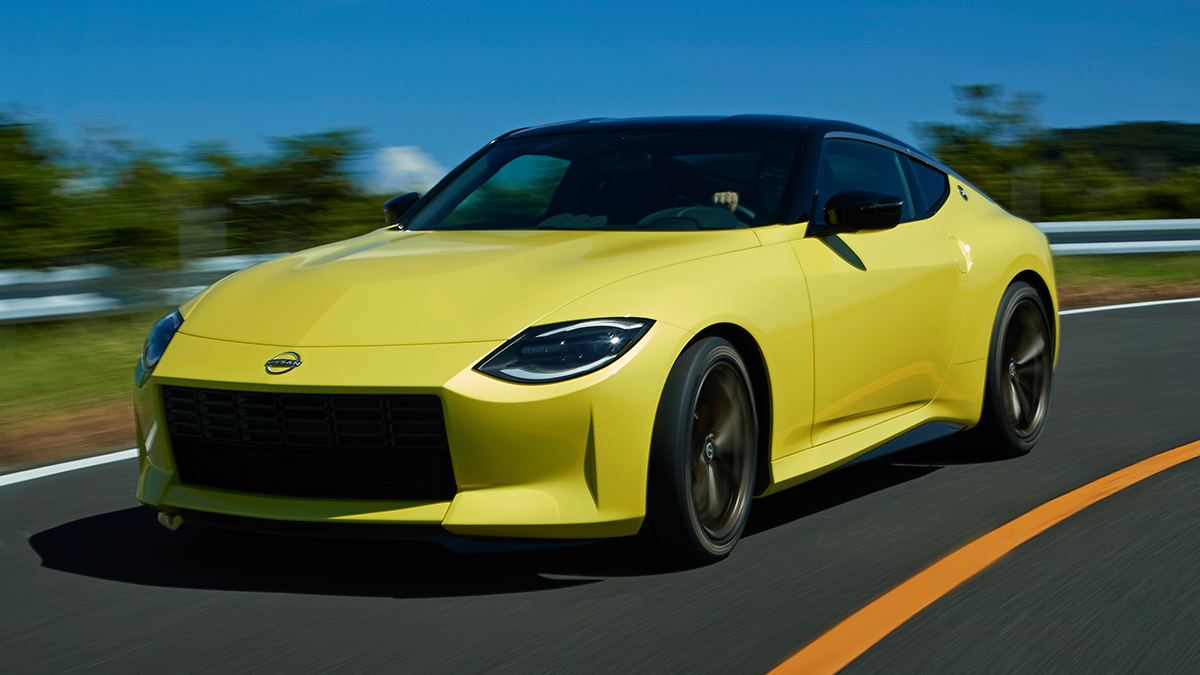 ADVERTISEMENT - CONTINUE READING BELOW ↓
"Well, here it is. Nissan has finally revealed the Z Proto, the brand's next-generation Z sports car prototype, and we have to say it looks like the future is in good hands.
"Let's get the most important thing out of the way first: Nissan hasn't reavealed its exact specs or output, but the company has made known that the Z Proto packs a turbocharged V6 engine. Purists will aslo be very happy to know that this mill comes paired with a six-speed manual transmission. Yes, a manual.
"That's about it for now as far as performance is concerned. Fortunately, there's a hell of a lot to take in visually."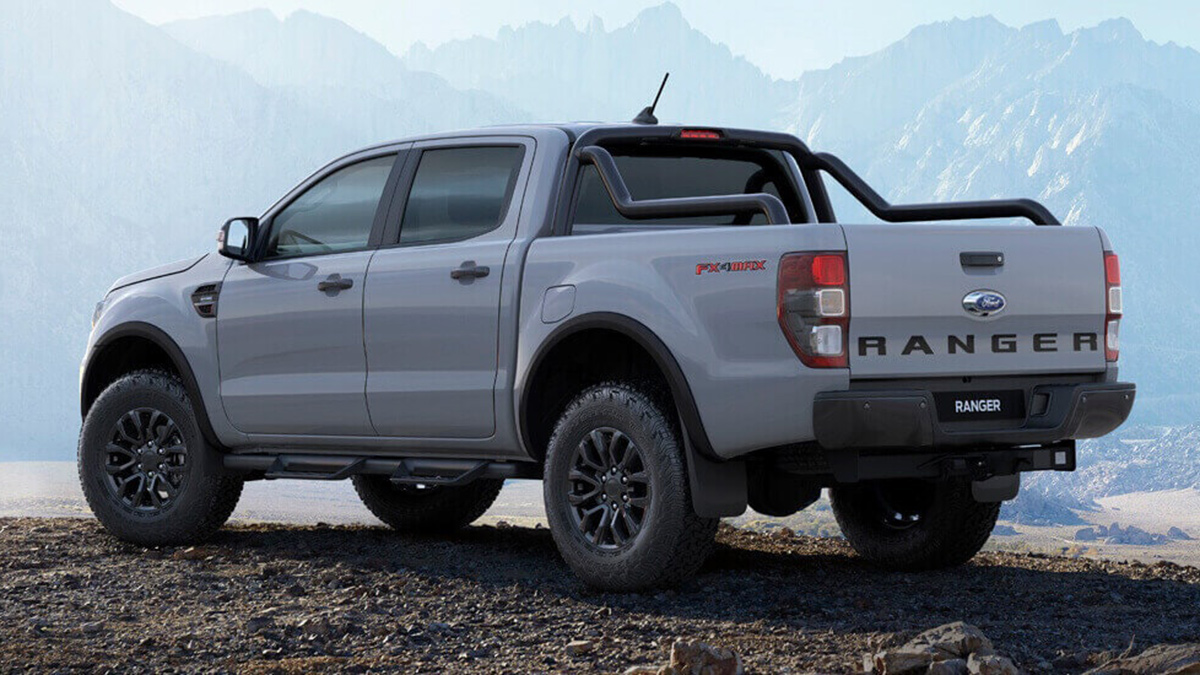 ADVERTISEMENT - CONTINUE READING BELOW ↓
"A few days ago, we reported that Ford had just released what it claimed to be the Ranger's most capable factory version yet. Basically, this is the Ford Ranger clad in the brand's new Tremor Off-Road Package—an interesting proposition for those not content with the stock truck's capability.
"There's just one issue: The Tremor Off-Road Package was only announced for the US market. It looks like this situation has changed, though, after Ford Australia announced the release of a similar setup in the form of the Ranger FX4 Max.
"Like the Tremor in the US, the Ranger FX4 Max flaunts upgrades that build further on the pickup's stock package. These come in the form of a Fox monotube suspension setup that adds ride height and more travel, new 17-inch wheels wrapped in all-terrain tires, new side steps, and a grille reminiscent of the Ranger Raptor's."
ADVERTISEMENT - CONTINUE READING BELOW ↓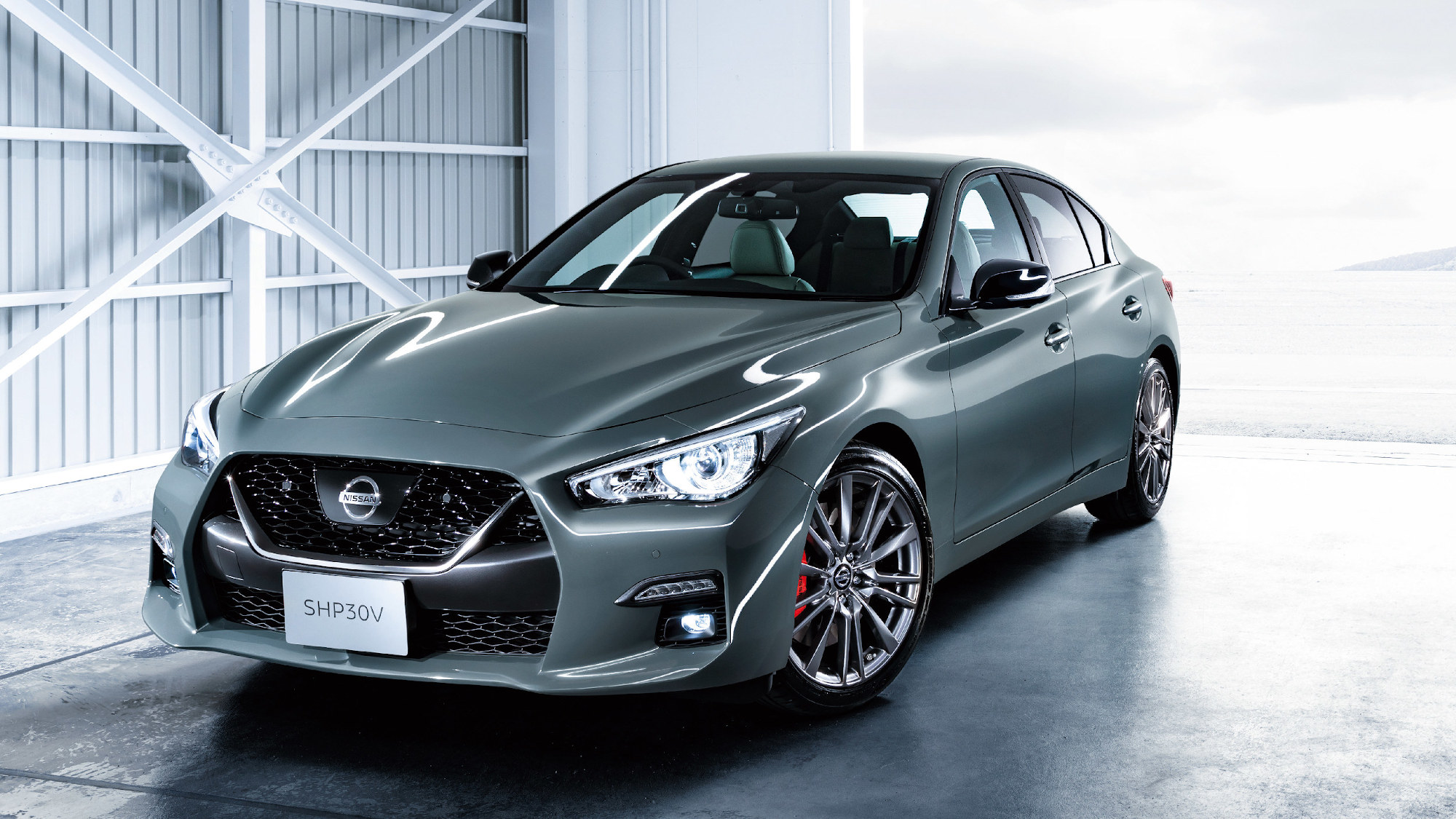 "Believe it or not, the Skyline has continued to evolve over the years. Once known as the legendary Godzilla of the Nissan stable during the years it wore the GT-R badge, the Skyline has now transformed into a comfortable, tech-loaded sedan that shows no resemblance to its sports car predecessor apart from its nameplate.
ADVERTISEMENT - CONTINUE READING BELOW ↓
"But that's not a bad thing. See, Nissan did the Skyline right and didn't cut corners along the way. In addition to the new hybrid powertrain, Nissan also fitted the Skyline with a more-than-capable 400hp engine—a clear sign that it doesn't plan on dumping the famed 'Skyline' name just yet.
"As a matter of fact, Nissan continues to make improvements to the current model. It has just announced that its ProPilot 2.0 package—the same tech that the new Ariya electric crossover boasts—will now make its way to the premium sports sedan's arsenal."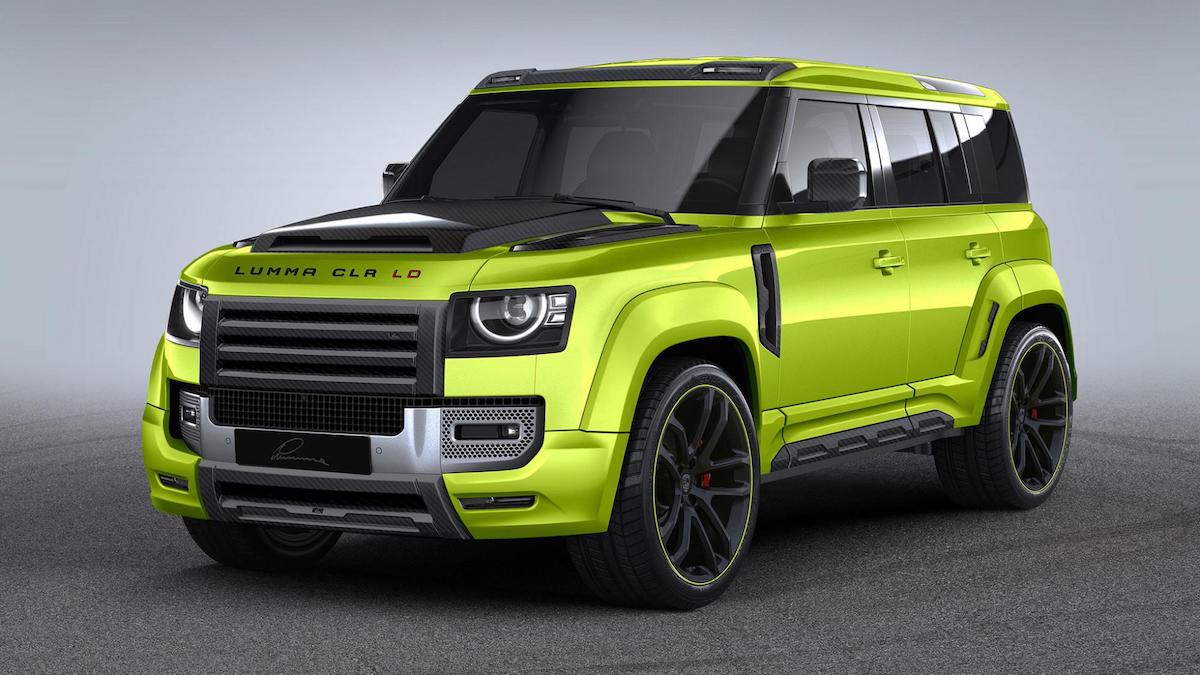 ADVERTISEMENT - CONTINUE READING BELOW ↓
"This is a modified Land Rover Defender. That much you can already guess. It has been modified by German tuner Lumma Design to become, in its own words, a "muscle-bound off-road athlete," which is certainly one way of describing it.
"It's named the Lumma Design CLR LD, and there's a lot to take in. We'll start with the wheel arches, which widen the body by 40mm, under which sit Lumma alloy wheels, available from 19 to 23 inches, and wrapped in your choice of on- or off-road tires.
"Complementing the body-builder look is a new a front spoiler, new side skirts, a new rear apron, and a new front grille, all made from lightweight carbon fiber or polyurethane plastic. Two spotlights on the roof, meanwhile, "emphasize the off-road character."
"If that's not enough for you, the German tuner has also added large air inlets on the wings as well as a sports exhaust system, and, as a final touch, modified the suspension so that the whole thing sits 30mm higher. You know, to give it even greater on-road presence."
ADVERTISEMENT - CONTINUE READING BELOW ↓