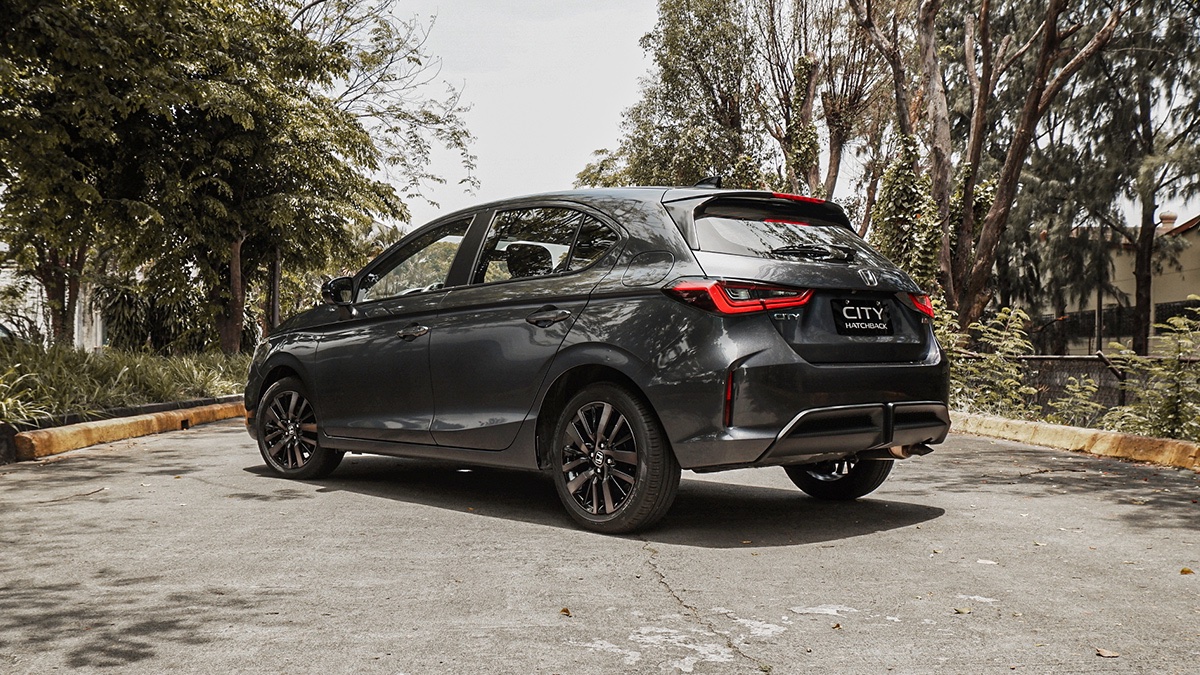 "Yes, the Honda City Hatchback has arrived on our shores. Surprised? Well, you shouldn't be, if we're being honest—this vehicle's local launch has been widely speculated since rumors began surfacing that Honda Cars Philippines (HCPI) was doing away with the Jazz, and here we are.
"Excited? We know we are. Yes, this is just a mass-market hatchback, but it's a mass-market hatchback. We just don't get many of that type of vehicle around these parts—at least not ones featuring the same level of name recall as the Honda City. Let's take a look at what we have here, then.
"To be frank, there really isn't much to take in here in this department. The Philippines is only getting one option: The Honda City Hatchback 1.5 RS CVT. This one comes packing a 1.5-liter gasoline engine (more on this in a bit), and will be available with a P1,115,000 price tag (exclusive of P13,000 safeguard duty deposit).
"That figure is P57,000 more than the corresponding City equipped with a trunk, but if you want a hatch, the extra cost should be worth it."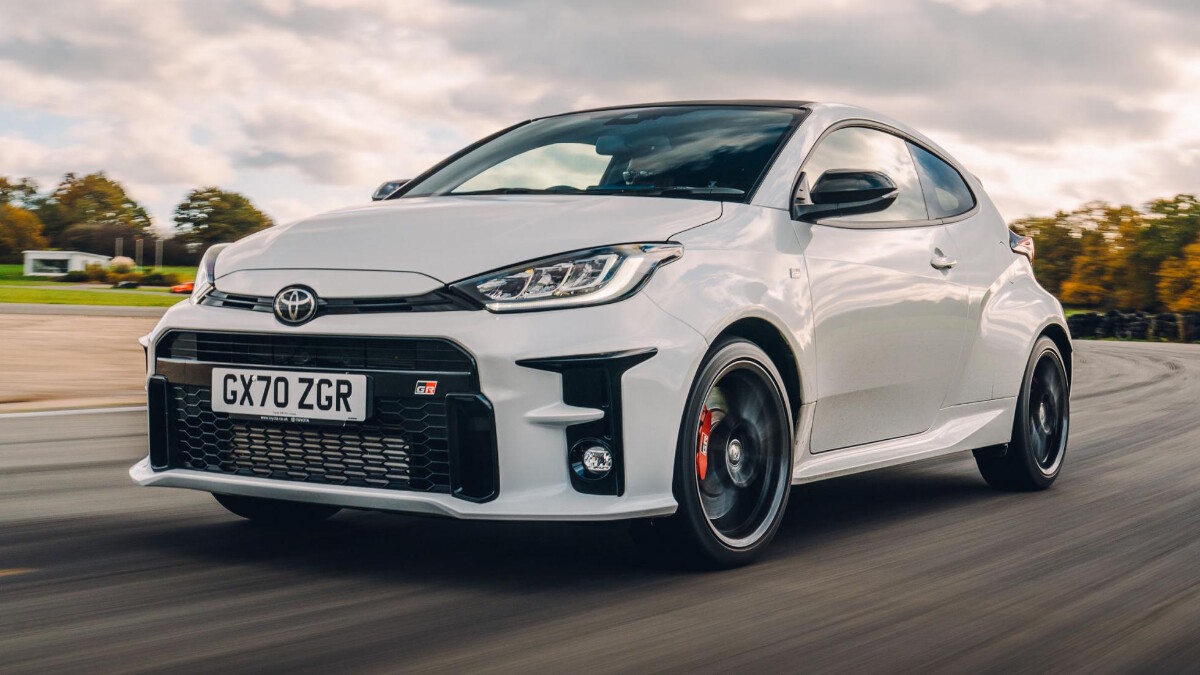 "We already know the GR Yaris is coming, and how much it will cost when it lands—that'll be P2.65 million, please, if you're serious about getting one. And how soon will you be able to drive your unit home? It won't be long now—Toyota Motor Philippines (TMP) has confirmed that the hot hatch will be arriving in the local market this July.
"The Japanese carmaker has also announced that select 'GR Performance' dealerships are now accepting reservations for the GR Yaris. Here are the authorized dealers that will carry the model:"
Metro Manila
Toyota Alabang
Toyota Commonwealth
Toyota Makati
Toyota Manila Bay
Toyota Otis
Toyota Pasong Tamo
Toyota Quezon Avenue
Luzon
Toyota 

Bacoor, Cavite
Toyota Batangas City
Toyota Calamba, Laguna
Toyota La Union,
Toyota San Fernando, Pampanga
Toyota San Pablo, Laguna
Visayas
Toyota Cebu City
Toyota Mabolo, Cebu
Mindanao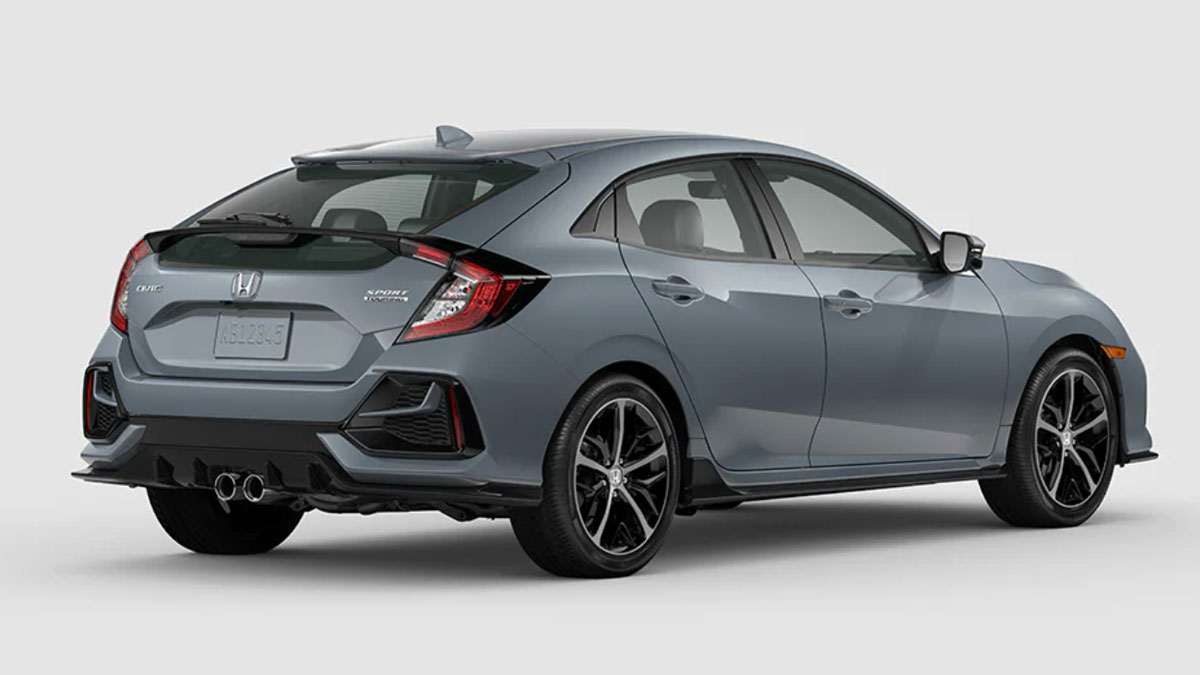 "The twilight of the Jazz is officially upon us. Honda Cars Philippines (HCPI) has finally launched the City Hatchback, and this marks the end of an era for the beloved Jazz.
"Now, how does that old saying go again? When one five-door closes, another one opens? We're sure it's something along those lines. Anyway, with the arrival of the City Hatch, we began wondering if the Civic Hatchback—another sought-after five-door Honda—had a possibility of landing here in our market, too.
"The Civic Hatch is no Type R, we know, but it's still something we've been dreaming of for several years now. And we reckon bringing in this one, which is also available in the same market where our City Hatchback comes from, will surely help make up for the discontinuation of the Jazz.
"So, during the press conference of the Honda's recent launch, we went ahead and asked if there was actually a chance of us seeing the Civic Hatchback here. According to company spokesperson Atty. Louie Soriano, 'Everything is possible.' Actually we noticed that he says that a lot."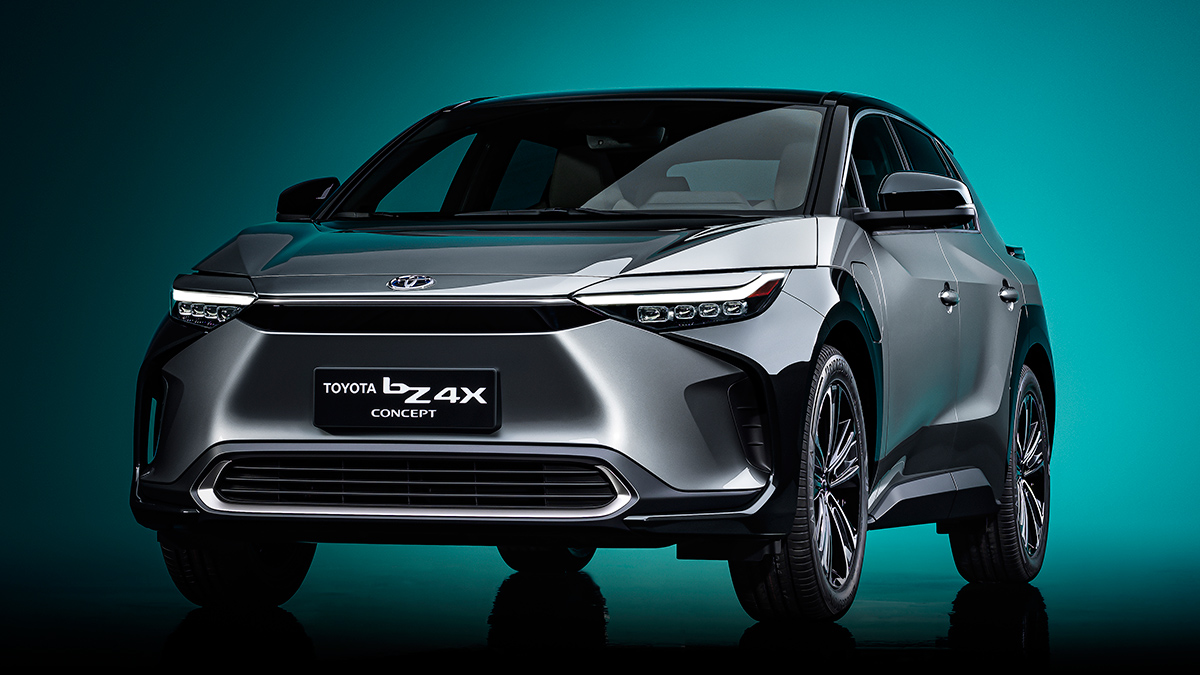 "The all-new Toyota 86 and Subaru BRZ? They're nice, but as far as cooperation between the two Japanese carmakers is concerned, we wouldn't consider either vehicle a new development. After all, both models relied on the same partnership in their previous iterations.
"This one, though? This is an entirely new proposition. And while it may not be as exciting as the all-new two-door sports cars mentioned above, it is perhaps more promising.
"Say hello to the Toyota bZ4X, the latest collaboration between the two auto brands, and an all-electric one at that. It sits on Toyota's new e-TNGA BEV platform and runs on an all-wheel-drive setup co-developed with Subaru, essentially merging the best of both companies."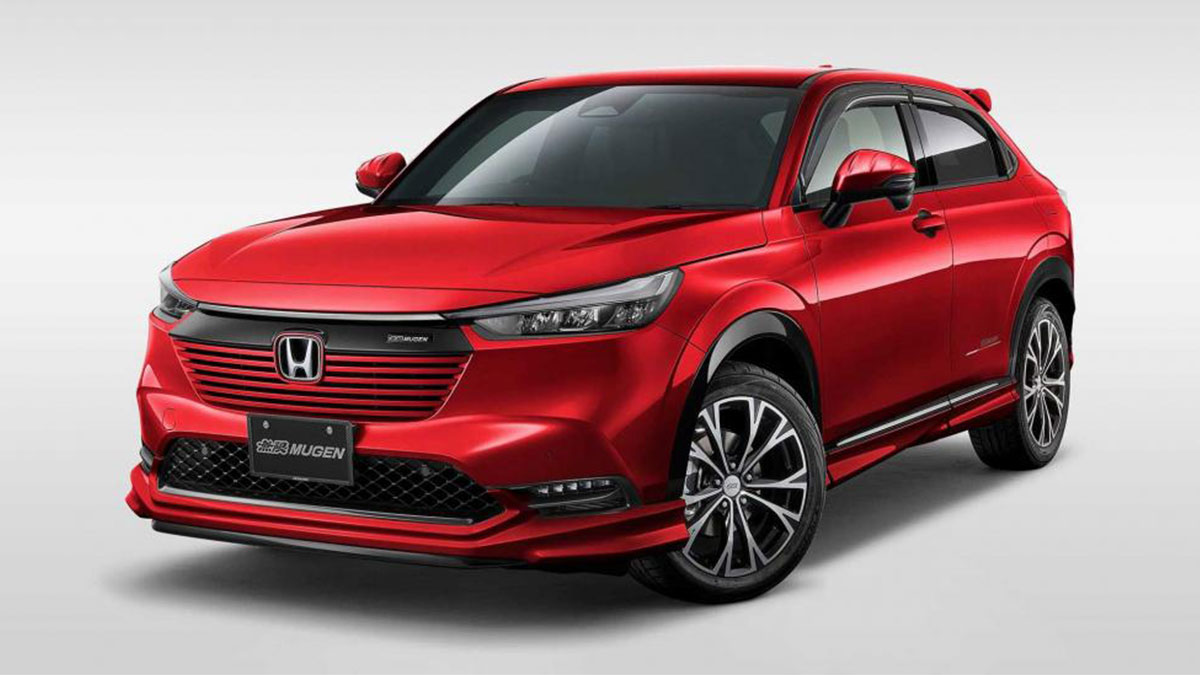 "Honda has confirmed the powertrain in its new hybrid HR-V crossover. And it's bad news, fans of going moderately fast, because the HR-V's combination of electric and 1.5-liter petrol power yields 129hp and 253Nm. Around 20hp more than you get in the dinkier Jazz hybrid, but still rather modest.
"Yet it's not stopped Mugen from wheeling out some assertive mods. For Japanese market cars—where the HR-V is known as the Vezel—at least. This is the Mugen Vezel, and besides the offer of a new exhaust and air filter, it's not any gnarlier beneath the skin.
"The skin itself is quite striking, though, taking the deliberately smooth and simple appearance of the latest HR-V and giving it a proper going over—big 18-inch wheels, as well as spoilers and splitters aplenty, give it a markedly more assertive appearance than just about every other small crossover we can name. If only we had a spare hour or four to name them all."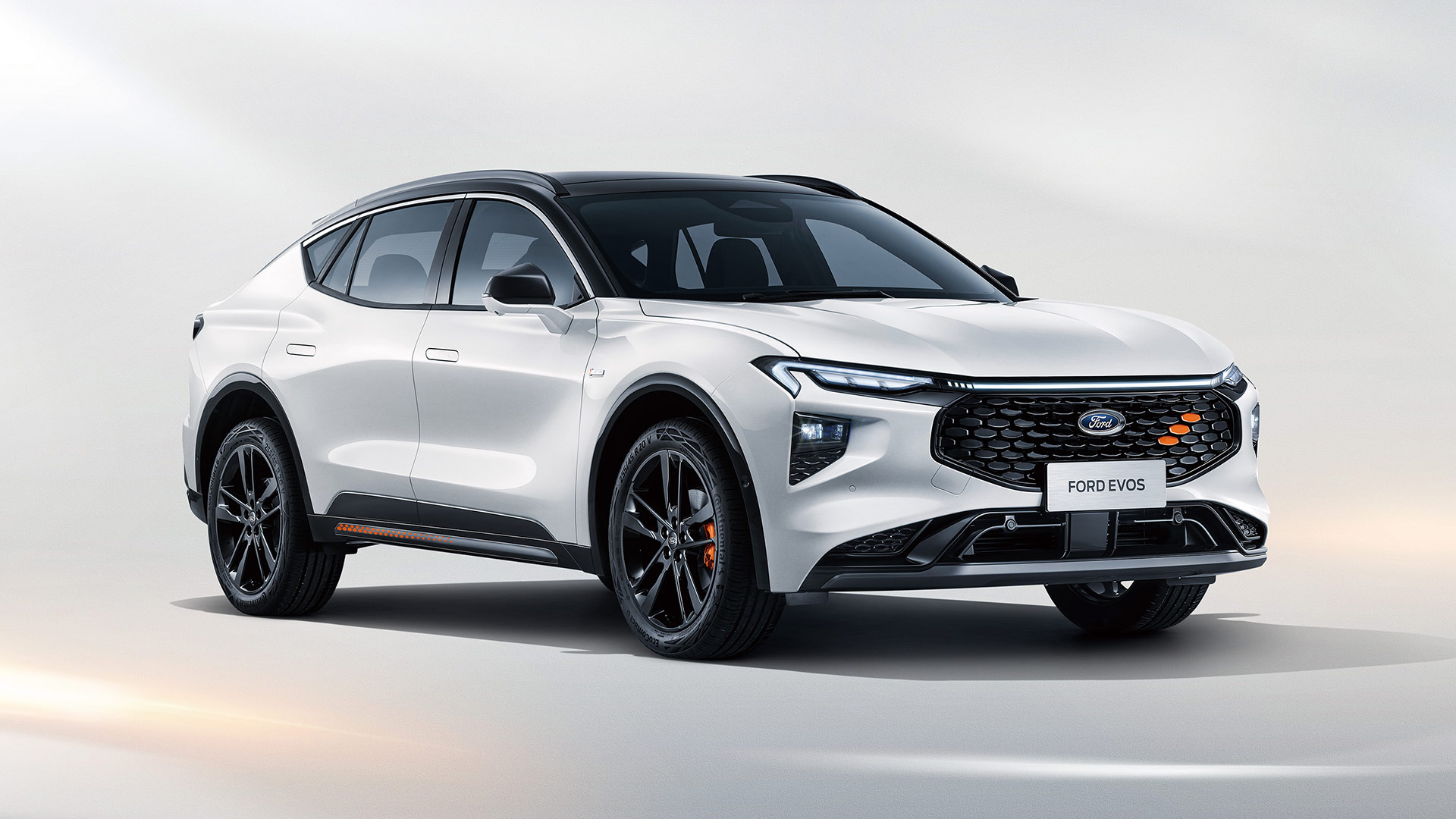 "To little surprise (and perhaps even less fanfare), Ford recently called time on the Mondeo, the surge of SUV demand simply too strong for the one staple sedan. But perhaps this is a glimpse at the kind of car we can expect to replace it.
"This is the Ford Evos, and while it's been revealed at the Shanghai Motor Show—ostensibly for the Chinese market—it'd be a shock if its large, crossover-y shape didn't make it to other markets. Especially if Ford can pop a load of batteries in and offer PHEV or EV versions. And its name matches that of a 2011 concept that appeared to resemble a future Mondeo SUV-coupe (pictured below).
"Ford hasn't yet announced what'll actually power this production Evos, instead focusing on design. It's described as the first car 'reflecting the company's 'Progressive Energy in Strength' design philosophy that aligns with Chinese aesthetics,' but its shape—a slightly softer take on the Mustang Mach-E's look and proportions—would surely fit in amongst the GLC Coupes and Q5 Sportbacks of the European SUV market."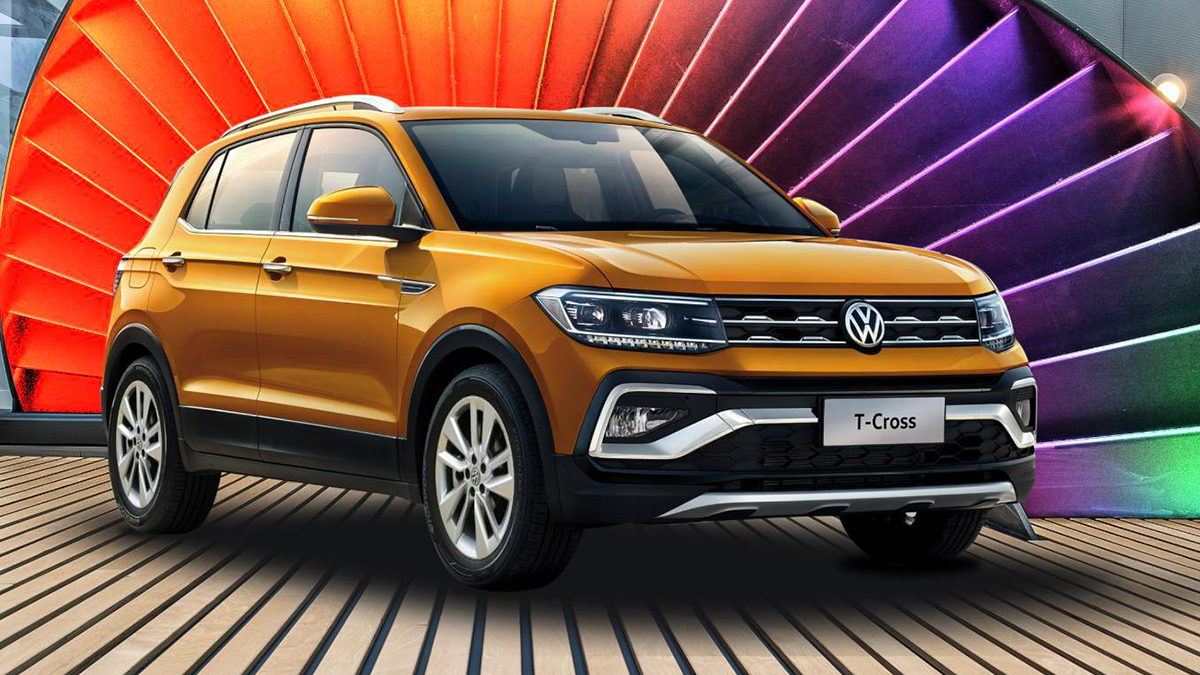 "In March 2020, Volkswagen Philippines confirmed that it would be introducing the T-Cross in the local market. If this is a release you've been keeping an eye on, you'll be happy to know that we finally have a launch window, as well as the vehicle's official specs and pricing details.
"In the Philippines, the Volkswagen T-Cross will be launched on May 26, 2021, packing a 1.5-liter gasoline engine capable of 111hp and up to 145Nm of torque mated to a six-speed Tiptronic automatic transmission. Only two variants will be available, and you can check out their prices below:"
2021 Volkswagen T-Cross
T-Cross 1.5 MPI AT S – P1,098,000
1.5 MPI AT SE – P1,198,000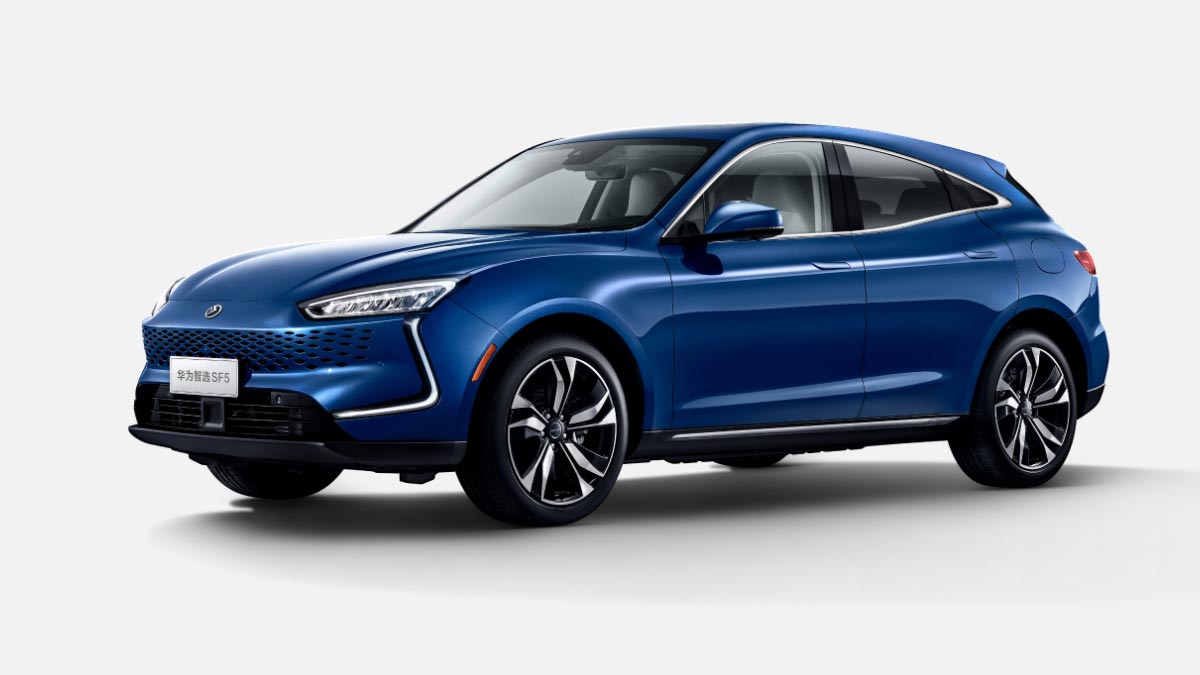 "Everybody wants a piece of the EV pie. These days, it's not just carmakers jumping on the electrified bandwagon—tech companies such as Huawei are starting to venture into the field of electric cars, too.
"At the 2021 Auto Shanghai, Huawei officially announced the first electric vehicle—specifically, an extended-range EV—it will have in its portfolio: the Seres SF5. While this isn't exactly a Huawei-built car—it's built by Chinese automaker Seres—it's still powered mostly by Huawei's tech.
"The SF5 is equipped with 'Huawei DriveONE Three-in-One Electric Drive,' a system composed of a motor controller, a motor, and a reducer. The vehicle boasts a range of about 180km in pure electric mode and over 1,000km in extended-range mode."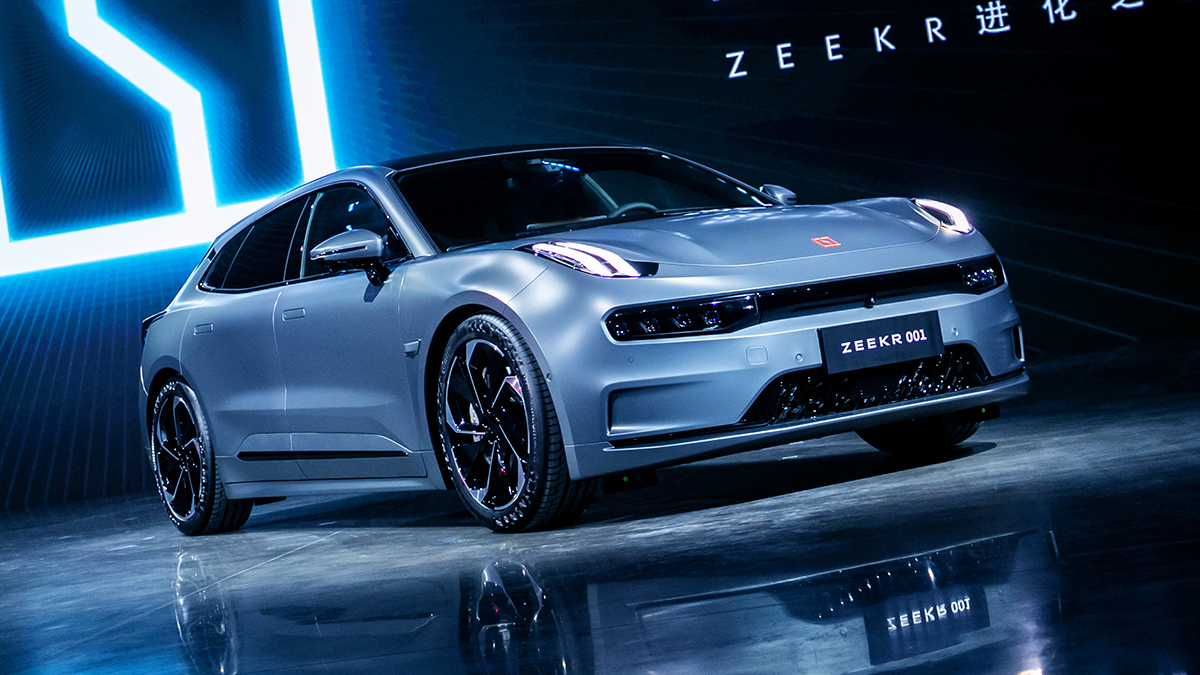 "Electric vehicles? Dull? Maybe 10 years ago. Not so much now, with the likes of Ferrari and Porsche jumping into the fray, and personalities like Elon Musk constantly making the news. Geely, though, believes there's still room for improvement when it comes to the segment's reputation.
"The Zeekr 001 is the first product from the Chinese car manufacturer's new premium EV brand, and it's hoping to bring a little more excitement to the industry with a top-notch shooting-brake aesthetic and some proper specs and numbers.
"First off, if the 001 looks oddly familiar, it's because this isn't the first time we've seen it. The vehicle was actually previewed under Lynk & Co in 2020 as the Zero Concept. This doesn't come as too much of a surprise, though, considering both brands fall under the umbrella of Geely.
"What's new here, however, is that we finally know what this thing is capable of. You'll find an electric motor on both the front and rear axle, combining to put out an impressive 536hp and 700Nm of torque and propel the 001 from 0-100kph in 3.8sec."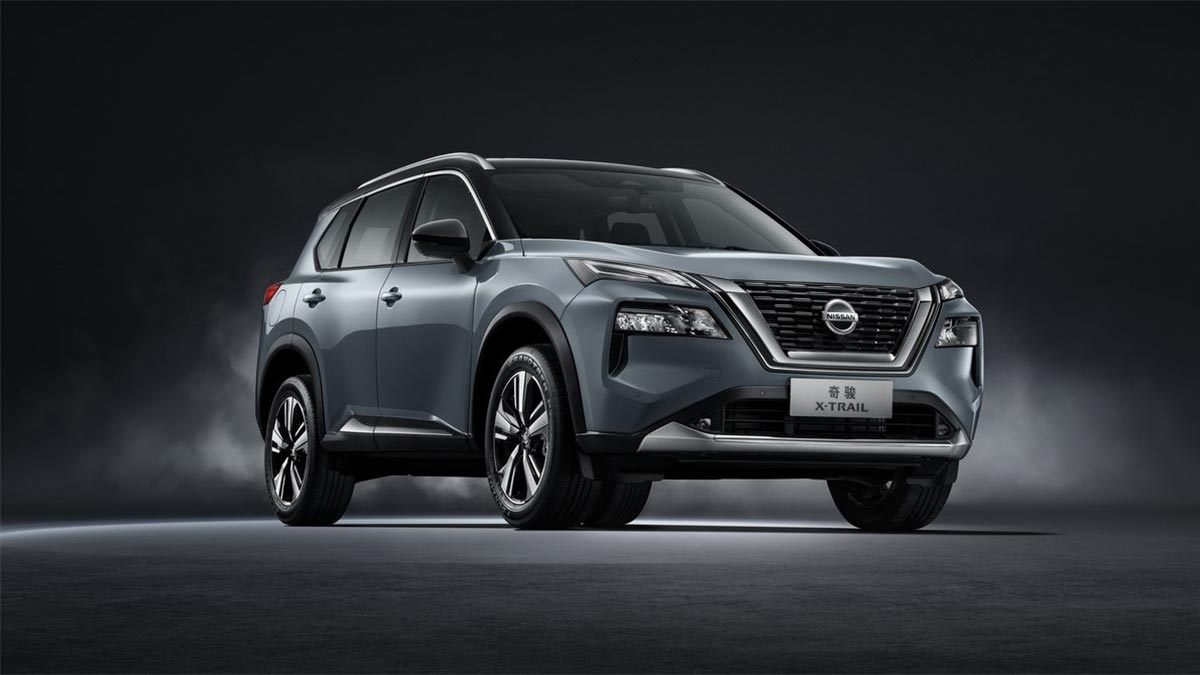 "Nissan has officially unveiled the all-new X-Trail at the 2021 Auto Shanghai. Doesn't really feel that new, does it?
"That's because you might have seen it launched as the Rogue in the US sometime last year—these two models are basically one and the same vehicle. However, when Nissan pulled the wraps off the crossover during the recent motor show, the carmaker revealed one important difference: The China-spec X-Trail with come with the new VC-Turbo engine.
"This turbocharged powertrain is more than 20 years in the making. It's Nissan's 'most advanced combustion engine ever,' and it's set to make its debut in the People's Republic packed under the hood of the all-new X-Trail.
"Nissan calls the VC-Turbo a breakthrough for ICEs, so we have high expectations for this mill. It incorporates a continually adjusting compression ratio, maximizing both fuel efficiency and power output. Nissan didn't discuss the specifics during the launch, but judging by what we've seen from the presentation, the engine will be capable of 201hp and 300Nm of torque. That's 20hp and 55Nm more than what the US-spec Rogue produces."