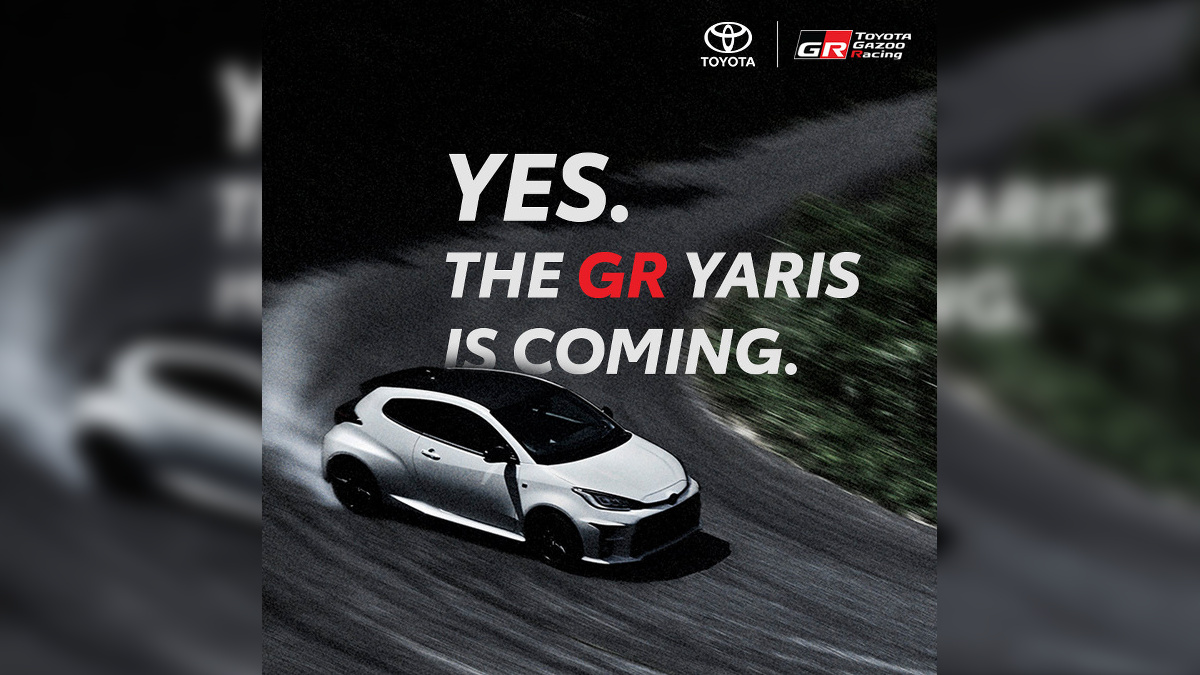 "'This is the confirmation you have been waiting for.'
"That's Toyota Gazoo Racing PH's one-liner caption for its official announcement that the the GR Yaris is really, truly on its way here. That fact had been heavily hinted at recently, but we finally hear what we've been wanting to hear.
"We. Are. Stoked.
"No details yet on when the launch is happening and when the units will hit showroom floors, but right now, we're simply relishing the idea that the hot hatch is well on its way to the country. "It drives like you hoped it would. Like you dreamed it would," our counterparts over at Top Gear UK wrote in their review. We can't wait to experience it for ourselves."
Continue reading below ↓
Recommended Videos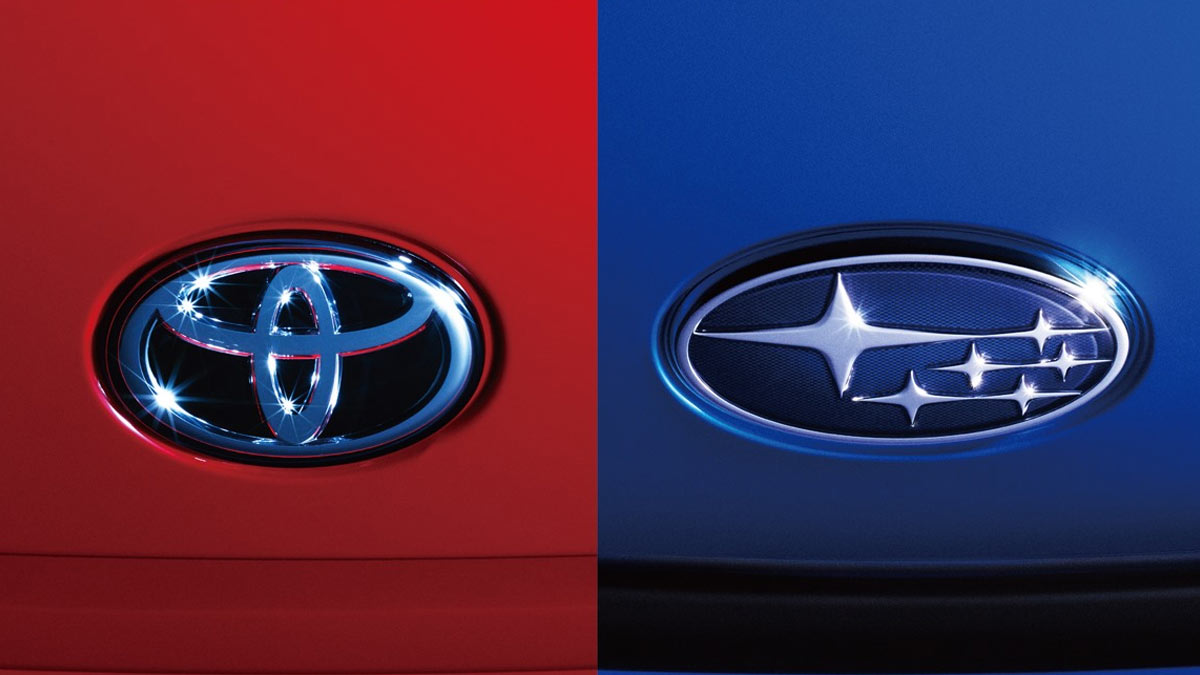 "Well, what do we have here? Subaru just released a new teaser, and it's of a new model that was 'jointly developed' with Toyota. Well, with Gazoo Racing, actually. Any guesses?
"This could very well be the 86/BRZ. This has to be the 86/BRZ. What else could it be, right? We've already gotten a glimpse of the BRZ in late 2020, and it's about damn time that we finally get to see the next-generation 86, too. It just makes perfect sense.
"However, if you do a quick search through the web, you'll also start having doubts like we are right now. See, as of this writing, multiple reports have surfaced over the past days that the unveiling of the next-gen Toyota 86 won't be happening until 2022.
"The main reason was Toyota supposedly wanted to make the 86 a bit different from the BRZ. Anyway, the point is, if the said reports actually held true, then we won't be seeing Toyota pull the wraps of a new sports car anytime soon.
"Frankly, we're not sure what to make of it. The big reveal is scheduled for April 5, 2021. The teaser reads: 'Let's make ever-better cars together!'"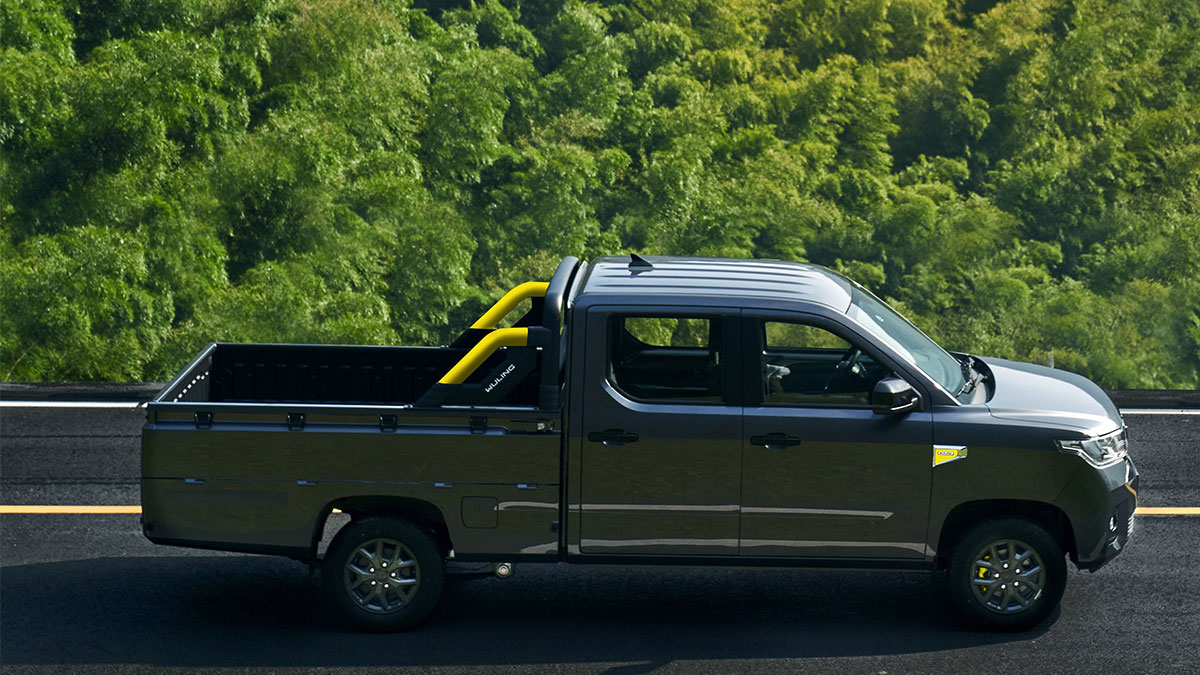 "Wuling Motors has had quite the success with the Hong Guang Mini EV. A P200,000 compact electric vehicle really does sound like a steal, right? Well, the Chinese carmaker has now rolled out another new model, and by the looks of it, this thing might just sell like that little EV did.
"This is the new Wuling Zhengtu pickup, a very enticing truck that starts at 58,800 Chinese yuan, or just about P434,000 in our currency. The pickup measures 5,105mm long, 1,640mm wide, and 1,810mm tall with a 3,160 wheelbase.
"Its design is a simple as it gets. It has a very boxy overall appearance, nothing too quirky. Squarish headlights flanking a large chrome strip and a trapezoidal grille are placed up front. More boxy bits in the fog lamps and the bumper can be found underneath. That's all there is to talk about with the exterior."t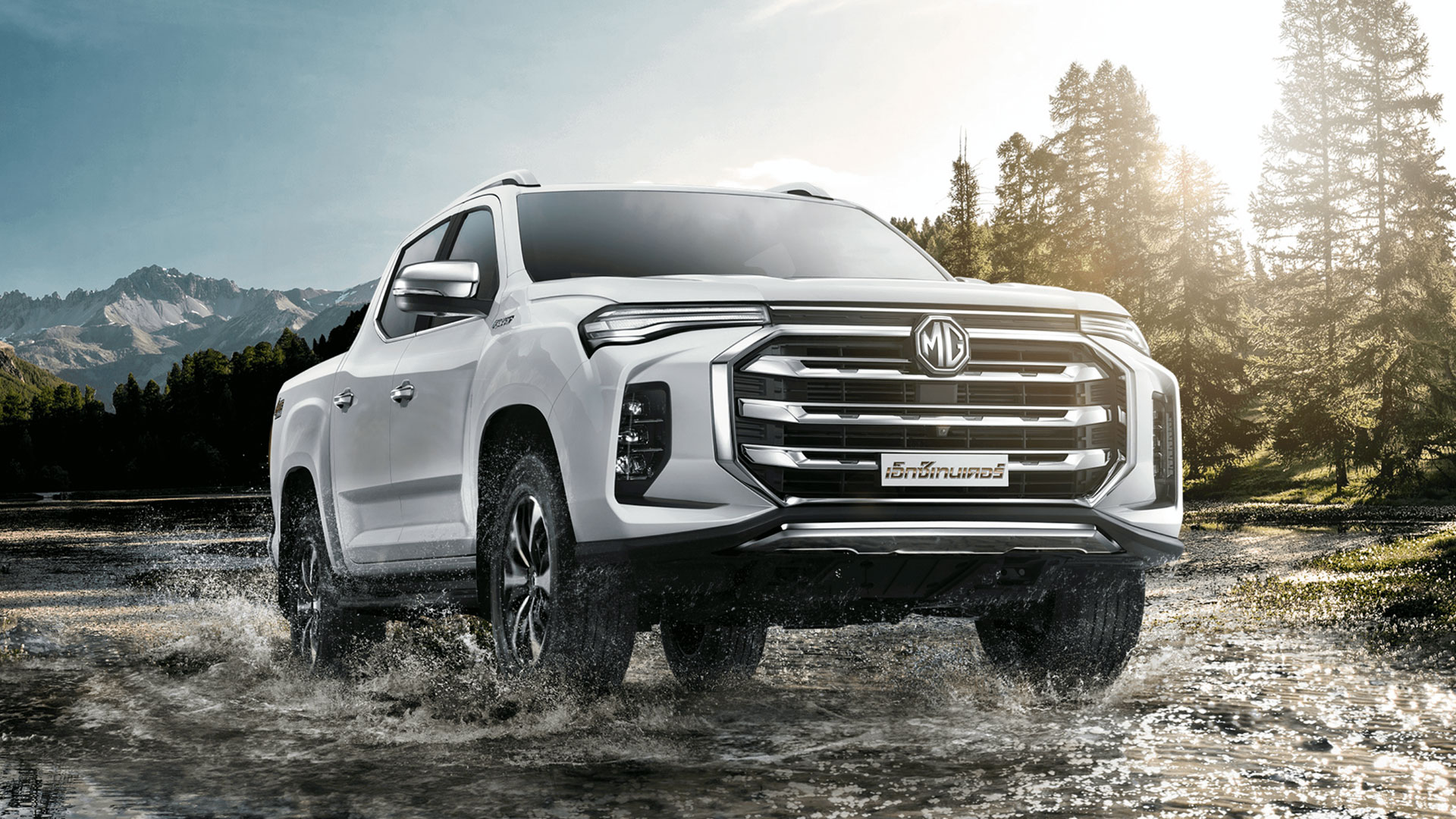 "As impressive as MG Philippines' performance has been in our market since its resurgence a few years back, there's still one thing that's missing from its stable: a pickup. It'll have the midsize SUV segment covered once the RX8 arrives, but we've yet to hear about the carmaker's plans to add a truck to its lineup.
"The Covenant Car Company, Inc. (TCCCI) does have big plans for its booming brand this year, though, so we're keeping our fingers crossed that it decides to bring in the MG Extender here as well, especially since the truck has just received a substantial facelift in Thailand.
"Less than two years since its introduction, MG's pickup has already been given a redesign. Gone are the honeycomb-like grille, the chunky headlamps, and the bulky bumper. The Extender now gets a lower albeit bigger grille featuring strips of chrome. This is now flanked by aggressive-looking headlamps and large vertical fog lamps. It's also no surprise that the design looks similar to that of the Maxus D60's, as this is a rebadged Maxus T70, after all."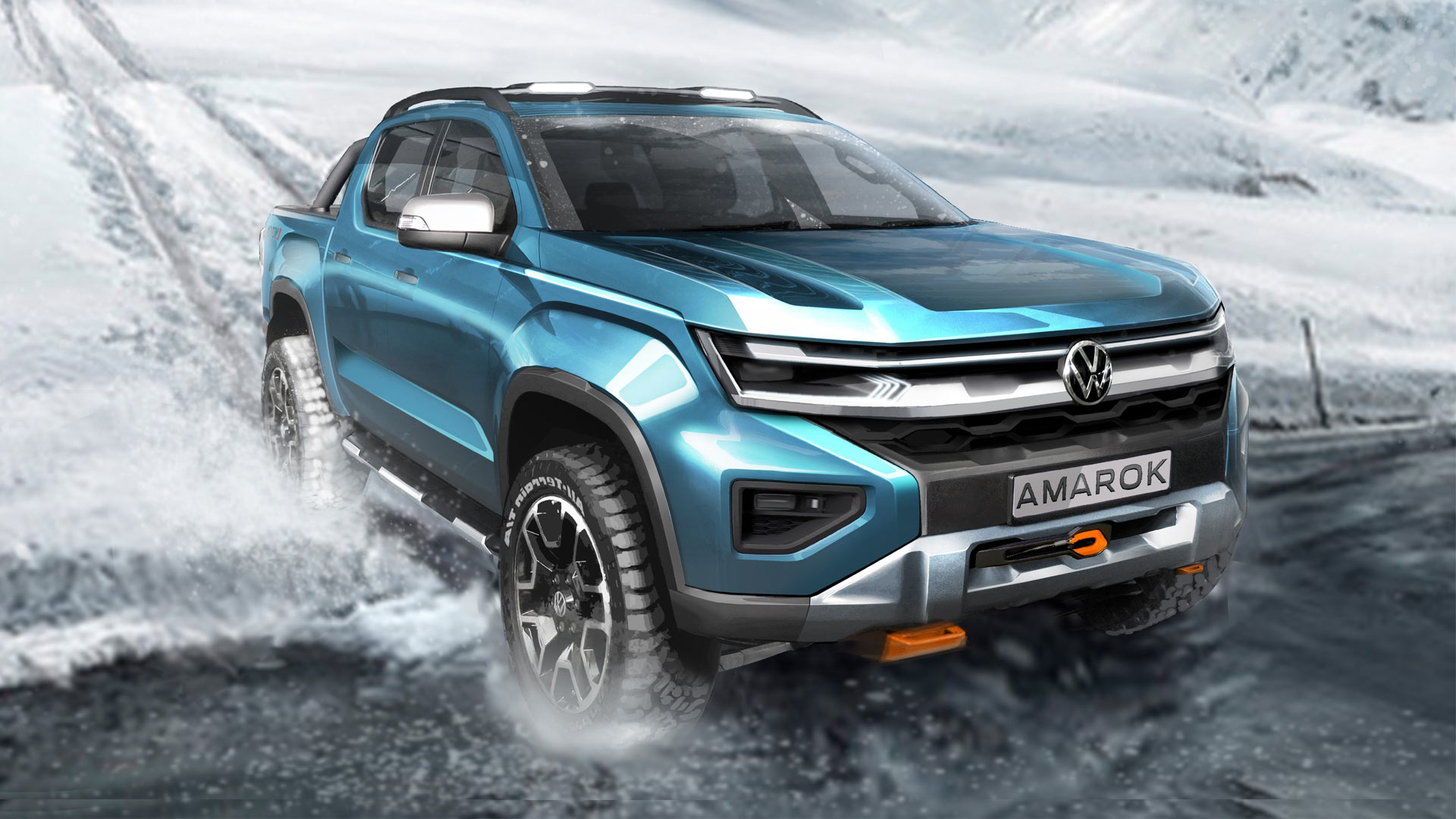 "Volkswagen and Ford previously announced an alliance, through which the two industry giants plan to jointly develop a new platform for their next-generation pickups. Now, it appears that we're moving closer to seeing the results—specifically VW's—in their final production forms.
"In a recent conference, Volkswagen unveiled the latest sketch of the all-new Amarok that will be sharing its new platform with the Ford Ranger. Not a lot of details were released, but the newest sketch does look closer to a production vehicle rather than a concept. The design is extremely rugged and robust, and the sketch alone looks better than the previous Amaroks already, so that's something to be excited about. 
"The next-gen Amarok is set to be unveiled sometime in 2022. You can check out VW's announcement here."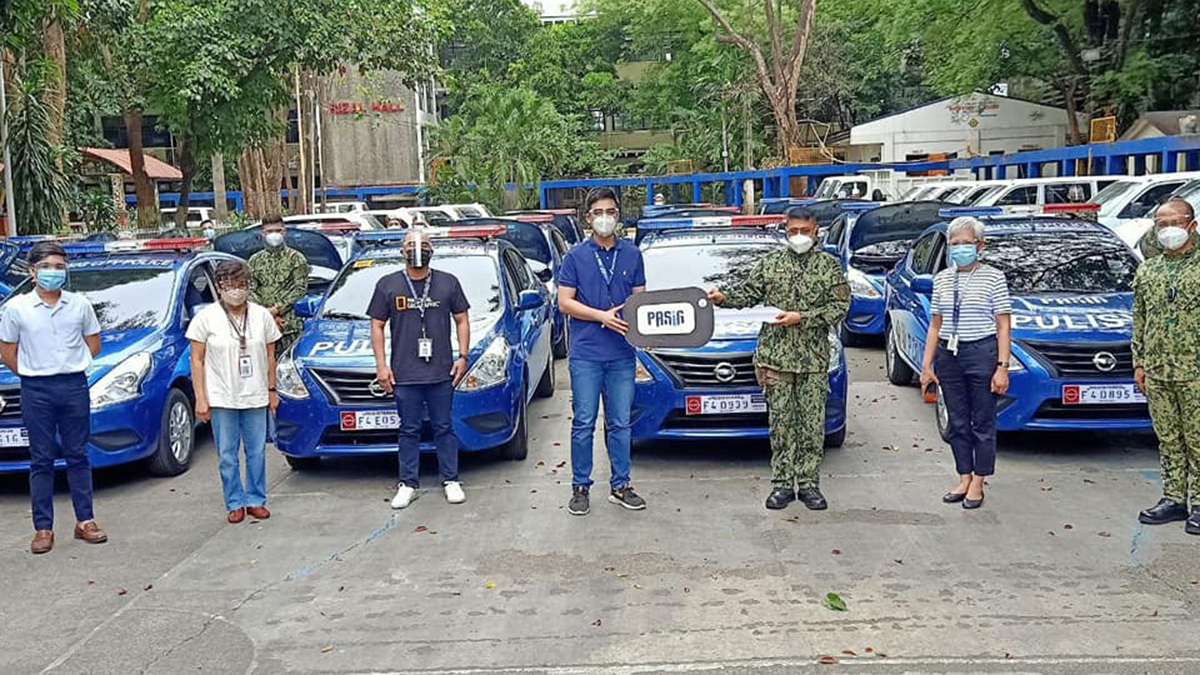 "The Nissan Almera isn't a vehicle you would normally picture as a police car. As a Grab or a daily driver? Sure. But for laying down the law? Not exactly.
"But why not? Frankly, exciting highway police chases aren't really a thing around these parts, and for patrol duties, the Almera is actually a vehicle that checks all the right boxes: It's spacious for a subcompact sedan and relatively comfortable, and it has a very capable A/C system. Can you really ask for more?
"We aren't the only ones who've noticed the Almera's patrolling potential, either. Pasig City has just unveiled a fleet of brand-new Nissan Almera police cars set to help keep order and enforce health protocols during the COVID-19 pandemic. Look."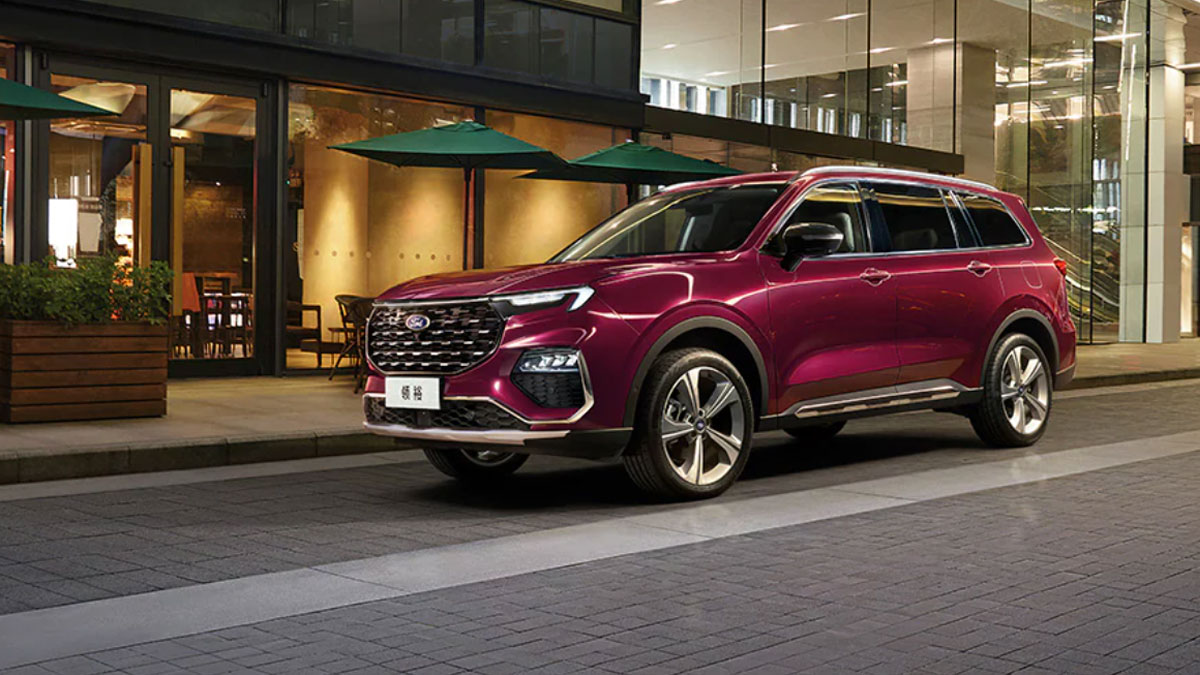 "Ford has rolled out some impressive vehicles from the People's Republic through its joint venture with Jiangling Motors Corporation (JMC) over the past few years. Now, the American carmaker is expanding its portfolio yet again with the launch of the new Equator.
"Frankly, the Ford Equator looks even more impressive than the Territory, the other JMC-Ford model that was launched here in our market last year. This six-seater SUV debuts with a macho exterior highlighted up front with a large grille sporting an intricate design. This front fascia is completed by aggressive-looking headlamps and a bulky bumper. Meanwhile, out back, the vehicle sports a taillight that stretches the width of the vehicle.
"The real highlight here, though, is the premium interior. As mentioned, it's got room for six people or two for each of the three rows. The second row gets captain's seats that feature power adjustment and heating/ventilation, which are also available for the front-row seats. These VIP seats out back, though, also have butterfly headrests and independent armrests."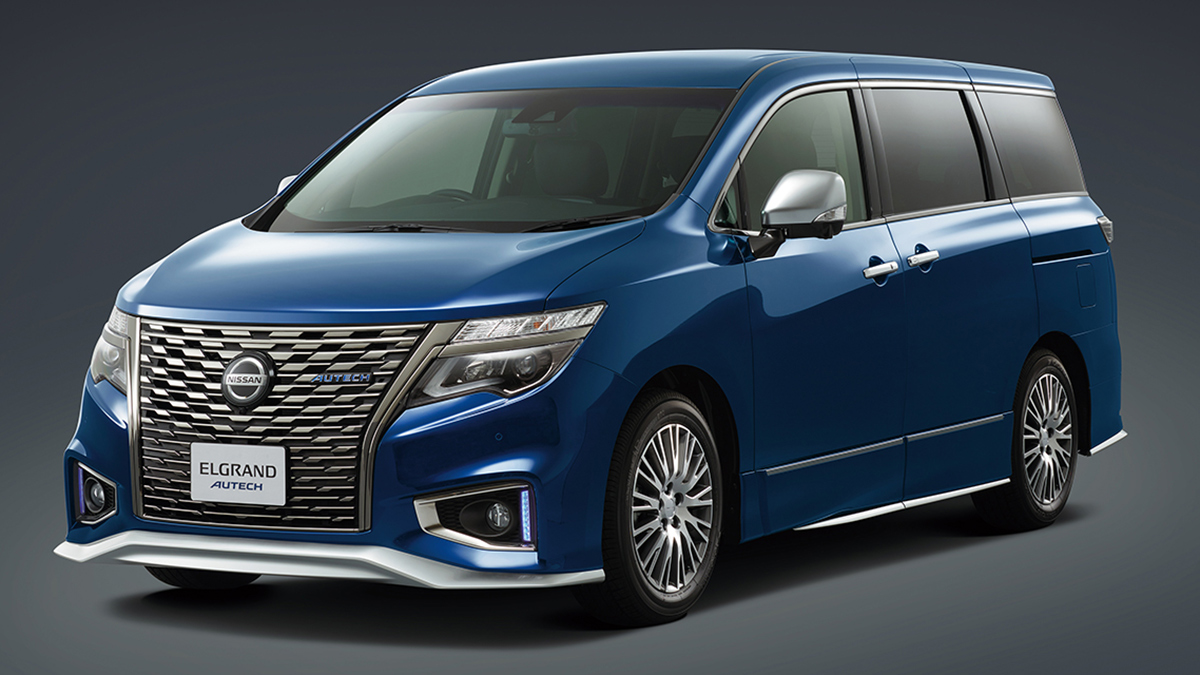 "The Nissan Elgrand's Nismo version is nice, but it's not exactly something we see ourselves enjoying here in the Philippine setting. This, on the other hand? We definitely wouldn't mind stealing glances behind this thing's wheel on EDSA traffic.
"This is the Nissan Elgrand after Autech's been done with it. No changes in performance here, but going fast isn't exactly what the company had in mind building this thing.
"Outside, you'll find a host of aesthetic add-ons. The most standout upgrades here are new signature LEDs and snazzy 18-inch aluminum wheels. The intricate grille is now finished in dark chrome, and the exterior is capped off by side skirts, front and rear bumper finishes, dark chrome foglight trim, and Autech badging.
"Four colors are available here: Dark Blue, Midnight Black, Pure White Pearl, and Dark Metal Gray. Dark Blue is our pick here, as the minivan simply pops out more in this finish."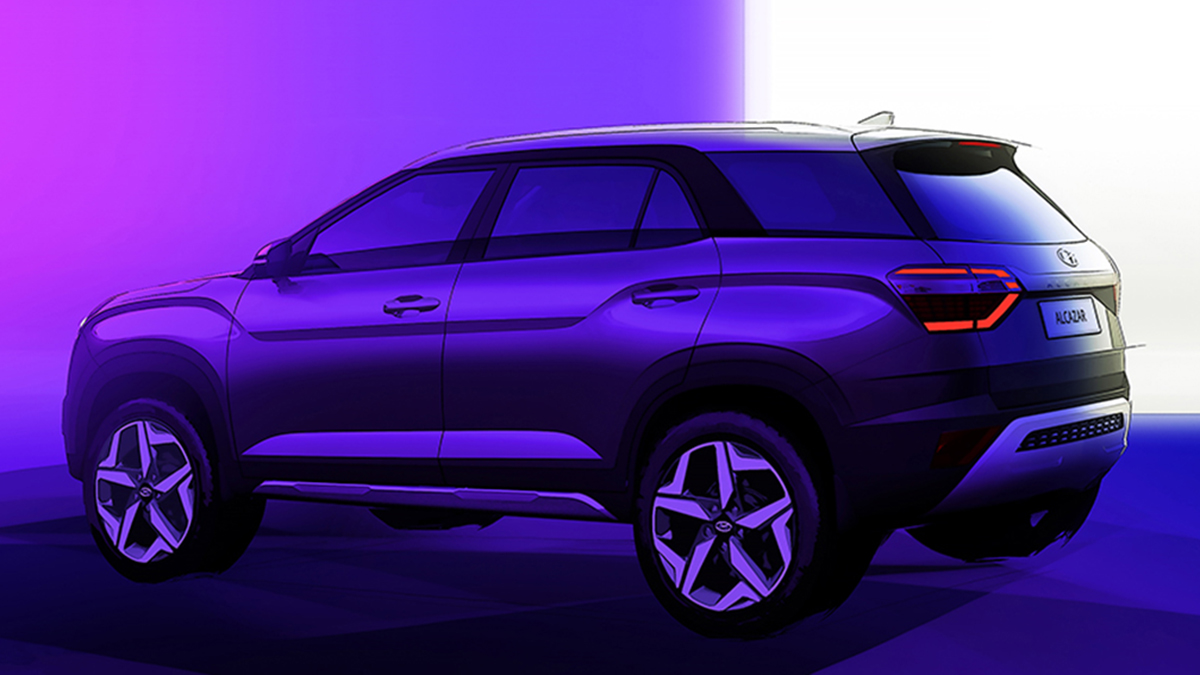 "The Suzuki  S-Presso, Kia Sonet, Nissan Magnite. Over the past few years, we've seen a good number of promising rides come out of the Indian market. We say 'promising' because vehicles over there are built to take on less-than-stellar road conditions not too far off from what we have in the Philippines.
"Now, you can add the upcoming Hyundai Alcazar to that list.
"The Alcazar, though, is a little different. What Hyundai has up its sleeve here isn't a minuscule mass-market crossover, but a 'premium' seven-seat 'SUV.' Air quotes are in order because premium is a word thrown around quite often in automotive marketing, and the way segments are labeled over in India is a little different compared to how it's done here. Remember: Over there, the Kia Sonet is considered a compact SUV."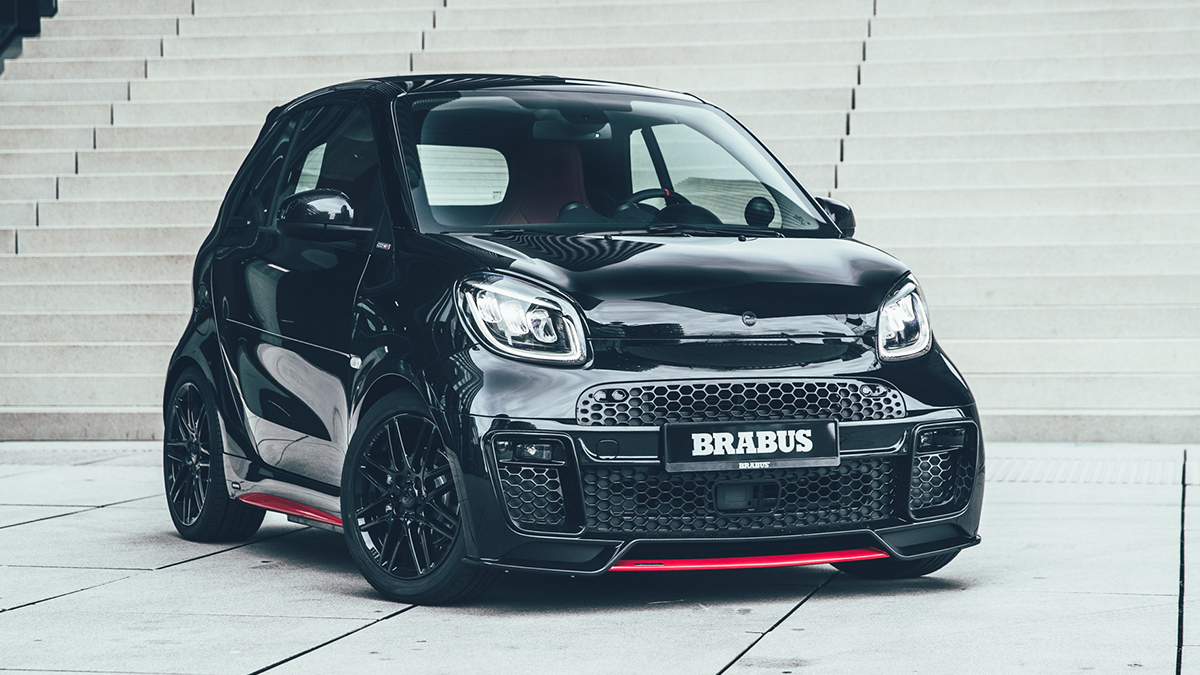 "Picture a tiny chihuahua growling aggressively and yanking at its leash to get you. Threatening? Hardly. You step closer to give him a pet. Given his size, you figure the little guy doesn't have the bite to back up its bark anyway.
"But then you see his teeth and decide you'd rather not find out.
"The Brabus 92R is kind of on the same boat. From afar, it's an ordinary blacked-out Smart EQ Fortwo cabrio with a bit of red splashed on for added sportiness. Once this little hatch shows its teeth, though? You'll find out it's much feistier than it appears.
"Speaking of appearances, let's start with that. Brabus has given the vehicle three air intakes, a front spoiler, and rocker panels to give it a more menacing demeanor. As we mentioned, red does add a bit of spice to the dominantly dark aesthetic, and the whole package is topped off by carbon fiber side mirror housings and glossy black 17-inch mags that fill up the wheel arches perfectly."